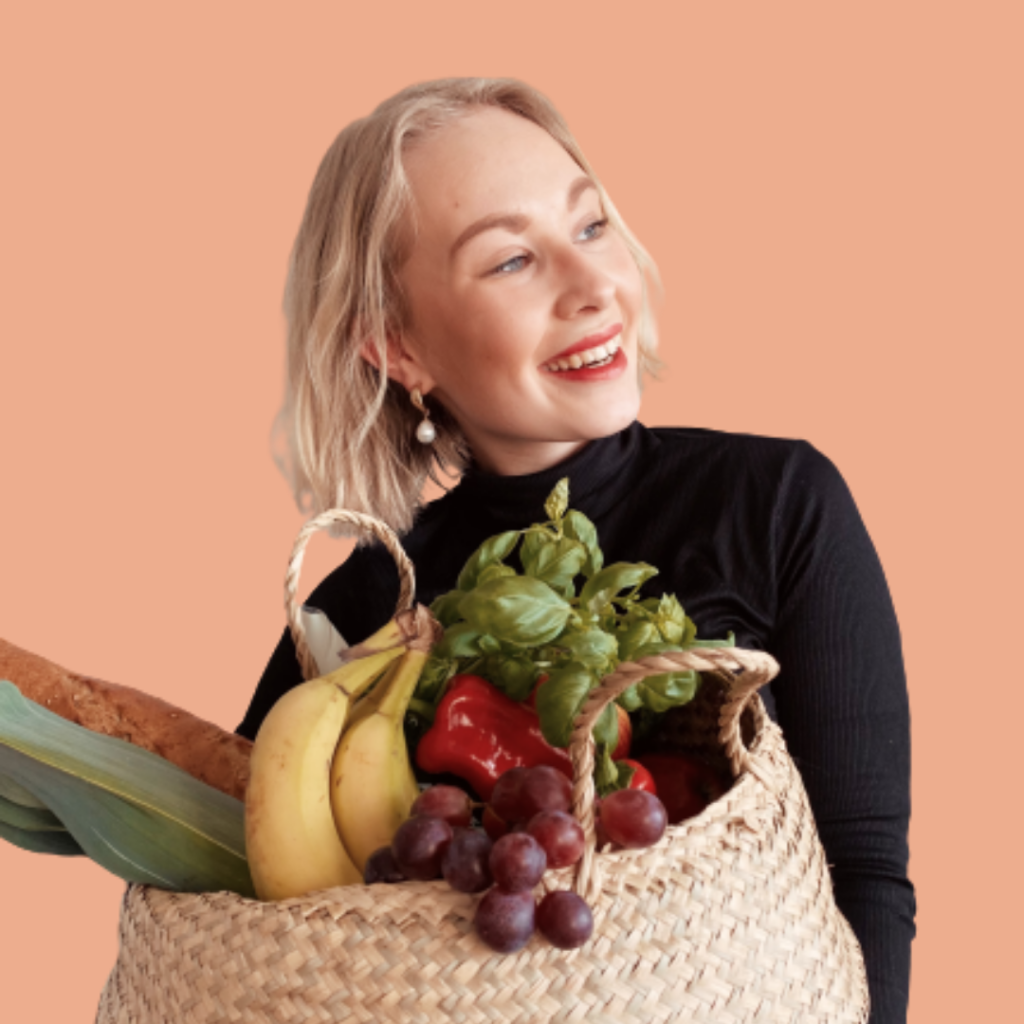 From a Master of Health Sciences to entrepreneur

Sometimes becoming an entrepreneur can happen through various twists of fate. This is what happened to Saara Närä, who is now a full-time health blogger, content creator, and expert in health communication. However, her own entrepreneurial path has been primarily guided by genuine enthusiasm and passion for these topics.
Saara Närä describes herself on her website as a "positive promoter of health". She is a versatile professional in content creation and health promotion. Saara produces social media content for her clients, hosts the "Terveydellä, Saara" podcast, and actively creates wellness-related content for her own Instagram page. She also provides training, lectures, and workshops for various target groups and even works as a teacher in a course at the University of Eastern Finland. However, Saara's most beloved service is the wellness retreat she organizes with her colleague in Italy.
Read our story about Saara and how she has ended up as a versatile expert entrepreneur with such diverse work!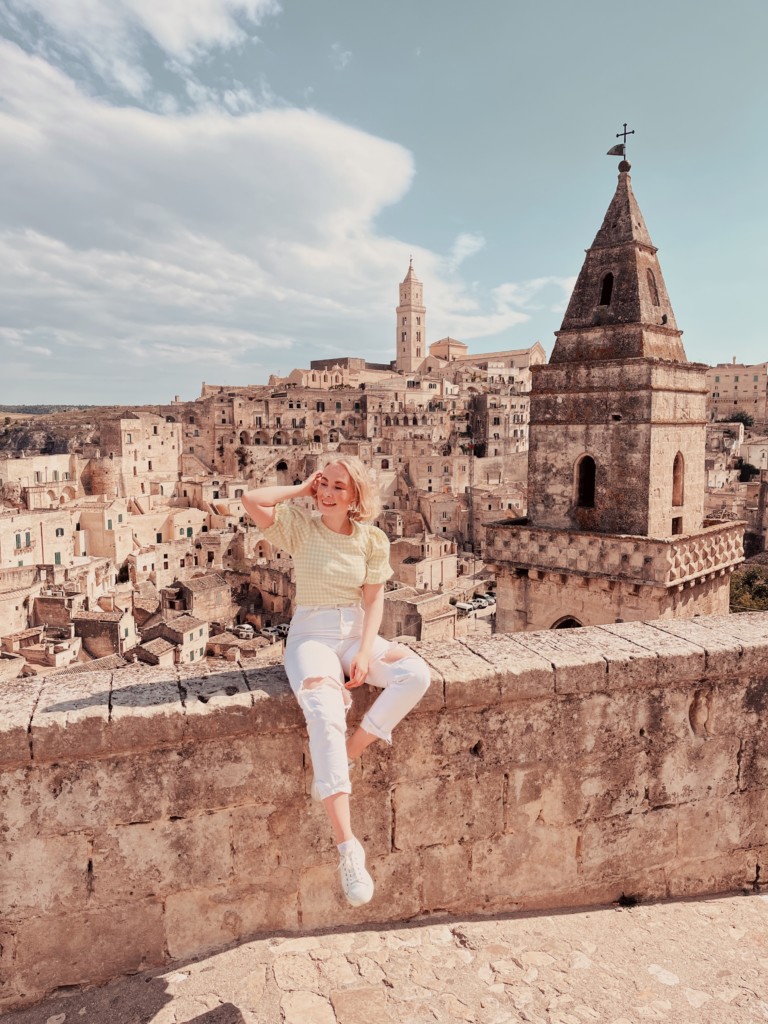 "Not the most typical career path on this field"
Saara graduated with a Master's degree in Health Promotion from the University of Eastern Finland. However, her journey into entrepreneurship already began during her studies. A café in Kuopio contacted Saara on social media because they were impressed with her social media presence and wanted her to create content for them as well. The work had to be invoiced, and since Saara had already started doing commercial collaborations on her own social media platform, the decision to become a light entrepreneur was clear.
Saara firmly states that entrepreneurship is not the typical career path for those graduating from health promotion studies. According to The Finnish Association of Public Health Nurses, graduates with a Master's degree in health sciences typically work as health educators, nursing managers, various experts, chief nurses, and researchers, in international roles, or project positions.
When Saara started her blog as a hobby, she couldn't have imagined that she would eventually become an entrepreneur in the field. As her studies came to an end, her passion for communication and health promotion had developed into her strongest areas of expertise. Saara explains that her own business is strongly based on these two themes: providing health communication services and marketing wellness services directly to consumers.
Saara is most enthusiastically drawn to the freedom that entrepreneurship offers.
When you get a taste of freedom, you just want it even more. That's exactly what has happened to me.

Saara emphasizes in her entrepreneurship the location independence of her work, the opportunity to be creative, and the meaningfulness of what she does. She explains that promoting health has always been important to her and that she wants to take an active role in helping people. Saara's genuine desire to promote people's health, create a gentle and sustainable work-life balance, and utilize constructive methods is evident in her social media presence.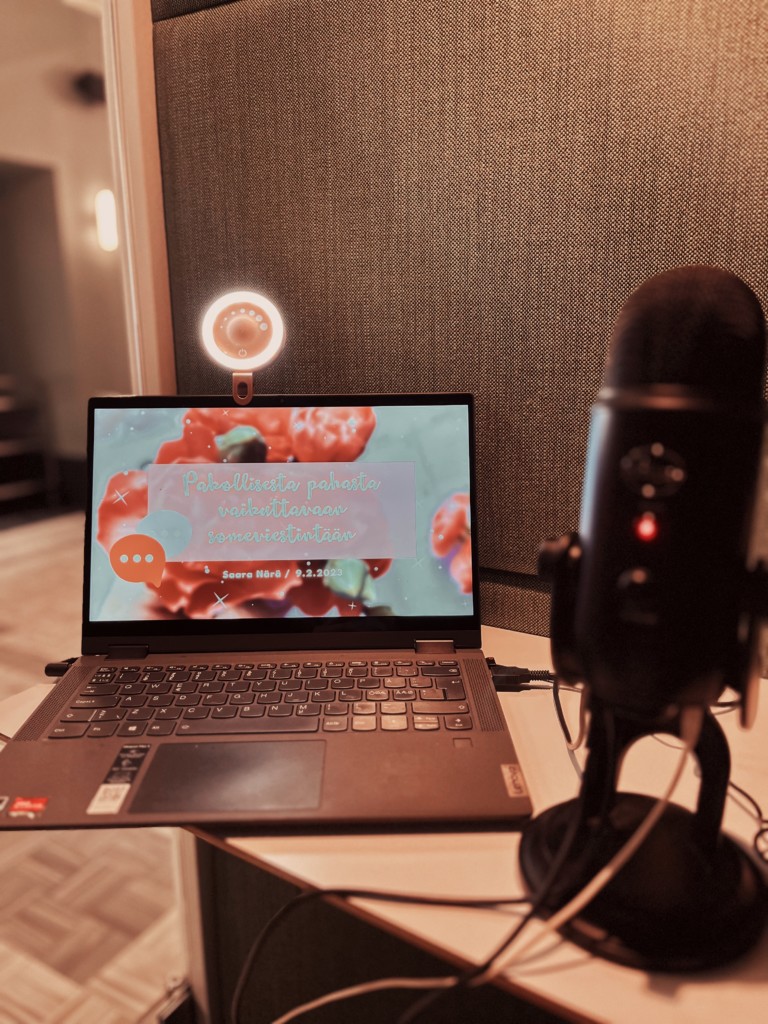 Like any industry, expert entrepreneurship also has its challenges. Saara identifies financial uncertainty as her main challenge, which sometimes creates a sense of insecurity in her life. Currently, she actively focuses on building a sustainable foundation for the future. However, she also sees opportunities in empty calendars looming six months ahead, as they can offer a chance to seize something new and incredible. Through these challenges, Saara explains that she has learned to listen to herself, her intuition, and her emotions. This is reflected in her daily boundaries, such as not using social media in the evenings.

When is the best time to venture into entrepreneurship and try your wings?
Saara believes that the best time to embark on the entrepreneurial path is on the threshold of graduation. Why? As a student, the income level is often not very high, so the expectations for post-graduation salary are still low. Due to this, Saara personally felt that all income was a bonus upon completing her studies, making the transition from being a light entrepreneur to a full-time entrepreneur relatively easy. The self-management skills developed during her studies, including meeting deadlines and producing reports, were still fresh in her memory, and those skills are also essential for an expert entrepreneur.
Despite the uncertainties, entrepreneurship offers a valuable learning journey. As Saara's story demonstrates, there are uncertainties even in expert work. However, being genuinely passionate about one's own subject matter can carry one through challenges and motivate actively seeking solutions that fit one's own needs.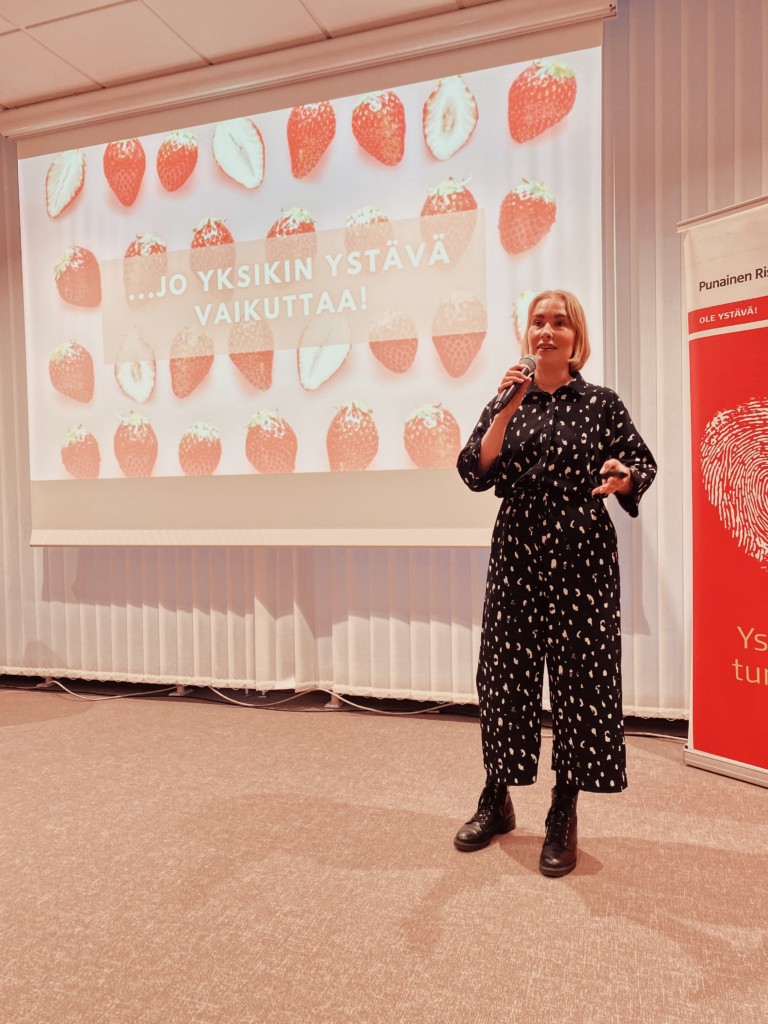 I believe that the working life is heading towards a direction where entrepreneurship, as well as the skills and initiative associated with it, are valued in every workplace.
Thank you Saara for sharing your story!
This story was collected directly from Saara through voice messages. The story was written by Ira Salminen from HUBS.
For more information about Saara's business and services, please find the links below:
Are you interested in expert entrepreneurship but don't know where to start? You can begin by considering these study modules:
Study calendar
Start with these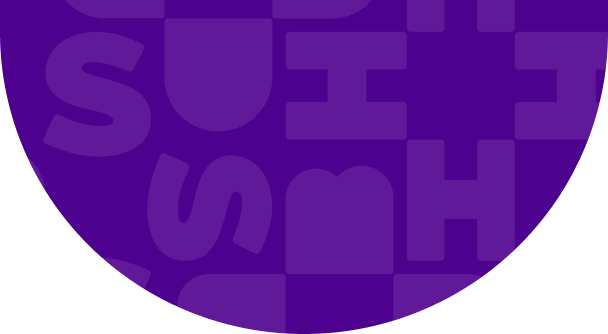 Learn how to describe your knowledge, skills and competencies! Inspiring videos, articles, canvases and reflections!
Enrollment open
Credits 1
Start with these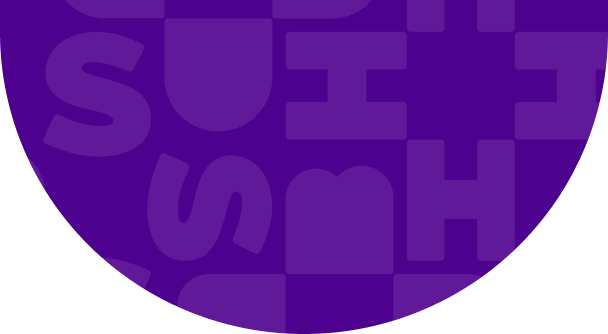 Start to build your personal brand and find new ways to benefit both you and your network!
Enrollment open
Credits 1
Start with these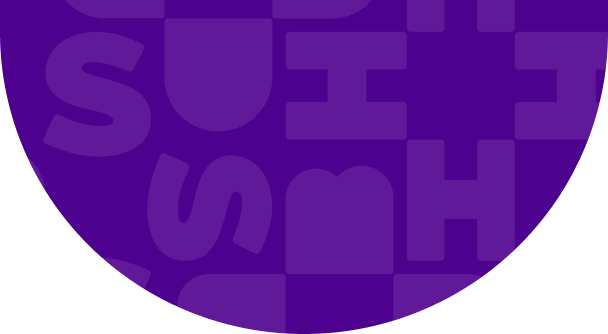 Do you want to learn to lead yourself better? Take this first bite of Student Self-Leadership in a compact online-course.
Enrollment open
Credits 1
Stories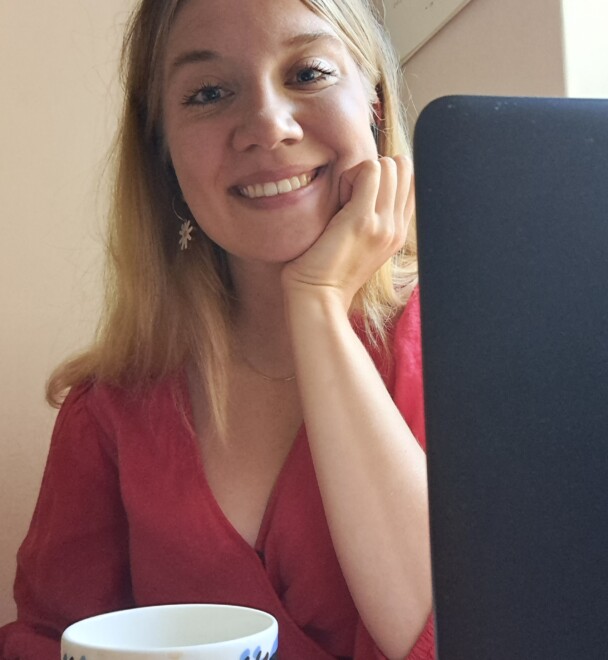 Ella has just founded her company, which offers onboarding services to companies. Read Ella's story from her first weeks as an entrepreneur!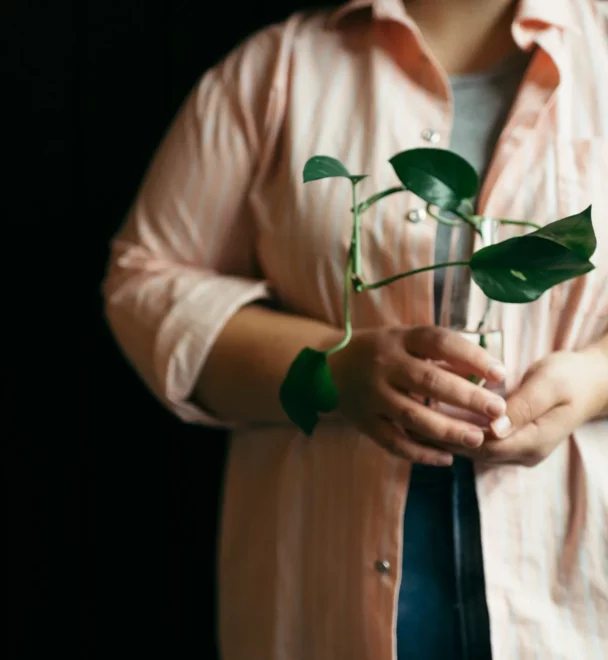 What's good about your job? Get to know what Jussi, Mona, Marianne & Minni think!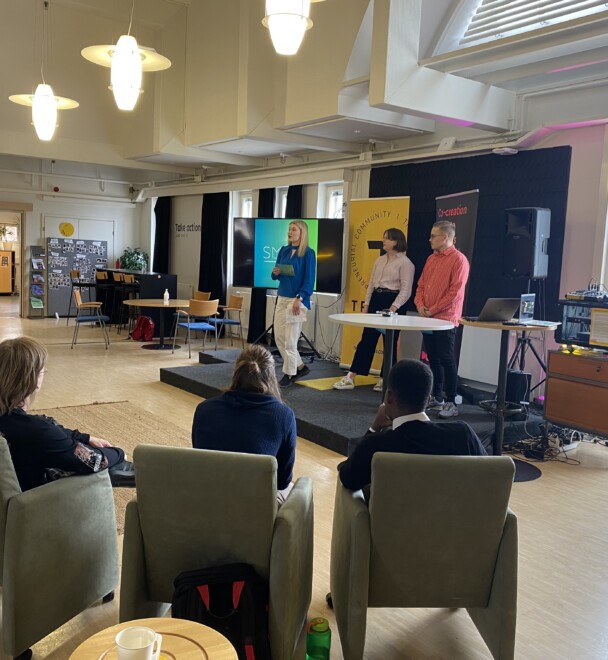 Get to know Pyry's and team Smårt's takeaways from HUBS' pre-incubator course!