Meet the team
Presenting our HUBS staff and the Growth Hacker students
How to contact HUBS
Here we are – team HUBS, ready to help and coach you in entrepreneurial activities!
You can contact us with any question or situation in mind – we are here for you!
If you're not quite sure who of us to contact, you can always mail us at hubs@tuni.fi. That reaches us all and you can be sure to find the right person for your needs.
HUBS Staff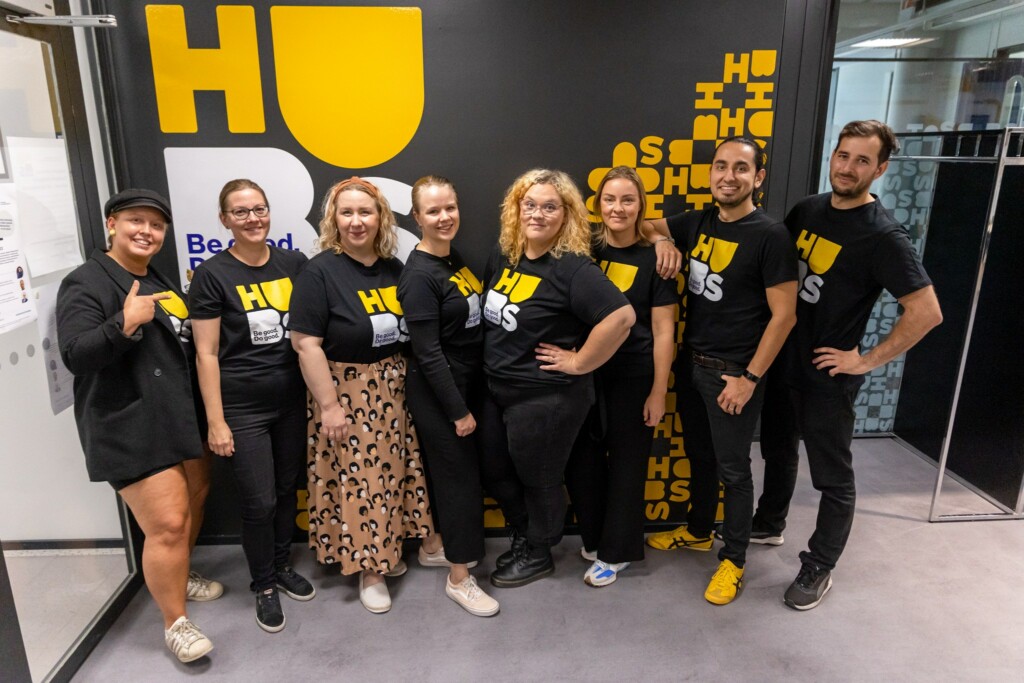 Contact person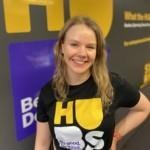 Ira Salminen
Community Coordinator
An optimist, who can understand the big picture and gets excited about new things very easily. At HUBS I am working as a community coordinator.
Deep conversations, fascinating books, and seeing my favorite artists live inspire me.
Contact person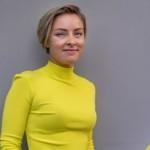 Kaisa Kokko
Coach
Experienced specialist in customer-oriented business and personnel development. Inspiring coach who believes in co-creation, culture of experimentation and design thinking.
Definitely the trip – not always the destination.
Contact person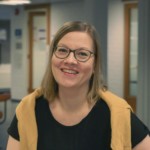 Maria Ruokonen
Team coaching Specialist
I coach and spar students and student teams in entrepreneurship and team learning, both on HUBS courses and on Sparring Clinic.
On my spare time, I'm most probably at the flamenco peña, on yoga mat or in forest.
Contact person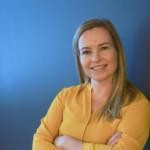 Marika Vuorenmaa
Team Leader
Enabler in heart and encourager by nature. I believe in building common entrepreneurial culture among TAMK and Tampere University.
A true optimist.
Contact person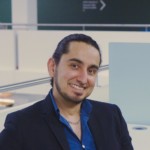 Raúl Berlanga Zarate
Coach
Experienced enthusiast of innovation, startups and multidisciplinary work. I love helping people get that "aha" moment and turning it into concrete tasks.
If you don't know where to start, just get started and figure the rest out along the way!
Contact person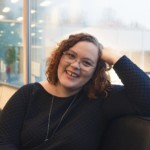 Saara Eriksson
Development Specialist, Project Manager @Sprint
I'm in charge of the best study week of the year, Sprint Innovation Festival!
Also developing the HUBS brand and communications: aiming for the revolution of good entrepreneurship!
Contact person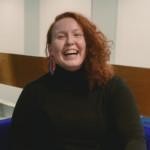 Sanna Tahlo
Producer
Producer and coach who loves people and is into team learning. My heart beats for exercise, learning, thinking and people.
Contact person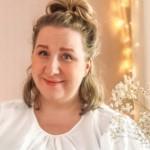 Miina Kivelä
Coach
I coach students live and on cool online courses. I become inspired by visually beautiful things and all new digital stuff. On my courses I want to inspire my students to develop themselves and to take responsibility on their own future.
Life is short. Build stuff that matters.
Growth Hackers
Growth Hackers is our multidisciplinary student team that is brought together by the interest in entrepreneurship and learning more about team skills and team leadership skills.
The hackers form their own team that develop their skills in team work and team leadership. These students have an important role in making HUBS more known for the 30 000 students of Tampere University and TAMK.
Meet the Growth Hackers!
Contact person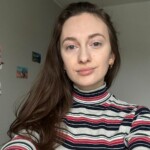 Tatiana Menshakova
Growth Hacker
Hello! I am a Master's Degree student in Teaching, Learning and Media Education, deeply passionate about the transformative power of education. Recognizing the importance of entrepreneurial skills in today's world, I am thrilled to be in a Growth Hackers' team. My role encompasses event organization and driving marketing initiatives at HUBS, allowing me to foster invaluable entrepreneurial skills among students. Let's ignite entrepreneurship to empower our student community!
Contact person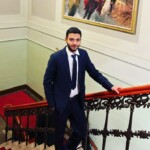 Maaz Khan
Growth Hacker
As a master's degree student in Industrial Engineering and Management, I am a person who is always curious to learn new things and improve myself. HUBS has provided me the platform to discover myself by trying out new things and positively influencing others. As a growth hacker, I'll be organizing activities with my team that will assist students in their self-discovery process by compelling them to step out of their comfort zone.
Contact person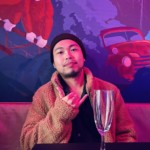 Alil Kuizon
Growth Hacker
Currently a master's degree student in Human-Technology Interaction. I have known HUBS through Sprint Innovation Festival and other courses, and now as part of the Growth Hacker team, I would like to develop my own social and networking skills while promoting HUBS' value to my fellow students.
In charge of leading the Growth hacker team. 
Contact person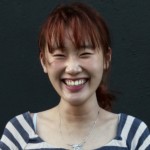 Seungyeon Shin
Growth Hacker
Studying Entrepreneurship and Team leadership at Proakatemia. I believe entrepreneurship is about being an agent for change, whether big or small. Being courageous might not be enough to make a change, but it is possible with a good team where you can find trust and empathy. At HUBS as a Growth Hacker, I'll be in charge of events, making good impact with a good team.