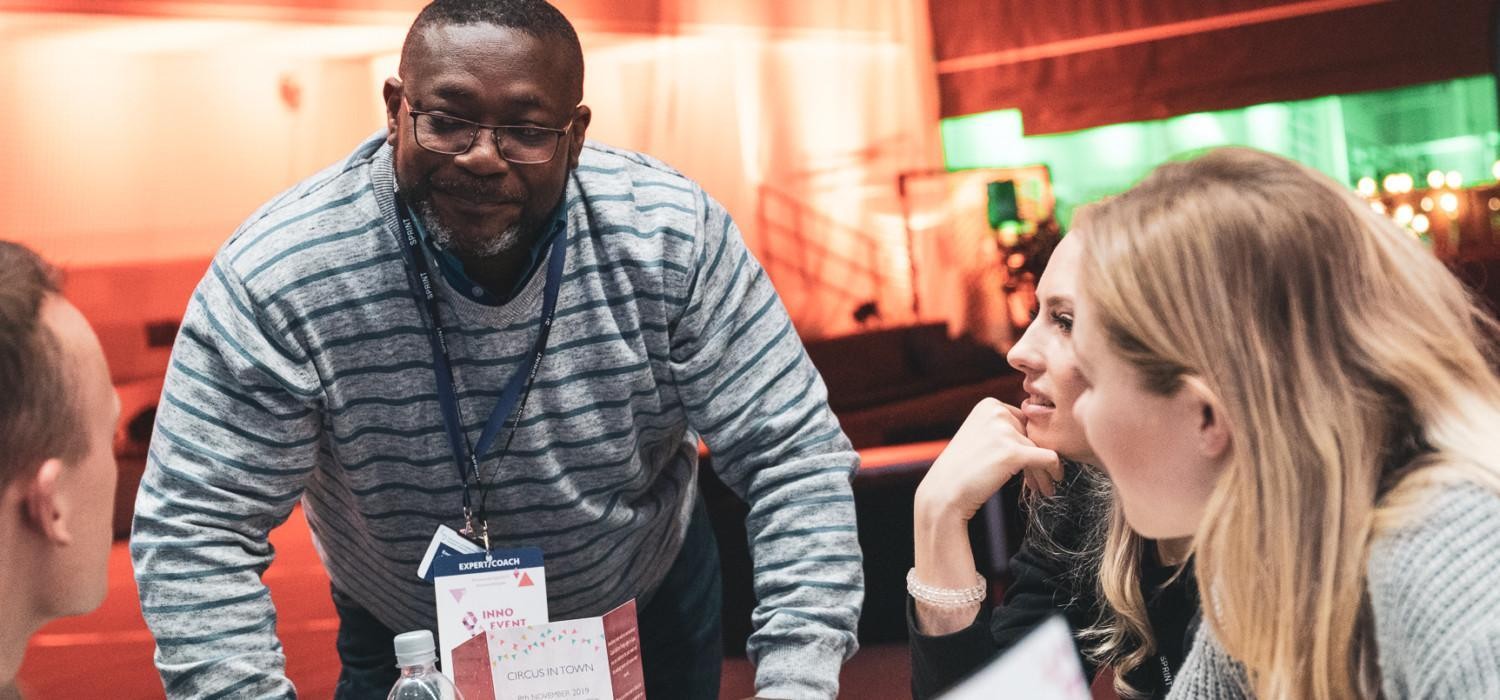 Fresh insights and bold ideas
Join Sprint Innovation Festival as a partner – either as a challenge provider or as a supporting partner!
Sprint Innovation Festival is a week full of innovation. University students from different disciplines join forces to do their very best to solve even the most demanding challenges of the joining organizations. Your challenge could be creating a new service innovation or developing a completely new product or even innovating processes. Join in to see how an effective design process works and how unique solutions come to life.
This is the best way to develop your employer brand and connect directly with students – your future employees. Students will remember the organizations that reach out to them.
It's time to lay down your challenge – our students will create the solution!
What's in it for you?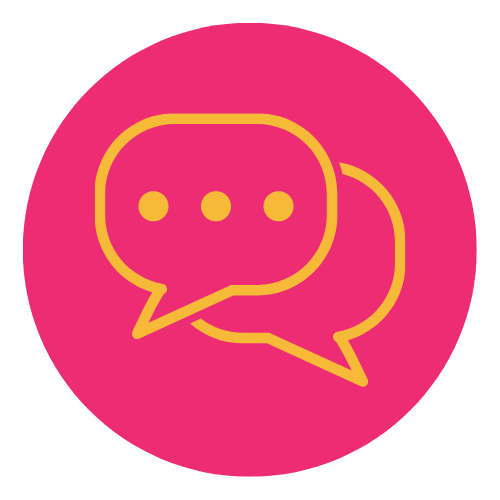 Network with students
Get to know students from various fields and discover future talents!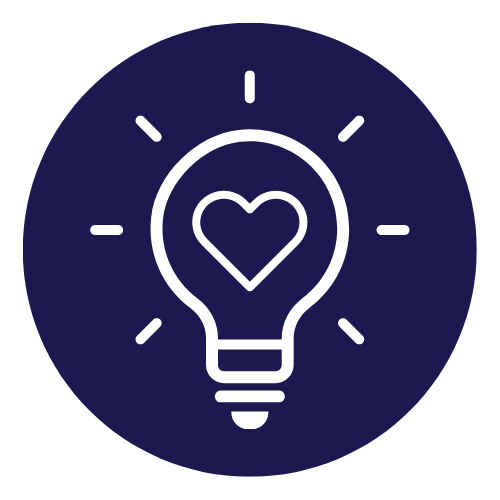 Gain new insights
Get fresh insights and ideas for solving your challenge.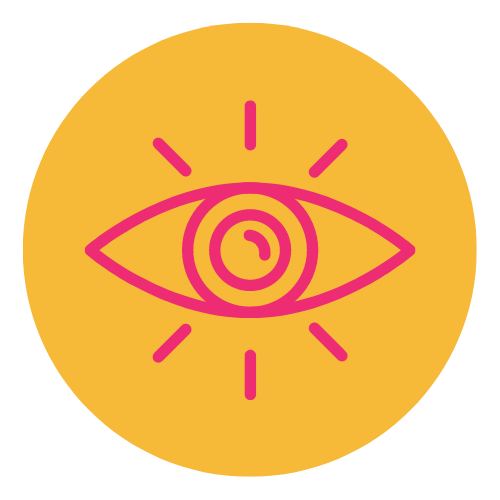 Build employer brand
Build your employer brand in the higher education sector and gain visibility among students.
Innovation week program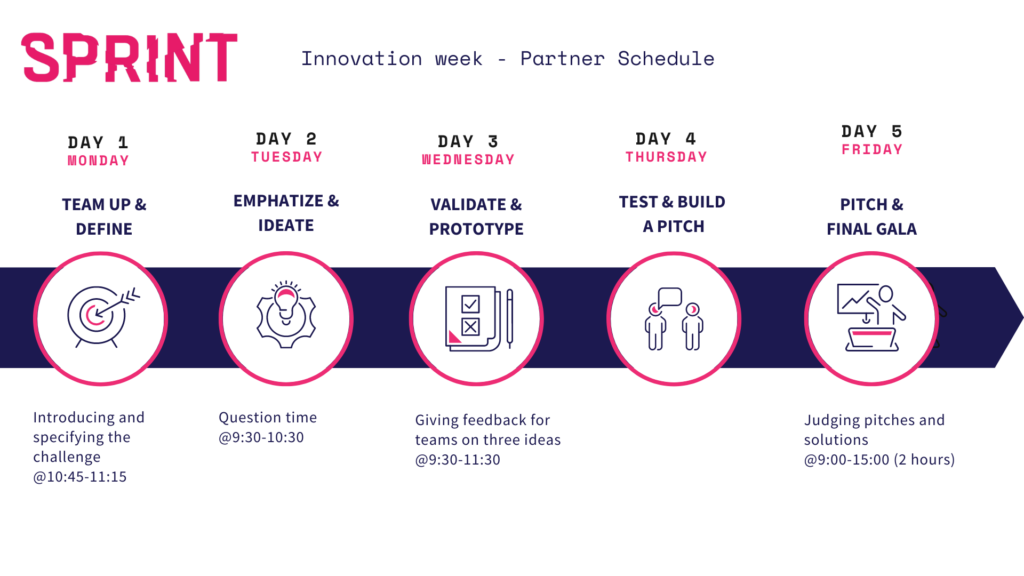 Would you like to talk more about Sprint?
We negotiate new partnerships all year round. However, Sprint Innovation Festival partnerships will be locked during the spring of the event year, usually no later than May. The Sprint Innovation Festival is organized by HUBS, which operates in Tampere Universities (both TAMK and Tampere University), and we work closely with companies and other organisations in our various courses and events.
Contact person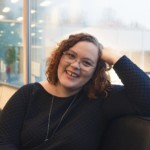 Saara Eriksson
Development Specialist, Project Manager @Sprint
I'm in charge of the best study week of the year, Sprint Innovation Festival!
Also developing the HUBS brand and communications: aiming for the revolution of good entrepreneurship!
Contact person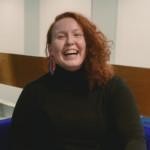 Sanna Tahlo
Producer
I'm in charge of Sprint partnerships.
Contact me and we can talk more about your organization's needs and what we could come up with!
Supporting partner for the event?
Bringing a challenge to students to solve is not always the most suitable way for your situation to collaborate with students. Each year, a whole bunch of supporting partners is selected for Sprint Innovation Festival. A supporting partner can, for example, donate awards for the week of events to students. Supporting partner can also offer students breakfast or break snacks – let's talk more and find a suitable way to be involved in the excitement of Sprint event week!