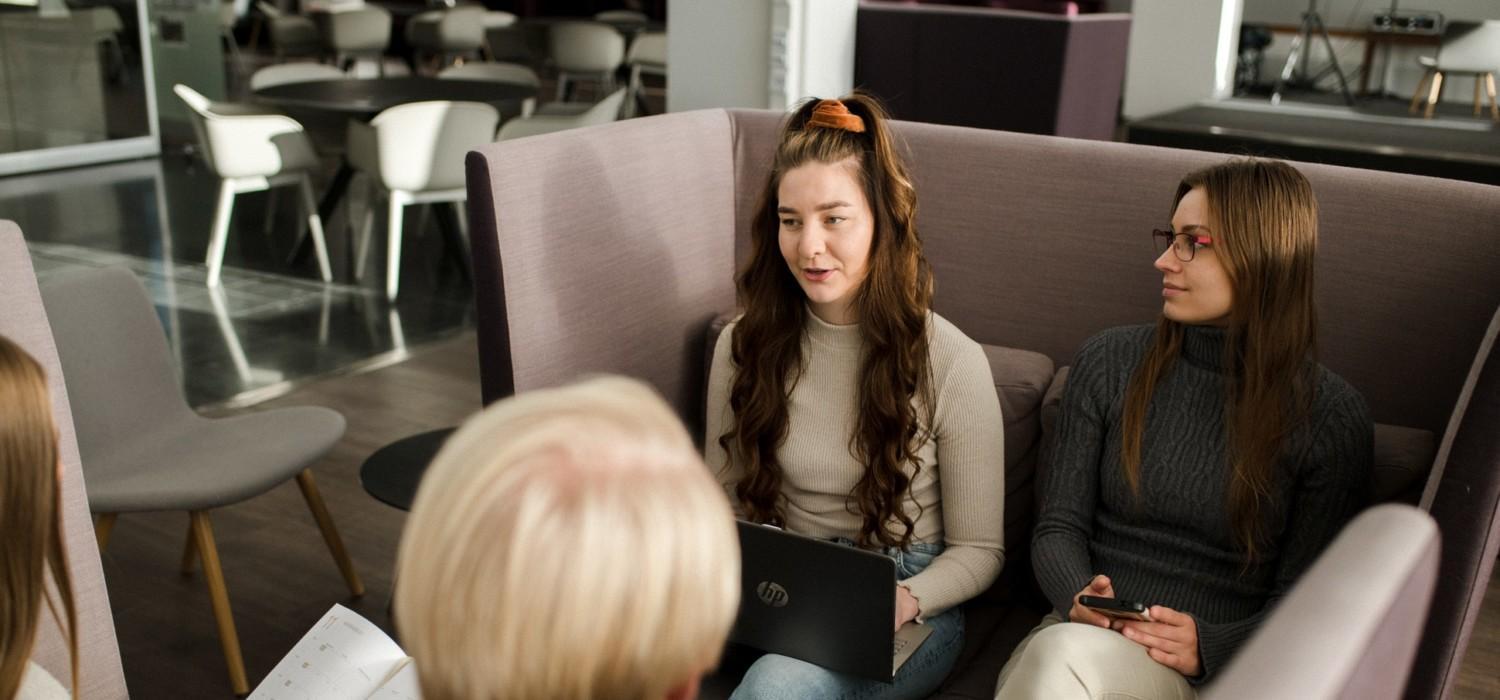 HUBS Code of Conduct
Please get to know our values and ways to work when you participate our studies. This helps you to find the right mindset and will probably give you an even better learning experience!
Welcome to HUBS studies!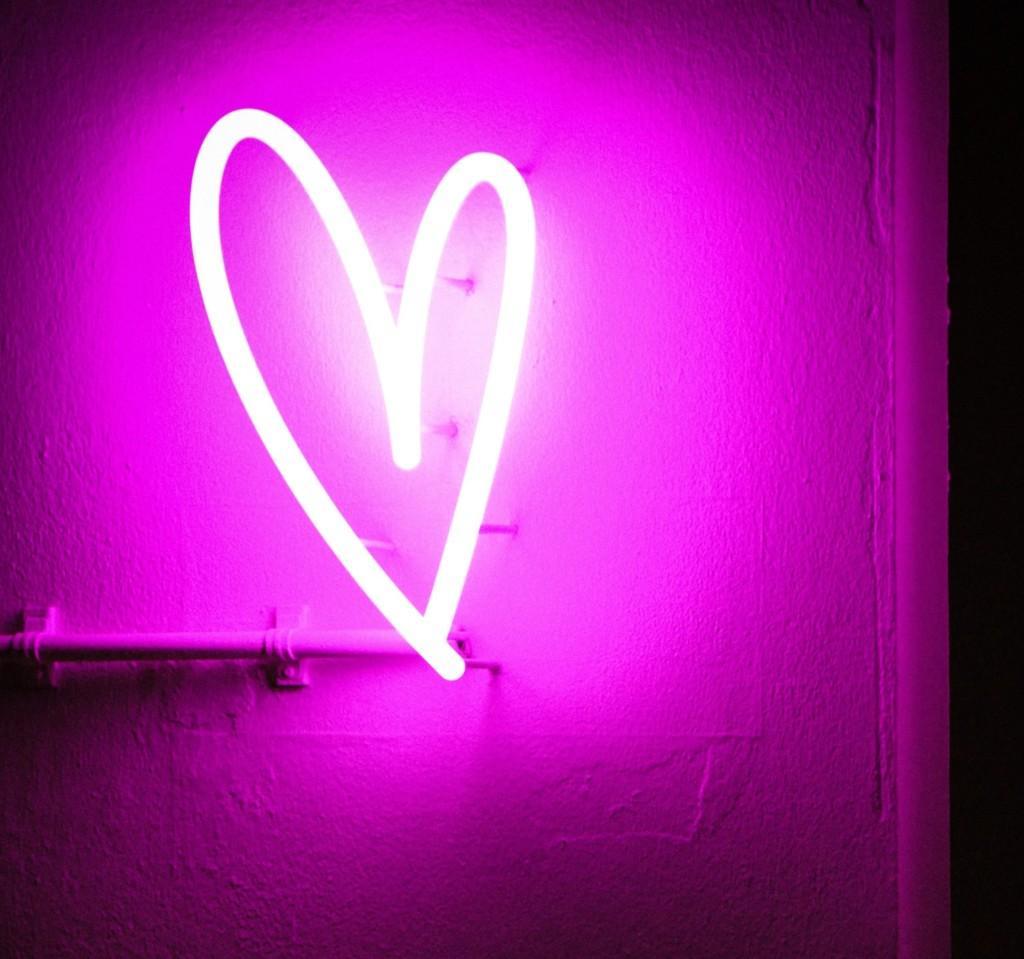 Our values
Be good
Do good
Trust the Team
Make People Powerful
Also our partners, who we work with, value students and learning, and share our values.
Learning at HUBS  
Our goal is to help students develop into socially responsible change makers and sustainable entrepreneurs, who are
Great Team Players and Leaders (Social responsibility)
Business Minded Developers (Economical responsibility)
Empathic Societal innovators (Environmental and social responsibility)
Our conception of people is humanistic: we believe in a person's will, goodness, creativity and in ability to grow and develop. We see a person as a unique, self-imposed and goal-oriented individual, who trusts their own development opportunities.
HUBS courses are linked by trust in students and between students, collegiality, relaxed and encouraging atmosphere, authentic experiences (with companies/clients), use of team agreement, talking about learning (principles of dialogue, tasks of a learning team, significance of trust in team work etc.), encouraging continuous and open interaction, building trust in learning teams and project teams and reflecting what has been learnt (e.g., check-in/check-out).
Important to understand 
At HUBS courses we expect you to attend and commit
to the schedule
to be present and contributing to sessions, team meetings and coaching sessions
also in online environment: keep your cameras on and microphones off when you're not speaking
to around 15 hours of work/week/team member (on 8 week/5 ects courses)
to constructive interaction (dialogue) – complementary sharing of experiences, ideas and knowledge and building understanding

being present genuinely
participating mutually
listening and giving space
building on and enriching others' ideas
Team learning
Your team is multidisciplinary and multicultural, full of different kind of talents and interests. Approach your team members with curiosity and an open mind and learn how to combine your skills for the project at hand. Everyone in your team is responsible to the team and the team is responsible to your client. See your team's client as your customer.
The team is as strong as its weakest link. Each team member has responsibility for both their own and the team's learning. Team learning aims to extend the learning of individuals to the competence of the whole team. At HUBS' team learning environment it's safe to fail, try again and have the courage also to conflict – constructively.
Keep an open mind
It is normal that the project/challenge seems fuzzy in the beginning. Approach the topic with curiosity and an open mind. Ask a lot of questions and always ask if you don't understand something. Communicate actively with your team members and client and document all your work during the process.
Your learning experience
This is your project and learning experience! Your client and coaches are interested in what you are doing on a weekly basis. It is your job to let your coach and client know what you are doing and when you are arranging the weekly meetings with your client. Arrange the meetings as early as possible. The easiest way is to have it weekly always at the same time. Always make sure that you know when and where the next meeting will be held and prepare well for your meetings (e.g. make an agenda and keep meeting minutes).
Coaches at your service
We coaches are at your service throughout the learning experience and will help you and your team towards successful learning and project outcomes. For us coaches, it is important to hear your feedback, ideas and thoughts about the project and the course itself. Please don't hesitate to reach your coach at any time!
Contact person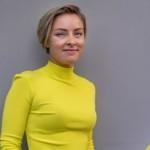 Kaisa Kokko
Coach
Future Board Practices
Sprint Innovation Festival
HUBS Pre-incubator
Contact person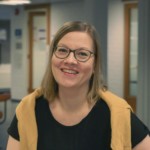 Maria Ruokonen
Team coaching Specialist
Go-to-Market -plan
Building an Entrepreneurial Portfolio
Contact person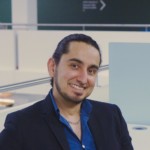 Raúl Berlanga Zarate
Coach