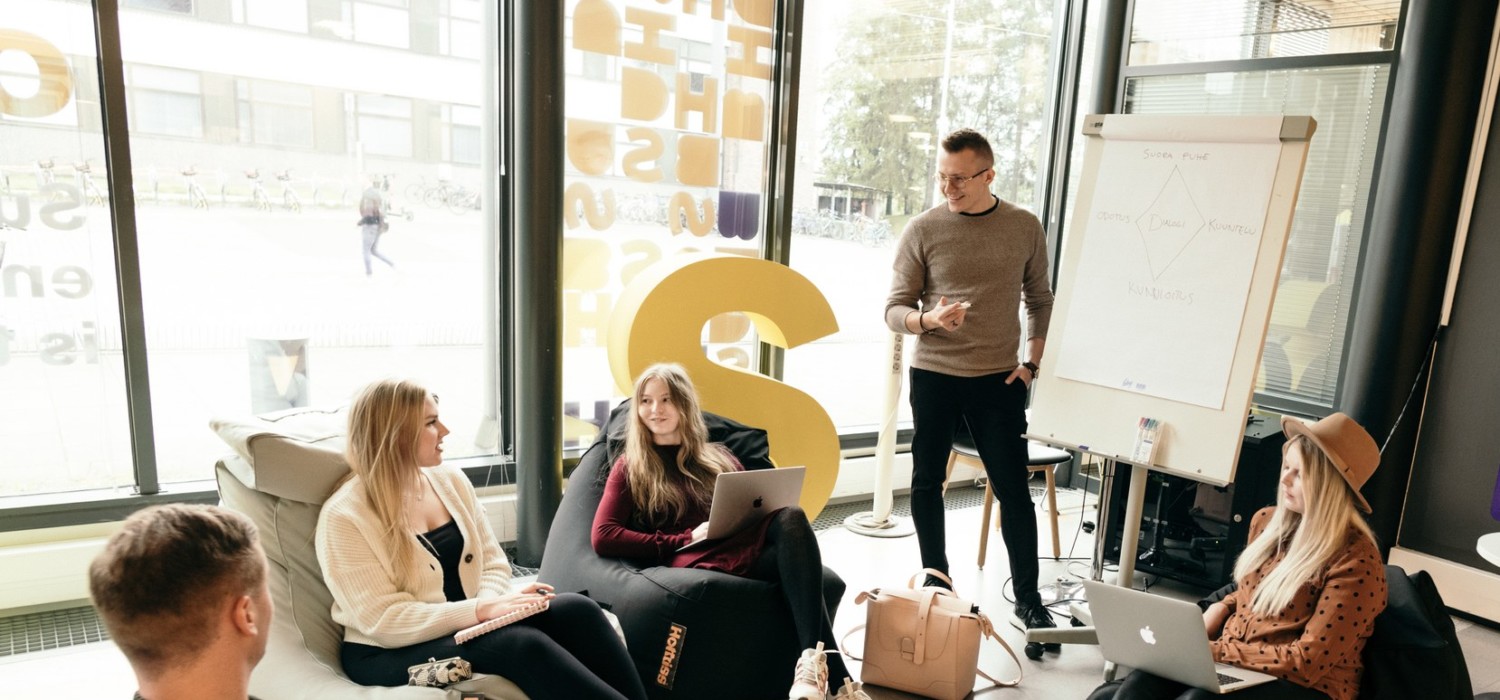 HUBS Pre-incubator
A pre-incubator for developing your business idea and building a successful team!
Dreaming of running your own business one day?
Would you love to create a positive impact in your surroundings and society? Do you have a dream of running your own business one day?
HUBS Pre-incubator is a place to develop your business idea in a sustainable way ! Our 8-week program combines the methods of team learning, purposeful development of team working skills alongside the traditional business development.
Participating in this pre-incubator will also earn you 5 credits so it will help you forward with your studies too.
Contact person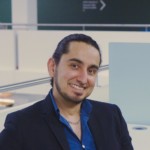 Raúl Berlanga Zarate
Coach
Want to know more about HUBS Pre-incubator?
Contact Raúl, head coach of HUBS Pre-incubator.
HUBS Pre-incubator is an 8-week program that supports you in taking the first steps towards entrepreneurship. You will get tools for refining and conceptualizing your business idea. Pre-incubator also offers you insights on how to build a successful team. Join us and develop your business idea to the next level – together with the team and coaches!
We work closely with our partners and Tampere startup ecosystem and you will get introduced to the local operators and teams. We have visiting experts and real-life cases from experienced entrepreneurs which will definitely inspire you!
Participating in this pre-incubator will also earn you credits: 5 credits.
Anyone with a business idea and the motivation to test it out. You don't need to have a business running yet, an idea is enough and if you already have a team, even better!
HUBS Pre-incubator's profgramme consists of team learning sessions, individual / team work, sparring with your mentor and visiting experts and cases.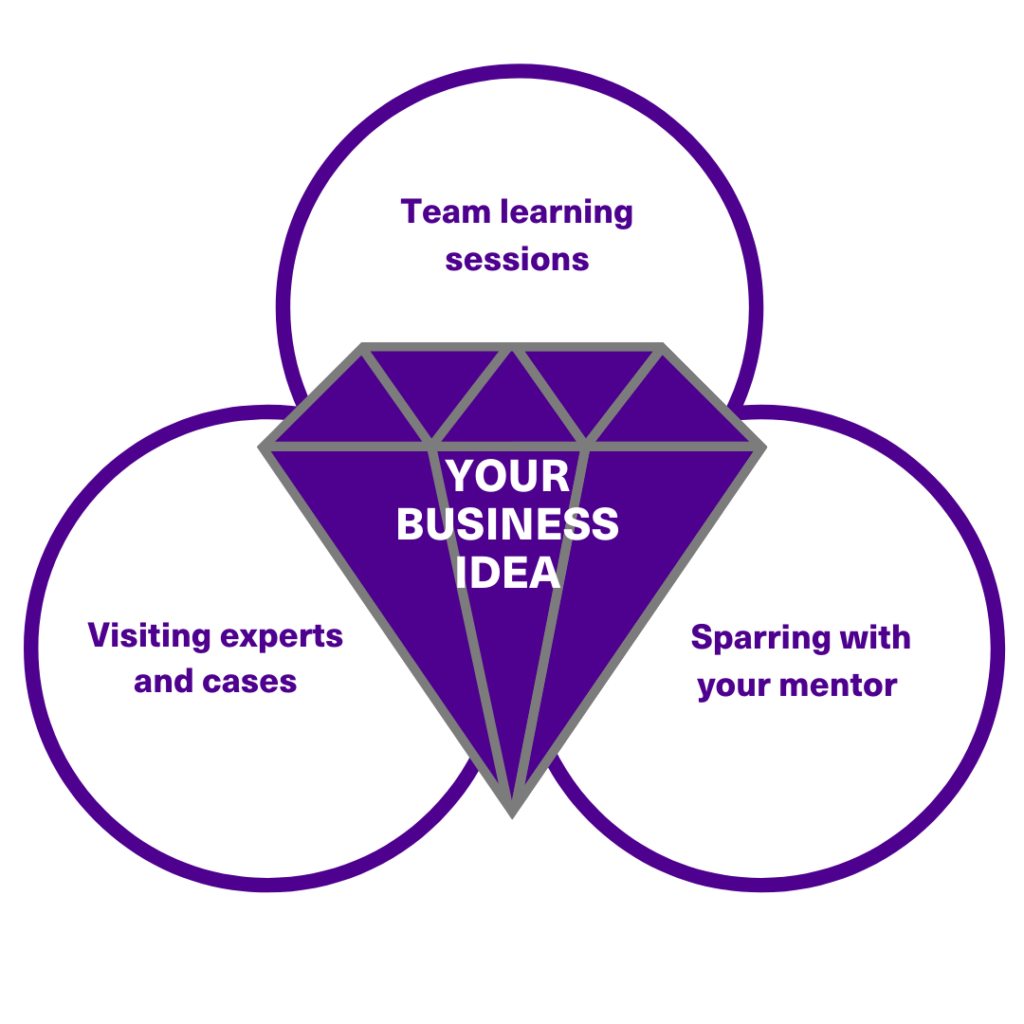 In need of a little more sparring before entering HUBS Pre-incubator? If you feel like you would like to talk more about your business idea or about entrepreneurial themes, we have a solution.
Take advantage of the HUBS Sparring Clinic. Book an online meeting with our experienced coach and you will get new insights and different options for your situation. The service is free of cost for all students of TAMK and Tampere University!
Feedback
Here is some feedback from our students who have participated HUBS Pre-incubator.
The course really delivers on tools, frameworks and canvases that help to visualize how to put ideas into practice and test them.
My mentor was just amazing. I got so many good advices and ideas out from those conversations.
We got support and concrete help to develop our business idea forward. This course was really useful for us.
I did not know what to expect from the course and I was very pleasantly surprised. I felt safe to speak up about my thoughts and it was an awesome experience to see my concept flourish. I learned how to work on and articulate the details in a professional way, frame it to the market and ready it for further development.

The highlight of the course is how everyone is available to bounce around ideas. It is amazing how that clarifies things and makes the vision take shape. 

Feedback from a student
Some of the best designs of the course on Moodle. Clear from start to finish. Guest lectures are a big plus.
I liked the assignments and how the course prepared us to do those. E.g. empathy map canvas and customer interviews. Basically, the structure of how to start a startup was amazing to learn.