Startup Experience
A pre-incubator for developing your business idea and building a successful team
What is a pre-incubator?
Shortly: a place to develop your business idea and your team to the next level!
Startup Experience is an innovative and internationally interesting pre-incubator programme which combines the methods of team coaching, purposeful development of team skills and individuals alongside the traditional business development.
Support and sparring towards entrepreneurship
Startup Experience is a pre-incubator programme that supports the teams in taking the first steps towards entrepreneurship. You will get support in building a successful team and refining and conceptualization of the business idea. In this pre-incubator we will develop your business idea to the next level – together with the team and coaches. Team members will get a good package of information and knowledge in creating and working in a successful team.
Participating in this pre-incubator will also earn you credits: 5 ECTS.
Who can participate?
Anyone with a business idea and a team. You don't need to have a business running yet, an idea and a team is enough!
Contact person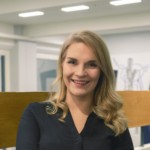 Anna-Elina Pekonen
Project manager
Want to know more about Startup Experience Pre-incubator?
Contact Ansku, in charge of the pre-incubator at HUBS.
Feedback
from students who participated Startup Experience in Autumn 2020
We got support and concrete help to develop our business idea forward. This course was really useful for us.
My mentor was just amazing. I got so many good advices and ideas out from those conversations.
We had a feeling that the coaches were really interested in our ideas.
Join the programme
Testing competence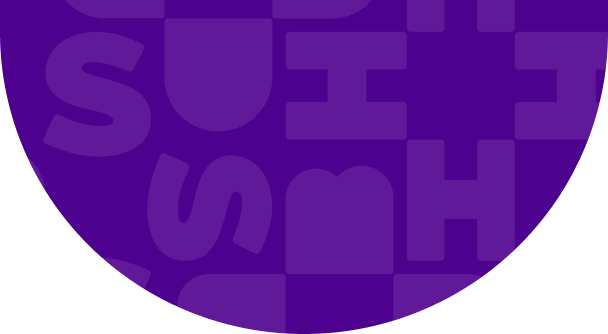 Take your business idea and your team to the next level! Coaches and mentors will help you in the steps.
Enrollment open
Credits 5
Still hesitating whether to participate?
In need of a little more sparring before entering the programme? If you feel like you would like to talk more about your business idea or about entrepreneurial themes, we have a solution.
Take advantage of the HUBS Sparring Clinic. Book an online meeting with our experienced coach and you will get new insights and different options for your situation. The service is free of cost for all students of TAMK and Tampere University!