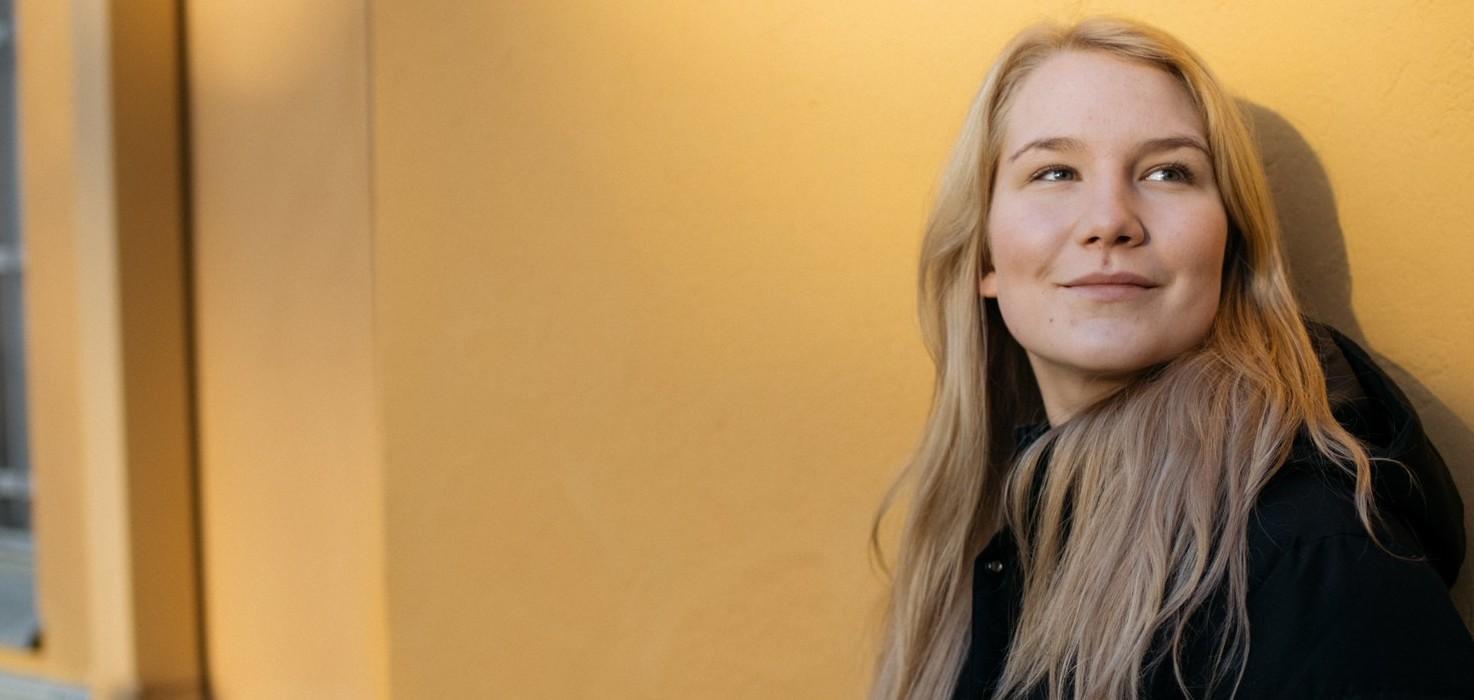 Solutions for partners
We create a good impact around us. Dear partner, you belong into this circle. We have the means and the will to help companies, organizations and other communities around us. Learn more about our ways by contacting us or by reading this page forward!
Let students solve your problem
We help the students at Tampere Universities to become socially responsible change makers and sustainable entrepreneurs. Do you want to be a part of this change and give these multidisciplinary teams an opportunity to test their skills and develop their competence with a real-life challenge?
By letting the students at HUBS to solve your challenge, you participate in building the work life of the future and you get new, innovative solutions and fresh perspective for your company or organization.
Find tomorrow's treasures today!
Contact person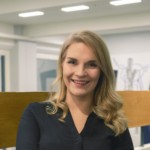 Anna-Elina Pekonen
Relationship manager, coach
If you want to talk about your organization's needs and opportunities, call or message Ansku! 
How can we help you?
We have multiple different courses, that follow the pedagogy of challenge-based learning. This means that multidisciplinary and sometimes multinational student teams solve true problems of the real world. The problems that you, too, face in your operations. There are partners continuously in different courses, so you can hop on-board anytime! Contact us and let's find a mutually interesting challenge that would fit in our courses!
We organize plenty of events, related to various themes, listening to the students' wishes. In these occasions, we want to create goodness around as much as we can. So come and be part of a network! You can see our upcoming events from the event page, but you can always contact us, and we can find a mutually fit event, where you can share knowledge or participate even as a partner for visibility.
Is there a spark inside of you to help others grow and be a mentor for young people moving towards their dreams? Young people need a guide in this complex world – like us grown-ups – a guide, that understands a certain field of knowledge, situation or industry comprehensively. A mentor doesn't need to be a world-famous guru. A mentor is a person, that wants to help and is more experienced in the guidance area than the mentee. Contact us and let's talk more about it!
We know… Everything above sounds good and nice but doesn't quite fit your needs or interests. What if you give us a call, we talk it out, and we could find a common interest which the partnership is built around.
The event week was rewarding and inspiring. We got great ideas, thoughts and feedback from each team, that we are going to utilize in the future, both locally and in the whole Savings Bank (Säästöpankki) group.

Annika Peltola, head of marketing/marketing manager, Säästöpankki / Savings Bank Sinetti (partner @Sprint Innovation Festival 2020)
What do we expect from our partner?
We want to be proud of our partners. We are proud of the current ones, as we share a common belief of a sustainable future. Sustainability for us is not only ecological, but also economic and social sustainability. We are also ready to help new partners to join the road towards a sustainable future, as long as the direction is same: sustainably forward.
Our motto is Be good, do good. We want to be good and do well and share good. We don't always succeed but failing is a celebration of learning too. We hope our partners share the same kind of ideology, even though we rejoice the power of being different. We can always chat, so don't hesitate to contact us!
Our partners 2020-2021