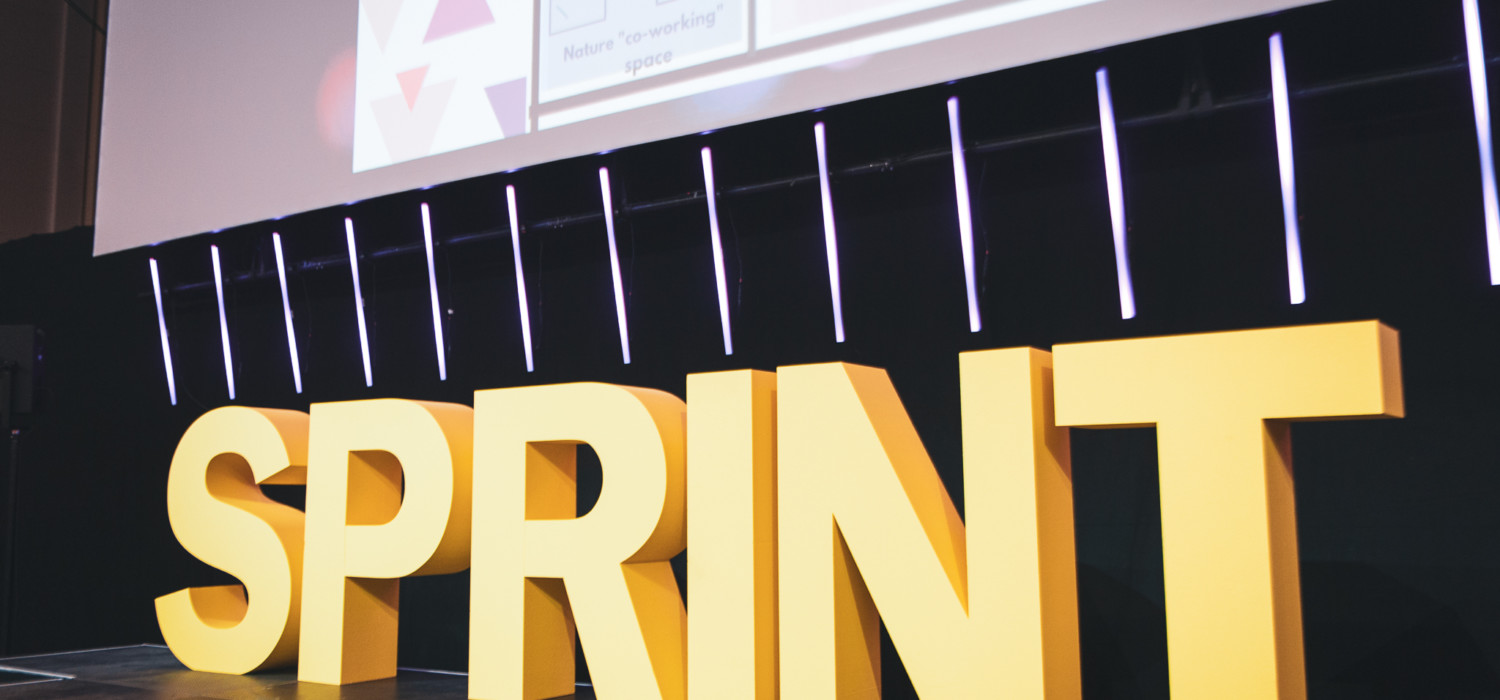 Sprint Innovation Festival
See you in 2023-2024!
Innovation festival for the bravest of students and companies
Sprint Innovation Festival is annual innovation festival that brings together a staggering amount of higher education students, companies, municipalities and third sector organizations as well as experts and researchers from various fields.

In the upcoming academic year, Sprint will be organized twice. The first event is a pilot that will take place from November 7th to 17th, 2023, and will involve approximately 100 students from Proakatemia and the TAMK IB program. Sprint will be held again as an open event for everyone from March 5th to 15th, 2024.
Solving Sustainable Future Challenges
At the Sprint Innovation Festival, interdisciplinary teams of students tackle sustainable future challenges, with input from our working life partners offering various perspectives. The partners accompany the students throughout the process, providing support and fueling the teams to generate new and innovative ideas.
In addition, students receive guidance from inspiring coaches and experts from different fields. Diverse keynote speakers offer fresh perspectives and practical tips for both students and partners.
Students have the opportunity to apply the skills they have learned in their studies and develop meta-skills such as teamwork and creativity. The event provides ample networking opportunities for both students and partners – opportunities that should be seized!
As the grand finale of the Sprint event, a panel of experts and representatives from working life partners assesses the solutions and selects the best ones, which are also rewarded. All teams are given opportunities to further develop their ideas even after the event.
The language used during the event is English.
Sprint team – contact us!
You can reach us all at sprint@tuni.fi.
Contact person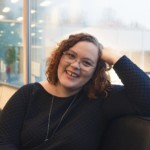 Saara Eriksson
Development Specialist, Project Manager @Sprint
Contact person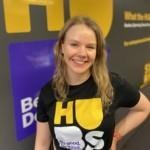 Ira Salminen
Community Coordinator
Sprint Students & Communications