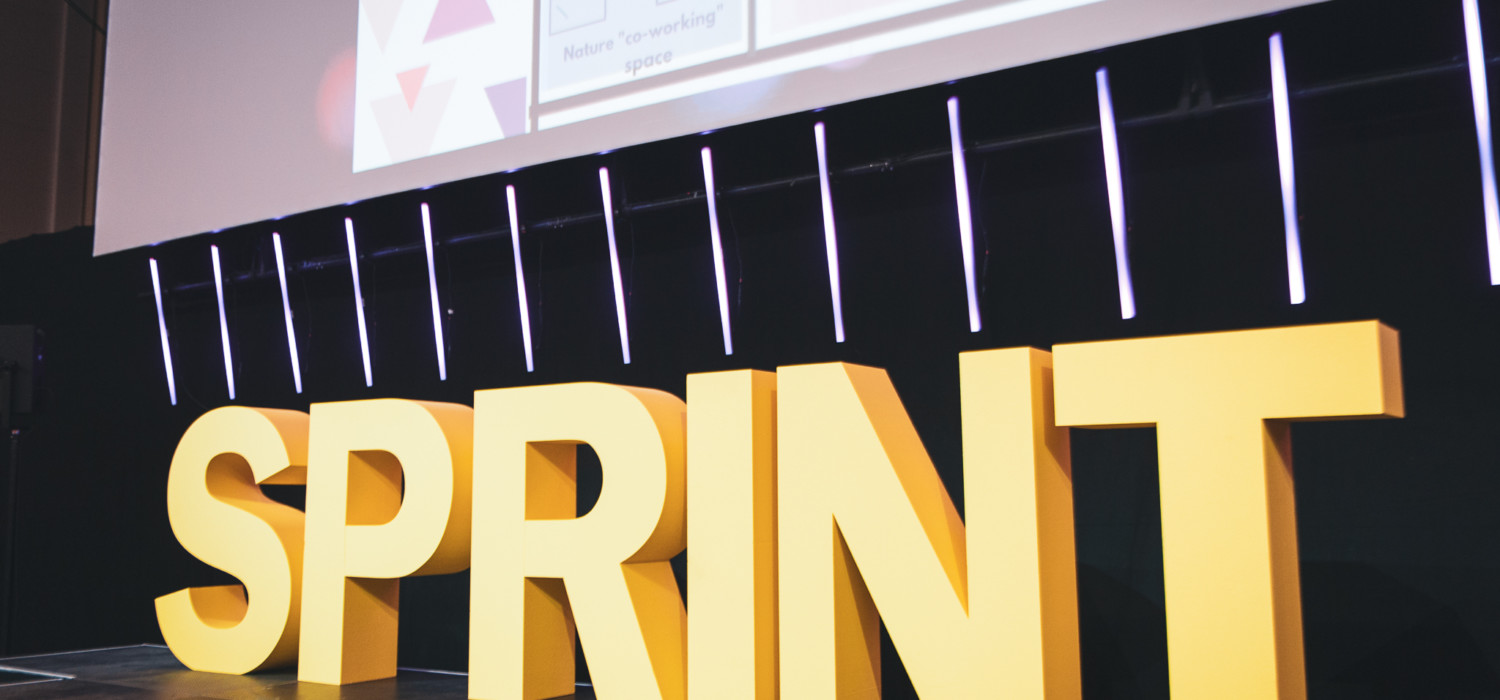 Sprint Innovation Festival
See you in 7.-11.11.2022!
Innovation festival for the bravest of students and companies

Sprint Innovation Festival is a week-long annual innovation festival that brings together a staggering amount of higher education students, companies, municipalities and third sector organizations as well as experts and researchers from various fields. Sprint Innovation Festival is for the bravest of students and companies!
This year Sprint will be organized as a hybrid event, from 7th to 11th of November. 11 challenges will be solved on TAMK Main campus in Kauppi and four of the challenges will be solved online. Final pitching will be held at Tampere University City centre and the evening gala at restaurant Ilona.
Solving real challenges
Over the course of one week, over 500 students will solve real business challenges for various organizations, pulling together as multidisciplinary teams. The students get to put their theoretical know-how into practice and learn new meta skills that complement the things they learned in school. To solve the challenges, the students get support from coaches, experts and members of the organization that presented the challenge. During the week, students and partners will have a unique opportunity to network. There's a good chance that you'll find new talent for your organization in this event.
The intensive week will conclude with the jury reviewing the work and picking the best solutions. The best ideas will be noticed and teams will have an possibility to continue working with their ideas even after the event.
The official event languages are English and Finnish.
Sprint News
Check out programme and speakers
We have published the speakers and host for the event week.
Check out more info on Event info page!
Your team and challenge
You have received the Zoom links to Pre-Sprint (1.11.) session and the challenge/group-specific session to the email address provided when registering. You have also been informed about your own team and the challenge that you will solve together during the Sprint week.
Problems? Send us a message with clear information sprint@tuni.fi and let's solve the situation!
Sprint team – contact us!
You can reach us all at sprint@tuni.fi.
Contact person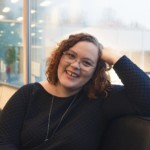 Saara Eriksson
Development Specialist, Project Manager @Sprint
Contact person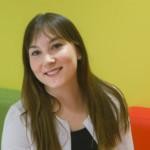 Noora Jääskö
SPRINT | Volunteer Coordinator
I'm in charge of volunteer recruitment, guidance and coordination at Sprint 2022.
Would you like to ask something about Sprint Volunteers?
Contact me by e-mail or at Telegram, @noorajaasko
Contact person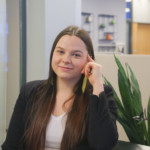 Siiri Arola
Sponsorship Sales
Sprint Innovation Festival Sponsor Sales coordination. Call Siiri, when you want to become a Sprint sponsor!