Help with ideas
Are you interested in entrepreneurship? Or have already started your journey as an entrepreneur? Here are tips, help and sparring!
HUBS exists so that the students at Tampere Universities interested in entrepreneurship can have support and sparring on their entrepreneurial path. You're in the right place!
Develop your skills and your idea
At HUBS you have the opportunity to develop your entrepreneurial skills and the competence you need. Things like creating a business model, commercializing a product or a service, prototyping and testing, multidisciplinary team skills, problem solving and so on. HUBS also offers sparring where you get to talk about your ideas, future plans and entrepreneurship with our coach or a HUBS mentor.
We believe in sustainable entrepreneurship and want to help students to become socially responsible change makers. Good entrepreneurship isn't only about making money – it's about expressing your passion, developing new solutions and implementing them in a sustainable way. As an entrepreneur, you can make a positive impact on your own life, on the people around you and on the planet!
Develope your competence & idea
Practice your skills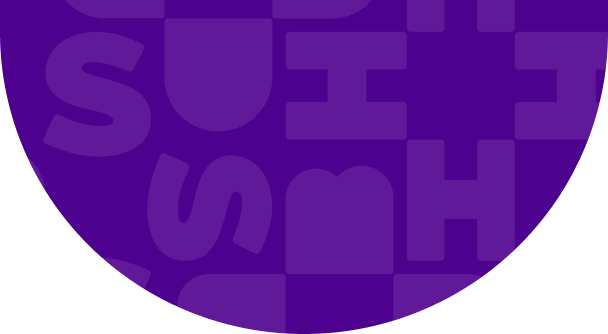 Transform your practical experience on entrepreneurship and your working life skills into credits!
Enrollment open
Credits 1-20
Sparring Clinic
Come to Sparring Clinic to talk about your ideas, future plans and entrepreneurship! You need only motivation and attitude, us coaches help with the rest. Book a time and let's talk!
Pre-incubator
Do you have a team and an idea?
Join Startup Experience Pre-incubator and develop your business idea and your team to the next level!