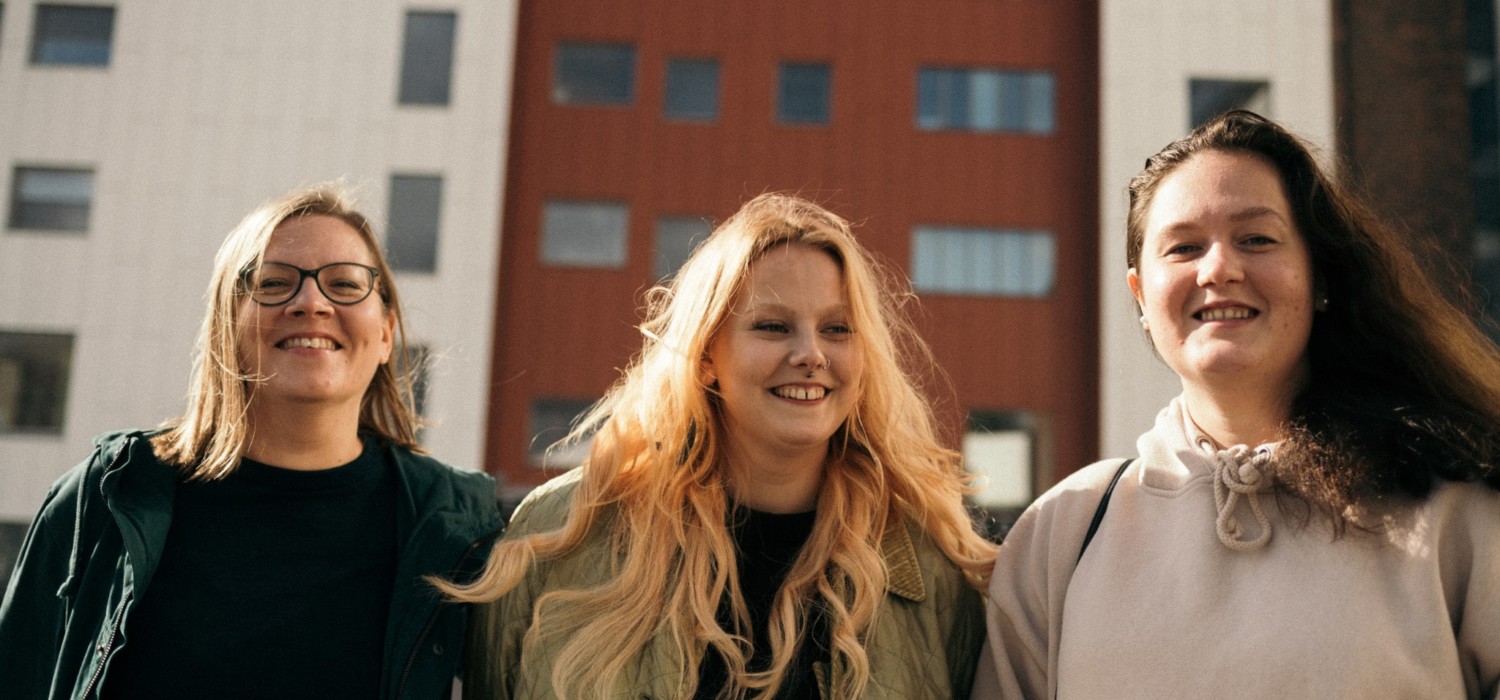 Manifesto
Discover how we feel about higher education students and entrepreneurial skills!
Every higher education student needs entrepreneurial skills.
Entrepreneurial skills are a tool for influencing, changing or developing things that are perceived as important.
Seizing opportunities, problem-solving and creativity, and embracing uncertainty are some of the entrepreneurial skills needed by an expert innovator. As a University, our role is to provide opportunities for developing these skills for working life and paving the way for self-employment.
Entrepreneurial skills enable you to build a pathway of your own making that draws on your personal strengths.
With us you will learn
Design Thinking
Visioning
Problem solving
Sustainable thinking
Self leadership
Ideation
Spotting opportunities
Strategic thinking
Teamskills
Creating an impact
Creativity skills
About partnerships
Planning and leadership
We believe in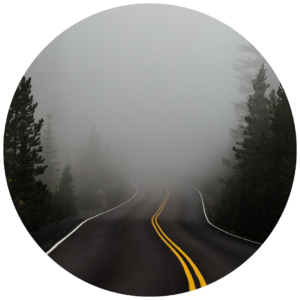 1) Accepting uncertainty
I don't yet know everything and know how. And I'm still doing.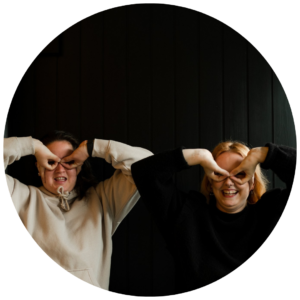 2) The art of failure
I accept that experiments do not always lead to success, but you learn from them every time.
3) Accepting and encouraging atmosphere
which I build with my own actions and which I get to enjoy.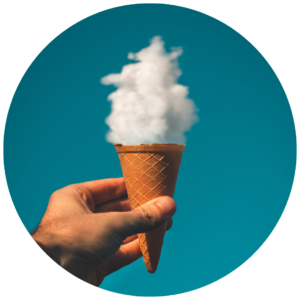 4) Creativity
I want to do things differently and better.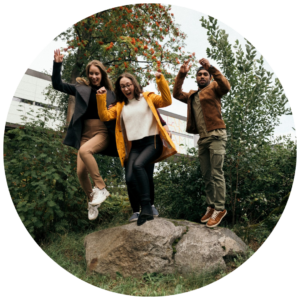 5) Open and playful attitude
I'm really trying, but I don't take things too seriously.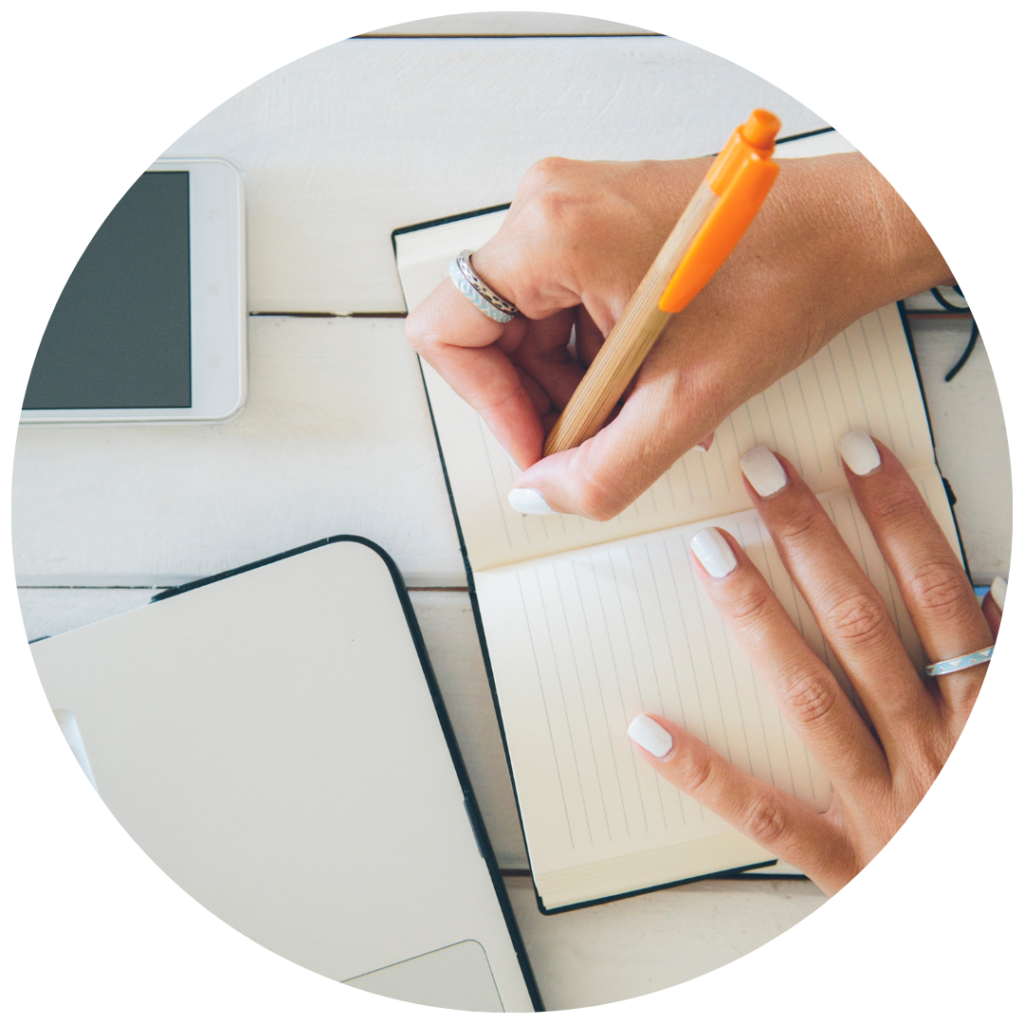 6) Change is created by doing
Join the change makers and create your own path!
Entrepreneurial skills – for you, to create an impact.
If you also want to join change makers, check out our study offering and start strenghtening your entrepreneurial skills.
Study calendar
Start with these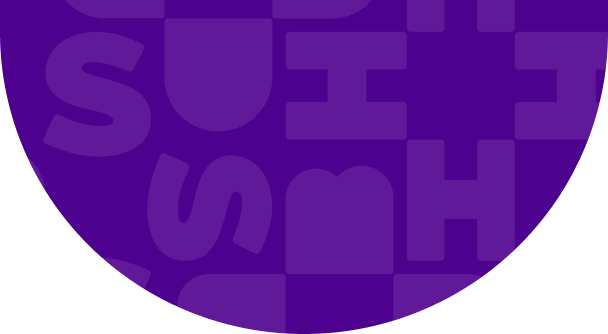 Do you want to become a socially and environmentally conscious professional?
Enrollment open
Credits 1
Start with these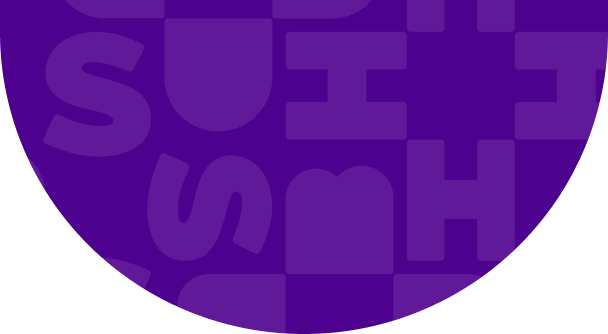 Enrollment open
Credits 1-3
Start with these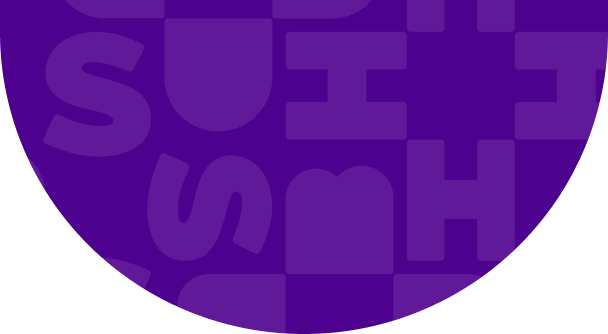 Learn how to describe your knowledge, skills and competencies! Inspiring videos, articles, canvases and reflections!
Enrollment open
Credits 1