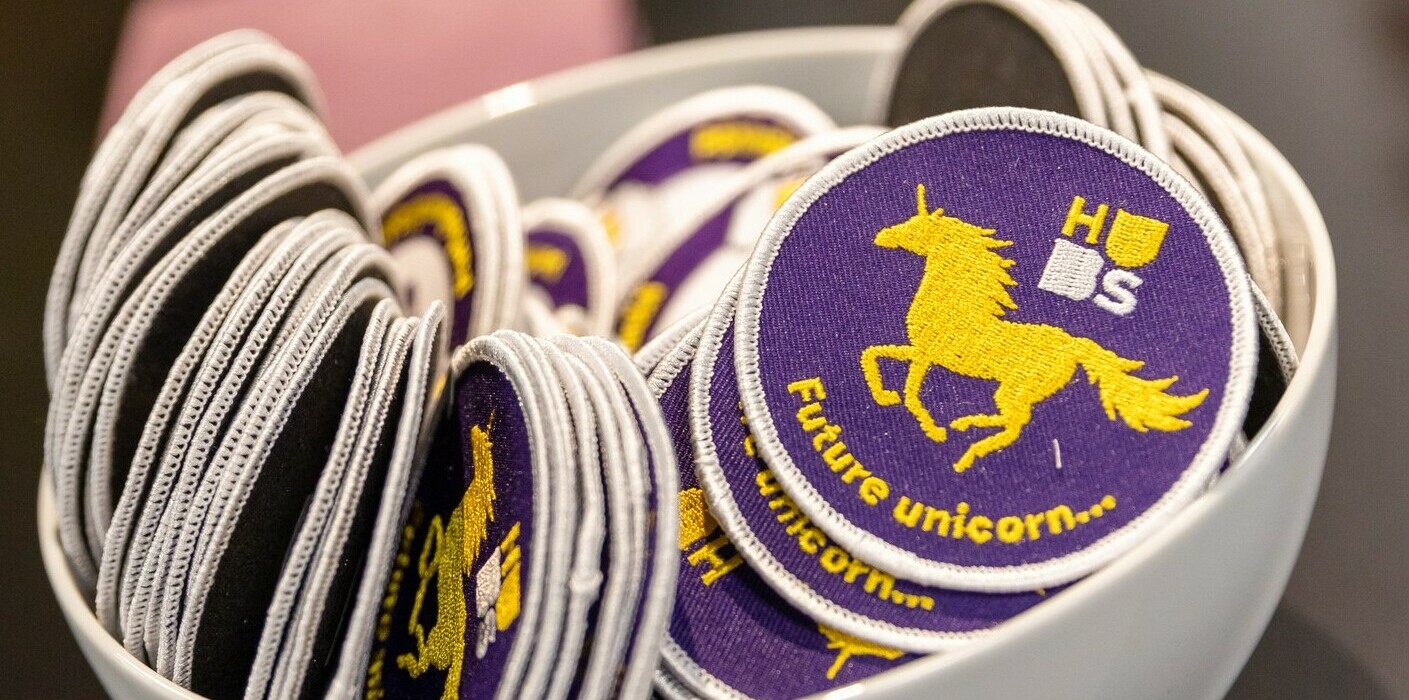 What the HUBS?
Wondering who are we and what the HUBS are we doing? Get to know HUBS a bit more here!
The number one spot in Tampere for entrepreneurial minded students
HUBS offers free-choice studies in sustainable entrepreneurship that aim to develop your skills and knowledge around the themes of innovation and entrepreneurship. We support you when are planning to become an entrepreneur or have already become one:
in our Sparring Clinic,
through our mentor network and
in our courses, that help to develop one's own business idea and versatile skills that are needed as an entrepreneur.
Cooperation with working life
We work closely with interesting partners: our students get to put their knowledge to the test and develop their skills in real-life challenges, given by diverse companies and organizations.
Designed for Tampere students, open for all
Our activities are open for every student in Tampere Universities, regardless the field or year of study. Some of our courses are also available via Open UAS and CampusOnline.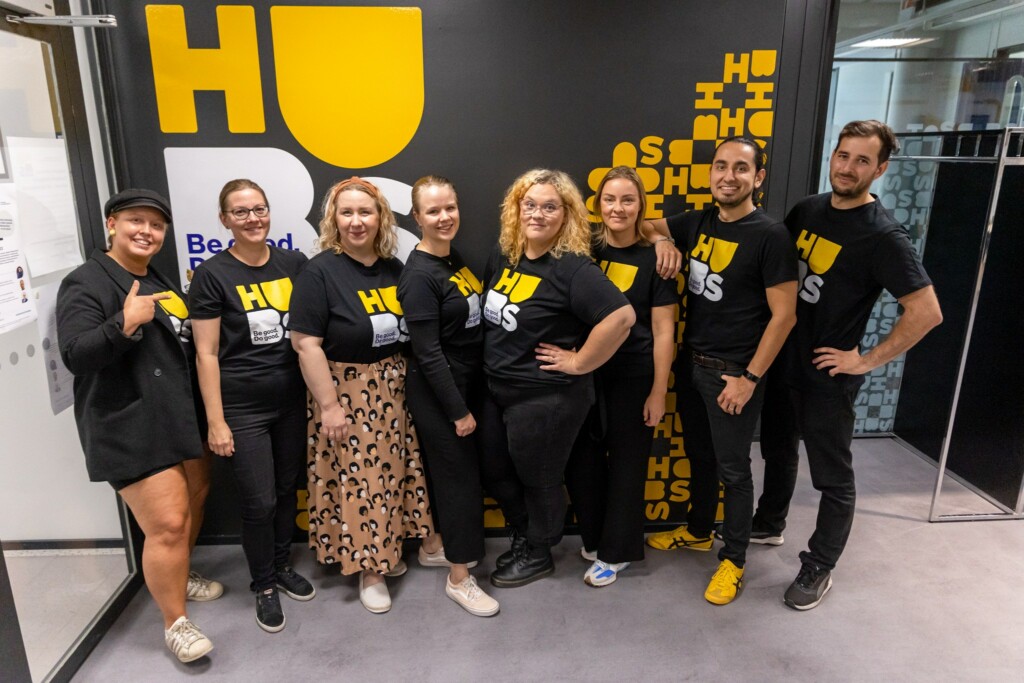 Looking for Y-kampus?
If you are an oldie but a goldie, you might remember us by the name Y-kampus (2012-2020). HUBS saw the day of light in January 2021 after renewing our operations, including our name. So yes, same but different!