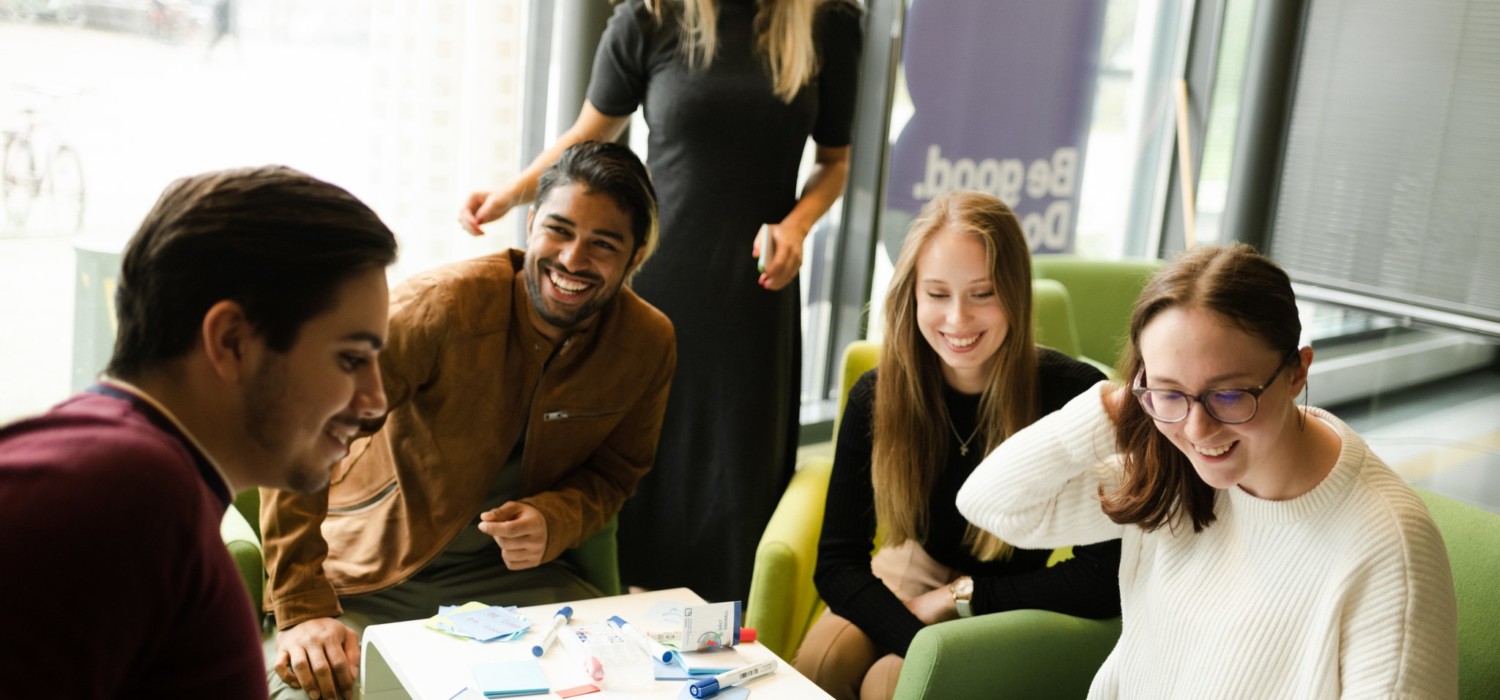 Study at HUBS
We offer free-choice studies about good entrepreneurship for the students of Tampere University and TAMK. We also love to spar you with your future plans and entrepreneurship!
HUBS is all about expanding your understanding on entrepreneurship and shaking you determinedly but gently towards your dreams. We believe in sustainable entrepreneurship and we want to help students to become socially responsible change makers. At HUBS, it is completely okay to slip up or make mistakes, as well as get excited and succeed. Dare to try different roles as a problem solver, entrepreneur and team learner. We promise a safe and encouraging atmosphere as well as credits for your efforts.
Good entrepreneurship isn't only about making money – it's about expressing your passion, developing new solutions and implementing them in a sustainable way. As an entrepreneur, you can make a positive impact on your own life, on the people around you and on the whole planet.
Are you ready to find your why?
Check out our courses
Start with these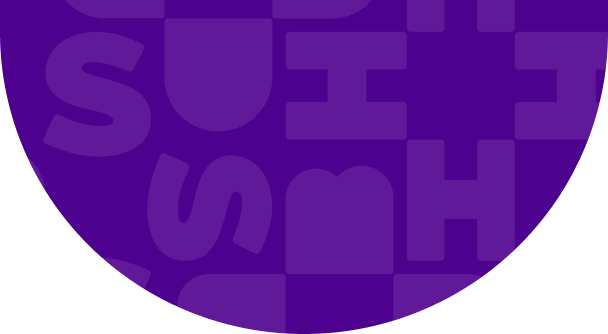 Do you want to become a socially and environmentally conscious professional?
Enrollment open
Credits 1
Practice your skills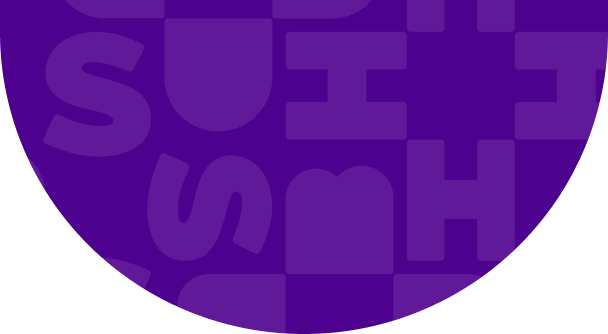 Transform your practical experience on entrepreneurship and your working life skills into credits!
Enrollment open
Credits 1-20
Start with these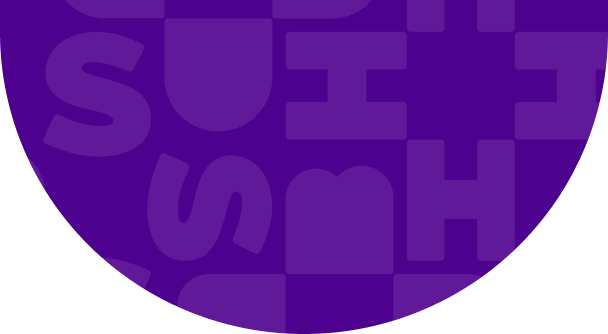 Enrollment open
Credits 1-3
Help with your future plans
Come to Sparring Clinic to talk about your ideas, future plans and entrepreneurship! You need only motivation and attitude, us coaches help with the rest. Book a time and let's talk!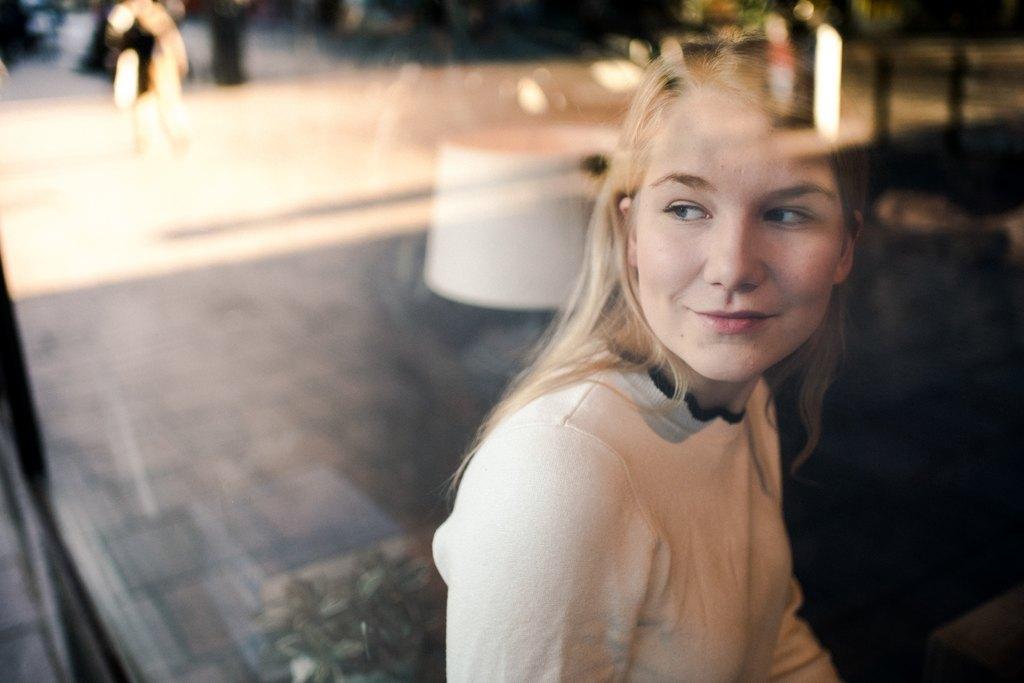 HUBS coaches and interesting visitors
In our courses you will meet the HUBS coaches: Kaisa, Maria, Minttu, Raúl, Anna-Elina and Joni. You will also hear real life stories from entrepreneurs from different fields and get to learn from visiting lecturers and speakers with experience and expertise.
Partners and working life challenges
In many of our courses you get to solve working life challenges with a multidisplinary team. The partners are looking for opportunities to work and network with students and of course eager to get fresh perspectives and new solutions for their problems.
Our partners in the academic year 2020-2021