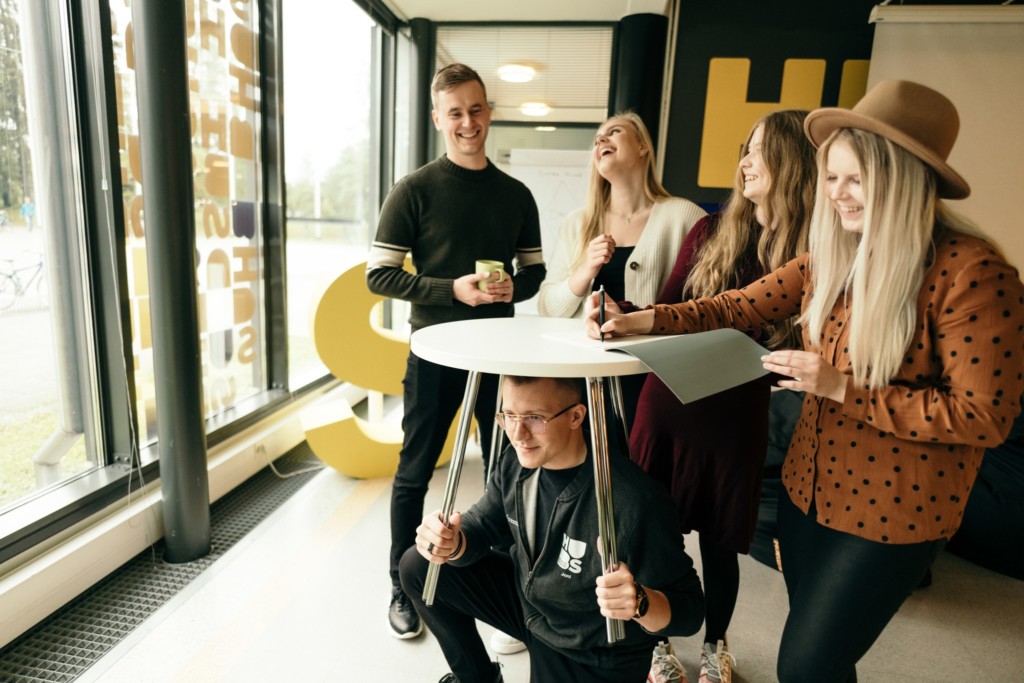 Tampere's entrepreneurial networks
Where should I go next? Where can I meet like-minded people? Where can I develop my idea further or find investors?
TRE.ES
Tampere Entrepreneurship Society is a student-led entrepreneurship network for students in Tampere. They aim to inspire people to take action! TRE.ES organizes events and projects that are open to all interested students. The organization runs on student power, so it's also possible to join the group that organizes the activities!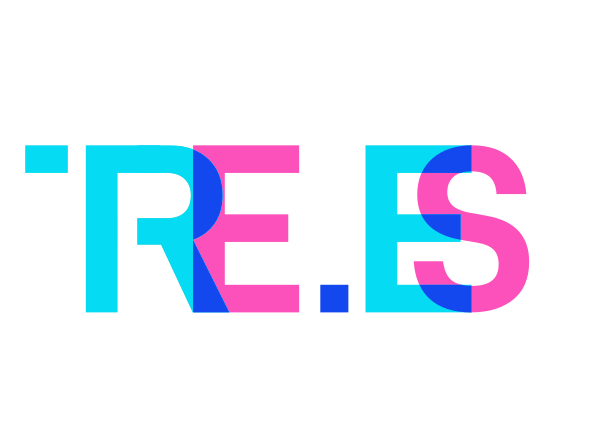 Red Brick
Red Brick supports early-stage startup companies to develop their ideas and find their own customer base and investors. Red Brick has two programs: Pre-Accelerator and Accelerator, of which the first is typically more suitable for student teams.
Students in the Tampere higher education community often end up in Red Brick's Pre-Accelerator after completing HUBS's Business Incubator program (8 weeks, 5 ECTS). Students from Tampere University and TAMK can earn academic credits for participating in Red Brick's programs through HUBS's Entrepreneurship Portfolio Building course.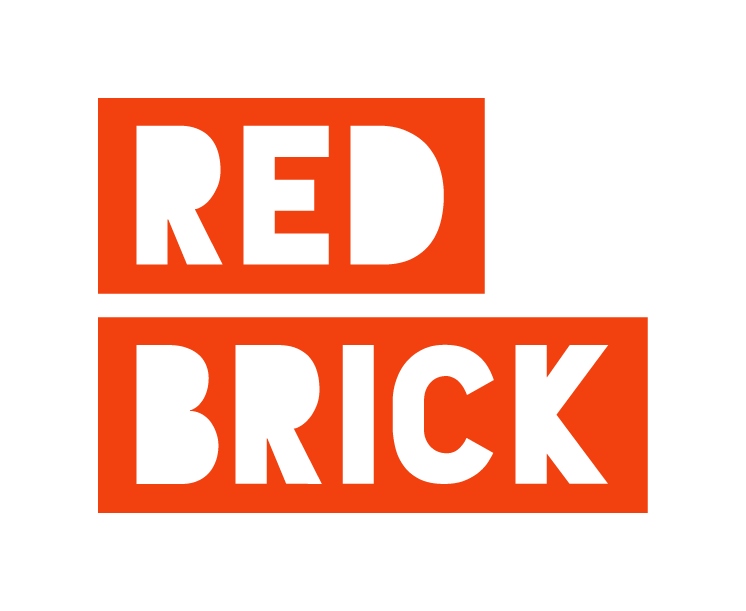 Tribe Tampere
Tribe Tampere brings together startups in Tampere as well as individuals and organizations who share a desire to work together and develop the startup scene in the region!
Tribe offers events, networking opportunities, and new skills. You can also volunteer to participate in Tribe's activities.
Check out Tribe's excellent English-language startup dictionary, Startup dictionary for dummies (opens in a new tab).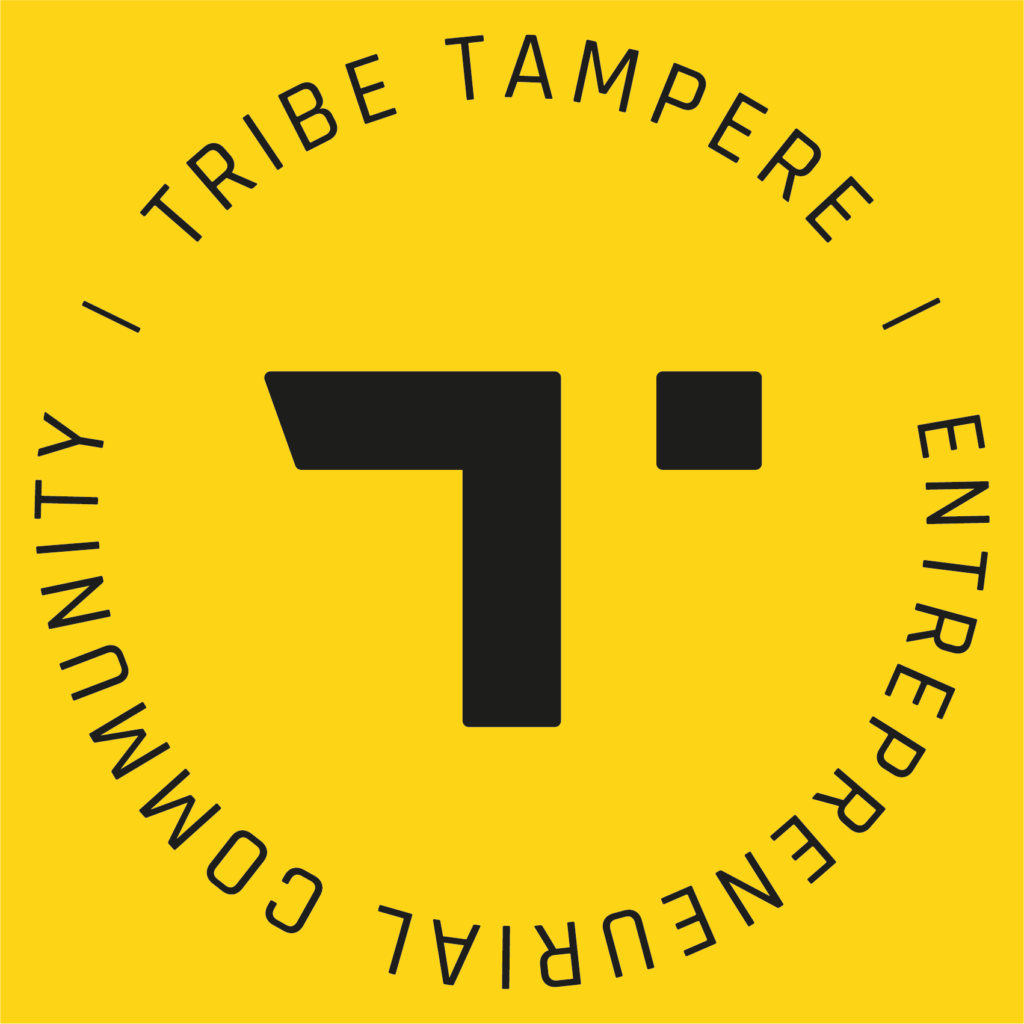 Ensimetri
Ensimetri serves aspiring entrepreneurs in the Pirkanmaa region who need support and assistance in starting or launching their business.
In addition to business counseling, Ensimetri offers coaching, events, and networking opportunities.
If you need materials and tips on starting a business, check out Ensimetri's material bank!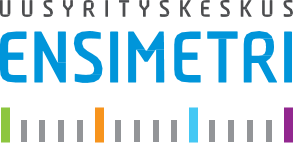 Platform 6
P6 is home to Tampere-based startups located in the Tulli area, providing all services under one roof.
P6 offers startups not only workspaces but also a community and support to develop their business. Many of the organizations mentioned above are also based at P6, including TRE.ES, Red Brick, and Tribe.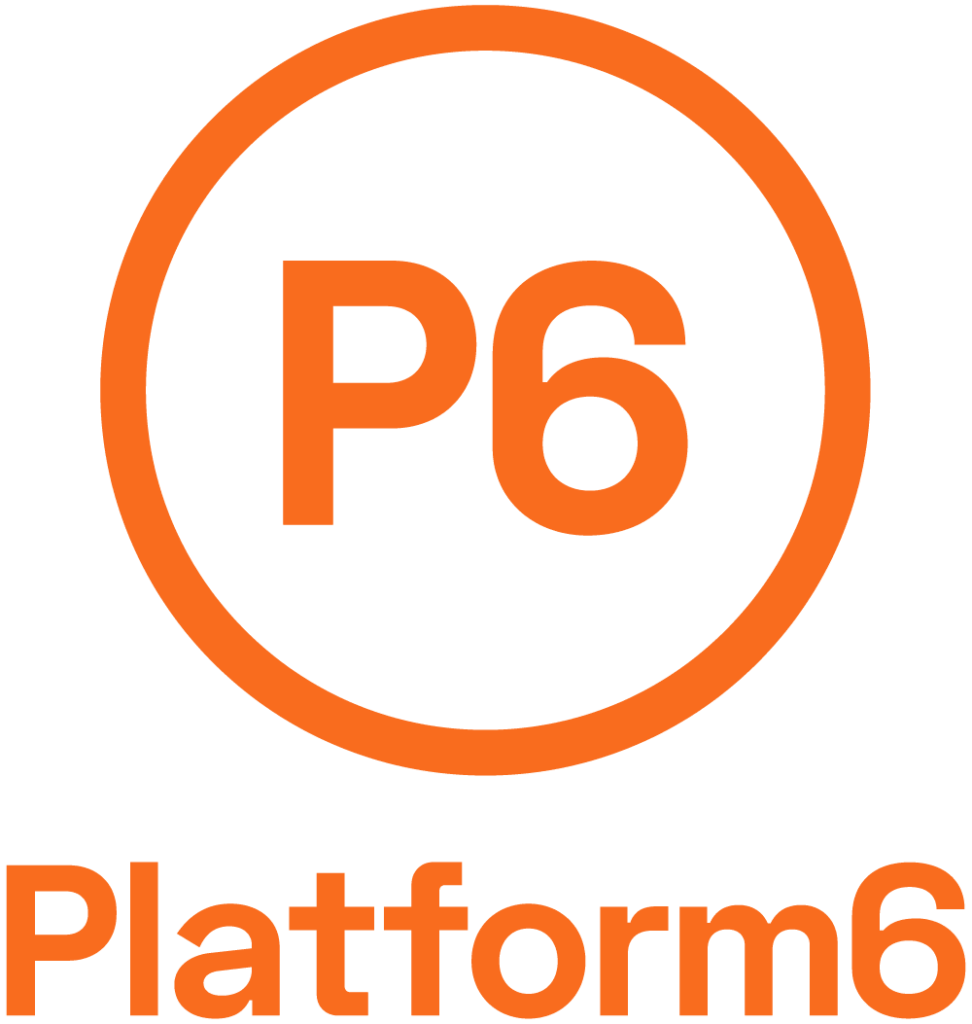 Research to Business
If you or your research group have an idea that you want to turn into a profitable venture, Business Finland's Research to Business funding is one option for commercializing your idea. The goal of the funding is to support research groups and committed teams in exploring the commercial potential of their developments, identifying business paths, and clarifying potential product ideas. The prerequisite for a commercialization project is an idea, result, or invention developed within a research organization that has the potential to make a societal impact.
Innovation Services at Tampere University will gladly give you more information!
Do you have an idea that you want to develop, but don't know where to start?
As a student, the first good step is to book an appointment with HUBS' Sparring Clinic. Talking with our coaches helps to clarify your direction and you also get concrete tips on where and how to move forward.