The best week week of your study year!
Sprint Innovation Festival will be there again in academic year 2023-2024. Stay tuned!
Test and develop your working life skills in a real life challenge!
It's time to put theory into practice and solve real-world problems for companies and organizations or invent your own solution for a sustainable future! Sprint Innovation Festival brings together students, companies and various organizations for a full week. Here's your opportunity to show your skills, meet potential employers and network with other students from various fields within the Tampere higher education community. Discover new energy that lecture halls can't offer!
Hello student, thank you for participating in Sprint Innovation Festival 2022! You get credits from Sprint either as part of another course or directly through the Sprint Innovation Festival course. If you haven't yet received your credits, please contact us sprint@tuni.fi.
Follow Sprint Innovation Festival on Instagram @sprinttampere!
Partners 2022
What's in it for you?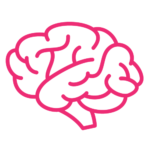 Learn new skills
Train the skills you need in addition to your studies in your field!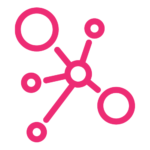 Build your network
Meet and work with students from different fields and make contacts with representatives of working life!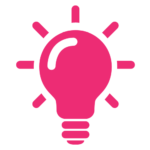 Learn to use Design Process
A tool that helps you solve different everyday challenges both at work and on free-time!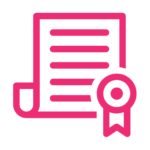 Earn credits
Take a break from basic studies and earn credits in a new way!
Despite the prejudices, the week was very nice!

I got a new boost for my own thinking and brainstorming and new friends!!

Feedback from a student
Sprint Innovation Festival 2021
An amazing week! Many of us learnt things for everyday life, too.

Lovely energy with the studio host and interesting speakers. Thank you!

Feedback from a student
Sprint Innovation Festival 2021

Agenda for the week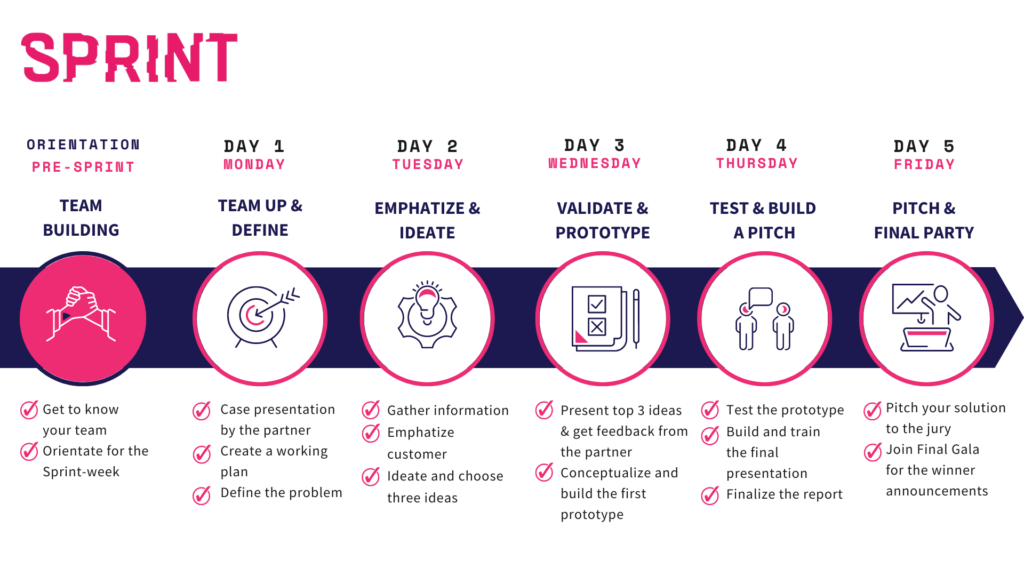 Frequently asked questions
Are you wondering something related to Sprint? Take a peek at these answers first. If you can't find the information you're looking for, contact us at sprint@tuni.fi and let's solve it!
Challenge is a question, issue or problem that an organization is currently working on in real life, and is given to student teams of the event by a company representative. In the past challenges have varied from developing the residential area of Hiedanranta, Tampere, to creating a reusable, transmittable gift package for children. The challenges are real, meaning that the organizations don't just make them up – they are actually problems which the companies are trying to solve and want innovative solutions for.
Challenges come from the organizations that take part in Sprint Innovation Festival. Our project team members offer their help to the organizations in fine tuning with their challenge before its announcement, but the initial idea for it comes from the organizations themselves.
The teams are organized by our project team. We will make sure every team has the correct amount of students in it, and that the students come from as many different fields of study as possible. This way each team will have several different points of view. The teams will be organized based on enrollments before the event begins. Participants will be let known in which team they belong a week before the event.
Changing teams in the middle of the week is not, in principle, possible. We at Sprint Innovation Festival want to emphasize learning through multidisciplinary collaborative teamwork and communication. If there are exceptional issues within your team that disrupt the workflow, contact Sprint Innovation Festival project team (sprint@tuni.fi).
Winners for each challenge are decided by a team of judges. The jury is composed of company representative(s), coaches and a third-party representative.
If you find out before the event begins that you will be unable to participate, although you've already enrolled, the first thing you should do is to Contact us! This will make things easier for us and the event runs smoother. If you'll only be absent for a few hours, communicate with your team how you can best work together and divide the workload. Sprint Innovation Festival is an intensive week that requires presence every day. Generally only an illness is accepted as a valid reason for absence.
Of course! Each participant receives 2 credits after the event.
If you are a student of Tampere University, remember to enroll via Cross-Institutional Service (code for Sprint Innovation Festival in 2022: NN00FH283004).
For most students of Tampere University of Applied Sciences, participating in Sprint Innovation Festival is a part of another course and you don't have to enroll to Sprint via Pakki.
If you are a student of TAMK and participating independently, remember to enroll via Pakki (code for Sprint Innovation Festival in 2022: NN00FH28-3004).