The best days of your academic year!
Sprint Innovation Festival will be there again in academic year 2023-2024. Stay tuned!

Test and Develop Your Skills in Sustainable Future Challenges
Put your theoretical knowledge into practice and embark on solving challenges for a more sustainable future! The Sprint Innovation Festival is a two-week event that brings together students and organizations. Showcase your skills, meet potential employers, and network with students from various fields within the Tampere higher education community. Lecture halls rarely offer the excitement you'll experience during this event!
In the upcoming academic year, Sprint will be organized twice. The first event is a pilot that will take place from November 7th to 17th, 2023, with the participation of approximately 100 students from Proakatemia and TAMK's IB program. Sprint will be held again as an open event for everyone from March 5th to 15th, 2024. Places are limited, so follow our channels and act quickly when registration for the event begins!
Follow Sprint Innovation Festival on Instagram @sprinttampere!
Partners from last Sprint (2022)
What's in it for you?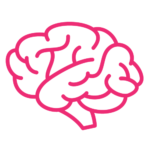 Learn new skills
Train the skills you need in addition to your studies in your field!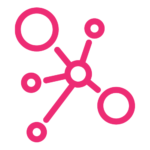 Build your network
Meet and work with students from different fields and make contacts with representatives of working life!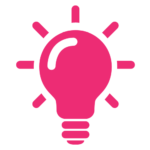 Learn to new tools
Learn new tools that help you solve different everyday challenges both at work and on free-time!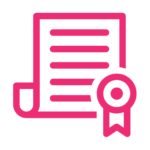 Earn credits
Take a break from basic studies and earn credits in a new way!
I learned about working in a multidisciplinary team and gained confidence in my own skills, ideas, and teamwork abilities.

Student feedback
Sprint Innovation Festival 2022
I learned to work in an international environment and utilize multiple perspectives in problem-solving.

Feedback from a student
Sprint Innovation Festival 2022

I have learned that fear of failure is only in my head, that challenge is not as scary as it seems.
The best way to overcome obstacles is to start doing things. The more you work, the more effort you put the better is the result.

Student feedback
Sprint Innovation Festival 2022
It was interesting to work with students from other fields of study. We all have our own strengths, and we had some good discussions. Initially, I had a slightly negative attitude towards the SPRINT week, but it turned out to be really enjoyable and rewarding.

Student feedback
Sprint Innovation Festival 2022
Sprint Innovation Agenda
Agenda will be updated closer to the event.