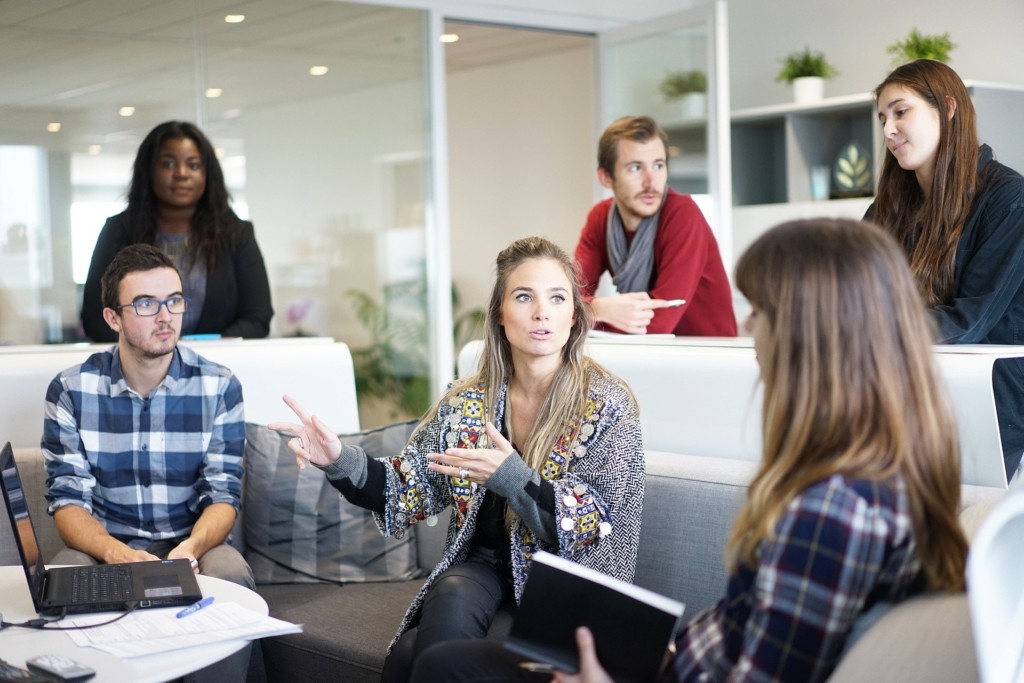 A deep dive into team learning
We organized a Team Learning Bootcamp in April 2021 that helped the students to develop their team learning and teamworking skills.
Contact person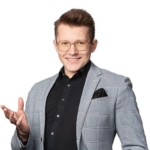 Joni Ramu
The team is already a base unit in most organizations and most of us belong to a team. This means that everyone should have their basic teamwork skills under control in their working life. The value is no longer only in teamworking skills, but in the ability to get the whole team to develop and create new competence together. This is what team learning is all about – it's a pioneering skill.
The journey to master team learning starts with yourself. To be a top team member, you need to know yourself, your strengths, and your skills to position yourself in your innate role in the team and work successfully in it. You need to understand the difference between a group and a team. And that's how the team is going to be successful. In the end, you are ready to understand how to turn a successful team into a team that generates new competence and remains renewable and self-developing. 
Team Learning Bootcamp
We designed an intensive bootcamp to get you off to a brisk start on the road to master team learning. Learning is your responsibility; we give you the keys to unlock your potential.
The way we coach is interactive and insightful. We bring a lot of methods and practical templates to help you build teams to be self-learning. However, we do not lecture or just share tools, but we use dialogue, the power of thinking together. Because of that you can understand the tools and their different possibilities of use comprehensively.  We have found it to be the most productive style to help you learn. Bringing things easily into practice is our goal. 
Bootcamp was an amazing platform to discuss and learn about teamwork, team formation and human interaction. Definitely a useful course for all lovers of good teamwork.

Anonym feedback from a learner
A relaxed and safe atmosphere enables learning
We wanted to create a relaxed and open atmosphere in the camp so that learning would be comfortable and versatile at the same time. Safe and open dialogue requires a certain lack of urgency, which is possible when the schedules are not set in stone. So, we gave common thinking space so that everyone could express their own interests and questions and talk about them.
Bootcamp is an intensive opportunity to make new contacts and get to know people from different fields! The camp had a relaxed atmosphere and the "camp fire" burned remotely.

Anonymous feedback from a learner
Joni and Sanna, team learning coaches from HUBS, and Essi and Maria, assistant coaches from HUBS' Growth Hackers student team, coached the bootcamp. Joni and Sanna have roots in Proakatemia, where team learning is in the core of the entire degree programme. Students get a broad practical understanding of team learning, as well as a lot of experiences and tips on how to apply it to practice.
Growth Hackers is an opportunity to deepen your skills
HUBS also has a growth program for students who want to develop further in team and entrepreneurship skills and learn how to coach them. The Growth Program's student team has named themselves Growth Hackers. Their common goal is to raise HUBS' awareness among students. To become a Growth Hacker, you need to go through Team Learning Bootcamp. 
Thinking together gives new perspectives
Every camp looks like its learners because we give space to people and genuine encounters. Thinking together always gives new perspectives, which is why the camp is always inspiring for coaches and assistant coaches as well.
The course had a great atmosphere and the interaction worked brilliantly! Even though I took part in the course for the second time, this time as an assistant coach, I got a lot of new insights especially in teamwork.

Maria Kukkula, Assistant Coach and a student
Bootcamp also left us coaches with a very grateful and great feeling. Together we built an atmosphere of trust in which individuals dared to discuss and bring out different perspectives and ideas. The course took place continuously together to learn around the world of team learning.

Sanna Tahlo, Coach
Fragile speech is amplified in the wind
Time and time again we are surprised by how we can establish psychological security in such a short time. Allowing participants to be encouraged to completely be themselves and to express their timid and unsolved thoughts. Fragile speech strengthens in the wind. These unconsidered thoughts and perspectives are viewed in an accepting and curious atmosphere. That allows us to find new ways of seeing situations, experiences and entities. 
A very great experience, students from different fields in different study and life situations gathered around the fire as a great ensemble, where a lot of different perspectives were obtained.

Anonymous feedback from a learner
I got a lot of new perspectives and insights from Team Learning Bootcamp, which were made possible by dialogue-based exercises. The course's versatile exercises, tasks and tools kept the interest and motivation high and helped to look at things from several perspectives.

I was positively surprised at how well the trust and functional dialogue between the course students could be built in such a short time! This made it possible for me to get the most out of the Team Learning Bootcamp.

I will definitely take the course lessons into practice and continue self-reflection with the help of the tools that have been taken in the course.

Essi Viertola, Assistant Coach and a student
Learning into practice by reflecting
At the end of the camp, we asked the learners to send a reflection on how they put the camp's doctrines into practice. We got great writings about how the tools had been comprehensively memorable. They also had good concrete plans for how and when they would experiment with tools in practical teamwork situations. 
Team learning is entangled with the thought of us being greater together than alone. It equips us with the means and ways that lead into succeeding together. The world needs team learners to solve challenges greater than human.

Joni Ramu, Coach
Get on board!
Start with these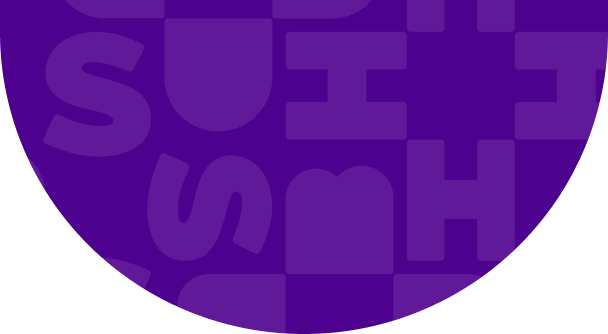 Stories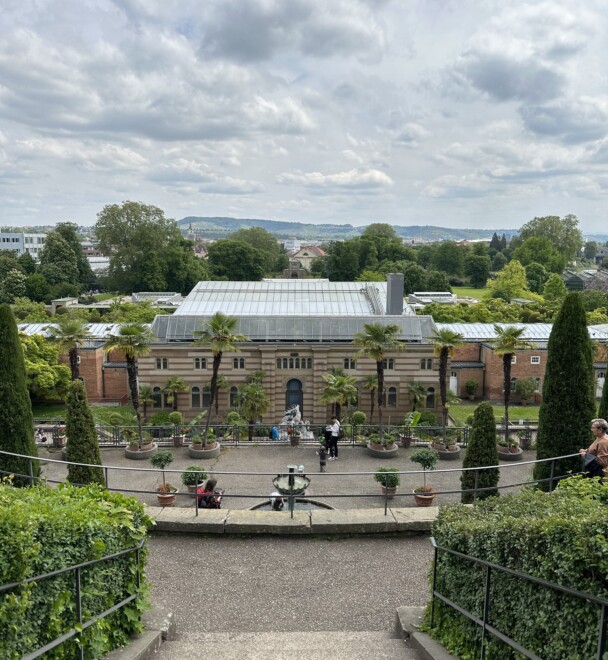 Yet another year when HUBS chose 10 bright TAMK students for the Entrepreneurial Experience 2023 Programme. Learning to build a business in a creative environment: Dive into Anton & Ozan's journey!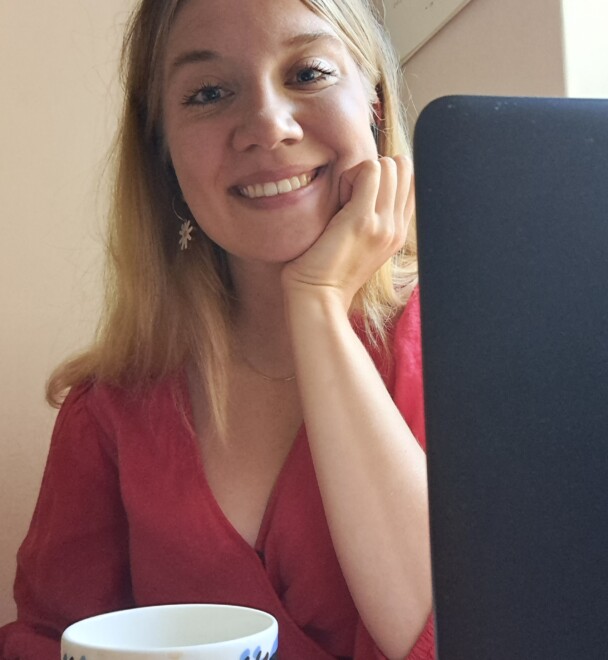 Ella has just founded her company, which offers onboarding services to companies. Read Ella's story from her first weeks as an entrepreneur!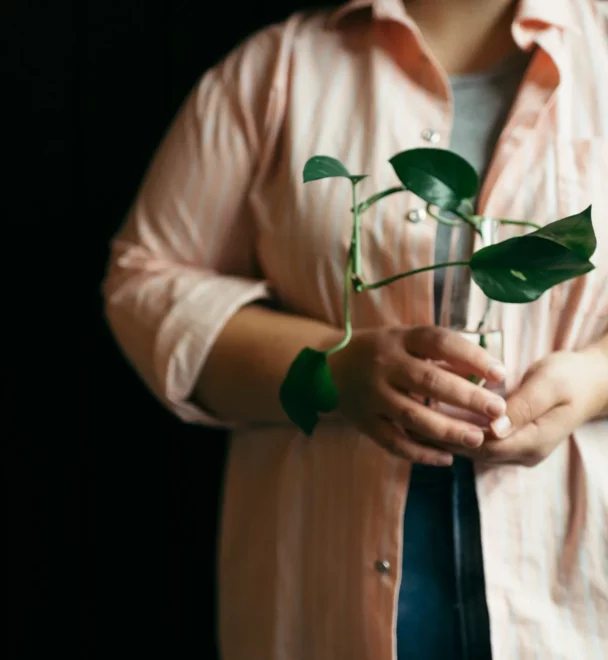 What's good about your job? Get to know what Jussi, Mona, Marianne & Minni think!