Team Learning Bootcamp
Multidisciplinary team skills
How to be a great team member?
How to make a group to become a team?
How to evolve a team into a competence-creating team?
These are relevant questions in the working life and you will find the answers at our bootcamp.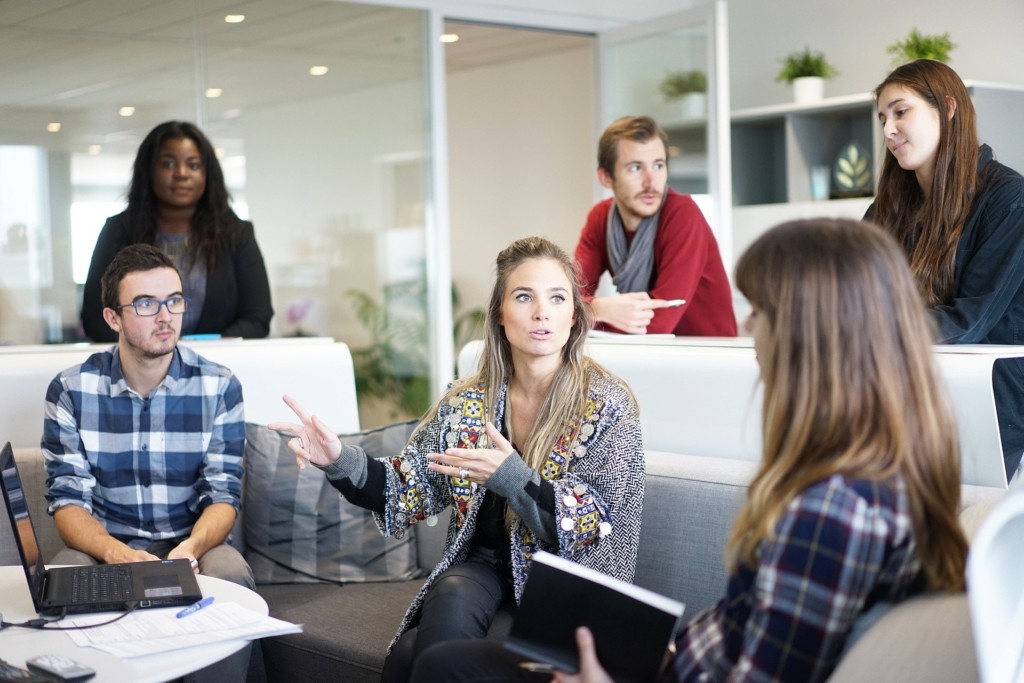 Working life already uses teams as the basic units of the organization. Most of us work in different teams. This means that the basic teamwork skills should be mastered by everyone who are a part of working life.
We can see that the value is not anymore only in your teamworking skills but in your ability to make the whole team learn together and create new competence. This is what Team Learning is all about and it's a competence that sets you ahead the curve.
The journey to master Team Learning start with yourself. To be a great team member you must know yourself, your strengths, and competencies so that you can settle into the right role in a team.
You also must understand the difference with a group and a team, and how does a team become successful.
Finally, you are ready understand, how to make a successful team into a competence-creating team which keeps renewing and improving itself.
We designed this intensive bootcamp to set you on a path towards the mastering of Team Learning. You are responsible for your learning, we will give you the keys to unlock your potential.
Please note that this Bootcamp is in Finnish. So you'll have to be able to communicate in Finnish to participate. An English version is coming in fall 2021!
22.-24.3.2021
Monday at 9:00-13:00
Recognizing your competence and using it to be a great team member
Tuesday at 9:00-13:00
Understanding the elements of successful team and how to grow them
Wednesday at 9:00-13:00
Making a competence-creating team to always stay ahead of the curve
For who?
These meta skills are valuable for all disciplinaries and therefore we hope to see a variety of study fields in this bootcamp.
We require only your motivation to learn for you to apply into this bootcamp.
Language for this 4. period implementation is English.
Seats for 20 learners!
Course information
Credits: 2 ects
Study method: Team work
Experience level: Start with these
Location: Online
Date: 19.4.–21.4.2021
Period: 4
Enrollment: 23.2.–5.4.2021
Organizer: HUBS
Note: This course requires Finnish skills
Enrollment
You can apply via Lyyti. 
Contact person
Contact person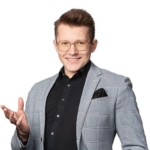 Joni Ramu
Team learning and Entrepreneurship Expert
I instil and spar good entrepreneurship and coach challenge-based team learning.
My answers are similar to problems and afterwork invitations: We'll figure something.