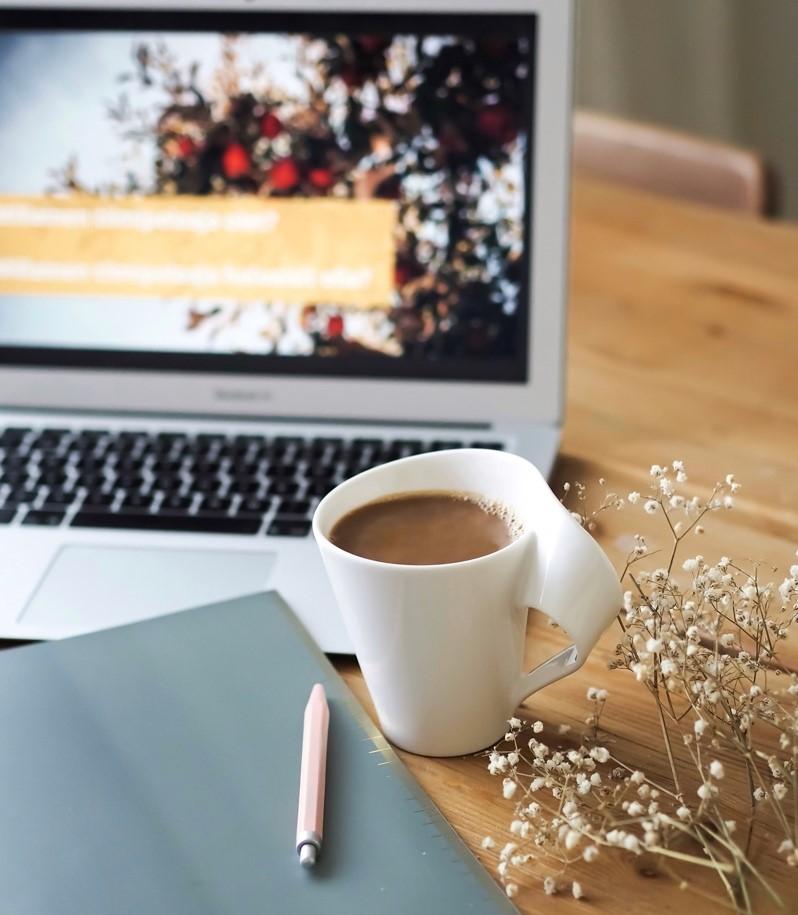 Study Expo directed the route to HUBS
Victoria Laaksonen, a student at the Faculty of Information Technology and Communication Sciences at Tampere University, got a spark to improve her team skills and make practical experiments from Team Learning Bootcamp.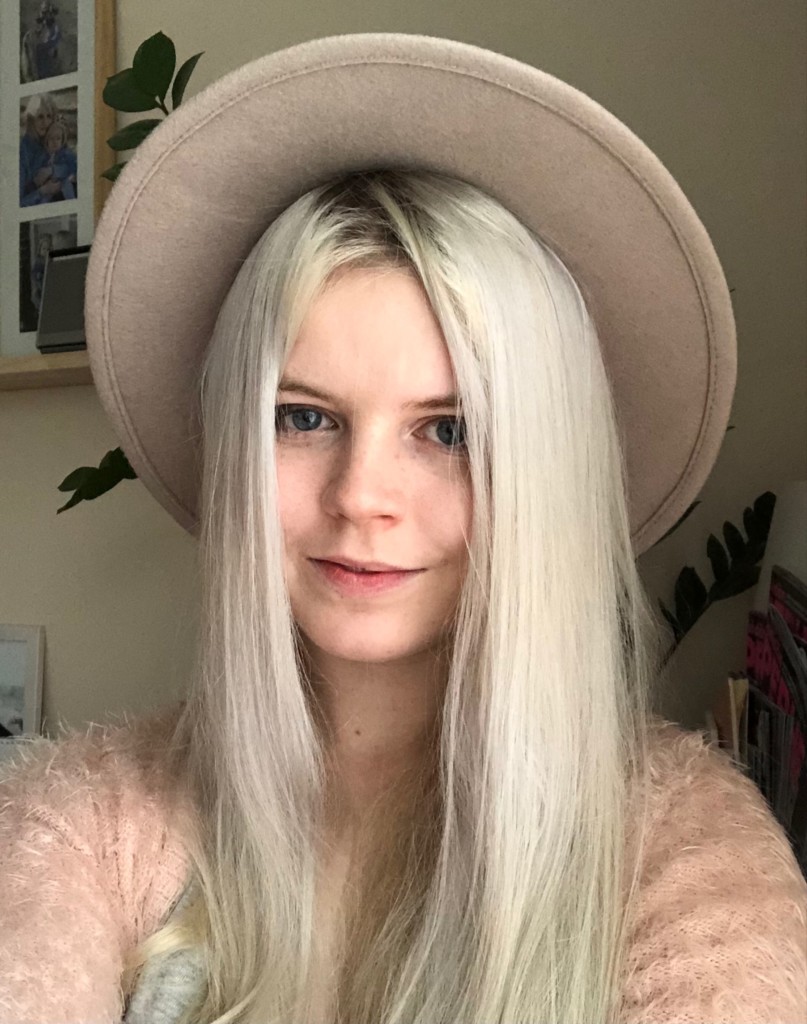 During March, I participated in the Study Expo event by Tampere University, which introduced me to HUBS' concept and offerings even better.
That's when I also heard about the ongoing enrollment for the Bootcamp course in team learning: there were limited seats (only 20), so I rushed to sign up and was happy to be included in the implementation.
Check out also other experiences on our Team Learning Bootcamp after reading Victoria's story:
Longing for more social activities
The independent (and sometimes very lonely) study during the corona year had made me long for something different; more social activities and to think about teamwork in working life after graduation.
The Bootcamp course in team learning sounded like the very path from which to start your way to better teamwork expertise and to improve some skills which got a bit rusty during the period of independent remote learning.
Three intensive morning sessions
There was going to be a camp-like intensive period of three mornings, during which we would learn very useful teamwork skills at a brisk pace. This sounded perfect: I have liked intensive education before, as during it you can immerse yourself completely in a particular topic and concentrate properly to get the most important knowledge and skills briefly and efficiently.
In addition, the camp-like implementation promised good things: I would learn new things in a more relaxed and interactive way. It sounded like a nice change after writing essays and looking at lecture recordings that already seemed a little numbing.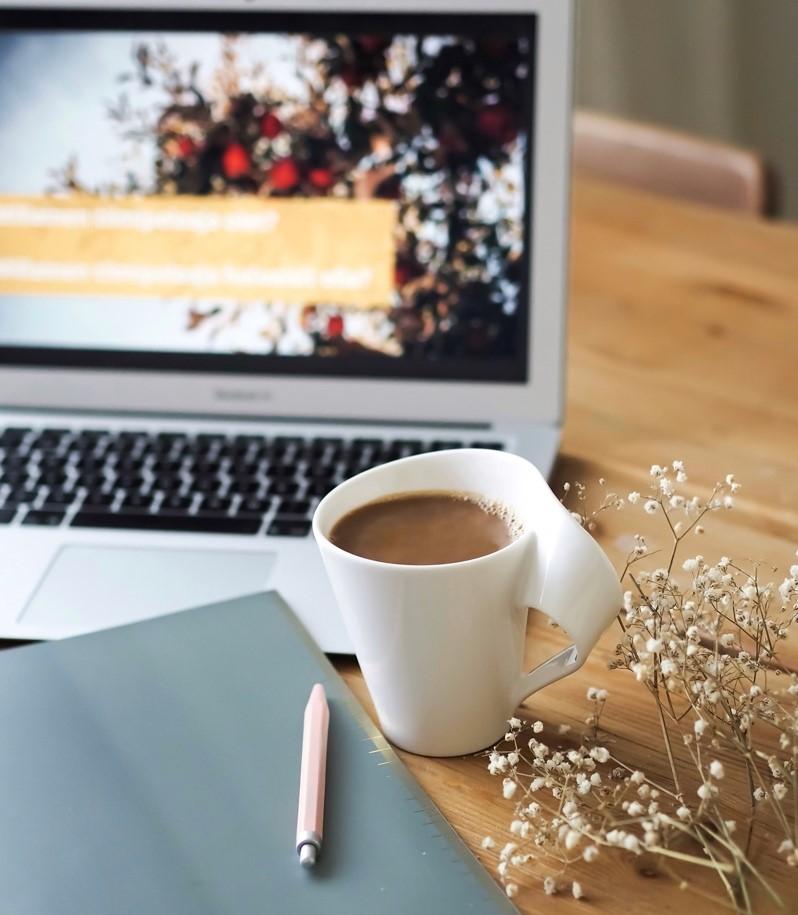 Expectations were met – and even exceeded
The implementation of the course fulfilled and even exceeded all my expectations. As I expected, learning through team learning and dialogue was very fruitful and pleasant. Time seemed to roll fast with meaningful conversations and short theoretical parts. After the sessions, I was left feeling comfortable, waiting for the next day eagerly. I also felt that the new skills, in addition to working life, would be useful in other situations too, let alone in all interaction.
The whole team benefits from self-knowledge
I was surprised that one whole session had been dedicated to self-examination. In the course, however, I learned how important it is to be able to identify and describe your strengths and weaknesses: it benefits the whole team as well. During the first day, we got access to some very handy tools for describing our own attributes and understanding ourselves, and I'm sure these tools will remain in constant use. I will also use the Motorola reflection tool, which works both independently and with a team.
Identify your own skills
We were introduced to theories about the characteristics of a best possible team player and the art of building dialogue. Clear formulas made it easy to identify your own level of expertise in the present moment and to see where what still needs to be developed. During all three days, the working method was not only the joint discussion sections of 12 participants and 4 coaches, but also the activities in small groups, which enabled dense dialogue and the fact that everyone's voice was heard.
Compact theory and rewarding dialogue
The theme of the second day was the elements of a successful team and how to grow those elements. At the time, there were a little more theoretical parts, but even during them interesting discussions were created that were not interrupted, even though they sometimes got "too long". It seemed very nice and suggested that it was by dealing with the opinions, perspectives and experiences of every speaker in turn that other participants can learn new things and, in a way, open up the view of different things and enrich their own experience.
The third day focused on psychological safety and the benefits of team learning compared to traditional learning. Team learning creates new skills for team members in a more versatile, faster, and deeper way. This Bootcamp as itself was a great example of effective team learning.
The shortest and most inspiring course of the academic year
On the second day of camp, I was ready to say that this shortest course of my academic year was also the most effective, interesting and inspiring of all: after the bootcamp ended, my desire to develop myself as a team player grew only bigger. I became even more motivated to apply for various part-time jobs that suit my studies, where I could utilize the skills I had gained and develop them further.
I recommend this short and concise power pack, Team Learning Bootcamp, for anyone interested in teamwork skills! The course is ideal for both those who are still considering the suitability of teamwork for their own nature and those who have already gained experience in teamwork.

Victoria Laaksonen
Student, Tampere University
Bootcamp offers a wide range of handy tools and theoretical knowledge to help develop both yourself as a team player and positively influence the activities and atmosphere of an existing or future team. As studying and work are a big part of our lives, and often both take the form of teamwork, the importance of teamwork and interaction skills cannot be praised enough.
This text was written by Victoria Laaksonen. Victoria attended HUBS's Team Learning Bootcamp as a student in April 2021.
Stories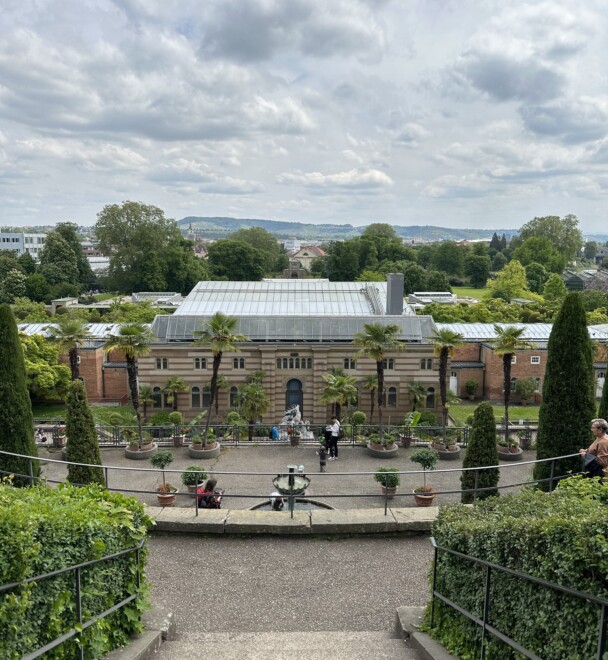 Yet another year when HUBS chose 10 bright TAMK students for the Entrepreneurial Experience 2023 Programme. Learning to build a business in a creative environment: Dive into Anton & Ozan's journey!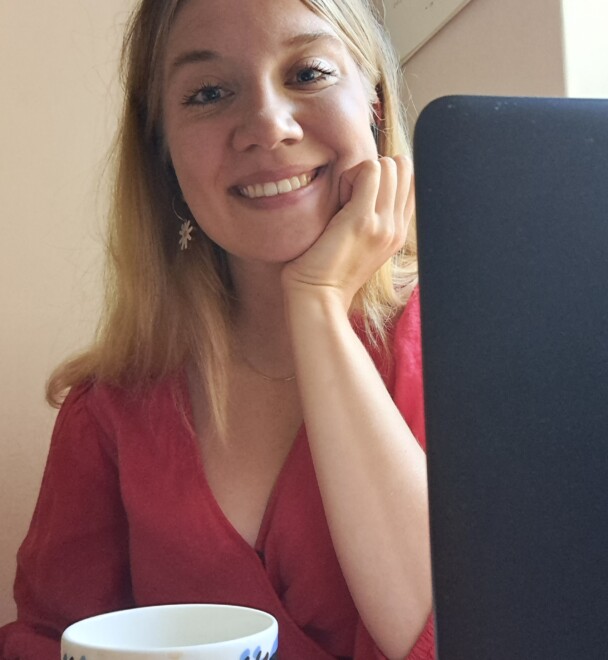 Ella has just founded her company, which offers onboarding services to companies. Read Ella's story from her first weeks as an entrepreneur!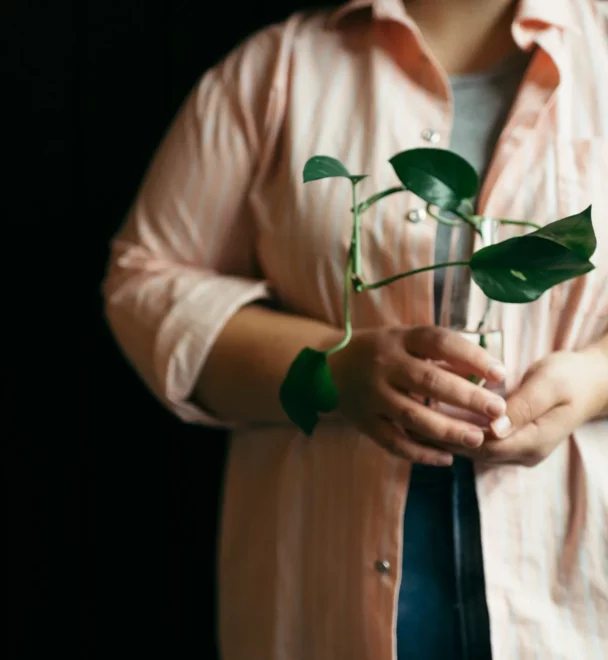 What's good about your job? Get to know what Jussi, Mona, Marianne & Minni think!