European Innovation Academy
Creating a business model | Design Thinking | Multidisciplinary team skills | Problem Solving | Prototyping and Testing
European Innovation Academy, 17.7.- 5.8.2022 in Porto, Portugal
An extreme entrepreneurship program – from an idea to a startup in 15 days! Do you dare to challenge yourself and spend three weeks at an innovation and entrepreneurship camp in Portugal? HUBS will cover the participation fee (worth 1700 €) and support flights and accommodation costs (max 500 €) for the degree students from any field of study at Tampere University community.
Go and check more information about the program and partners on the EIA website. For example, Google and Berkley are partners of EIA 2022.
Now when it is possible to travel again, here we go! Please, send your application by 10th of April 2022. Why should we choose you? Show your motivation for us!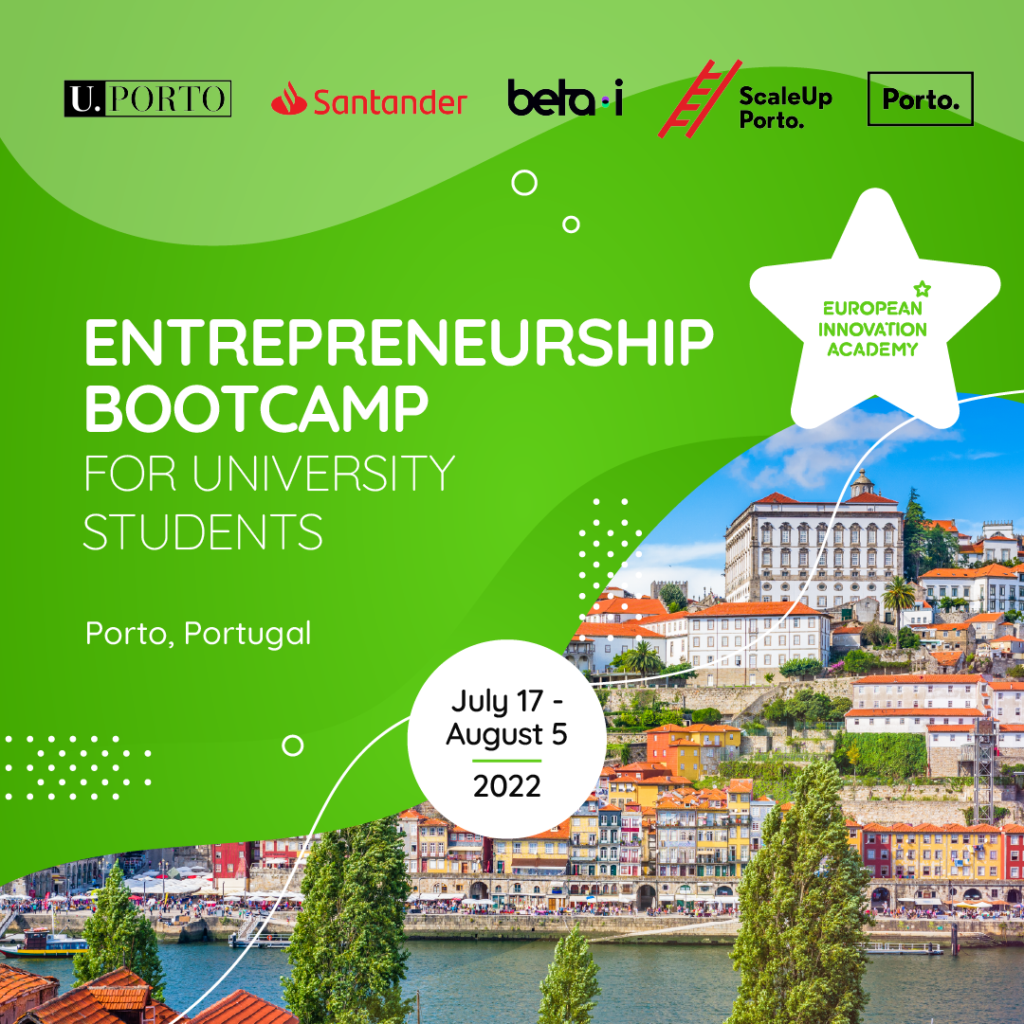 Course information
Credits: 5 ects
Study method: Team work
Experience level: Practice your skills, Test your idea
Date: 17.7.–5.8.2022
Enrollment: 9.3.–10.4.2022
Enrollment
European Innovation Academy, 17.7.- 5.8.2022 in Portugal
More information about program on EIA Website.
Send your application by 10th of April 2022 here.
Contact person
Contact person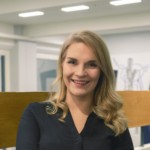 Anna-Elina Pekonen
Coach
I will be on study leave from 1st of October. I will return in the summer of 2023 – see you then! 🙂
Coaches
Contact person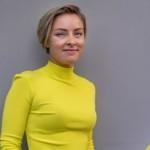 Kaisa Kokko
Coach
Experienced specialist in customer-oriented business and personnel development. Inspiring coach who believes in co-creation, culture of experimentation and design thinking.
Definitely the trip – not always the destination.