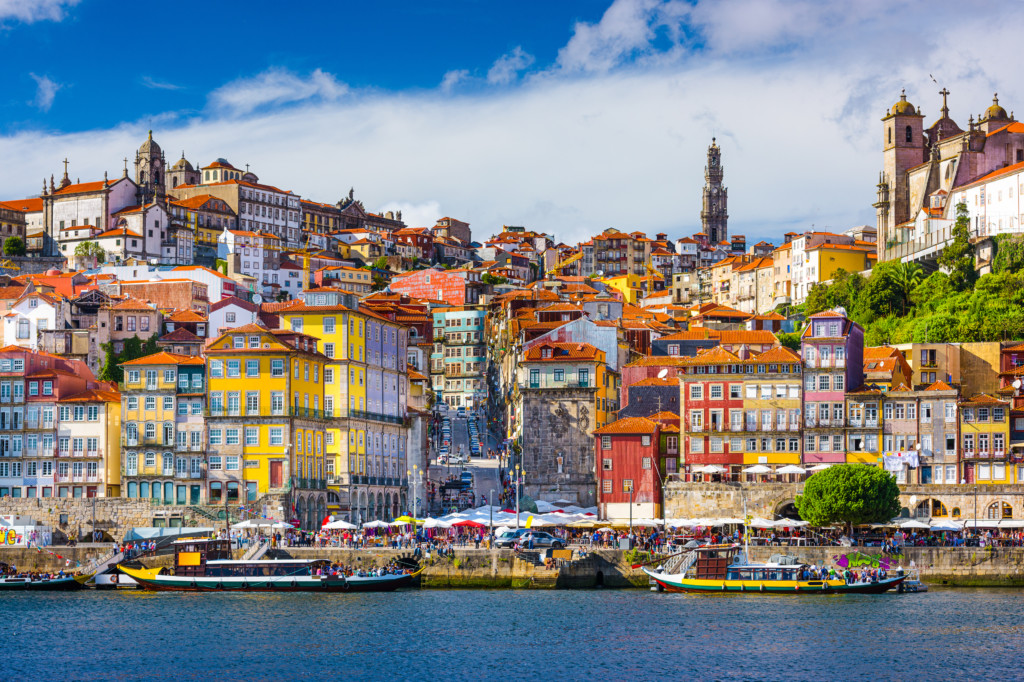 Disrupting Porto – Story from EIA experience
Did you know that only 1 in every 10 startups succeeds?
During this summer I participated in a 3-week program called European Innovation Academy. Thanks to HUBS and Tampere University, I was able to create my first startup and learn on the way there. In this post, I would like to share with you my thoughts and experiences from it. But first things first, what is EIA?
Contact person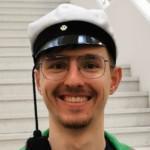 Jakub Tkacz
student
Jakub wrote story about his experiences in EIA. He is a student in Faculty of Information Technology and Communication, University of Tampere.
European Innovation Academy
European Innovation Academy (EIA) is a very short and quick startup accelerator. For three weeks, students from all over the world gather in one location to learn and implement. They are trying to execute their startup idea.
But it is not only about learning. EIA is an amazing opportunity to meet like-minded students and develop your network. It is a chance to experience a new country, eat good food and have some fun.
This year it took place in the city of Porto, Portugal. Old city, lots of bars and cheap wine supported us – students, during very intense three weeks.
So, How did it go?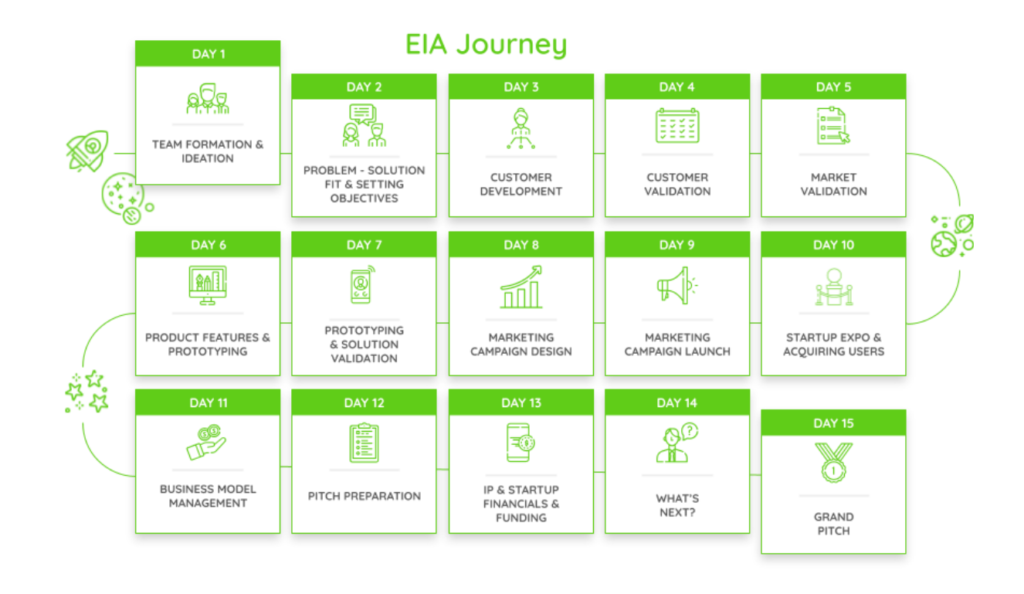 Zooming in to the week 2
The second week of the program was in my opinion the most important one. It started with a weekend task to create the prototype for our idea. For my team, it was lots of fun. We created the physical prototype of our service. In short, we bought small bottles, filled them with cleaning products and gave them to people. You can see the result in the image below.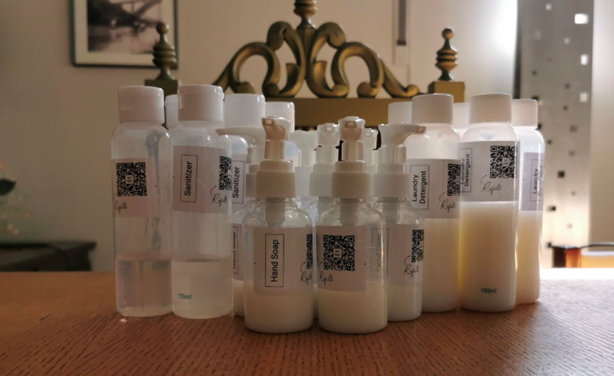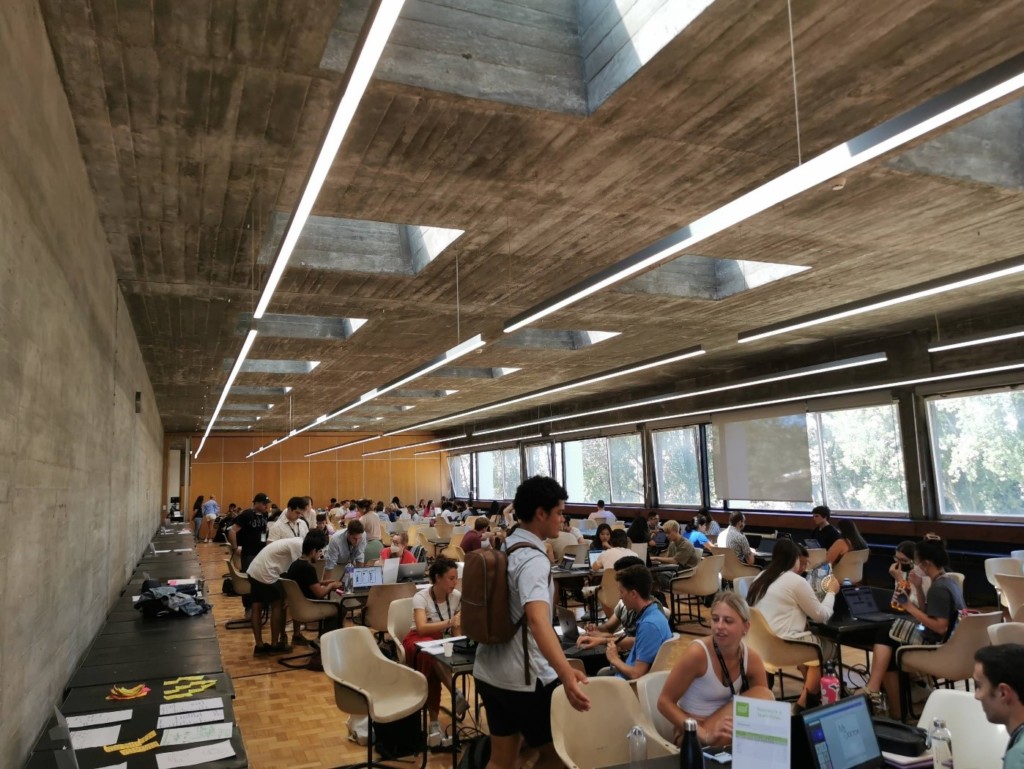 The pros and cons of the learning process
Another novelty of the 2nd week was the venue. For our independent teamwork – when we worked together in our founder's team – we went to the Faculty of Economics at the University of Porto. There, we got a big open space, where around 50 teams worked together in one big room. A good vibe and talks with different teams, but unfortunately no air-conditioning.
As it started with a creative task, the week ended. On Friday, there was an event called Startup EXPO. Every team from EIA and some teams from the local startup program received a small table. There we prepared the stand presenting our idea and what we have done so far. Two floors were full of creative students: altogether over 100 stands. The event was enormous and to become unique people became very creative. In the picture below on the far right, you can see Mark Seres – a fellow student from Tampere (TAMK) – who took it very seriously.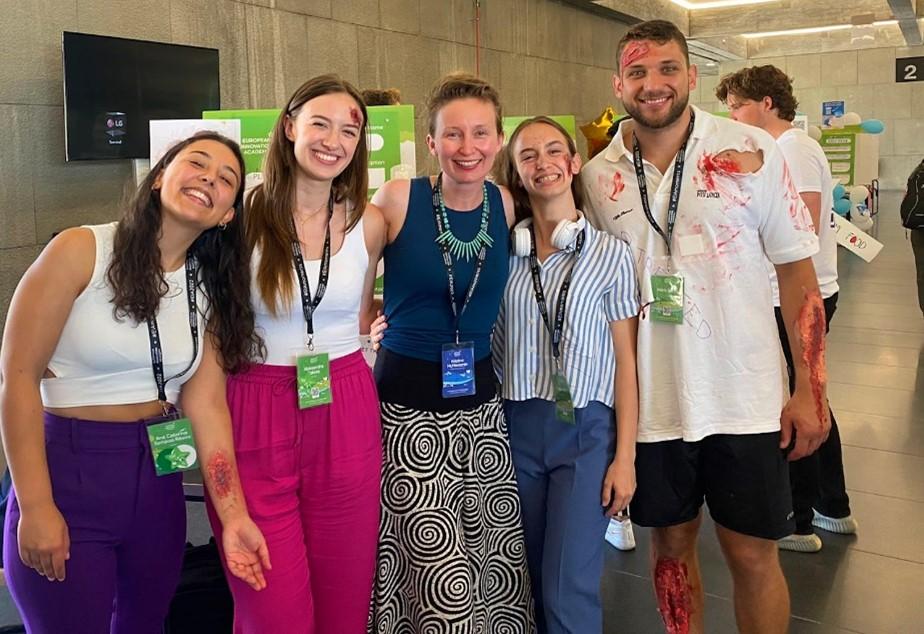 Summarizing the EIA experience
After being on the program for 3 weeks, I have mixed feelings about the event. On one hand, it was an amazing time, during which I met many incredible people. I learned a lot about different countries and cultures. I also experienced many phases of startup creation, and this was an invaluable lesson.
On the other hand, the event had some scratches. Like in all large-scale events, there was some misinformation and other practical things which need to be done better in the years to come.
All in all, I think that it was an incredible experience for me, and I would definitely go there again. The people I met there were so inspiring that they gave me a lot of motivation for the upcoming months.
Thanks
To finish the post, I would like to thank several people very much. My team for being amazing during the whole program. Our mentors Pasha and Meghan for giving us invaluable advice and support. And lastly HUBS for presenting us with the opportunity by sponsoring the entry fee for the event.
---
Stories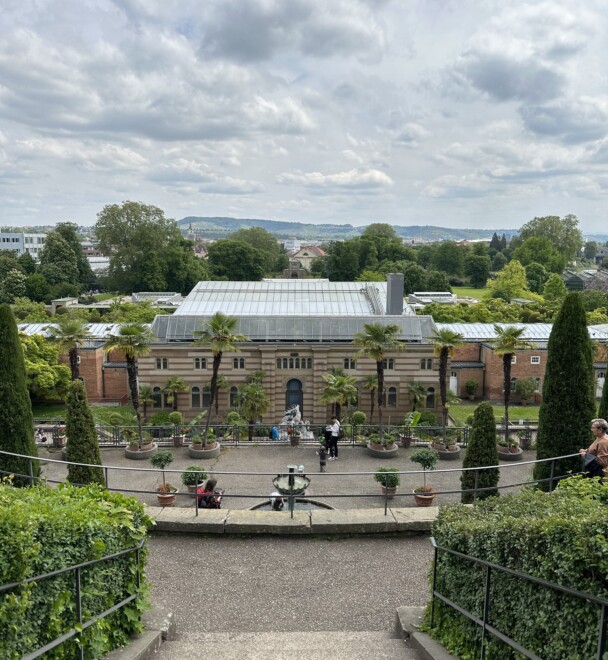 Yet another year when HUBS chose 10 bright TAMK students for the Entrepreneurial Experience 2023 Programme. Learning to build a business in a creative environment: Dive into Anton & Ozan's journey!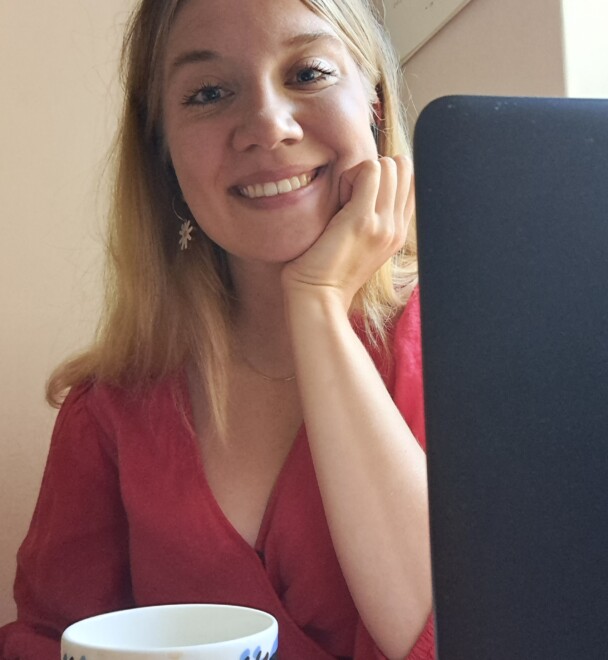 Ella has just founded her company, which offers onboarding services to companies. Read Ella's story from her first weeks as an entrepreneur!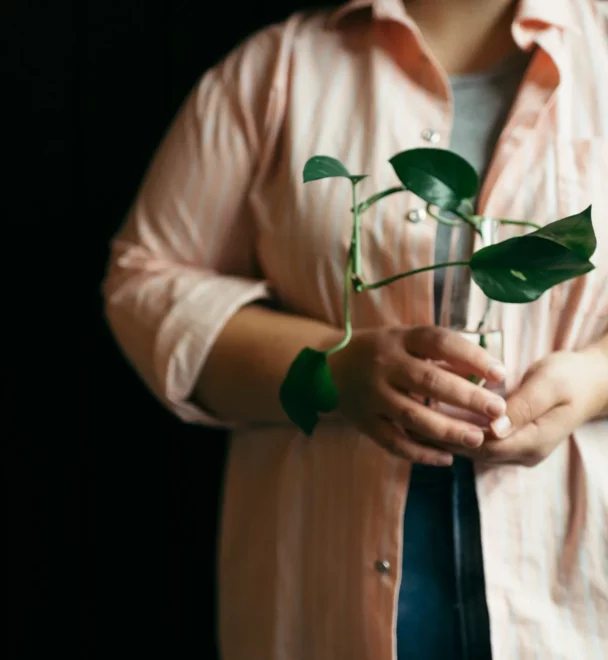 What's good about your job? Get to know what Jussi, Mona, Marianne & Minni think!