Entrepreneurship Experience 2024
Creating a business model | Design Thinking | Multidisciplinary team skills | Problem Solving | Prototyping and Testing
Apply to this course organized by Hochschule der Medien in Stuttgart, Germany in co-operation with TAMK!
This course aims to give participants the opportunity to gain entrepreneurial experience. The course is structured around an intensive bootcamp week in Germany (Stuttgart and Pfronstetten), but includes also virtual meetings and workshops.

After ideas are found at the beginning during the ideation process, the students are shown which ideas
constitute viable business ventures in reality. After the ideation phase, the course takes place offsite as an intensive 3-day workshop with a strong focus on action learning (in Pfronstetten). Utilizing the lean startup methodology, participants will validate their hypothesis and develop a fully-fledged business model with a focus on the product-market fit.
This course will last from 23.4.–11.6.2024 (27.-31.5. in Germany).
Note, that this course is only for Tampere University of Applied Sciences (TAMK) Degree Students.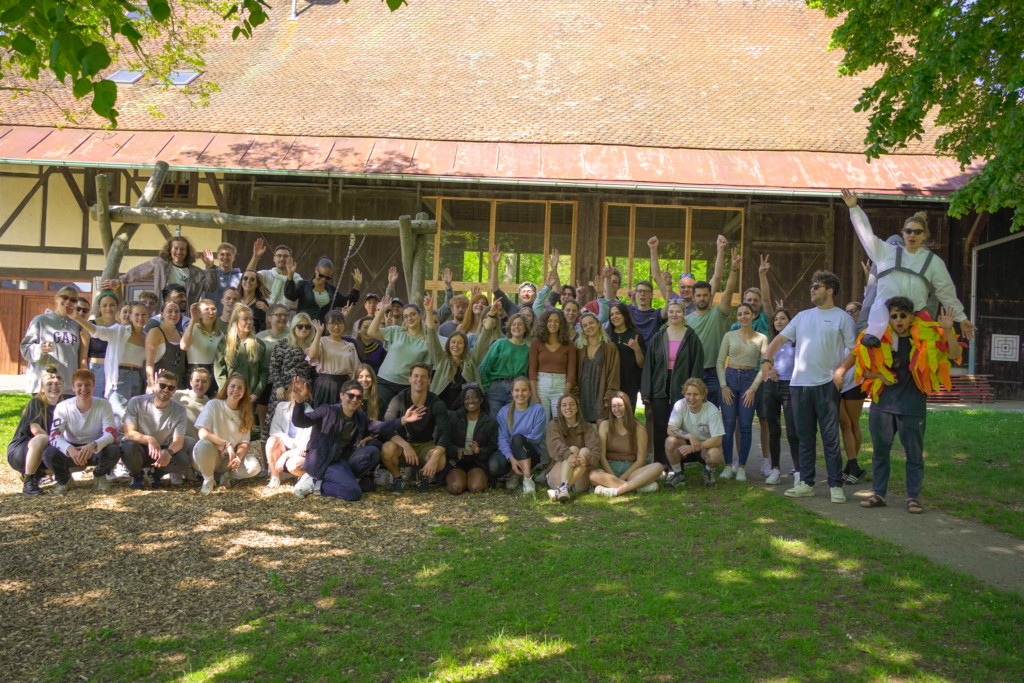 April 23th, 2024, 18:00 CET*
Virtual: Kick-Off and Ideation
May 14th, 2024, 18:00 CET*
Virtual: Problems worth solving and Check-In
May 27th – 31st, 2024
Physical: Bootcamp in Stuttgart and Pfronstetten, Germany
June 11th, 2024, 18:00 CET
Virtual: Debriefing & reflection
Students can earn 3 ECTS for taking part in this course. Please note that participation in both the virtual and physical phases is mandatory in order to receive the credits offered for this course.
The credits will be given via HUBS course "Building an Entrepreneurial Portfolio".
Via HUBS we can offer this course for degree programme students of TAMK.

Anybody interested in innovation and entrepreneurial topics are welcome to join the course to learn what it takes to develop an idea into a business model in an interactive lecture format. There is no specific prior knowledge required. The only important thing is that participants like to work creatively in a team, are open to new ideas, and think outside the box!
Apply no later than 4th of February, 2024!
TAMK & HUBS can offer maximum of 10 seats for this course so be quick and tell us why you should be picked!
If you have questions about this course, please get in touch with HUBS coach Kaisa Kokko (kaisa.kokko@tuni.fi).
Participating TAMK students are eligible for a Short-Term Mobilities grant under the Erasmus Program which can help with travel and accommodation costs. The grant is 79 euros per day, covering most participation costs (accommodation and flights). HUBS will assist all participating students with the practical issues after they have been accepted for the course.
Get to know what our students and coaches have shared about their Entrepreneurial Experience!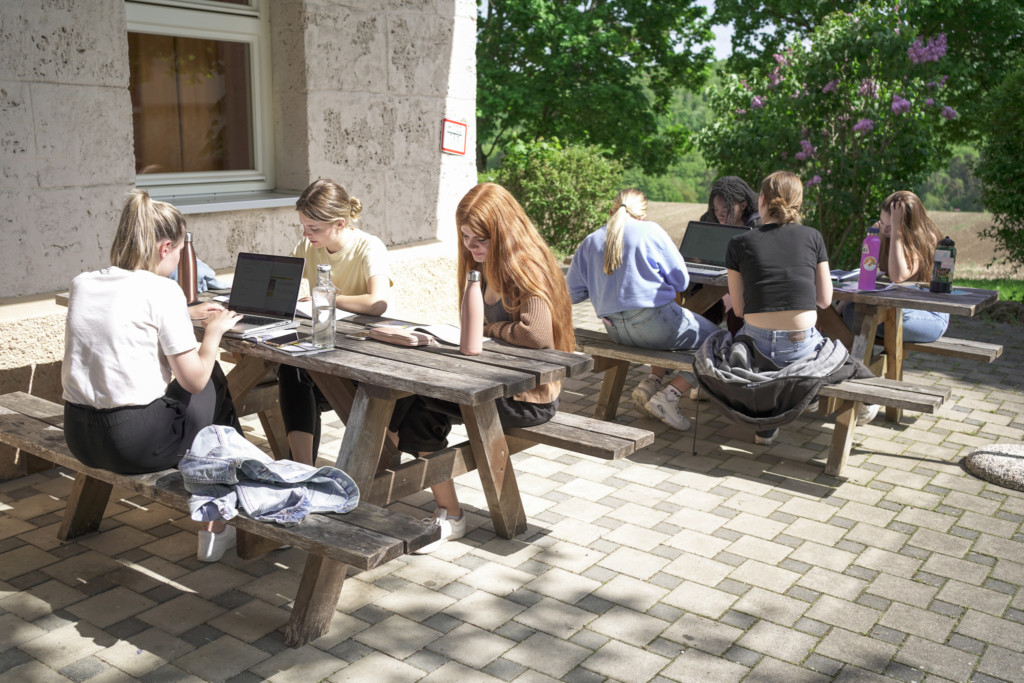 Course information
Credits: 3 ects
Study method: Team work
Experience level: Start with these
Location: Abroad, Online
Date: 23.4.–11.6.2024
Period: 4/2024
Enrollment: 1.12.2023–4.2.2024
Organizer: Hochschule der Medien in cooperation with TAMK
Enrollment
Apply for Entrepreneurship Experience 2024 on this form: Enroll through this link
We can provide max. 10 seats for students of TAMK! So be quick and tell us why YOU should be picked for this course!
You will be informed if you have been accepted to the course no later than 11th of February 2024.
Contact person
Contact person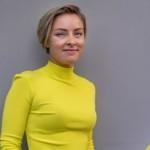 Kaisa Kokko
Coach
Experienced specialist in customer-oriented business and personnel development. Inspiring coach who believes in co-creation, culture of experimentation and design thinking.
Definitely the trip – not always the destination.