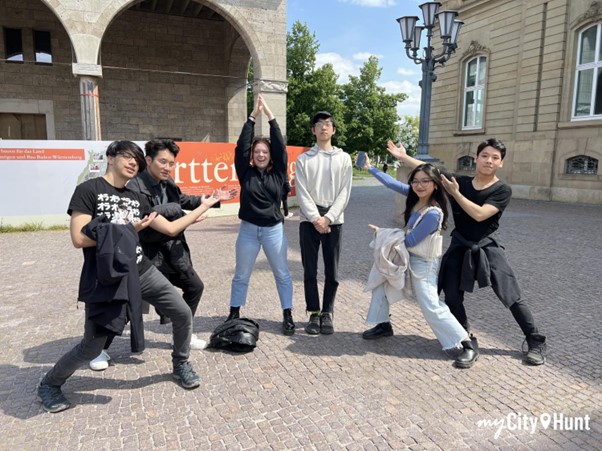 Entrepreneurship Experience in Stuttgart
Learning to build a business in a creative environment. Read about our students' experience on an entrepreneurship boot camp in Germany.
Writers
This study experience was written by three TAMK students: Anh Tran, Khang Le, Zhiyuan Liu.
At the beginning of this summer, we participated in a 5-day boot camp called Entrepreneurship Experience Stuttgart 2023. Organized by Hochschule der Medien, this immersive program aimed to ignite our entrepreneurial spirit and equip us with essential skills for starting our businesses. As we reflect on our experiences, we are delighted to share our remarkable journey.
The bootcamp in Pfronstetten
Upon arriving in Stuttgart, we were warmly welcomed with a vibrant gathering, where we had the opportunity to meet our fellow participants. The air was filled with excitement and anticipation as we connected with individuals who would join us on this transformative boot camp. Little did we know that the connections we made during this welcome party would become an integral part of our entrepreneurial network.
Miserable without Wi-Fi?
The following day, we embarked on a journey to Pfronstetten. We initially thought living in Pfronstetten would be miserable as there was no Wi-Fi or signal, but it turned out to be successful. We were so energetic in sharing our ideas and trying to turn them into genuine business. People were divided into many teams and took care of their ideas. Everyone was so supportive and dedicated. We learned much from them and had so much fun during my time here.
The lack of Wi-Fi did not stop us from being creative or communicating but created good moments together. After all, the boot camp had successfully transformed us into true entrepreneurs and allowed us to learn essential skills for starting up our businesses. The multicultural environment has given us new insights and developed strong interpersonal skills. We are hoping to join a new boot camp like this shortly.
Get to know the city, Stuttgart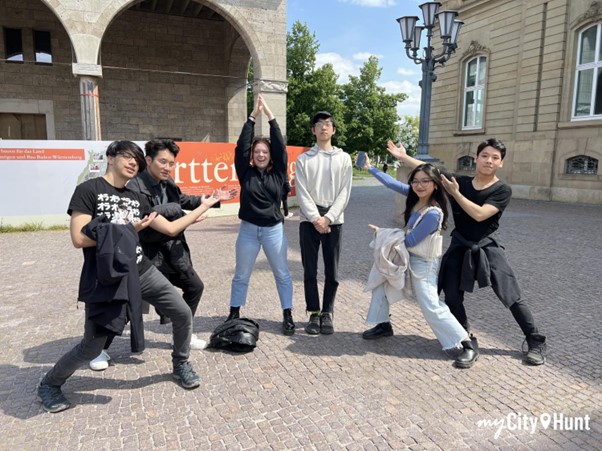 After a 3-day boot camp in Pfronstetten, a countryside located in Germany, we returned to Stuttgart and stayed in a modern student hotel. We split into teams and embarked on an amazing city hunt to explore the history, art, attractions, and more of the city. It was a great experience to get to know a new, peaceful, and beautiful city, spend quality time with friends, and learn about the differences in nationalities and cultures.
We also visited a modern art museum and a car museum that evoked a range of emotions. This expanded the view on what art is, and broadened our knowledge of car history and art in general. The food and prices in Stuttgart were really affordable. We had a memorable dinner at a local restaurant with great local dishes. The city is brilliant, offering both a peaceful natural vibe and interesting entertainment options.
Reflection, feedback and conclusion
The event is well thought through with the ice-breakers and team activities, thanks to the comfortable housing and satisfying food, there were no major problems to pinpoint. The only thing that we could think of is the order of the program. It would be more suitable for the last day touring around start-ups to be the first day, as it gives a general image of the world of start-ups and businesses.
Understanding oneself and others
Overall, because of the well organized program, this trip allowed us to learn a lot about communicating our ideas and making them into reality. Being exposed to this type of creative environment really made each of us understand ourselves and others better. In the future, if we have a business idea, we would consult it with as many people as we can, and try to gather as much feedback as possible.
We would like to thank HUBS for allowing us to participate in this boot camp, HdM for hosting it, Erasmus for funding us, and of course all the professors who shared valuable knowledge.
Thank you Anh, Khang and Zhiyuan for sharing your experience!
Do you want to be a part of similar experience?
If you got interested in joining our international activities, follow our social media channels and website for information on opportunities!
Trip to Stuttgart will happen again in 2024 – stay tuned!
Stories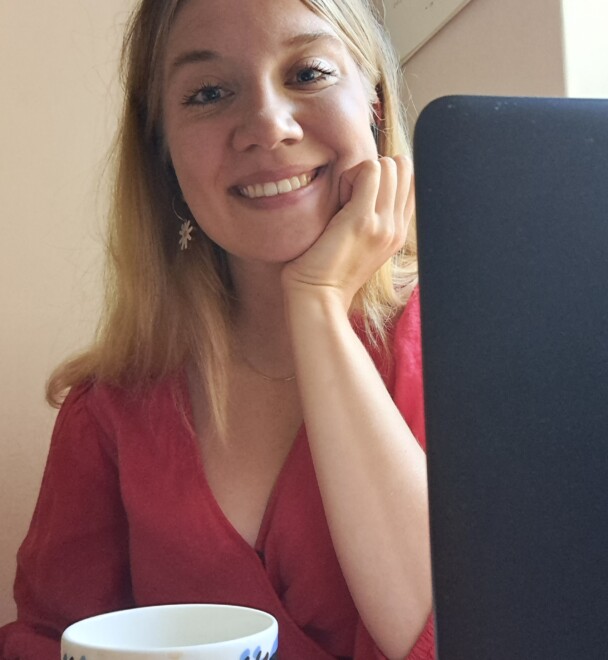 Ella has just founded her company, which offers onboarding services to companies. Read Ella's story from her first weeks as an entrepreneur!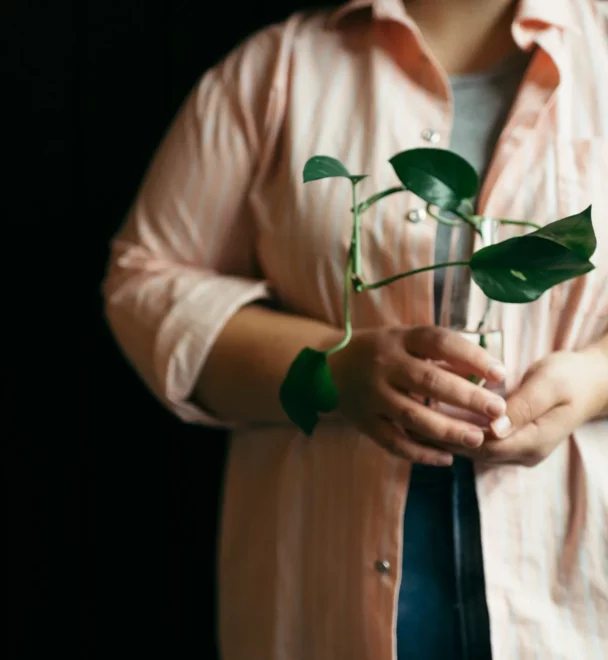 What's good about your job? Get to know what Jussi, Mona, Marianne & Minni think!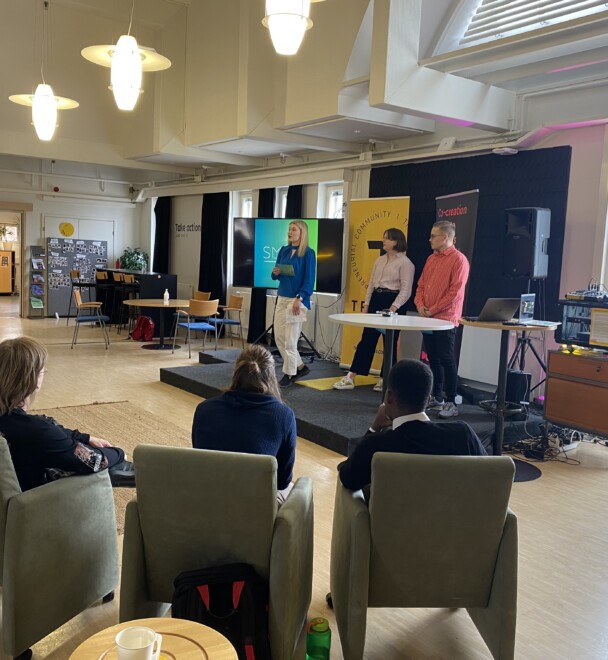 Get to know Pyry's and team Smårt's takeaways from HUBS' pre-incubator course!