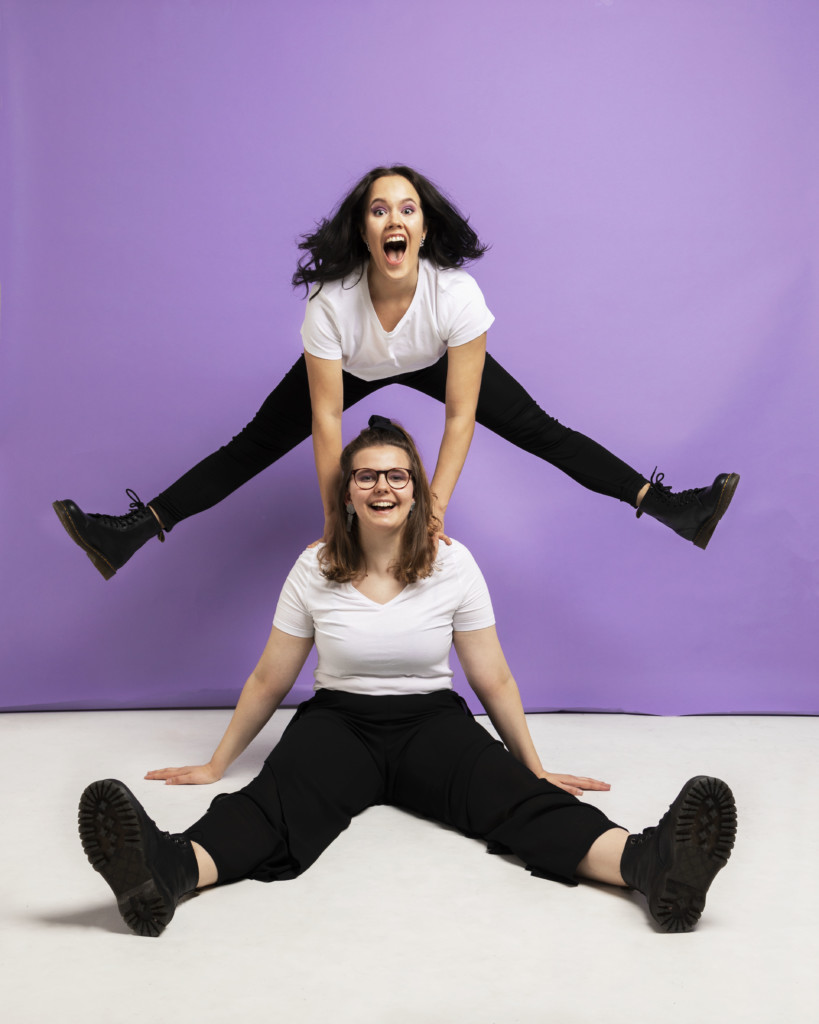 Ilmaisuvaivoja -podcast – how to turn action into credits
Communication students Kirsi Lempola and Zaida Harikko are making a podcast about the challenges in communication
Contact person
Susanna Leinonen
Kirsi and Zaida are fourth year communication students in Tampere University. They became friends when they started their studies. "There's this funny thing about how our friendship started. Kirsi had posted a voice message in the Whatsapp group of our class and I knew right away that she would become my friend! But I didn't reply to that message", Zaida reminisces.
Downhill skiing accident gave time to create a podcast
At some point the twosome started to talk about their common interest about making their own podcast. "We played with the idea sometimes in the school canteen. Then I was downhill skiing in the beginning of last year, for the first time in a decade, and I got an injury when I fell. The ACL of my knee snapped. I was supposed to participate in a student exchange program, but then I was unable to go. I couldn't go to school for three months so I had a lot of time to think. I remembered that Zaida was also interested in making a podcast. So I contacted Zaida and invited her to plan the idea with me", Kirsi tells me.
Communication as the common theme
The topic of the podcast wasn't obvious. "We had a proper brainstorming session. We took papers and pens and listed different kinds of ideas for a couple of minutes. Then we switched the papers and read them out loud. There were a lot of topics about friendship and relationships. Communication is what they all have in common. But the hardest part was to come up with the name for the podcast. At first we thought that the name could be "Metapuhetta", which means talking about talking. But that just wasn't good enough. We said as a joke that maybe we could just make a podcast about farting jokes and that's how our podcast got its name. We have got good feedback about it", Zaida says.
Kirsi and Zaida wanted to make a podcast that everybody would be easy to identify with. So when the idea was ready, they started to plan the implementation.
We got started so that we just went bravely asking people how to get started. We found a studio in Tribe Tampere. Many people gave us tips about different publishing platforms and music.

Kirsi Lempola
"All the practical things have gone smoothly. I have studied radio journalism before so I knew how to edit the episodes" Zaida says. In July of 2019 the first episode of Ilmaisuvaivoja came out.
"The episodes of the podcast remain actual because communication is always a current topic, so we get new listeners all the time. We have made episodes about how to cope in a job interview and how to give feedback. Those topics may sound a bit boring, but we handle them in a funny way so you should absolutely go and check out our podcast", Zaida laughs. Now Ilmaisuvaivoja has already five seasons and the most popular episodes have been about social anxiety, relationship, communication about sex and racism in Finland.
Making of the podcast into credits
Via HUBS (at that time Y-kampus) we got the chance to transform the making of the podcast into ECTS credits. We didn't even think or know that it would be possible. We just wanted to start making a podcast because we had passion for it. One of the HUBS' Student Activators contacted me. We had met in SCIL project and he asked me if we could create a workshop about self-expression skills and performing with them. So we made a workshop called `Esiinny enemmän, vaivaannu vähemmän` (which is roughly translated ´Perform more, be less uneasy´). And that way we also heard about Y-portfolio course and signed up for it

Kirsi Lempola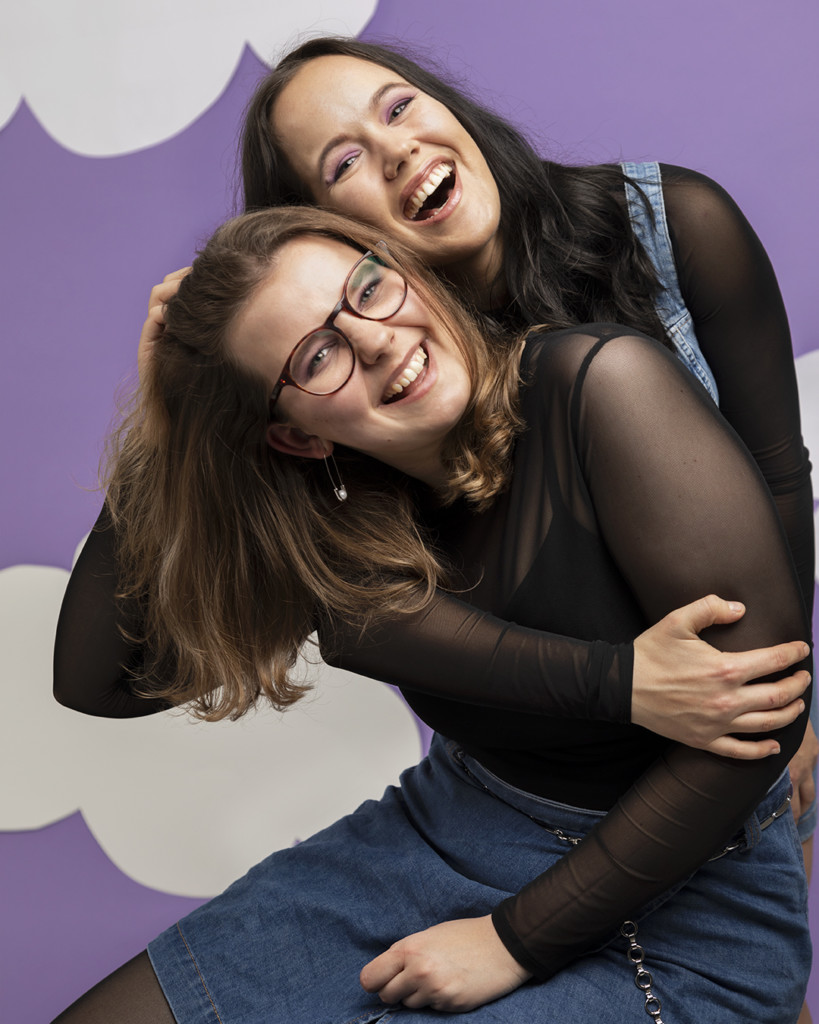 "In Y-portfolio we have had quite a few meetings, the work itself is very self-oriented. So we have done the same thing that we would have been doing anyway for the podcast. We both use about ten hours a week making it. In the course Maria Ruokonen gave us a tip that the brand of the podcast needs to be so bright that the potential cooperation partners will contact us, and not the other way around. That way we can make profit out of the podcast", Zaida says.
The twosome has made a specific program frame for each season, where they have planned all the episodes and the topics beforehand. They record their podcast once a week and the episode comes out the next week or the week after that. "We ask our listeners in Instagram what kinds of topics would they like us to handle in the podcast. Variation is important. It would be nice to have more visitors in our podcast so that we could have even more listeners", Kirsi says.
Help from supporting troops
Kirsi and Zaida have had a lot of help along the way. "Mari Mäntynen has taken our promo pictures for the last four seasons and you can see them on our Instagram account. Supla has been a big help and they have given us feedback about our episodes and how to improve the structure of them. Supla of course does a little bit of our marketing as well. Ina Lähteenmaa has been coaching us about social media. She's a second year student and does social media as her work. Zaida's brother has done all the music for the podcast and the sound production. Tribe has been a huge help for us because they offered us a place to record the podcast. Tribe has a very welcoming atmosphere", Kirsi gives their thanks. Nowadays the podcast is recorded at TAMK studio.
Future plans
When I ask, what would the twosome like to do as their job in the future, they already have an answer. Kirsi is interested in hosting and performing, Zaida is interested in work in the media field because of her previous studies.
Making podcasts could be a part-time job. It would be nice to make some income with it. That is up to us and it depends on how we manage to get new partners. We have to know how to make our podcast appealing to businesses. My father is an entrepreneur and there are quite a few other entrepreneurs in my family as well, so I know the reality of the everyday life of an entrepreneur quite well

Kirsi Lempola
Zaida's parents also have experience in entrepreneurship as well so entrepreneurship is familiar to her too.
You can't just wait for a job. Although I didn't think that I would be an entrepreneur at the age 22. But it's beginning to feel like it's time to think about my own business

Zaida Harikko
Check out Ilmaisuvaivoja channels
If you want to hear more about Kirsi's and Zaida's path towards entrepreneurship and their way of making a podcast, you can listen all the episodes of "Ilmaisuvaivoja" from Supla or from Spotify.
Ilmaisuvaivoja on Spotify
Ilmaisuvaivoja on Supla
Ilmaisuvaivoja on Instagram
Photos: Mari Mäntynen
This story has been published in May 2020 and updated in February 2021.
Check out HUBS studies
Start with these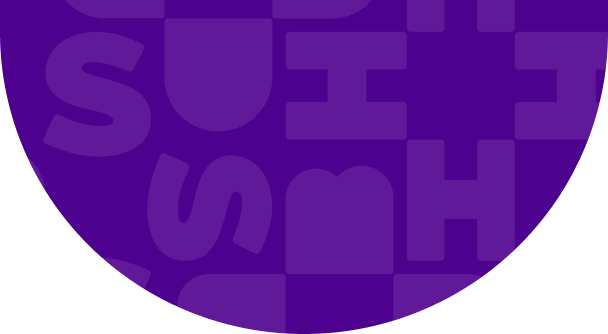 Do you want to become a socially and environmentally conscious professional?
Enrollment open
Credits 1
Practice your skills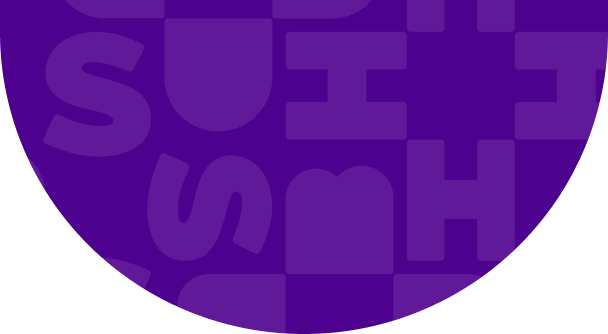 Transform your practical experience on entrepreneurship and your working life skills into credits!
Enrollment open
Credits 1-20
Start with these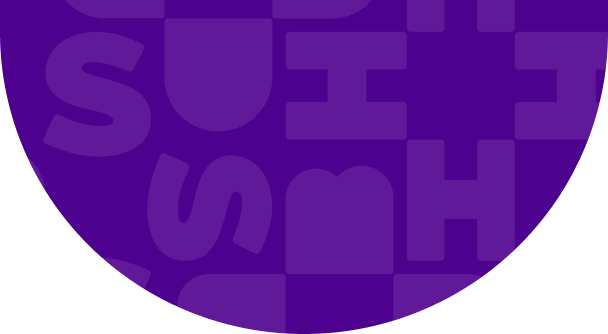 Enrollment open
Credits 1-3
Stories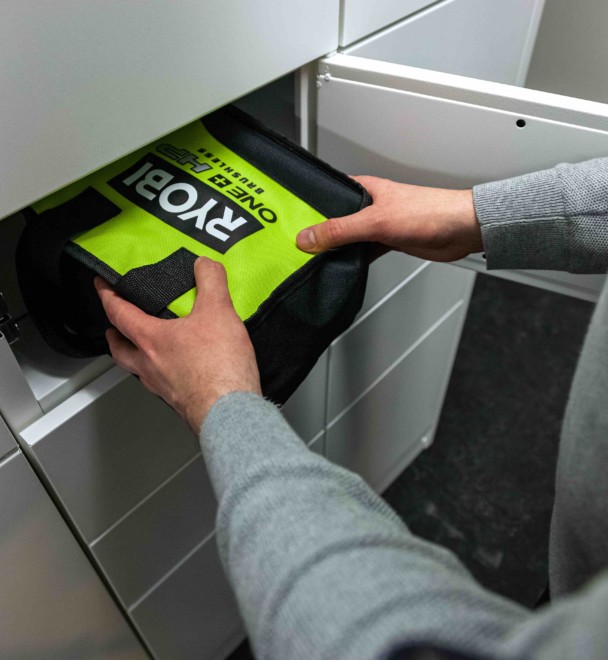 Murrost Oy established a Share & Save self-service point at Tampere University's city center campus with the support of a grant from HUBS!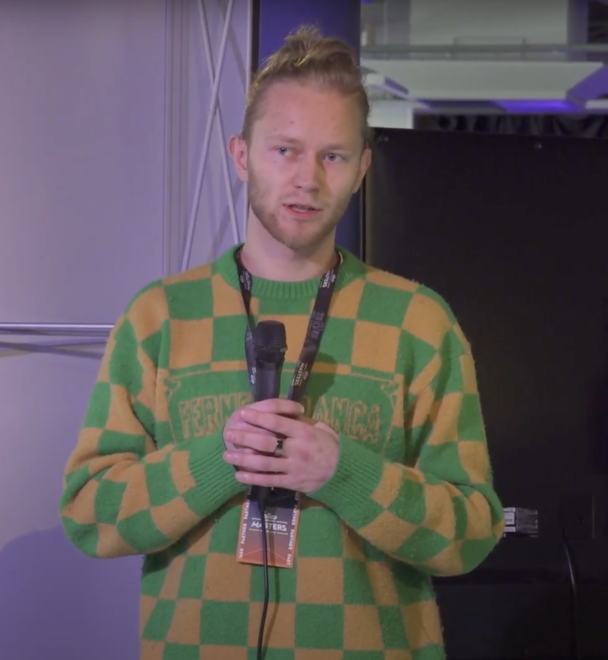 In the spring of 2022, HUBS awarded five scholarships to students with promising business ideas. One of the scholarship recipients was Aamos Heikkilä, who is studying economic sciences.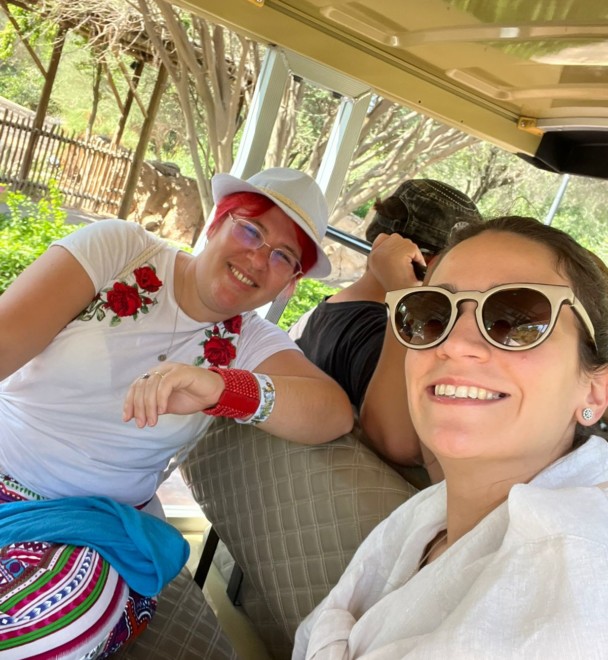 HUBS scholarship offered a way forward to the team of two Educational Leadership master level students. Read what is their wish for 2023.