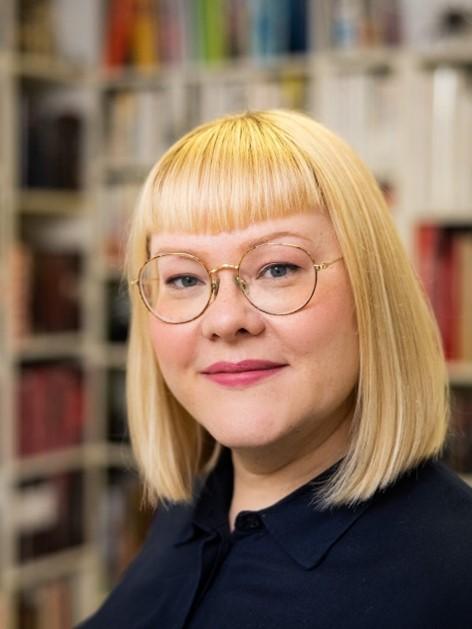 Attendees of our courses: meet Miisa
It's great to get to know our students better and hear about their different backgrounds, thoughts, experiences and future plans. We want to introduce you to the charming Miisa. Here is her story: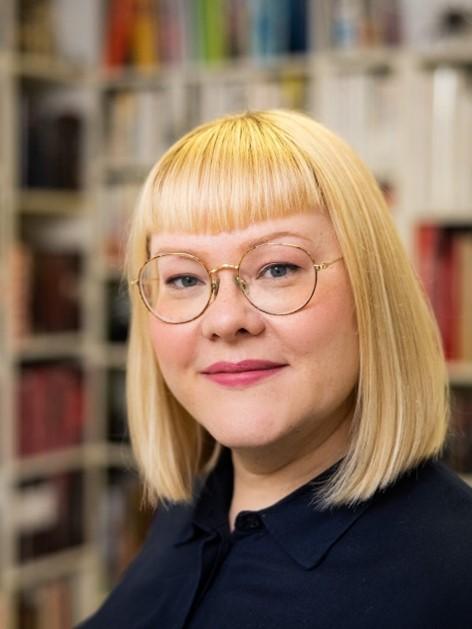 Contact person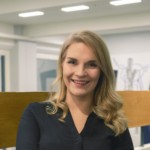 Anna-Elina Pekonen
Coach
Ansku interviewed Miisa and wrote this story.
Hey – who are you?
I'm Miisa Pulkkinen, and I guess the best definition for me is an adult student or a life-long learner, if you will. I already have a career as a journalist and communications professional in the Finnish cultural sector. After 20 years of working life I returned to my unfinished studies in journalism at Tampere university. I re-entered the university in January. I should graduate as Master of Social Sciences this December.
Back to university
There are two significant drivers that pushed me back to my studies. The first is the Covid-19 pandemic that in a way derailed all working methods and working life goals I had grown used to. This led to some serious soul searching and re-evaluation that, combined with the climate crisis, created a need to find a new direction for my career. After 6 months, I have to say I couldn't be happier with my decision.
I have always had a curious mind and a tendency to get excited about creative projects. That has led to doing some freelance projects on the side while working as communications manager. I have in fact worked as a part-time entrepreneur for almost a decade, so when the opportunity presented to study the subject at university, I jumped at the chance to develop my entrepreneurial skills. I recently started working as a project manager in an NGO in the cultural sector. I find that I benefit greatly from both my entrepreneurial experience and my recent studies.
Experience from HUBS courses
I first noticed HUBS courses through Tampere universities' newsletter. I was drawn to the topics that seemed current and beneficial but also to the opportunity to study at my own paste. I ended up taking nearly all entry-level courses, 14 credits in total.
I found the courses to be a versatile introduction to entrepreneurship and current themes in several sectors and professions. Some courses were really compact and provided great tools for further use. Some required more in-depth deliberation and longer-term involvement. I found the sustainability courses most challenging and gratifying in the sense that they opened new prospects both personally and professionally.
Future studies and sustainability
The lessons I found myself coming back to are the ones concerning future studies and sustainability. E.g., Futures Studies and Foresight Methods introduced me to methods that I plan on using in a current strategical project I'm working with. Also, the course Measuring the impact of your actions provided both knowledge and skills on evaluating and developing sustainable measures in practice. Having said that, the latter course is somewhat challenging in the sense that it requires quite a lot of time and patience in creating a practice that truly changes practices for the better.
Future plans
Becoming a full-time entrepreneur is a valid option for me in the future. I was lucky enough to be headhunted to work in a very interesting and meaningful project but every now and then where I find myself dreaming of the freedom that comes with entrepreneurship. So, I'll leave this door just slightly open for now… In the long run I wish to work with sustainability, creativity, and strategic communications.
What I've learned from foresight is that there are always several futures ahead of us. Be it in an employment relationship or maybe a company of my own, I now feel I have the fresh and modern skills needed to reach my goals. I think all students should have at least some basic knowledge of entrepreneurship. Not everyone has the mindset for it but everyone benefits from having skills in e.g. self-leadership and branding. I think it is a skill you practice, not a quality you're born with. For me it has always been a great combo to study or work, and do some freelance projects on the side. I think they complement each other in a way that at best benefits both.
Greetings for other students
When I first started my studies in the late 1990's, entrepreneurship was only mentioned briefly as a career option. As I later ended up doing freelance work, I found myself craving for support. I think it's easy to find solutions for practicalities such as billing or book-keeping but creating your own brand strategy or sustainable practices requires more knowledge and insight. I recommend familiarizing with entrepreneurship at least to the degree of learning the basics. HUBS provides a great starting point for that. Most courses are compact enough to be completed in a week or even a day or two (hot tip for those in a hurry to collect credits). You might just find yourself taking course after course like I did.
Study calendar
Start with these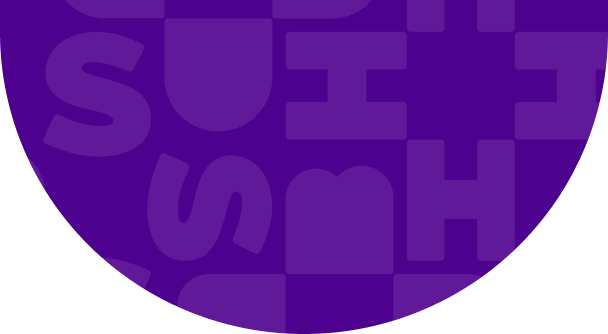 Learn the basics of futures studies and foresight research methods!
Enrollment open
Credits 1
Start with these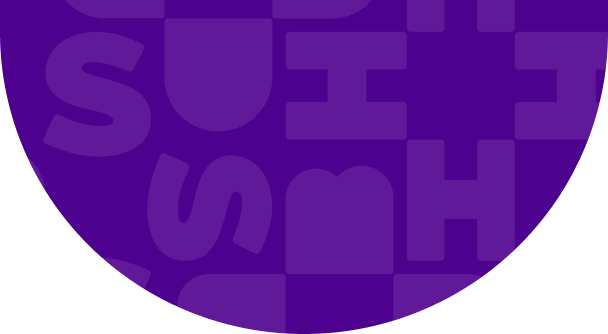 How do we know if our daily actions have a positive impact on our world?
Enrollment open
Credits 1
Stories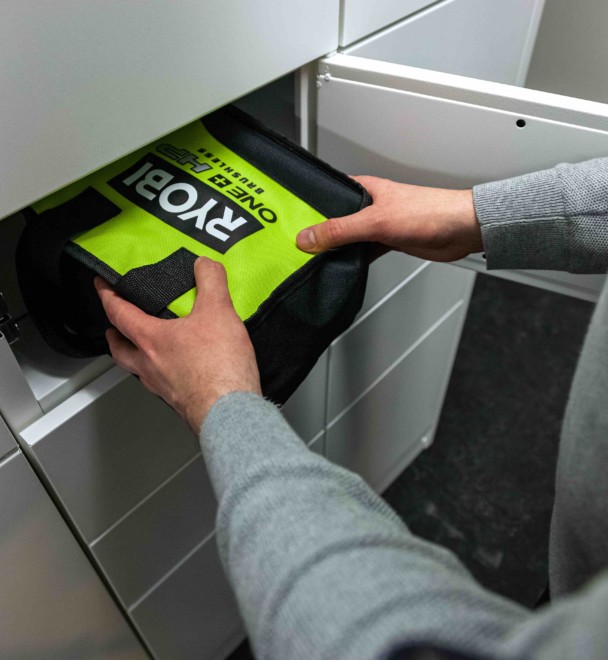 Murrost Oy established a Share & Save self-service point at Tampere University's city center campus with the support of a grant from HUBS!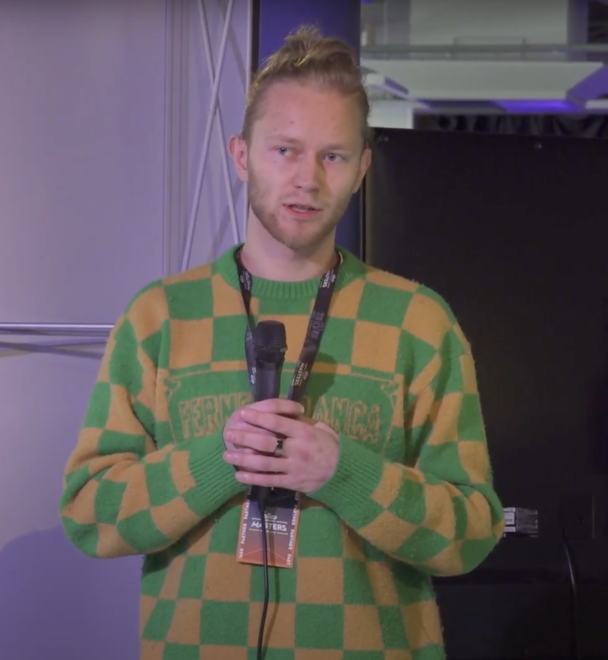 In the spring of 2022, HUBS awarded five scholarships to students with promising business ideas. One of the scholarship recipients was Aamos Heikkilä, who is studying economic sciences.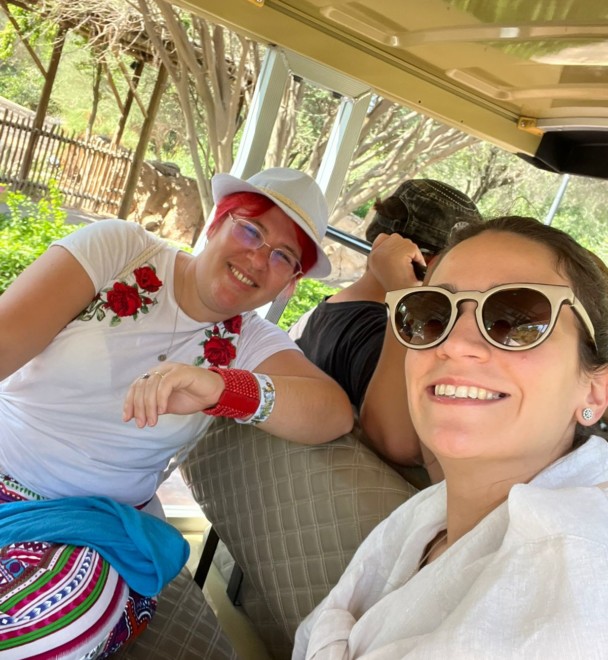 HUBS scholarship offered a way forward to the team of two Educational Leadership master level students. Read what is their wish for 2023.