Y-portfolio – From a student to students
We realized in our HUBS team that Y-portfolio is now a whole year old! With Y-portfolio, students have had the chance to make activities outside their curriculum to be part of their studies and get credits from accomplished entrepreneurial challenges and developing entrepreneurial skills. The unique part of Y-portfolio is that it was born from a student's idea.
How the idea was born?
Santeri Tuovila brought the idea to his team while he was a Student Activator from 2016 to 2018. "I thought that it is rewarding when students get to tell what they do outside their studies. This would create a "doer-community" inside the university. It was interesting and Y-portfolio seemed an easy way to get closer to that goal" Santeri explains.
Because the idea for Y-portfolio came from a student within the Tampere Universities, it is tailored to fit then needs and wants of students.
Development process
Santeri tells that he was a part of the development process. Many conversations about kicking off Y-portfolio led to the idea wanted to be developed further.
We were thinking within the Y-team, that how could Y-portfolio be executed, who is coaching it, where are the credits registered in and what kind of course description should it have

Santeri Tuovila
After sparring and reflecting, Y-portfolio was introduced in the education administration. It got accepted after 15 minutes of introductions and the administration gave further instructions. A good support for Y-portfolio was the Entrepreneurship Pass in Turku University of Applied Sciences which was a great baseline for proving the effectiveness of Y-portfolio.
What did it feel like to participate on a course you planned?
Santeri actually participated in Y-portfolio, when it was possible to take the course. Santeri tells that participating to the course felt great. He got to give his own input in the course and reflect his experiences during his fifth study year. Santeri mentions that the participants in the Y-portfolio's reflection session were a bit surprised how much you can accomplish if you just go out and do it. Especially within a year which was the time Santeri used to do his Y-portfolio.
Santeri wants to give a special thanks to Y-kampus coach Maria Ruokonen. "Maria attached EntreComp to the course, and through that I learned to realize my own entrepreneur and leadership skills, and also analyze the skills of the people I'm in contact with and therefore also adapt to it."
Where to go next?
Santeri tells that Y-portfolio is a good start, that can be developed even further. He even wishes that we could get even further in creating self-guiding and communal forms of learning.
Y-portfolio has accomplished a lot during the year: the course has had over 80 students and around 300 credits has been given to students! Also a lot of business ideas have gotten more wind under their wings from Y-portfolio and it has given the support and confidence for future, young entrepreneurs.
Jenita and Jonna tell in their own story that "From this course, we got the courage, confidence and certainty to the fact that we have what it takes to be an entrepreneur and we can move towards starting our own business".
Timur and Tao praise Y-portfolio in their story on how independent it is and how they can make their Y-portfolio reflect wo they are.
Entrepreneurs from various fields have gotten a boost from Y-portfolio:
Stories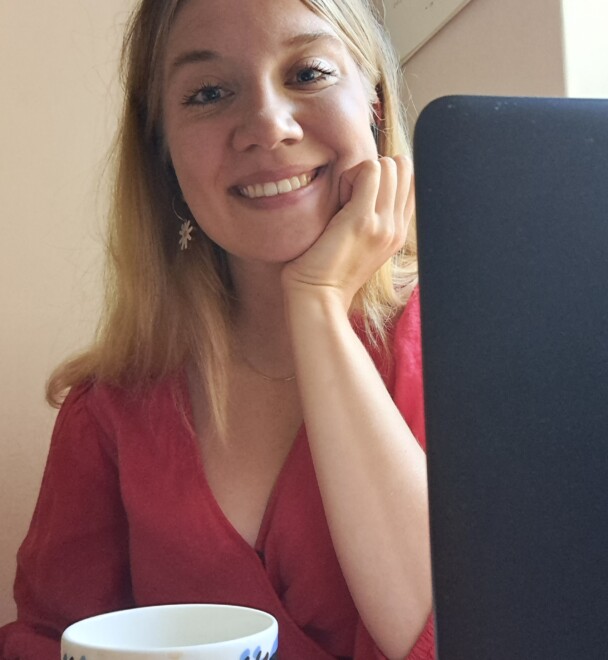 Ella has just founded her company, which offers onboarding services to companies. Read Ella's story from her first weeks as an entrepreneur!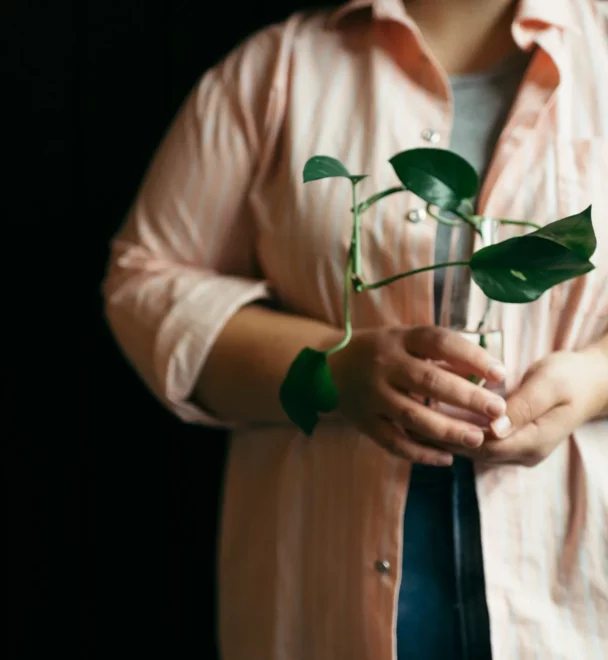 What's good about your job? Get to know what Jussi, Mona, Marianne & Minni think!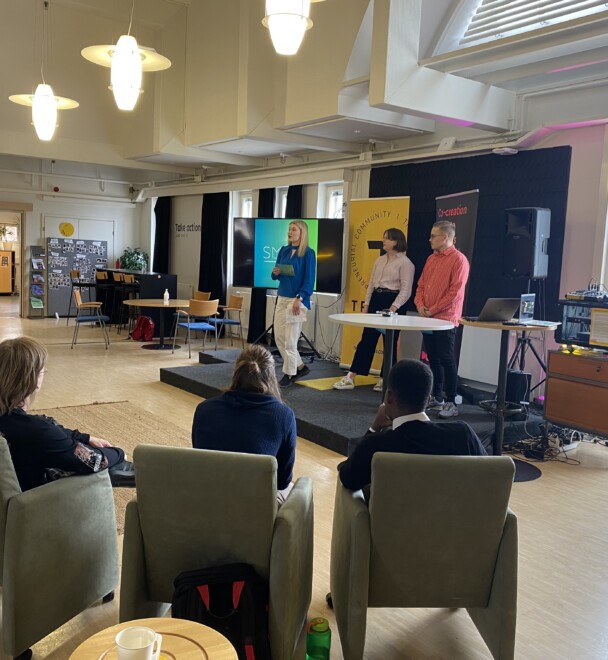 Get to know Pyry's and team Smårt's takeaways from HUBS' pre-incubator course!