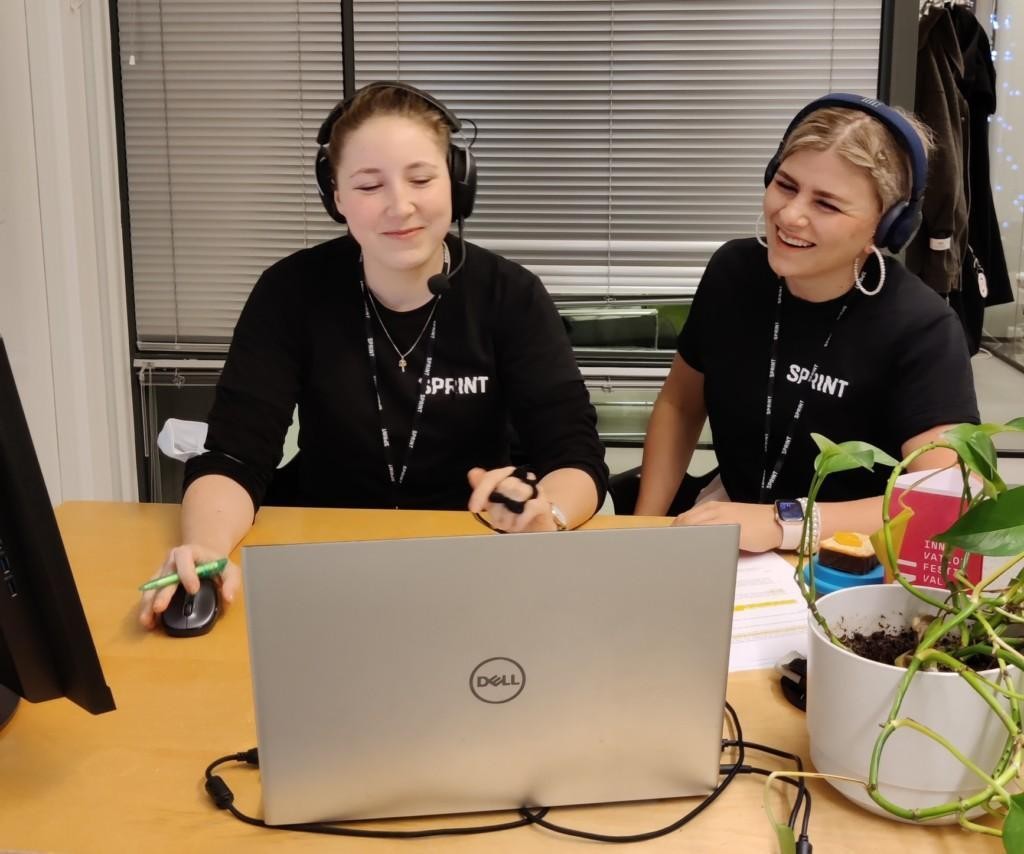 Willingness to develop and enthusiasm to work with students
Fortum joined the Sprint Innovation Festival as a challenge providing partner in autumn 2021. Fortum will be a Sprint partner also in 2022! We asked Anna Ahokas and Annika Sormunen at Fortum what the experience of partnering with Sprint was like and how they are looking forward to the upcoming event in autumn.
Contact person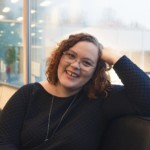 Saara Eriksson
Development Specialist, Project Manager @Sprint
This partner experience was written by Saara.
Anna Ahokas is Senior Manager, Employer Branding and Annika Sormunen Research Collaboration Lead at Fortum. You are joining Sprint Innovation Festival as a partner for the second year in a row – what inspired you to join Sprint again?
"Last year's Sprint was held remotely and this year we are going to do it live. It is nice to see Sprint in this format and to be able to talk face-to-face with the students myself," says Annika Sormunen.
The Sprint Innovation Festival is a five-day event held annually in Tampere in autumn where students from Tampere and partner universities solve current challenges given by organisations. The challenges can be related to industry development, new business or solving a planetary problem. In Sprint, students work in multidisciplinary teams and each partner's challenge is solved by 4-6 teams, so the partner organisation gets to hear more than one solution to the challenge it has presented. The Sprint will be framed around a design process that will prepare students to create solutions based on data and customer orientation.
What was it like working with students?
In 2021, Sprint was held entirely virtually for the second time. With the support of increasingly refined practices, such as students who acted as Zoom instructors in the challenges, it is possible to achieve a safe and inspiring working atmosphere in such a massive online event. According to Annika Sormunen, the brainstorming also went well remotely, although it would certainly be even more powerful if it were done together face-to-face.
A feedback survey of the students also showed that there was trust in the teams; "Do you feel there was trust between the team members during the week?" the average score of the respondents was 4 (on a scale of 1 not at all to 5 very much).
Students were enthusiastic and innovative in finding solutions to challenges. They were also very responsive to feedback and really put effort into their presentations to get their idea across.

Annika Sormunen
Research Collaboration Lead
Fortum
What is expected of a partner joining Sprint?
Becoming a Sprint partner is decided in spring, when the partnership is negotiated, and contracts are put in place. The next step is to formulate the challenge, with which the partner can always ask the experts in the HUBS Sprint team for help. Partners also provide marketing material in advance to communicate the event; students participating in the Sprint are asked which challenge they would prefer to work on when they sign up.
Partner representatives are needed during the week of the event for
introducing and specifying the challenge on Monday
a question-and-answer session on Tuesday
a feedback session for the teams to present their three ideas on Wednesday, and
judging the final entries and selecting the winning team on Friday.
During the week, student teams can also contact the partner representatives individually for further information or advice.
We had a couple of people responsible for the practical arrangements, and during the Sprint week a few people from the business unit were involved in the judging. It was noticed during the Sprint Week that to provide the best possible guidance to students, it would be good to involve people from the business units in the guidance.

Anna Ahokas
Senior Manager, Employer Branding
Fortum
What are Sprint partnerships like?
Sprint Innovation Festival partners can be companies, public actors, or organisations, and over the past ten years, all kinds of these have joined the event. The most important thing is the willingness to develop your own activities and the enthusiasm to work together with students!
I recommend the Sprint Innovation Festival to organisations that have challenges that an ordinary consumer or student can find solutions to. Challenges that are too technical and related to industrial processes can be difficult to tackle.

Annika Sormunen
Research Collaboration Lead
Fortum
New challenge for the autumn
Fortum will also join in the 2022 Sprint Innovation Festival with a new challenge. "It is great when a partnership deepens and becomes long-lasting. In most cases, learning also deepens in the partner organisation as well as at our university community," says Sanna Tahlo, Producer in charge of Sprint partnerships.
This time we have a challenge from the Consumer Solutions business unit (retail business), and it is a challenge that anyone of us can think of new ideas for. It will be exciting to see what the students come up with!

Annika Sormunen
Research Collaboration Lead
Fortum
Stories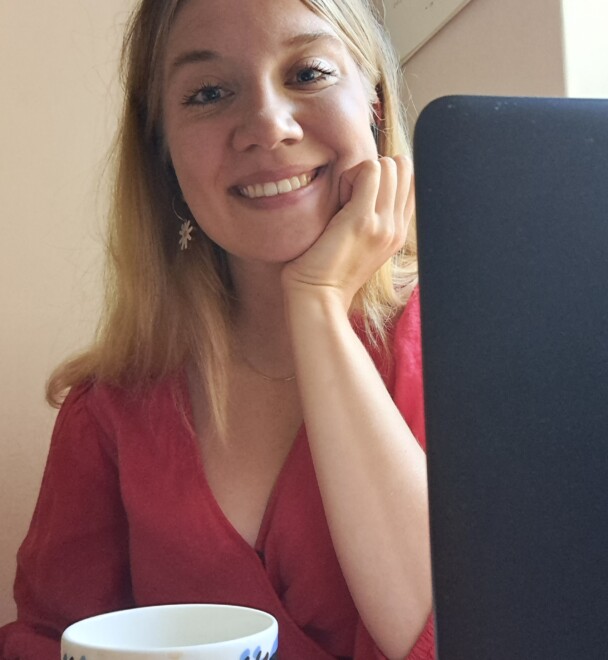 Ella has just founded her company, which offers onboarding services to companies. Read Ella's story from her first weeks as an entrepreneur!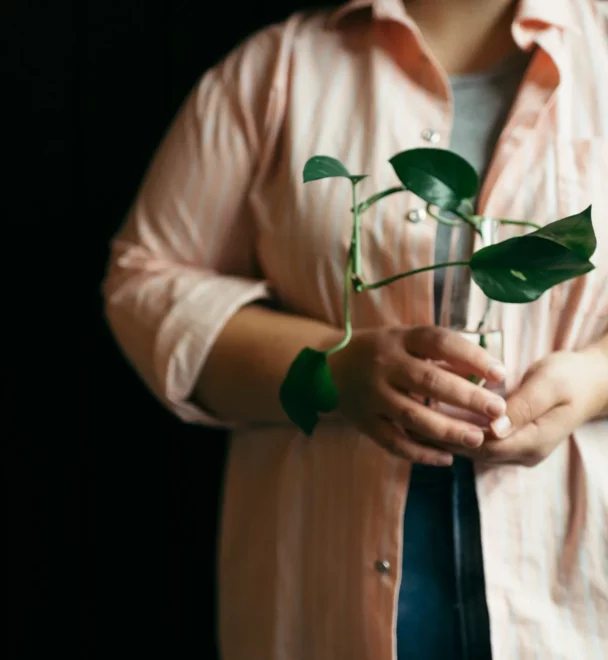 What's good about your job? Get to know what Jussi, Mona, Marianne & Minni think!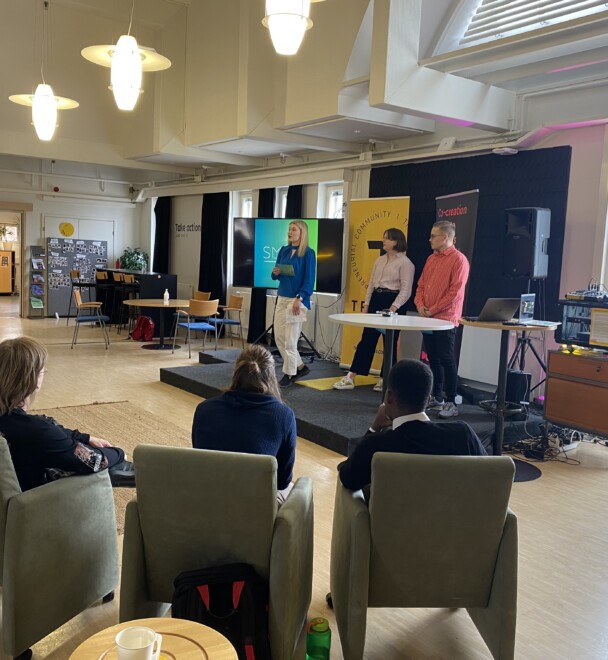 Get to know Pyry's and team Smårt's takeaways from HUBS' pre-incubator course!