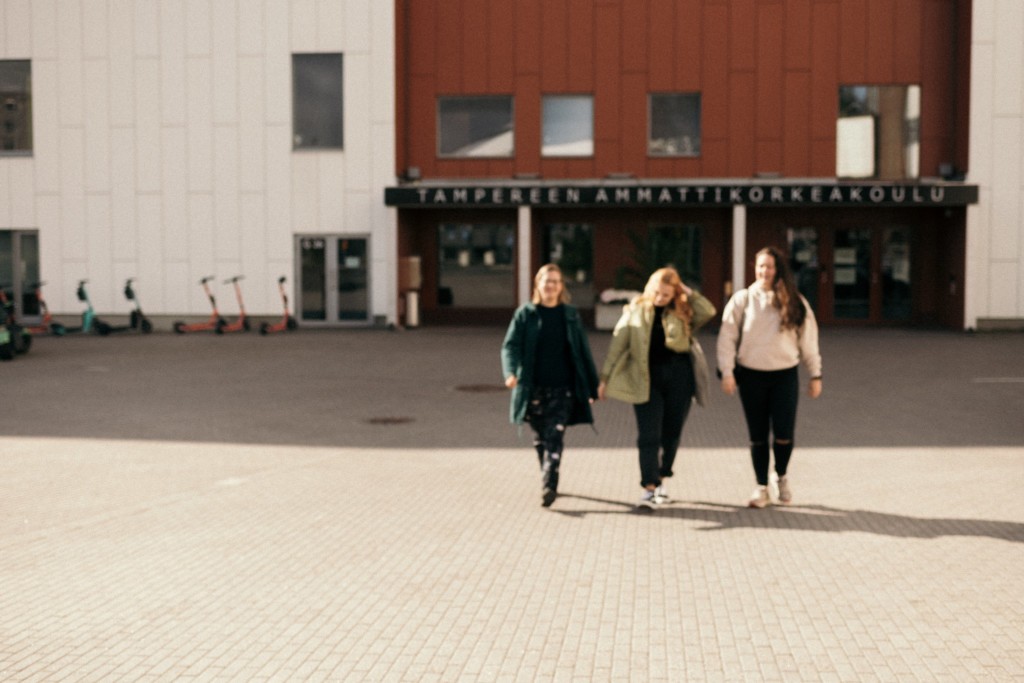 Sustainable entrepreneurship grant for TAMK students
Tampere University of Applied Sciences Foundation awards sustainable entrepreneurship grant to UAS students. The spring 2023 grants are now open for applications. Apply by 5 February 2023.
Apply for Spring 2023 grants latest 5.2.
Tampere University of Applied Sciences Foundation awards grants to UAS students and staff to promote studies, internationalisation and research. 
Grants for students
Grant for international practical training outside EU
Sustainable entrepreneurship grant for students who have developed a business idea during their studies and want to experiment and develop their idea further
Research and development grant for students and studying teachers mostly for theses and in some cases for project studies. 
TAMK student, read more and apply for a Sustainable entrepreneurship grant to develop your idea further!
Two grants in autumn 2022
In 2022 the Sustainable entrepreneurship grant by TAMK Foundation was awarded for Annika Viiala and Nelly Lähteenmäki and their Willari – Fiksaa & Loonaa company and Kim Wirzenius with his pedal boards producing company.
Kim Wirzenius has developed his entrepreneurial skills by attending HUBS courses. Here are some of Kimi's thoughts on entrepreneurship and his company, originally published on a press release published on TAMK's website (in Finnish).
Special expertise and entrepreneurship studies encouraged entrepreneurship
The grant of 3,000 euros awarded to Kim Wirzenius' company that manufactures pedalboards has given the author faith in what he is doing. With the help of the grant, Wirzenius plans to acquire high-quality materials, such as power supplies, and start testing. He is studying for the fourth year at TAMK in Media and Arts, in the Music Production line.
Thanks to the grant, I can acquire a comprehensive amount of different supplies and materials, test them and, based on that, choose or recommend the most functional solution to customers. In principle, the same supplies are available to everyone, but more knowledge about their quality and functionality is needed.

Kim Wirzenius
At the end of 2021, the decision to start a company was influenced by special expertise in making pedalboards and HUBS Pre-incubator entrepreneurship studies. The financial situation during the corona period also confirmed his decision.
My studies encouraged me to be an entrepreneur. In the art and culture fields, you need a perspective from outside the culture bubble, and HUBS, which offers TAMK's entrepreneurship courses, served as such for me. You should not be afraid of entrepreneurship

Kim Wirzenius
Stories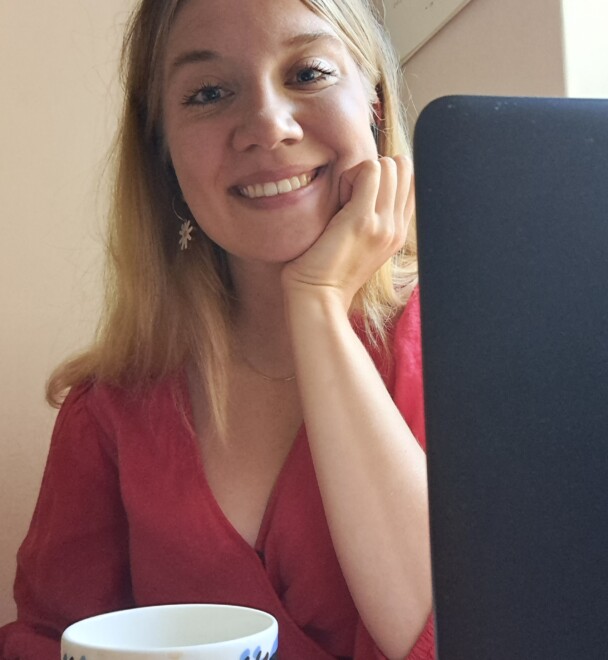 Ella has just founded her company, which offers onboarding services to companies. Read Ella's story from her first weeks as an entrepreneur!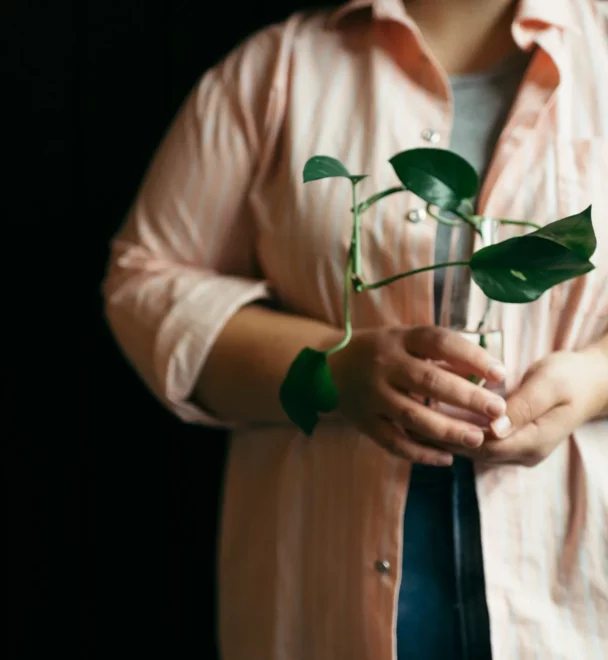 What's good about your job? Get to know what Jussi, Mona, Marianne & Minni think!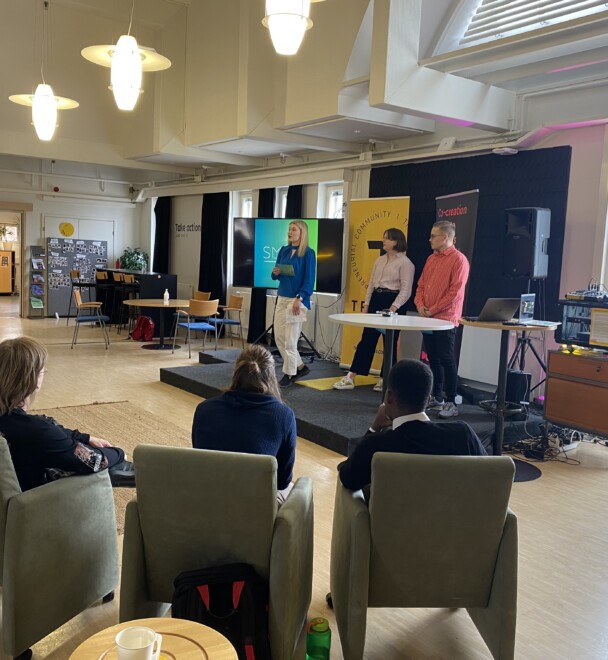 Get to know Pyry's and team Smårt's takeaways from HUBS' pre-incubator course!