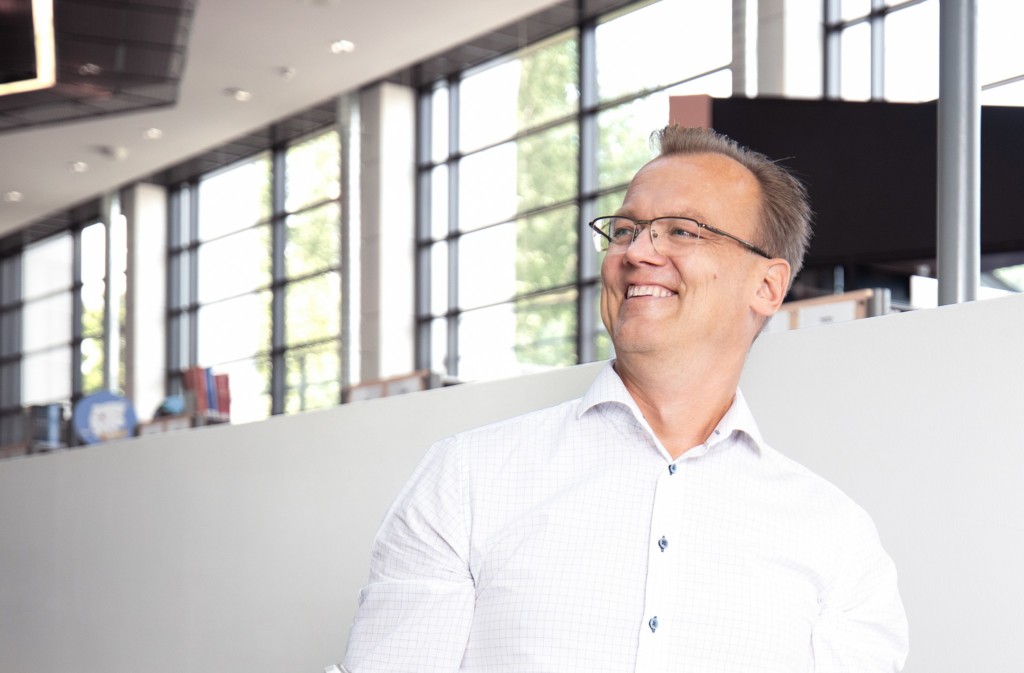 Start growing your network before you graduate!
Antti Leijala, entrepreneur and networker extraordinaire, shares his tips for expanding your network with LinkedIn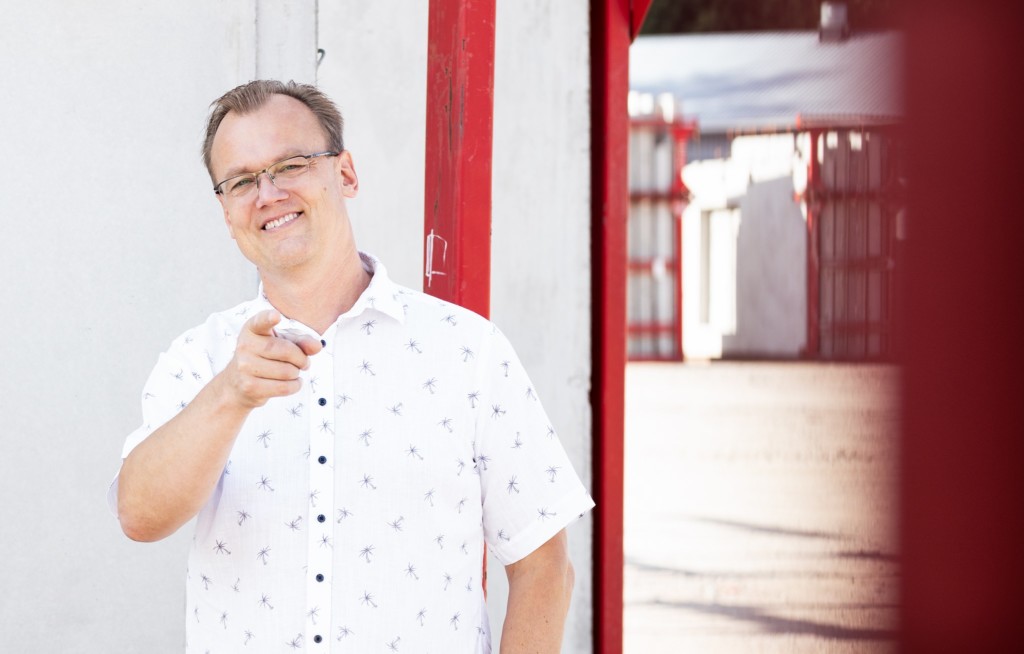 Young people are used to maintaining social connections and networks through social media, but many of them are not using LinkedIn to its full potential. As far as I know I have the largest personal LinkedIn network of entrepreneurs in Finland, comprising more than 20,000 entrepreneurs working in different industries. My company, UltraLeanBusiness Oy Ltd, generates the majority of its sales through LinkedIn, which is practically the only social media platform I use. I want to share my story and top tips for maximising the potential of LinkedIn.
Why did I choose LinkedIn?
It was back in early 2017 when I – a 50-year-old who had never posted anything on social media or even taken a selfie – was wondering which social media platform to focus on to grow my professional network.
My target group is made up of entrepreneurs, especially micro-enterprises with 1-9 employees. There are more than 300,000 micro-enterprises in Finland. One out of ten adults are entrepreneurs, and they come in all ages and work in hundreds of sectors. But where are they? And how can I reach them? Should I opt for Facebook? No, young people are abandoning Facebook and it is overrun with cat videos anyway. How about Instagram? It is more pleasure than business – not my cup of tea.
I help entrepreneurs with boosting their sales, managing their business, resolving problems and turning innovations into products. As a specialist role is essential in my line of business, I weighed my options and decided to go with LinkedIn. LinkedIn has more than 100,000 entrepreneur members in Finland, which represents one third of my target group, so I chose to focus all my social media efforts on LinkedIn.
From zero to one hundred in three years
I set myself a goal in January 2017: I would connect with 10,000 entrepreneurs via LinkedIn during my first year on social media. I waited a day, another day and yet another day but received no invitations: I was Mr Nobody.
Realising it was time to rethink my strategy, I started scouring LinkedIn in search of entrepreneurs. By spending 10 minutes a day searching for potential new contacts, I was soon sending 100 invitations on a daily basis. By August, my network had expanded to include 7,000 entrepreneurs. Now with the LinkedIn algorithm working for me, invitations started coming thick and fast. And best of all, the majority of the invitations came from entrepreneurs. I had 15,000 contacts by the end of 2017 and 20,000 by the summer of 2018.
I had reached critical mass, but what should I do with it? I hired a social media consultant Someleontti to help me build my social media presence. I started posting about the themes I discussed in my book, UltraLeanBusiness, entrepreneurship black belt. This made it easier, but I admit it was painful to begin with. By the end of 2019, I had established an effective routine and started even enjoying the writing of posts.
Along the way, I noticed that 90% of my sales were coming from LinkedIn. Open networking is the key if you are looking to #IncreaseSales. So I guess old dogs can learn new tricks!
Why should students start building contacts before graduation?
It seems to me that people typically join LinkedIn around the age of 25 after graduation. This means young people could be missing as many as 5-7 years of valuable networking time, which could be essential for finding a job or starting a company after leaving university. Statistics show that roughly 30% of 20-year-olds are planning to launch their own business in the next few years – and networking is even more important for aspiring entrepreneurs. You should start growing your network well in advance but do it systematically:
First of all, identify your target group: who are the people you want to connect with to expand your professional network?
Build contacts, tell people about yourself, make an effort to get to know others and show genuine interest when networking.
You should carefully consider the type of brand you want to build on social media. If you want to showcase your expertise, it may be best to leave out cat videos.
You will sell more by selling less. This is especially true on LinkedIn. Even if you have your own company, avoid aggressive selling tactics on LinkedIn.
Networking is based on trust. It is a marathon, not a sprint, so start early.
Mentoring old-timers
You should not believe everything we old farts tell you. Our social media skills are often based on experience (history), whereas young people often have a better understanding of where social media is heading (future).
It makes sense to follow good practices, but you must also be creative and think outside the box. For example, you could consider mentoring the old hands – there are many who are ready to pay for someone to tell them how to write a social media post that catches readers' attention.
Please feel free to invite me as a contact on Linked https://www.linkedin.com/in/anttileijala/, perhaps we end up collaborating at some point?
Best wishes,
Antti
Business consultant Antti Leijala is the CEO and founder of UltraLeanBusiness Oy Ltd
www.lisäämyyntiä.com
Would you like to share your story or top tips with students at HUBS?
Contact Saara so we can talk some more!
Contact person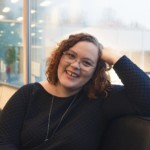 Saara Eriksson
Development Specialist, Project Manager @Sprint
I'm in charge of the best study week of the year, Sprint Innovation Festival!
Also developing the HUBS brand and communications: aiming for the revolution of good entrepreneurship!
Stories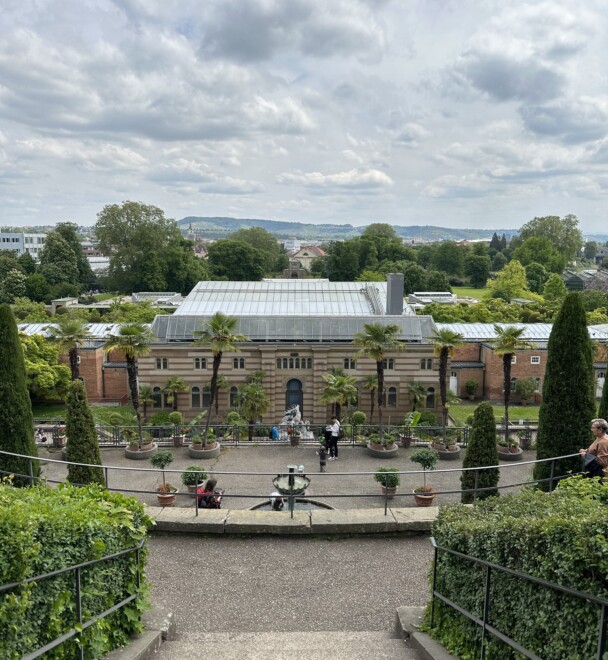 Yet another year when HUBS chose 10 bright TAMK students for the Entrepreneurial Experience 2023 Programme. Learning to build a business in a creative environment: Dive into Anton & Ozan's journey!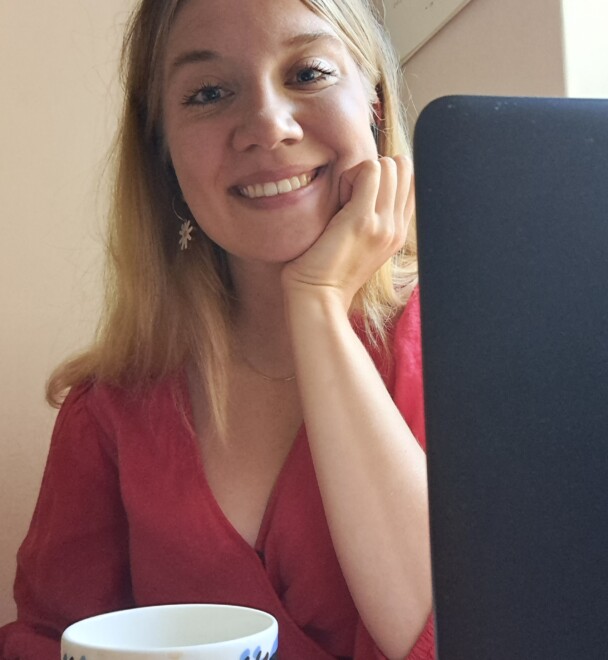 Ella has just founded her company, which offers onboarding services to companies. Read Ella's story from her first weeks as an entrepreneur!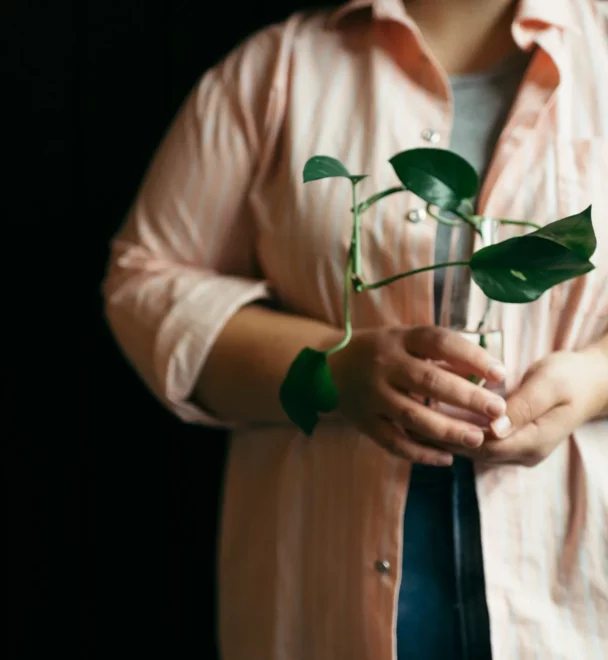 What's good about your job? Get to know what Jussi, Mona, Marianne & Minni think!