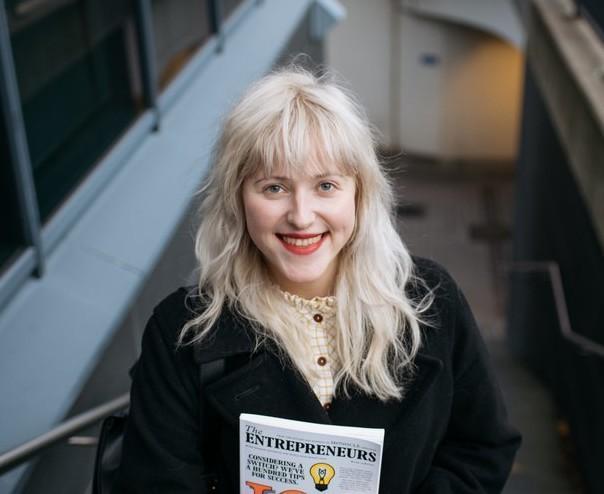 Multiskilled Margarita
What is it like to be a part of HUBS?
Who are you?
I'm Margarita Khartanovich and I'm a PhD student in Journalism at Tampere University and Tampere Talent Ambassador. I have a very diverse experience as an editor-in-chief, managing editor, music journalist, head of insight, event and content producer, PR manager, English language teacher, brand and marketing manager, community manager, project manager and public speaker. In my non-tech professions, it is all about grabbing the right opportunity at the right time – hence the amount of skills, competences and projects.
What have you done at HUBS?
I've done coaching in C-LAB as well as organized an event with a Silicon Valley investor and helped our team to arrange our project management process. We are still figuring some things out but I believe that once HUBS gets to know students more closely, it will be able to bring more value and be a bigger asset to their professional lives.
What do you think about entrepreneurship?
Entrepreneurship is a very social phenomenon: it is all about what people find valuable and who can provide these valuable things/services and for what price. As there is no journalism without a reader, there is no business without a user. Entrepreneurs have the power to largely influence the society, push the changes and have an impact on our lives.
Where are you heading next?
I wish I could stay part of HUBS in some way. Being more involved in local companies and startups as well as the business and regional development ecosystem interests me a lot too.
Entrepreneurs have the power to largely influence the society, push the changes and have an impact on our lives.

Margarita Khartanovich about entrepreneurship
Tell something about your journey at HUBS
I guess the pandemic has spiced up our experience in HUBS. It would have probably been easier to reach out for students in a physical location rather than terrorising them online where they are already too much. I realised how much I missed meeting people face-to-face and how little you can do to attract a student's attention to another online event or a social media post.
It's been fun to try to wake our boys up – Gustavo and Alp – at 9 a.m. each Friday for a team meeting or play the guessing game whether Gustavo will come to a meeting on the right university campus or will mix them up again. Saara's motivational speeches, Ansku's brave and honest view on a local startup ecosystem and Maria's calmness despite the storm have been my other highlights so far.
Margarita took part in building the new images for HUBS and you can spot her from our materials. Thank you Margarita for joining the revolution of sustainable entrepreneurship!
#BeGoodDoGood
Stories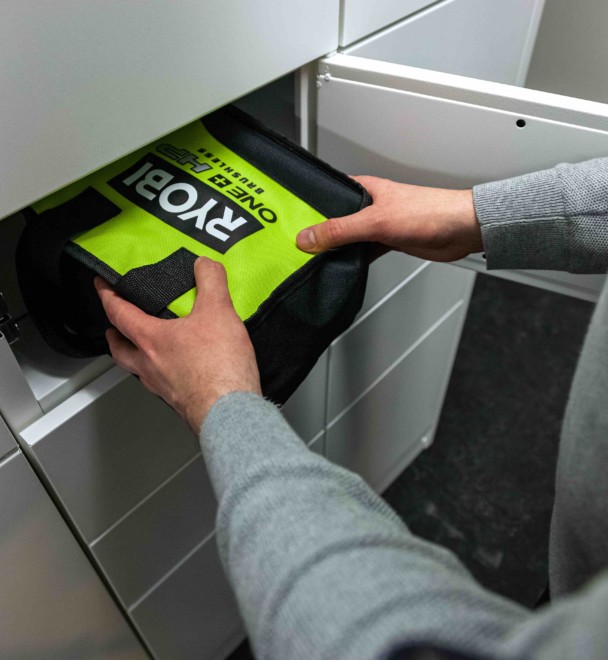 Murrost Oy established a Share & Save self-service point at Tampere University's city center campus with the support of a grant from HUBS!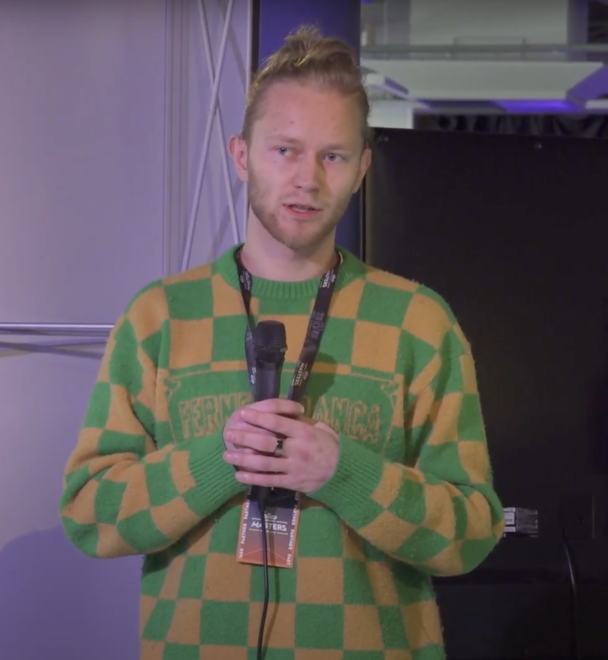 In the spring of 2022, HUBS awarded five scholarships to students with promising business ideas. One of the scholarship recipients was Aamos Heikkilä, who is studying economic sciences.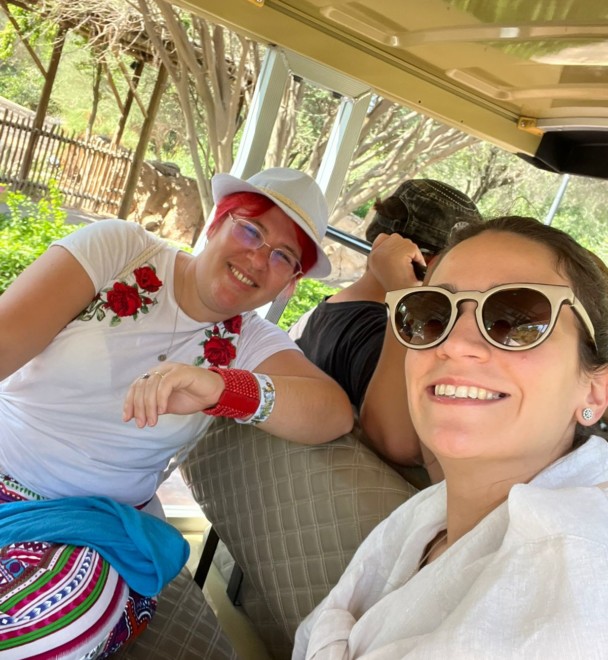 HUBS scholarship offered a way forward to the team of two Educational Leadership master level students. Read what is their wish for 2023.