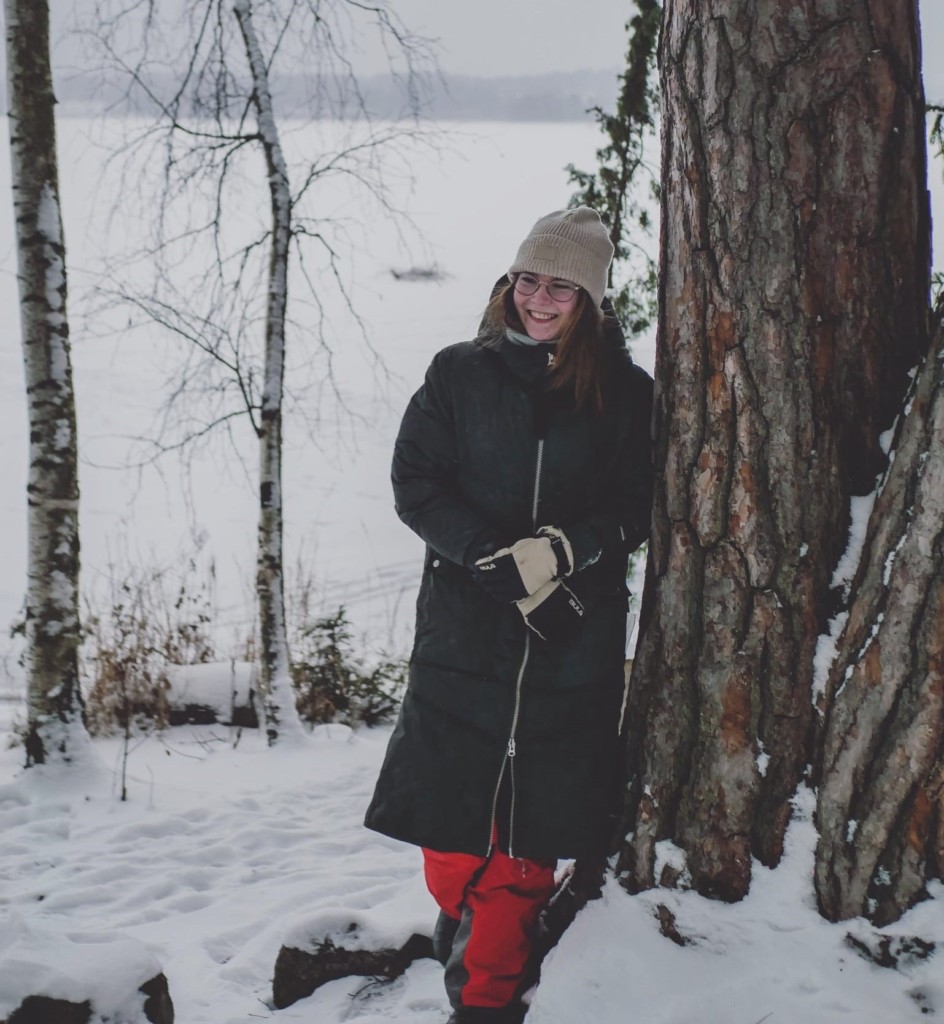 "I love the freedom" – Emma's story
Emma Karttunen began her entrepreneurship path already at the beginning of her social service studies. Today, she works with children with great passion.
Contact person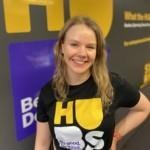 Ira Salminen
Community Coordinator
This story was written by Ira Salminen.
The material has been collected through Emma's voice mails.
For Emma, the path of entrepreneurship has always been clear. By the time this article was written, she had 8 years of working experience with children despite her young age (23). During her work experience and practical training periods, she understood that everyday work at childcare would not be the right place to create a career.
Therefore, she established her own business TMI Luonnostaan, which offers (alongside common childcare services) forest birthday parties, day camps, and massages for newborns. The childcare part of her business employs a team of five. This gives Emma the freedom and latitude to balance the relationship between work and free time when there are multiple childminder options available.
"Being an entrepreneur has been the best for me. I love the freedom and being able to do whatever I want with the children."
The entrepreneur's highlights
Emma describes entrepreneurship and her clients in an enthusiastic way. She enjoys freedom – she is the one defining what is done, how it is done, and when it is done. On the other hand, working with humans will guarantee that the days will be different, which Emma sees as lovely. Besides, she has strong and confidential relationships with her customers, and the work she does is very meaningful. The nature services, such as forest birthdays, serve as a counterbalance to childcare. This has made it possible to connect the important nature aspect to her job. Customer feedback found on Emma's website on forest birthday parties is described through a child's words "most fun, the greatest and the best birthday party".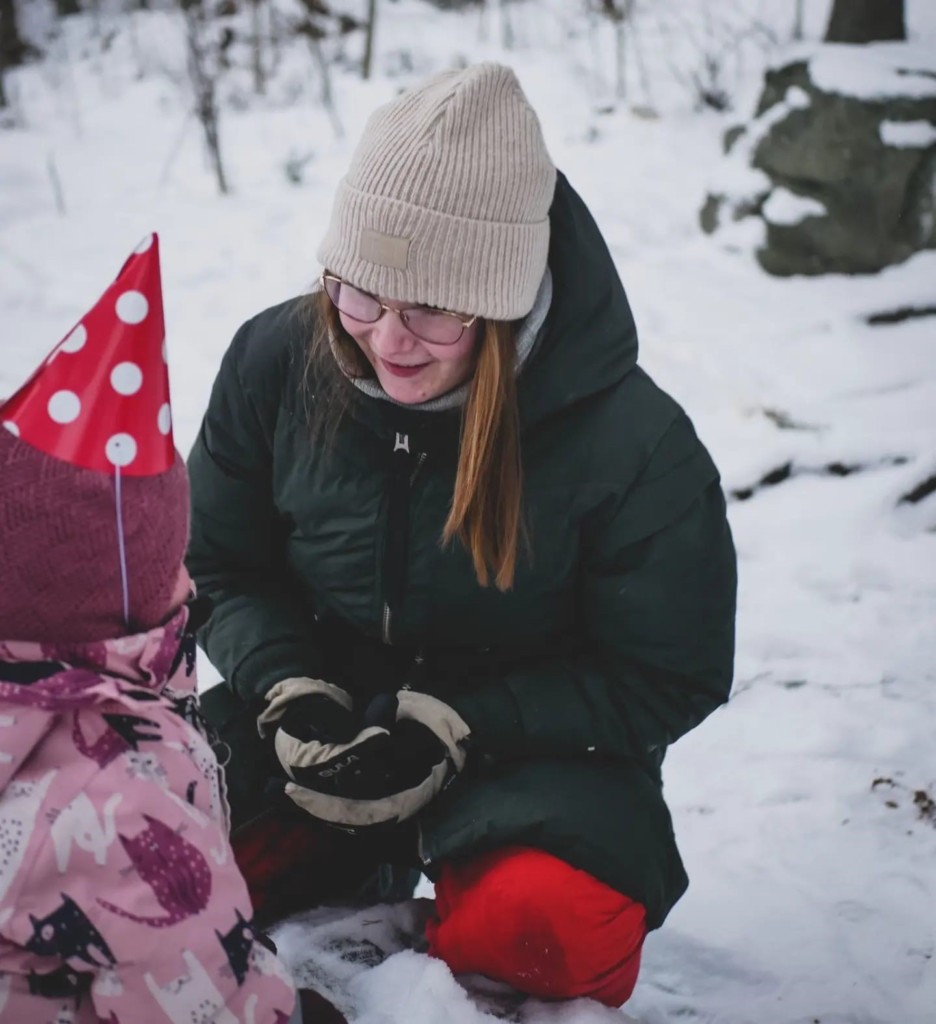 Emma feels that being sincere has been the most important skill on her path. She really can work as herself. This is important for children as well – besides being herself, Emma can be openly silly with the children. She is also supporting her workers to do the same and values each team member's personalities and different ways of working.
How did you have the courage?
Entrepreneurship can be seen as a threat since starting a business requires bravery and ability to take risks. Emma states clearly, that staying at a daycare full-time would have been a bigger risk for her well-being. Instead of risks, she sees entrepreneurship from an enabling point of view: with your own choices, you can affect your well-being and the amount of workload. Besides, as an entrepreneur, you can bring your ideas forward, since you are your own boss.
Emma describes that the most challenging part has been setting boundaries. Even during her studies, she was working long days with her business, trying to combine the two. There was no time left for other things. Now she is learning to create space for her free time and other important things in life as well. When it comes to common entrepreneur challenges, she agrees that having a team around her reduces unavoidable risks such as the hassle of getting sick.
A message to those thinking of entrepreneurship
During her studies, Emma felt like there weren't enough studies covering the topic of entrepreneurship. She even had to apply for paid training. Nowadays the need for entrepreneurial skills and studies is widely recognized and the will to become an entrepreneur has grown among higher education students. Emma highlights that thankfully, she was able to include her entrepreneurship studies within her degree. She has also completed some of the practical trainings as an entrepreneur.
Even if studies about the topic help with the entrepreneurial path, it is not necessary to know everything before taking action. "Go ahead towards entrepreneurship if you're even slightly interested", she says. By trying, you won't lose anything. The most important thing is you don't have to know that much to begin – the knowledge will come on the way.
"First start and then you'll learn; everything needed will be learned along the way."
More information on Emma and her business can be found on her website or Instagram.
Are you interested in trying entrepreneurship during your studies?
Did you know that you can make good use of your already existing or upcoming entrepreneur experience by transforming them into study credits through the HUBS Entrepreneurial portfolio? More information below!
Study calendar
Practice your skills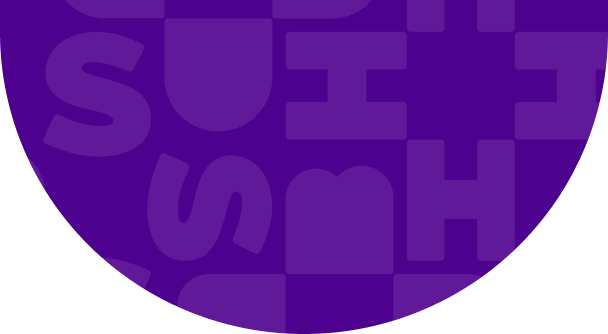 Transform your practical experience on entrepreneurship and your working life skills into credits!
Enrollment open
Credits 1-20
Stories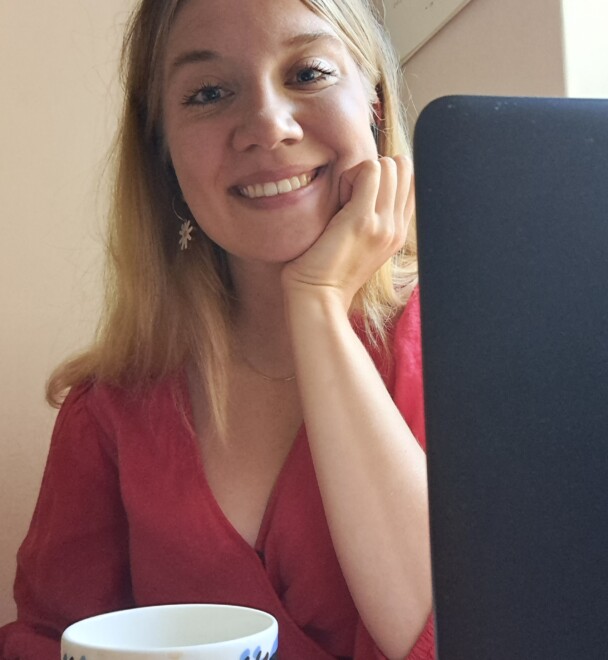 Ella has just founded her company, which offers onboarding services to companies. Read Ella's story from her first weeks as an entrepreneur!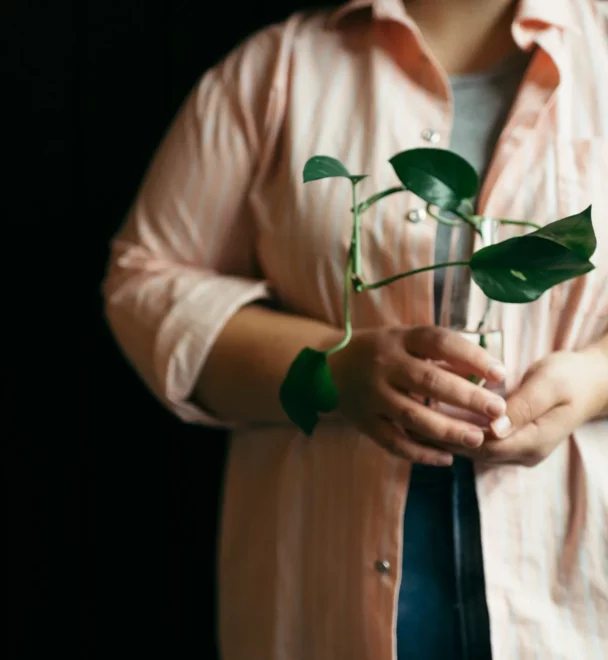 What's good about your job? Get to know what Jussi, Mona, Marianne & Minni think!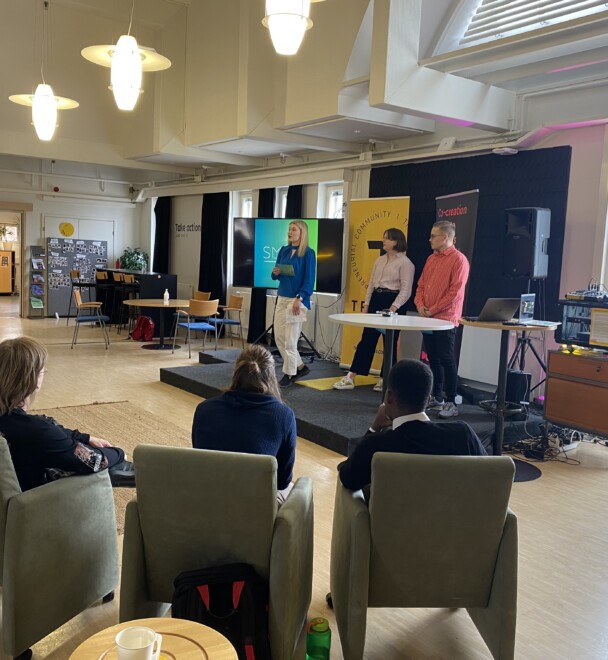 Get to know Pyry's and team Smårt's takeaways from HUBS' pre-incubator course!