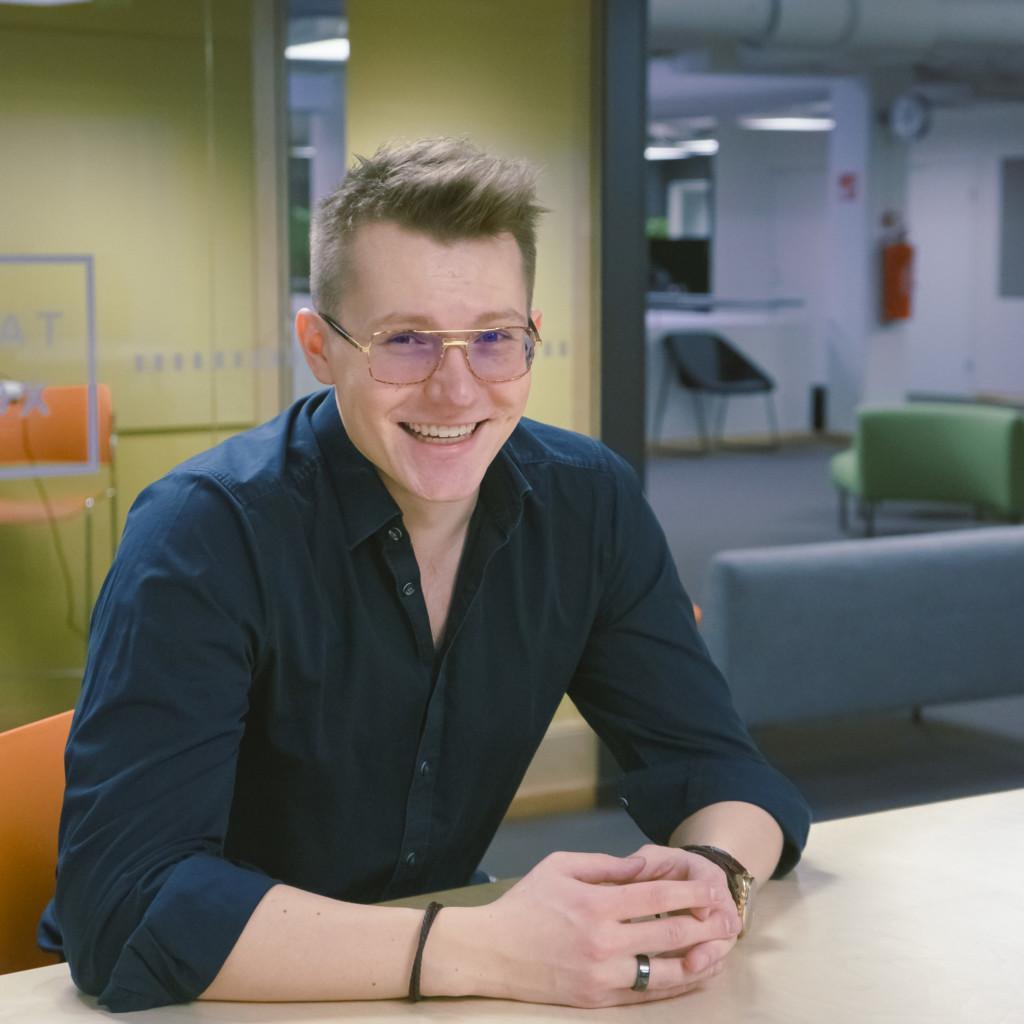 How to develop your network?
Joni Ramu shares his insights on building and utilizing your network – in a fair and open way!
Contact person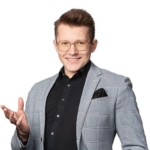 Joni Ramu
Joni worked at HUBS team in 2020-2022.
Network, network, network!
It has been played over and over again for years now. There are events, forums and apps created for networking. Networking is encouraged and there is support for it. Statements about how to utilize the network have stayed silent.
In this story, Joni will share his tips on how to develop and utilize your network in practice!
The most important things in using networks are being alert and fair. Tell what you need help with or if you need a favor and remember to communicate that you are open to return the favor!

Joni Ramu
What does it even mean when someone is in your network?
Let's say right at this point that there are no right answers, but I will paint you a picture of one thought that you can use or merge with your own.
Most commonly networks are divided into professional and social networks. The latter are usually spoken about when talking about friends or acquaintances. Most of us are struggling to find the border of these two. Who is a friend? Who is a contact? What separates them?
The difference isn't that you're supposed to have fun with friends and not with contacts. The difference isn't that you get to know friends during your free time and contacts during your work time. And the difference isn't that you are supposed to be proper with your contacts and then you can go crazy with your friends.
I think these things can be done with either one. I think the difference is that with contacts, there are expectations that we will benefit of each other's skills or networks, now or in the future. We do have many expectations towards our friends too, for example related to trust or having fun. The purpose of contacts is to build up your so-called professional equity, when friends are supposed to build up your mental equity, if anything.
Don't forget the most important thing when you're networking with new people!
So, the key player of networks is expectations. The world is constantly heading toward openness, so there is no need to be afraid to say out loud how you feel about it. Once you are familiar with a new person who you think can benefit from professionally, you can ask directly, would they like to be part of your professional network. Form the question to suit yourself and the situation.
This question is very important, because the key position to manage networks, is to manage expectations. Expectations need to be clear for both parties for the relationship to work. Same goes for social networks too.
Feels like taking advantage…?
I often hear the words: "Can I ask a favor from them?" or something like this. The person asking this has probably not adjusted expectations when getting to know the other person. There is no need to make networking any kind of shady mobster business, where you whisper hopes to form an alliance. You can get rid of the feeling of shady business and taking advantage by state the situation out loud, that our skills and networks could be a benefit for each other.
It is even good to agree that you will be in contact in the future when there is a situation that the other person's skills could be useful. In the future, you just need to have an eye for making sure that benefiting from each other goes both ways equally. It doesn't necessarily mean instant returns on favors, but at least a polite reminder that, please ask for a favor too, when it would benefit you.
Keep your profile updated
Because of this, LinkedIn and other similar services are very useful. People are growing and developing. A contact you have networked with five years can have a very different skillset now than when you got to know them. That's why when you get to know the other person, it's good to also network in a service where people update their skills and knowledge they have acquired. We should all remember to update our skills and knowledge to our profiles.
Help and ask help!
The most important things in using networks are being alert and fair. Tell how it is and what you need help with or if you need a favor and remember to communicate that you are open to return the favor. That is how you utilize the potential of your entire network, which builds up your professional equity tremendously. Help and ask help!
Joni Ramu, an enthusiastic networker, shared his tips! Connect with Joni on LinkedIn.
Network at courses
Start with these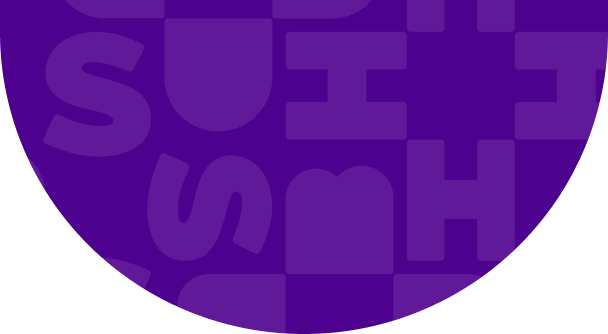 Do you want to become a socially and environmentally conscious professional?
Enrollment open
Credits 1
Practice your skills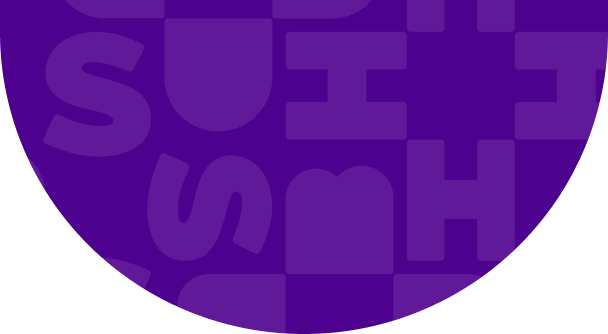 Transform your practical experience on entrepreneurship and your working life skills into credits!
Enrollment open
Credits 1-20
Start with these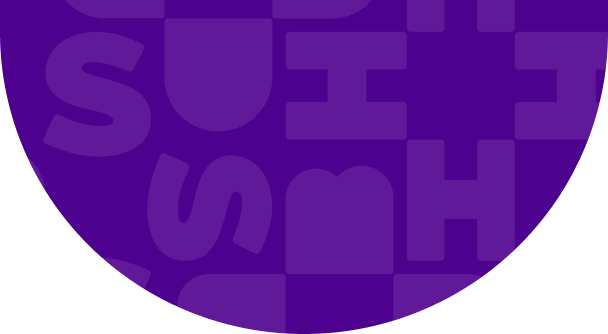 Enrollment open
Credits 1-3
Stories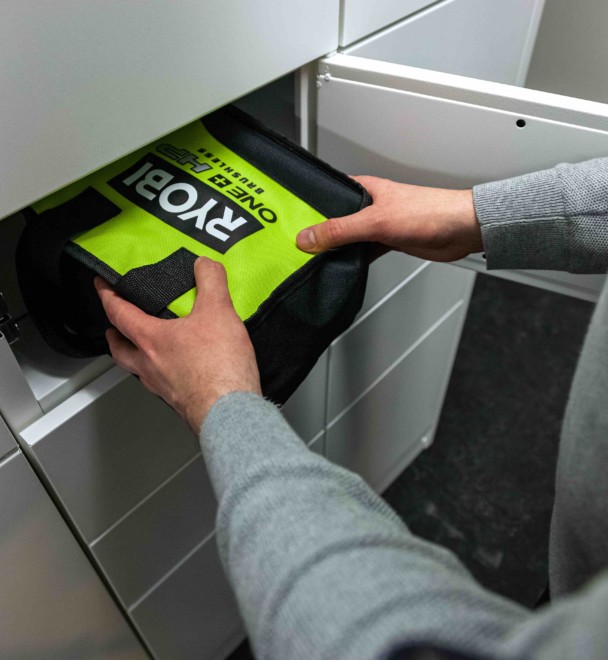 Murrost Oy established a Share & Save self-service point at Tampere University's city center campus with the support of a grant from HUBS!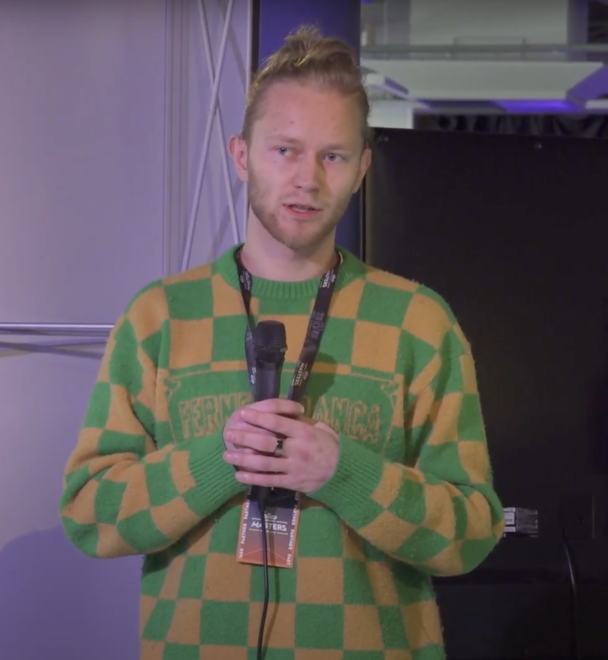 In the spring of 2022, HUBS awarded five scholarships to students with promising business ideas. One of the scholarship recipients was Aamos Heikkilä, who is studying economic sciences.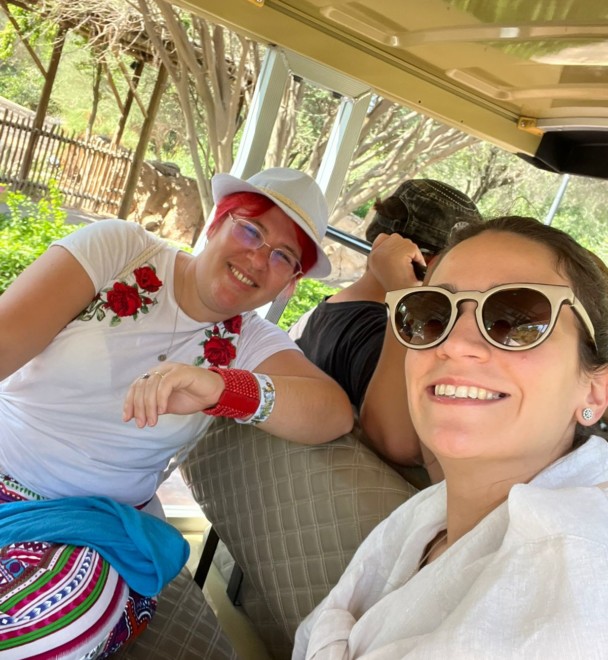 HUBS scholarship offered a way forward to the team of two Educational Leadership master level students. Read what is their wish for 2023.