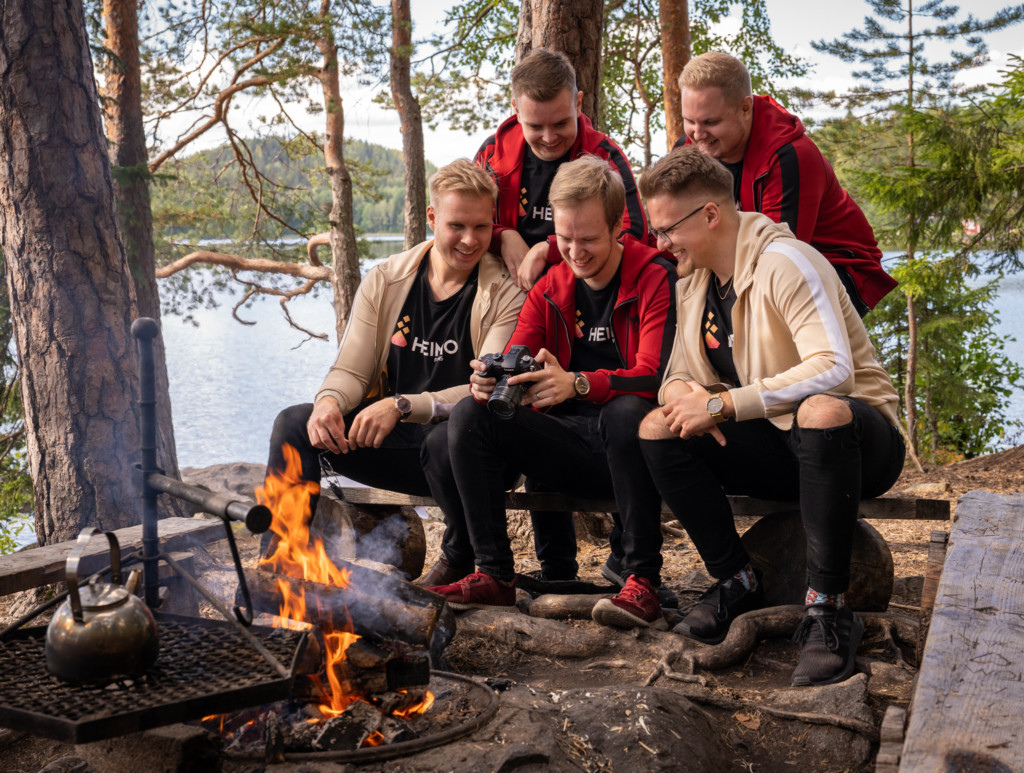 Heimo Films shares views on sustainable entrepreneurship
Young entrepreneurs with a mission to help their customers grow with the help of video production.
Ethics, sustainable development and responsibility are much talked about nowadays in a number of contexts. Companies have a great deal of power, but with great power comes great responsibility. This is not something that only major corporations should be concerned about as small businesses can also make an impact by embracing sustainability. Although it's a cliché, it is true that small streams make big rivers.
Value base from entrepreneurship education
When we launched Heimo Films, we knew we wanted to integrate responsibility and sustainable values into our business strategy right from the outset. One of the factors that influenced this decision was definitely the Degree Programme in Entrepreneurship and Team Leadership that we completed at TAMK Proakatemia.
Although Proakatemia – an academy where students learn about entrepreneurship by launching a real company – may be easily labelled as a capitalist business school, we are quite frankly of the opinion that it offers a degree programme with a stronger humanistic orientation than any other programme available at Tampere Universities.
Team learning means that people connect on a personal level. Everything comes into the mix, such as personal chemistry, the internal affairs of the team enterprise, and students' personal values and challenges. Proakatemia teaches you about all this through learning by doing while at the same developing your social skills.
Proakatemia is about serious learning but most importantly, it teaches you about people.
Sustainability means more than green values
For us at Heimo Films, sustainable entrepreneurship means stable and persistent growth. We are not out to make money fast but to maintain a steady pace of growth, so there is always enough time to scale up our operations before we enter the next phase.
Our mission is to help our customers grow with the help of video productions and thereby create a ripple effect of positive change.
We also place a high priority on professional development and staff training, which not only ensures our employees have the opportunity to develop their competencies but also provides a solid foundation for our operations. When we recruit new staff, personal chemistry and a team fit are even more important than actual skills, which can always be developed and upgraded. We are always looking to hire people who will stay with us in the long run.
Commitment to social responsibility steers the company activities
We are all responsible for the state of society, and companies are not separate from the societies where they operate. Companies should adopt a controlled approach to the management of their corporate social responsibility (CSR) activities, which is why we at Heimo Films launched our second year of operations by preparing a CSR policy.
For us, the CSR policy means that we engage in different types of collaborations (such as the one we have with HUBS), build stable and reciprocal subcontractor relationships, and provide mentoring and sparring for young entrepreneurs. Our philosophy is to foster a sense of community and make sure no one left alone.
Nature as a source of inspiration
The nature in Finland deserves all the hype it gets, especially on a winter such as this when we get to enjoy a beautiful snow-covered landscape. Nature is an integral part of Heimo's brand and will remain so in the future. We take our customers out in the nature to enjoy campfire coffee, film branding videos in the forest, and host informal staff events in a relaxing lakeside environment. Nature gives us all these wonderful opportunities, so we should definitely give something back.
Companies make their own decisions about integrating sustainability into their business strategy. Still, I want to challenge all current and future entrepreneurs to ensure that they genuinely do so – by drawing up a careful plan and carrying it through.

Jesse Eskelinen
Head of Marketing, Heimo Films Oy
This story was written by Jesse Eskelinen from Heimo Films.
Stories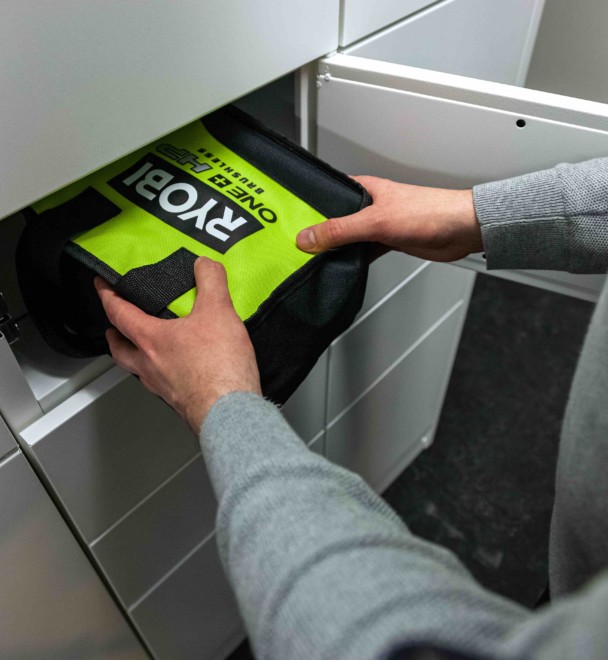 Murrost Oy established a Share & Save self-service point at Tampere University's city center campus with the support of a grant from HUBS!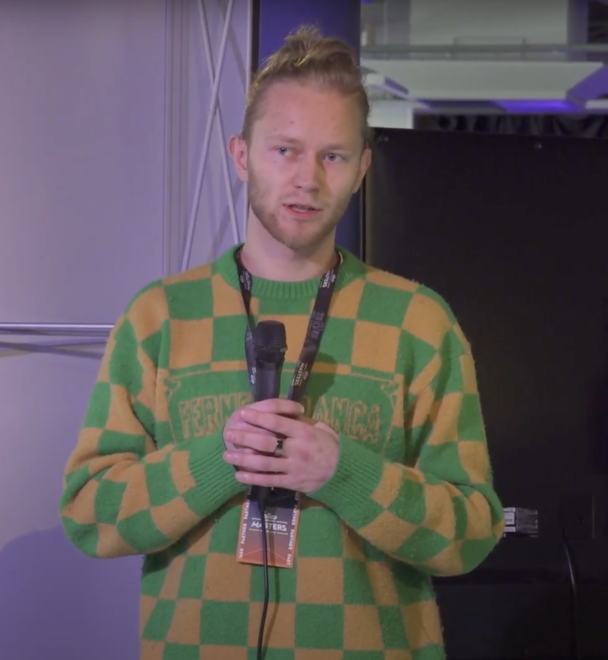 In the spring of 2022, HUBS awarded five scholarships to students with promising business ideas. One of the scholarship recipients was Aamos Heikkilä, who is studying economic sciences.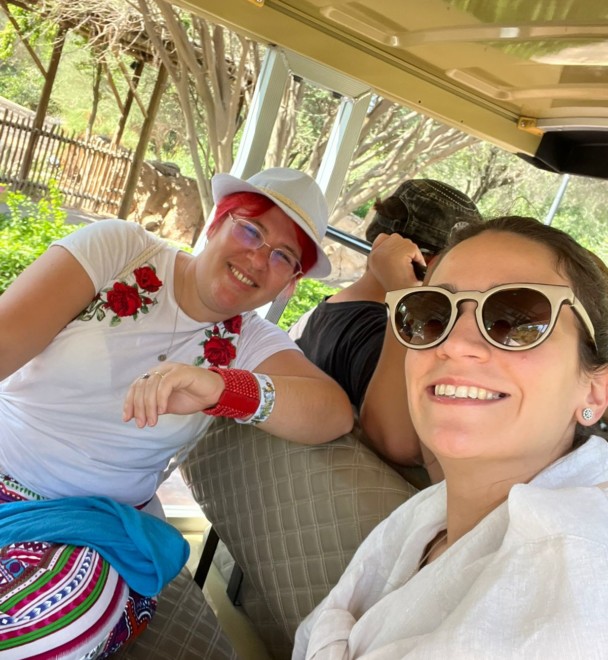 HUBS scholarship offered a way forward to the team of two Educational Leadership master level students. Read what is their wish for 2023.