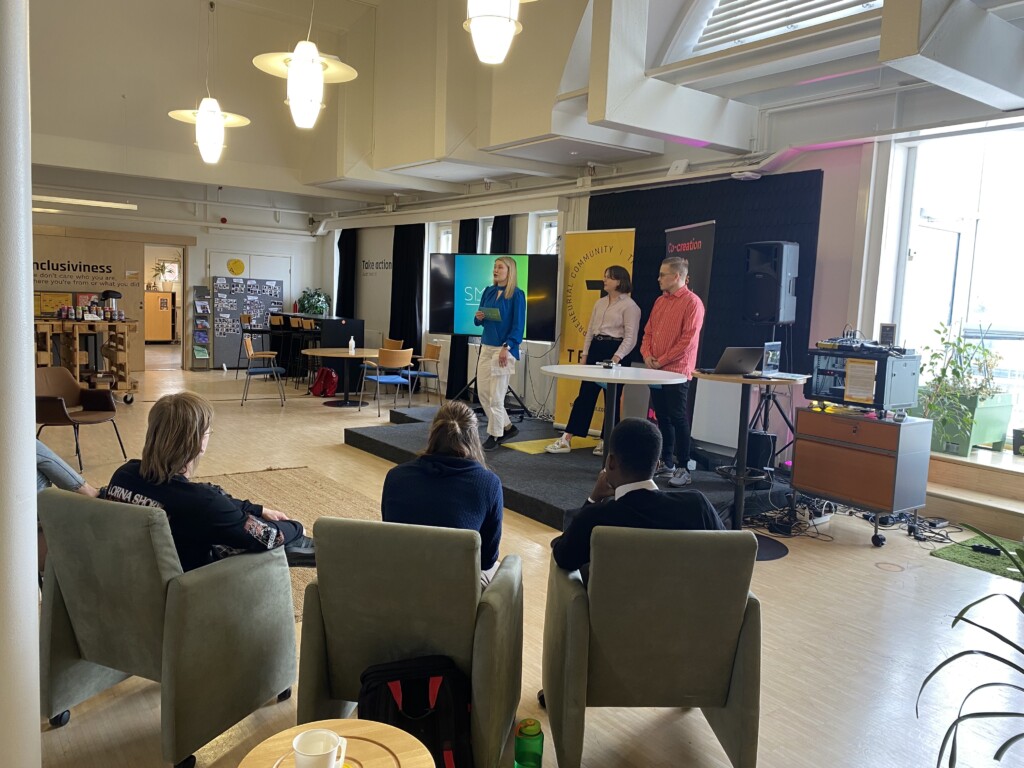 From teekkari to startup entrepreneur – or somewhere in between
HUBS' Pre-Incubator is a 8-week program, that combines the methods of team learning, purposeful development of team working skills alongside the traditional business development. Pyry's story is a great example of where this type of course can lead you.
When Pyry heard about HUBS Pre-incubator through his guild, he reflected on his positive experiences from his previous participation in the course Future Board Practices. He talked with his soon-to-be cofounders, and they decided to enroll in the course. Just like that, Pyry – mechanical engineering major, Anna-Reetta – automation major and Elli – Information and knowledge management major, began their entrepreneurial journey. The team has a fourth member, Iiro – computing sciences major, who could not take part in the course due to scheduling conflicts.
The team had previously entertained the thought of entrepreneurship, and although they never took it a step further, and idea had been lurking in the back of their minds for quite some time. HUBS Pre-incubator was the perfect place for the team to finally bring that idea closer to life, as they saw the course as a chance to develop their skills.
Taking part in the Pre-incubator
The idea is straightforward: to bring gyms into the 21st century and have training progress automatically recorded for the user. Just like an individual can go for a jog and have plenty of data about the workout, the team wants to achieve something similar, but for all the different equipment across the gym.
This is where the Pre-incubator style of operating became essential. As a group of engineers, the team was tempted to immediately go into building the necessary hardware and finding help developing the software to go along with it.
Don't fall in love with the technology, validate your ideas and beliefs so that others see the value in them.
The team, who eventually gave the name "Smårt" to their idea, learned the value of communicating early on. Initially they felt protective of their idea and were hesitant to tell anyone about it. Quickly enough they realized that they should work in the opposite manner, talking with as many individuals as possible to get feedback. From HUBS, Team Smårt learned how to ask the right questions in order to get genuine reactions and answers. The team learned how to communicate the value of their idea and most importantly, they learned that before rushing into a solution, they should thoroughly understand the problem they are trying to solve.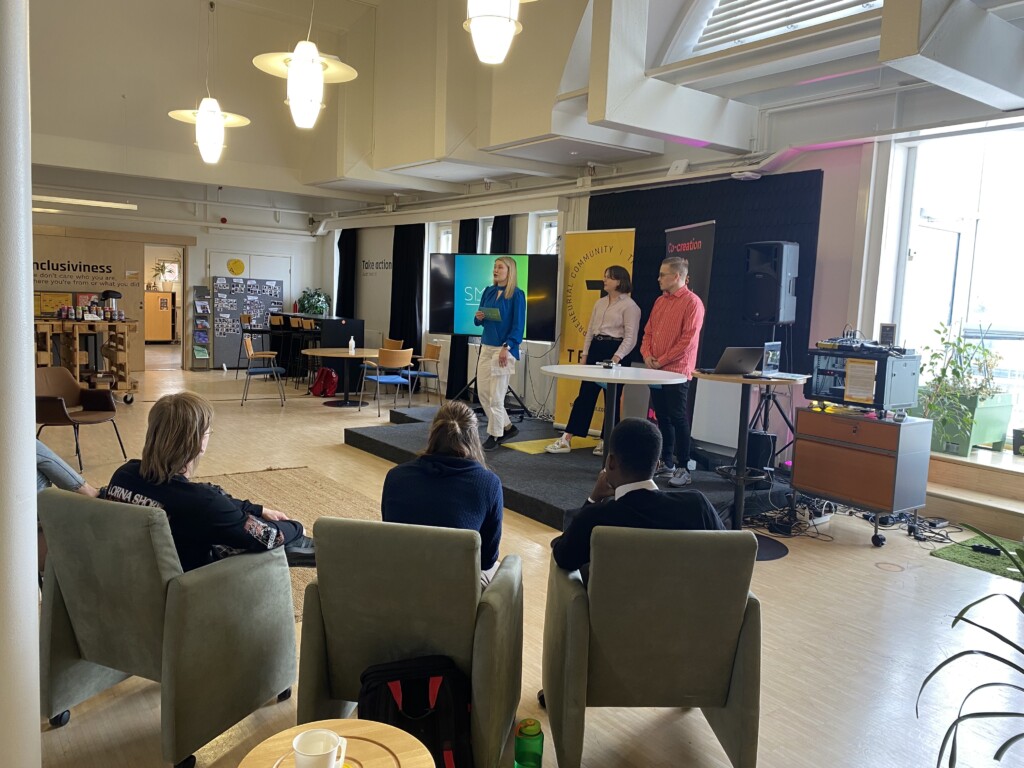 Life after HUBS
The team committedly continue on their entrepreneurial efforts. They took part in Red Brick's pre-accelerator program right before the summer and they plan to participate in the upcoming Autumn batch of Red Brick's Accelerator program. In addition, the name Smårt, which was created for the Pre-Incubators Demo Day, has been changed. The team will now be known as Excersio.
Additionally, they applied for TUNI's sustainable entrepreneurship grant and were selected as a recipient. While this grant will be of help to continue the development of their solution, the team has already decided on their next important step. They will legally set up the company. Having a registered business ID will allow them to apply to different funding instruments dedicated to product development of startups. In fact, the team applied to and received Pirkanmaa Region Entrepreneurial Boost to help them with the legal process.
On the operative level, the team continues with constant validation. Already during HUBS Pre-incubator the team learned to constantly talk with fellow students, gym goers and even gym owners. That healthy habit has fortunately stuck.
We are not jumping into full-time entrepreneurship in the immediate future, we will stick with our day jobs and finish our studies, time will tell.
There are many things to do before thinking about full-time entrepreneurship. For now, estimating demand for their solution and getting the first commercial version ready is enough to keep their plates full.
Advice to fellow engineering students
There is no need to know anything about entrepreneurship or starting a company in order to participate in the course. The team recommends any student with an idea to be bold and simply sign up, especially those who have an idea but have no clue how to get started, and even those who might hesitate if their idea is any good.
Pyry, Anna-Reetta and Elli highlight how the Pre-incubator is particularly useful for engineering students, as it helps them evaluate business ideas from a new point of view. They emphasize how during the course they learned how to effectively build a pitch, presentation skills, the importance of initially focusing on the problem instead of the solution as well as the significance of getting out of the building and talking to people. Skills that engineering students would typically not learn in their regular courses. Last but not least, the team mentions how the coaches were supportive, but at the same time gave them critical feedback and questioned their ideas.
This story was written by your Pre-Incubator coach, Raúl. Big thanks to the team for sharing your journey!
Do you feel like your idea or business could flourish with HUBS Pre-Incubator? See our 2023-2024 course implementations below!
Study calendar
Test your idea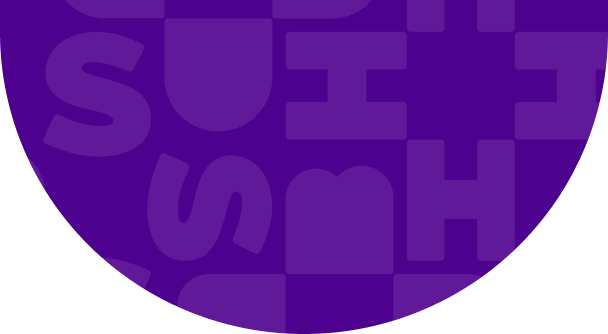 Do you have a dream of running your own business? HUBS Pre-incubator is the place to develop your idea in a sustainable way!
Test your idea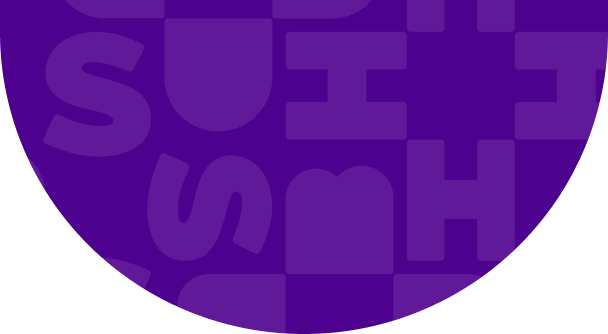 Do you have a dream of running your own business? HUBS Pre-incubator is the place to develop your idea in a sustainable way!
Enrollment open
Credits 5
Stories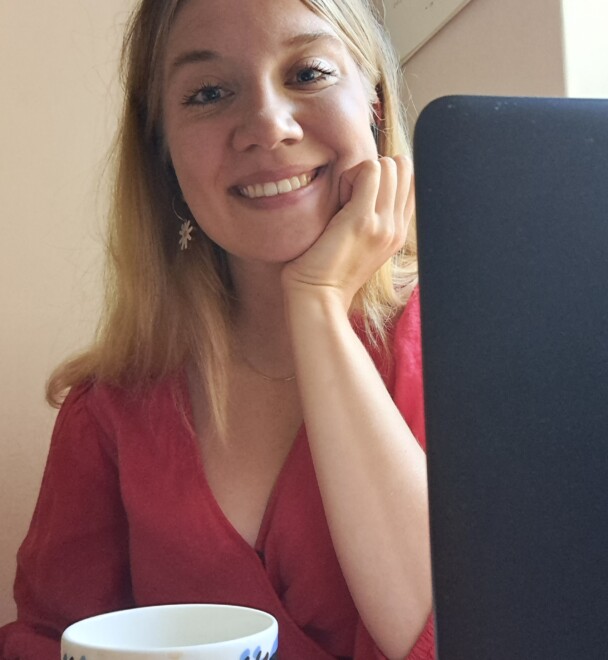 Ella has just founded her company, which offers onboarding services to companies. Read Ella's story from her first weeks as an entrepreneur!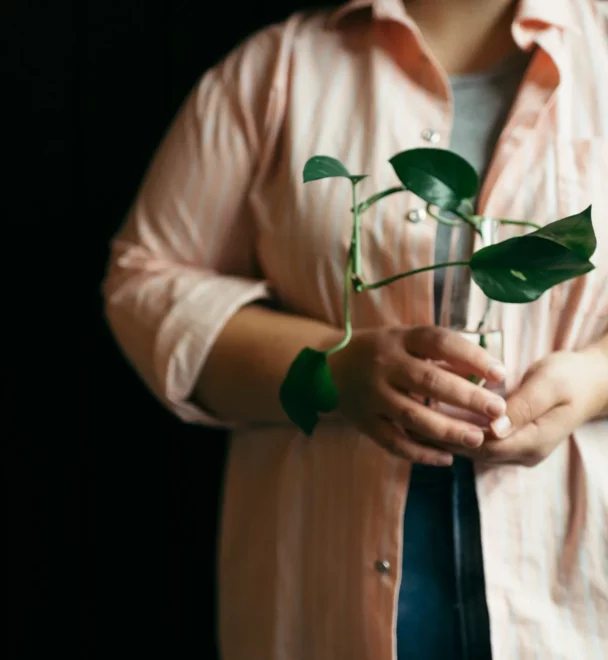 What's good about your job? Get to know what Jussi, Mona, Marianne & Minni think!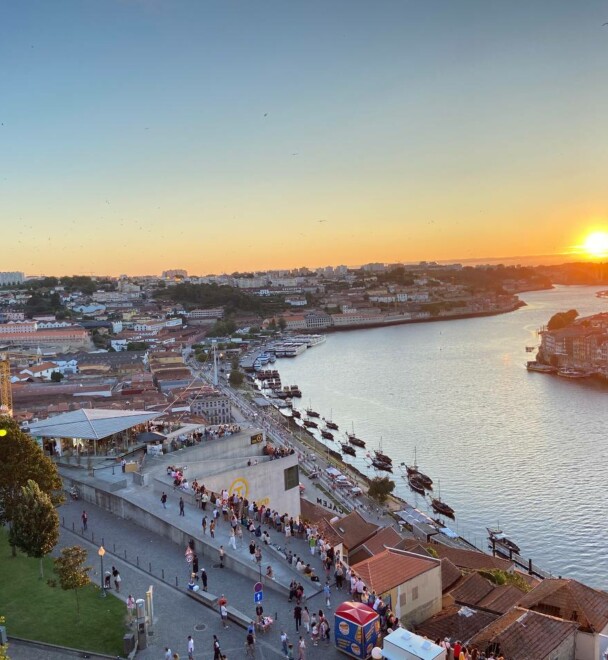 Once again this year, HUBS has selected a group of curious and motivated students to participate in the annual entrepreneurship bootcamp, the European Innovation Academy. Join Anastasia on a three-week journey!