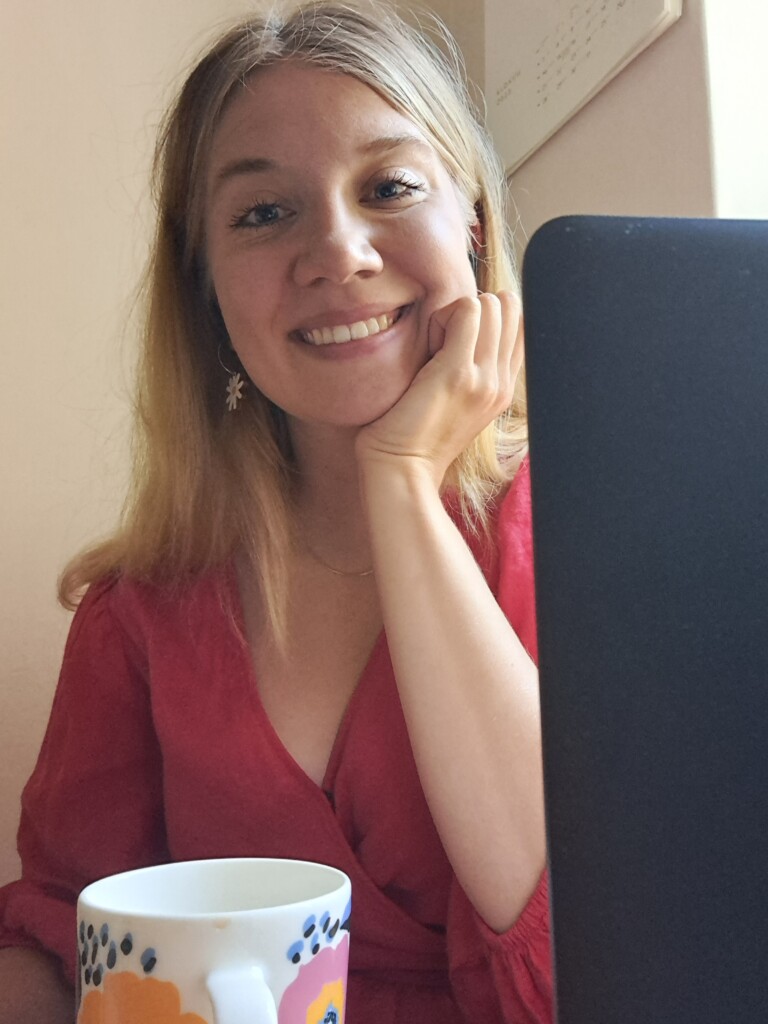 Sometimes, there is frustration behind a business idea

Expert entrepreneur Ella has recently established a business providing onboarding services for companies. The company's slogan is "A Fairer Working Life." How did the business idea originate? What thoughts does a newly started full-time entrepreneur like Ella have? What skills do generalist fields provide for entrepreneurship?
Master of Education, Ella Karvinen offers versatile assistance and support for businesses in developing their new employee onboarding practices. Carrying the slogan "A Fairer Working Life," her company provides services such as training, webinars, and support in creating onboarding plans and other onboarding practices. Ella has become an entrepreneur precisely to ensure that no one is left without comprehensive onboarding that fosters commitment to their new work environment.

Like the picture on the right states:
What if we all could influence the working life?
"It happens too often to be a coincidence."
Ella's spark for her own business originated from her personal experiences. When she began her university internship, Ella wanted to confirm in advance who would be responsible for her onboarding. The response she received was vague, "a little bit of everyone." Eventually, "a little bit of everyone" turned out to be "hardly anyone." However, the unclear onboarding experience left her pondering. Overall, her internship went well, but the idea of improving onboarding remained with her.
Later, in her role as a teacher, Ella once again felt isolated. She was aware of her own feelings and sought support in her role but felt that she didn't receive as much as she personally needed. The primary goal of onboarding is to provide adequate guidance for the job, but what is enough varies greatly depending on the role and the individual.
From these experiences, the idea of building a fairer working life took shape.
A similar experience of inadequate onboarding in a new workplace is common. For example, Yle reported in the fall that many (often young) summer workers are left without proper onboarding. At this moment, Ella is actively collecting the experiences of university interns to understand the whole extent of people's experiences.
A successful start to a job not only saves resources but also enables a new team member to integrate into your workgroup and organization. It is the first and one of the most important ways to ensure that they stay with you.

Ella's web page, reilumpaatyöelämää.com

Where does the courage for entrepreneurship come from?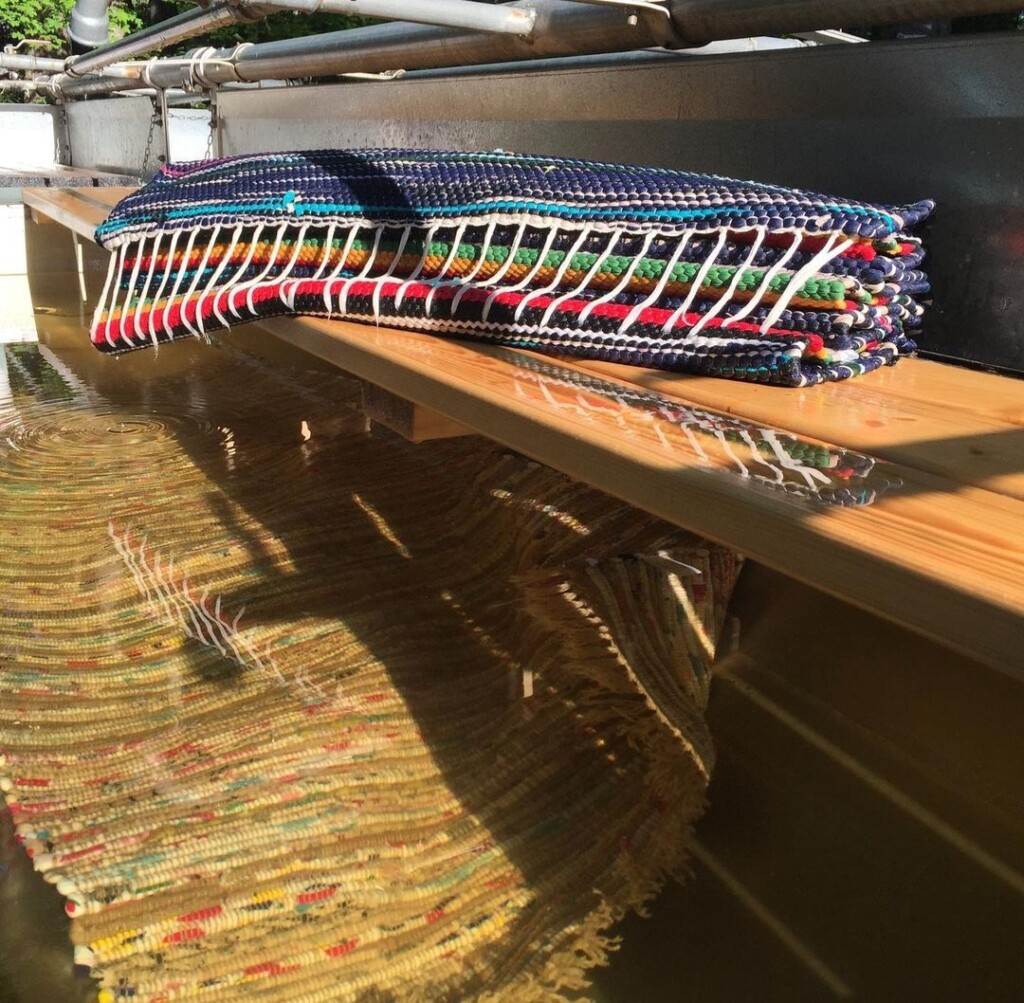 In the summer of 2020, Ella was supposed to take on a summer job, but her employment was canceled due to the COVID-19 pandemic. However, she needed to find work for the summer, so she started her own mat washing service called Matturi in the Tampere area. The solution-oriented decision to become an entrepreneur when the situation demanded it has been a valuable work experience for Ella.
Her summer entrepreneurship venture went well that year. At the end of the summer, Ella was even able to use her entrepreneurial work experience to earn academic credits (see HUBS Building an Entrepreneurship Portfolio).
Ella's current situation, however, is different from her time with Matturi. Pricing her own expertise is challenging, as she no longer charges by the square meter of carpets. Ella feels that her expertise has been particularly supported by her pedagogical studies as a teacher, which have helped her gain experience in public speaking.
Ella describes how in the educational sciences degree program prepares students to become working life generalists. The most valuable aspects of her studies include subject knowledge (such as an understanding of onboarding processes and learning), the ability to read research and retrieve information. With these skills, one can effectively expand their expertise even after completing their studies. Articulating and packaging one's own expertise is not always easy, but this skill improves through bold experimentation.
"What am I really capable of, where are my limits?" Entrepreneurship as self-challenge
Many people are encouraged to start as part-time entrepreneurs first and only become full-time entrepreneurs after "confirming the idea." The leap from being a full time employee to a full-time entrepreneur can be intimidating for anyone, but Ella's all-in attitude and proactive approach help alleviate uncertainty. On the other hand, her experience with Matturi has encouraged her to take the leap towards building a fairer working life.
Currently, A Fairer Working Life is still in its early stages as a business. Ella's goals and aspirations reflect this stage – she hopes to get started soon and even secure her first customer!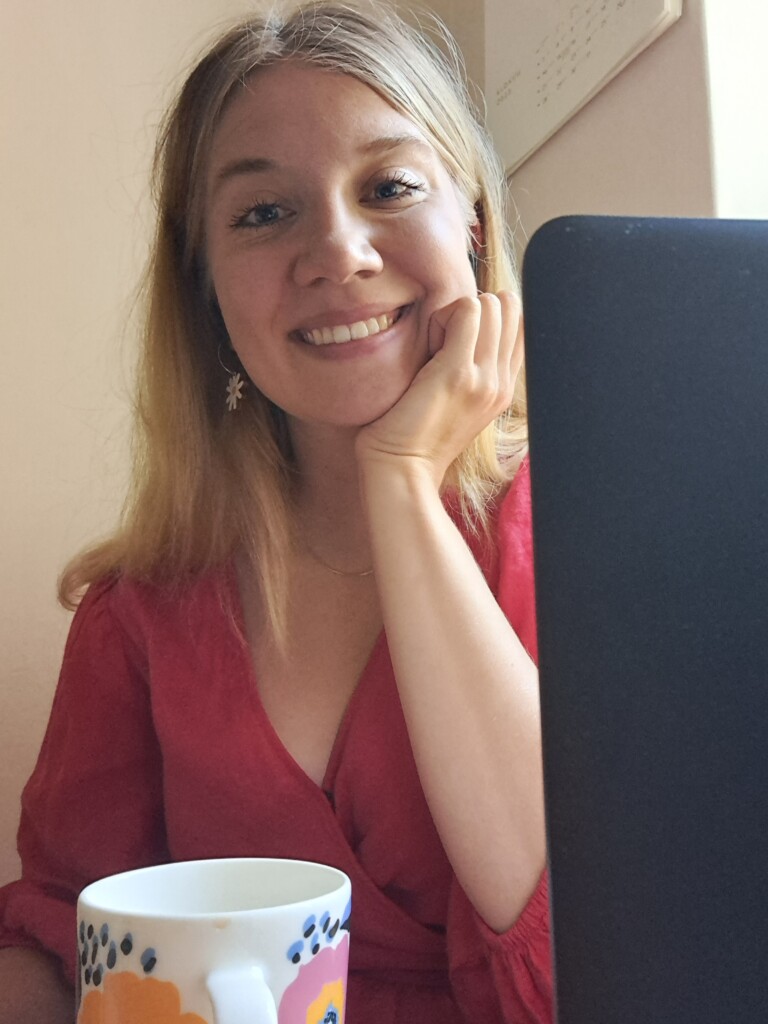 Ella has many expectations for the future as well. She dreams that her business will grow to a point where it becomes profitable, allowing her to also provide employment opportunities for young people in her company. The future will reveal the direction the company takes, but at this moment, what feels most inspiring to her is the development of onboarding programs for teachers.
Ella notes that even if the business never becomes profitable, she is not worried. She can always seek new employment. As an expert entrepreneur, the initial costs are relatively low, as, during this interview, she had only acquired an email domain and later her own website. However, failure does not worry Ella – she knows that failure doesn't concern anyone as much as it concerns her.
A big thank you to Ella for sharing her story and serving as a courageous example! This story was written by Ira from HUBS.
If you, like Ella, want to convert your entrepreneurial work experience into academic credits, you can enroll in Building an Entrepreneurship Portfolio, which runs in every period!
Study calendar
Practice your skills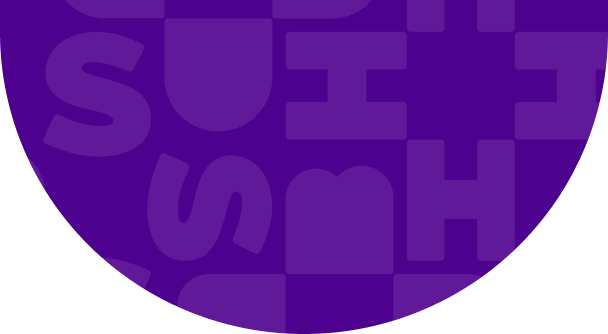 Transform your practical experience on entrepreneurship and your working life skills into credits!
Enrollment open
Credits 1-20
Stories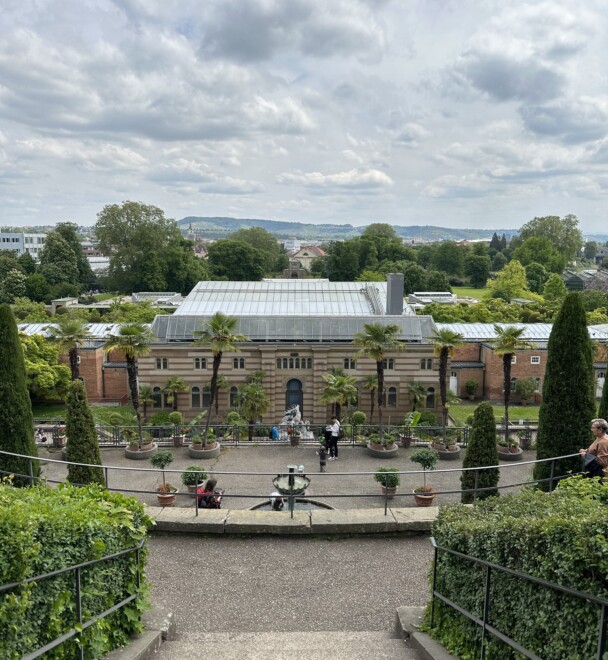 Yet another year when HUBS chose 10 bright TAMK students for the Entrepreneurial Experience 2023 Programme. Learning to build a business in a creative environment: Dive into Anton & Ozan's journey!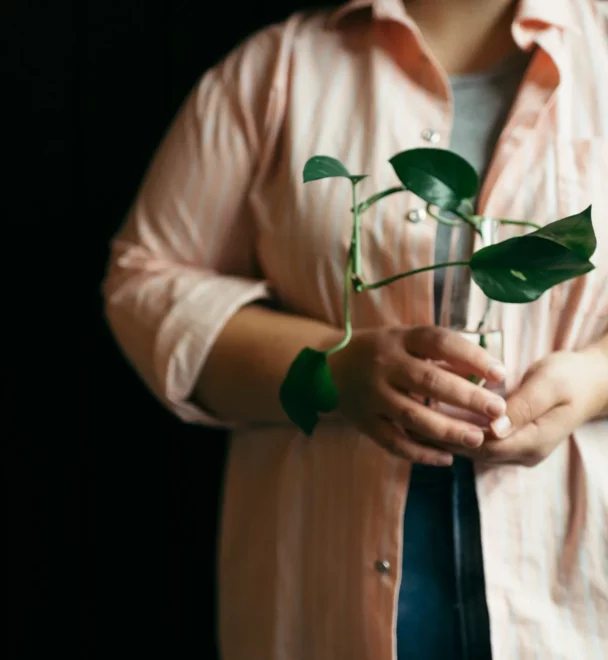 What's good about your job? Get to know what Jussi, Mona, Marianne & Minni think!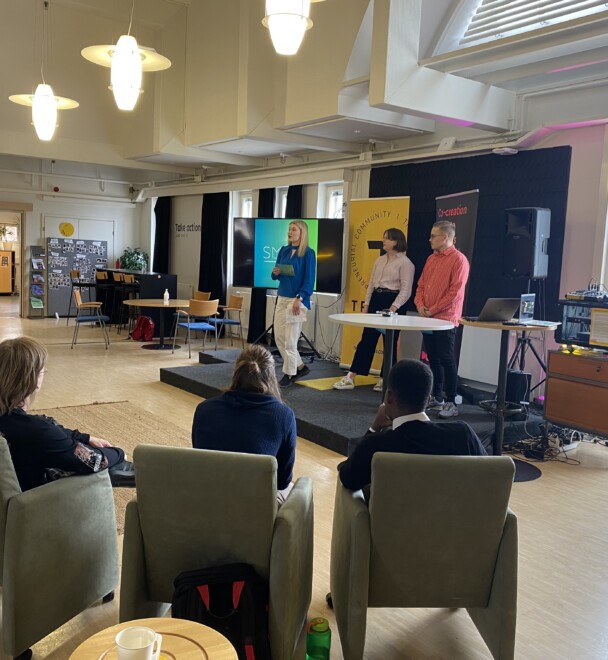 Get to know Pyry's and team Smårt's takeaways from HUBS' pre-incubator course!