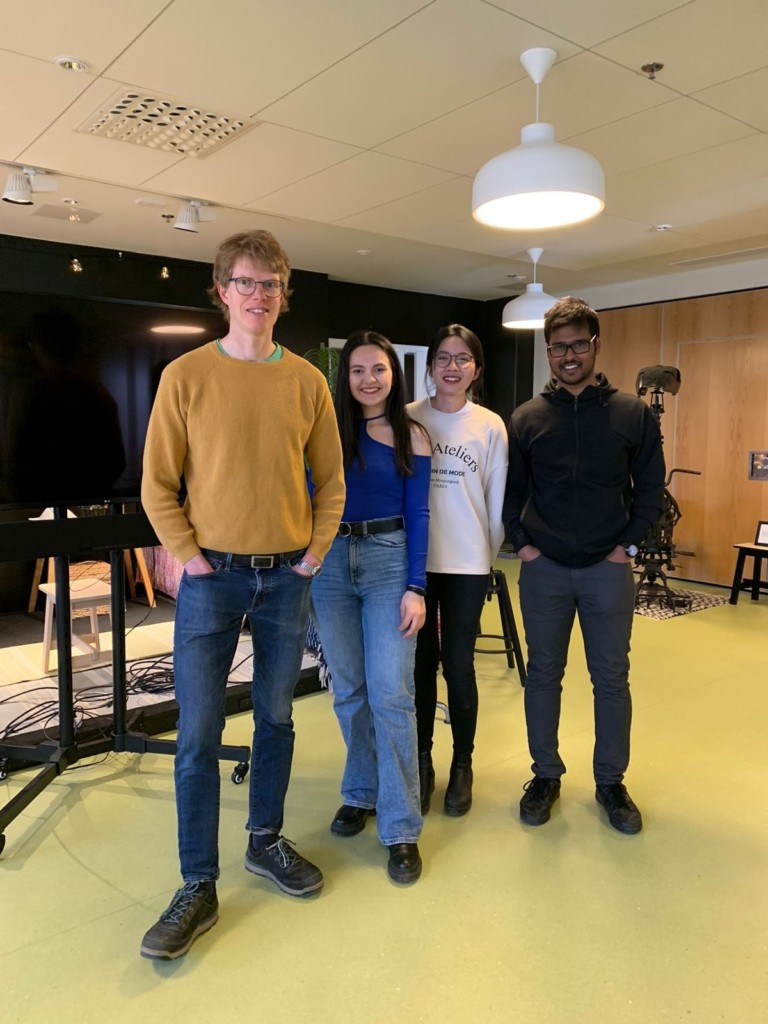 Communication – the key to a successful team?
Four students of Tampere Universities; Juline, Yassi, Vijay and Pekka participated our Go-to-Market Plan course and really rocked their team work. What could we learn from their experience?
Contact person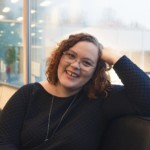 Saara Eriksson
Development Specialist, Project Manager @Sprint
Go-to-Market -plan is an 8-week sprint where you will develop ideas from experiment to a concrete and sustainable launching plan – working in a multidisciplinary team together with the idea creator/owner. Each student team works on a project provided by a partner that can be a startup, a research team or a social organization.
This academic year we piloted a cooperation in Go-to-Market Plan and had Ozonium as a partner for both executions. Ozonium is a Finnish cleantech startup based in Tampere that distributes and markets systems and solutions based on Ozone generation technology.
Focusing on the right tasks
Students working on Ozoniums' case; Juline Tu Nguyen, Yassi Ganjayeva, Vijay Sadananda and Pekka Heinonen, had a very good team spirit and working seemed to be efficient but also fun. Go-to-Market Plans' coach Maria Ruokonen interviewed the students to find out what was their secret sauce for a successful team.
Communication was the key to our project success. We discussed on a scheduled basis (1 online meeting per week), and everyone distributed their parts to the project. We kept track of the work and each other's process. Transparency helped us to focus on the right tasks.

Juline Tu Nguyen
Student, team member in case Ozonium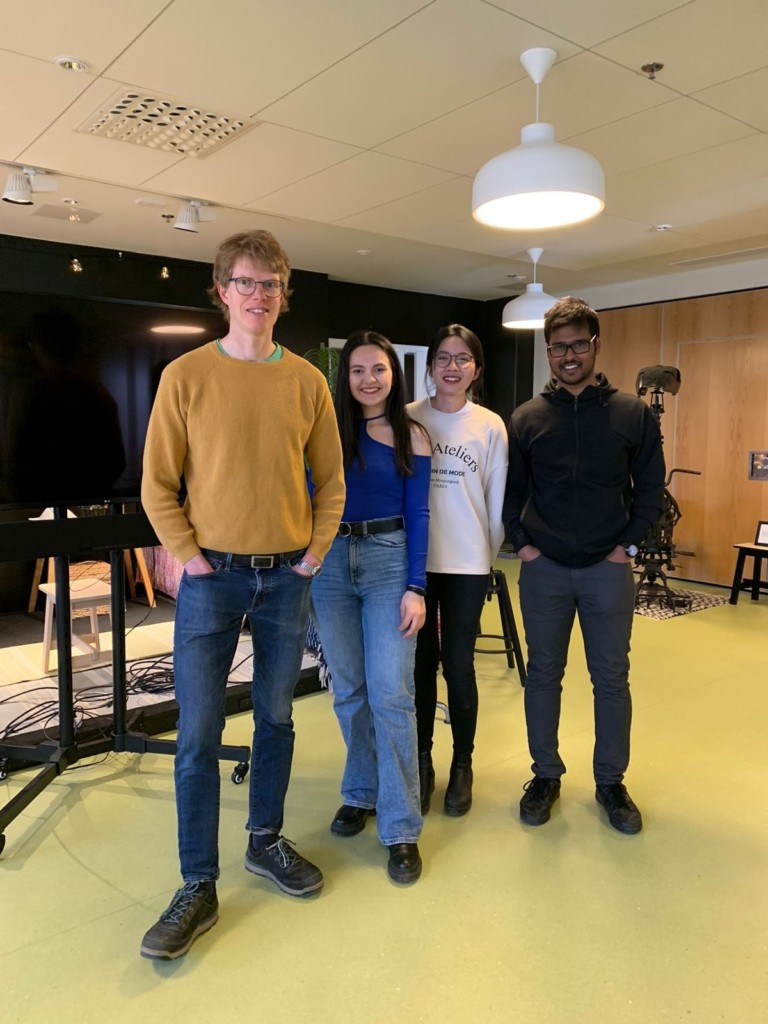 Pekka Heinonen summarized the most important things that made their team work successful:
Sufficient information of the client and client´s product/services
Feedback and information from end customers
Following the design process
Multidisciplinary teams create versatile solutions
For us at HUBS, bringing students from different backgrounds and study fields together is one of the most important elements in learning and building entrepreneurial competencies. Working in a multidisciplinary team was something that also this student team valued and saw as an asset.
The members of our team worked hard and respected each other's schedules and had a variety of educational backgrounds, which contributed to making our final work versatile. Our group had a lot of fun together and we learned a lot from one another.

Yassi Ganjayeva
Student, team member in case Ozonium
Take a step outside your own "study bubble"
It is always a joy to see when students find new potential in themselves. That is also why we recommend all students to take studies outside their own faculties and curriculums. It's always a good idea to step outside the familiar surroundings and expose oneself to new experiences, topics and people.
I learnt that beside my passion for science, also project management and customer service design give me joy and ignite my curiosity. The tools I learnt during this project helped me gain empathy, become versatile and manage myself better under stressful situations.

Juline Tu Nguyen
Student, team member in case Ozonium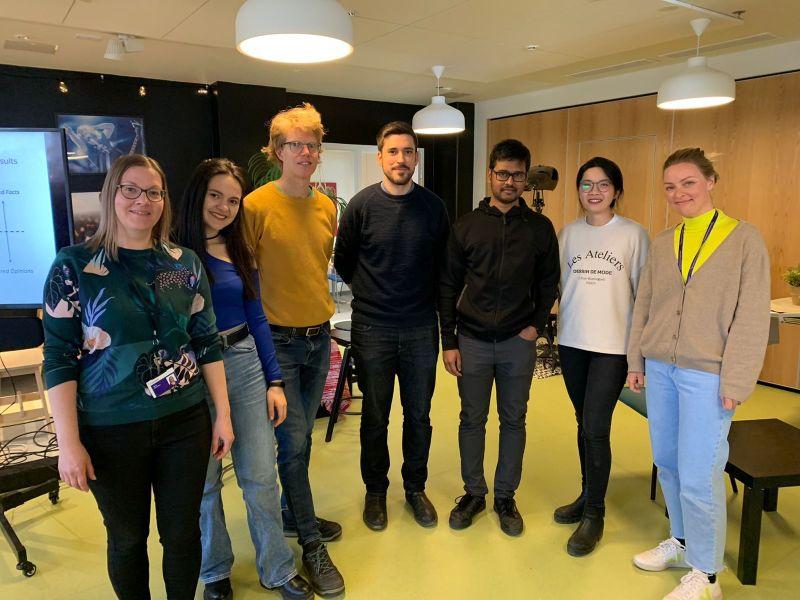 Special thanks to my amazing colleagues Yassi Ganjayeva, Vijay Sadananda and Pekka Heinonen for your hard work and positive attitude toward our project. Even though our schedules are filled with work and study, everyone poured in 100% effort from the beginning so the workflow was smooth and easy. You guys are the definition of a dream team, I am so lucky to work and share these valuable experience with you.

Juline Tu Nguyen
Student, team member in case Ozonium

A few tips from fellow students on attending Go-to-Market Plan:
There is a considerable time commitment but you will learn so many things about entrepreneurship and business, from pitching ideas to testing solutions, to using tools and much more. You will also end the course with lifelong connections and a stronger sense of self!

Enjoy the learning process.

Be prepared to work for a common goal. No explanations for other responsibilities and responsibilities, you have to be able to commit to this. Enjoy the fun brainstorming process and do something concrete!

If you're not familiar with entrepreneurship in the beginning, I highly recommend grabbing any book/watch any YouTube video relating to entrepreneurship to get a grip of what to expect.

After that, come in class with an open mind and eager to learn and you're all set!
Learn with us!
Stories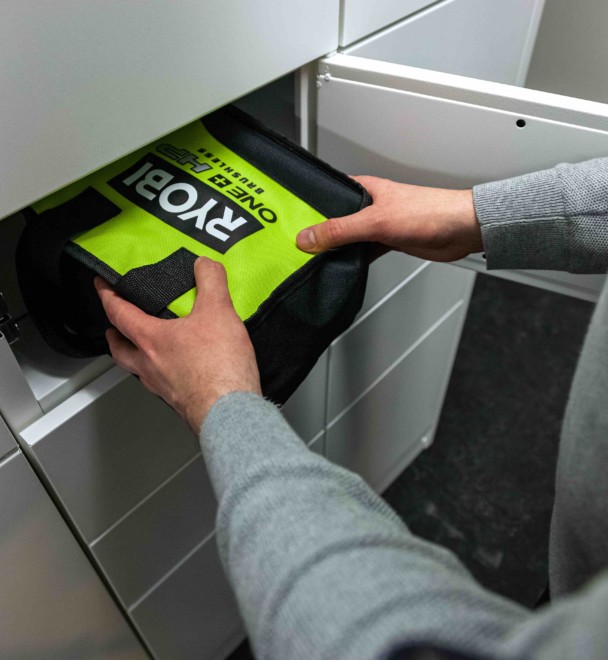 Murrost Oy established a Share & Save self-service point at Tampere University's city center campus with the support of a grant from HUBS!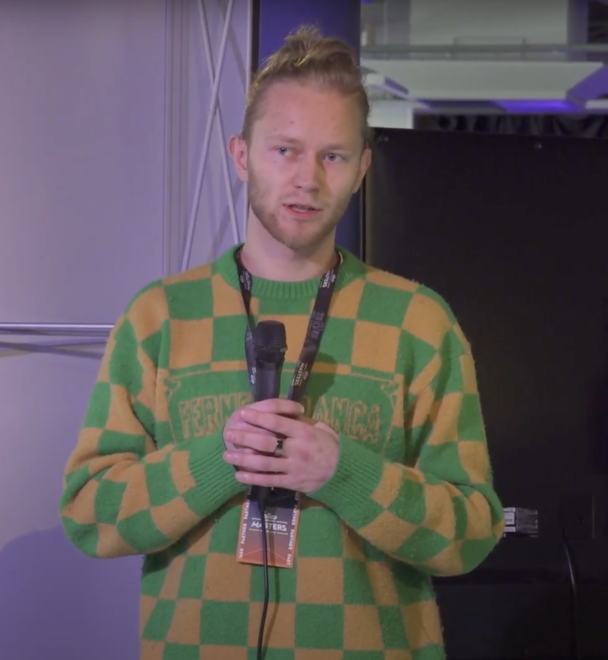 In the spring of 2022, HUBS awarded five scholarships to students with promising business ideas. One of the scholarship recipients was Aamos Heikkilä, who is studying economic sciences.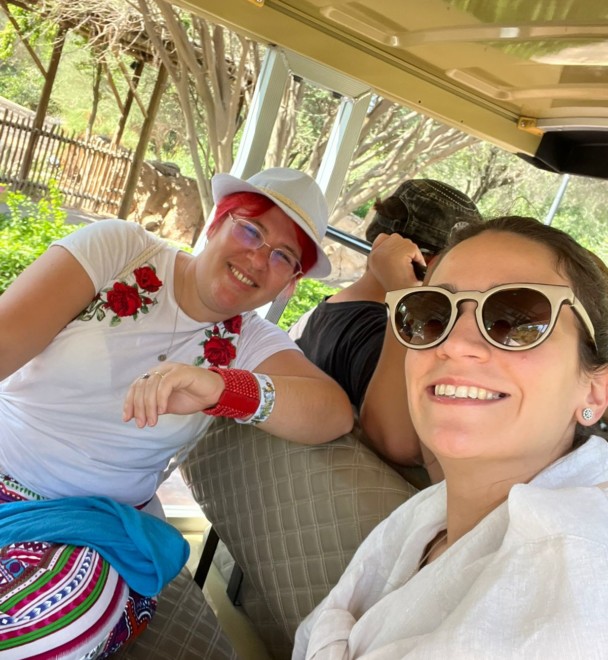 HUBS scholarship offered a way forward to the team of two Educational Leadership master level students. Read what is their wish for 2023.