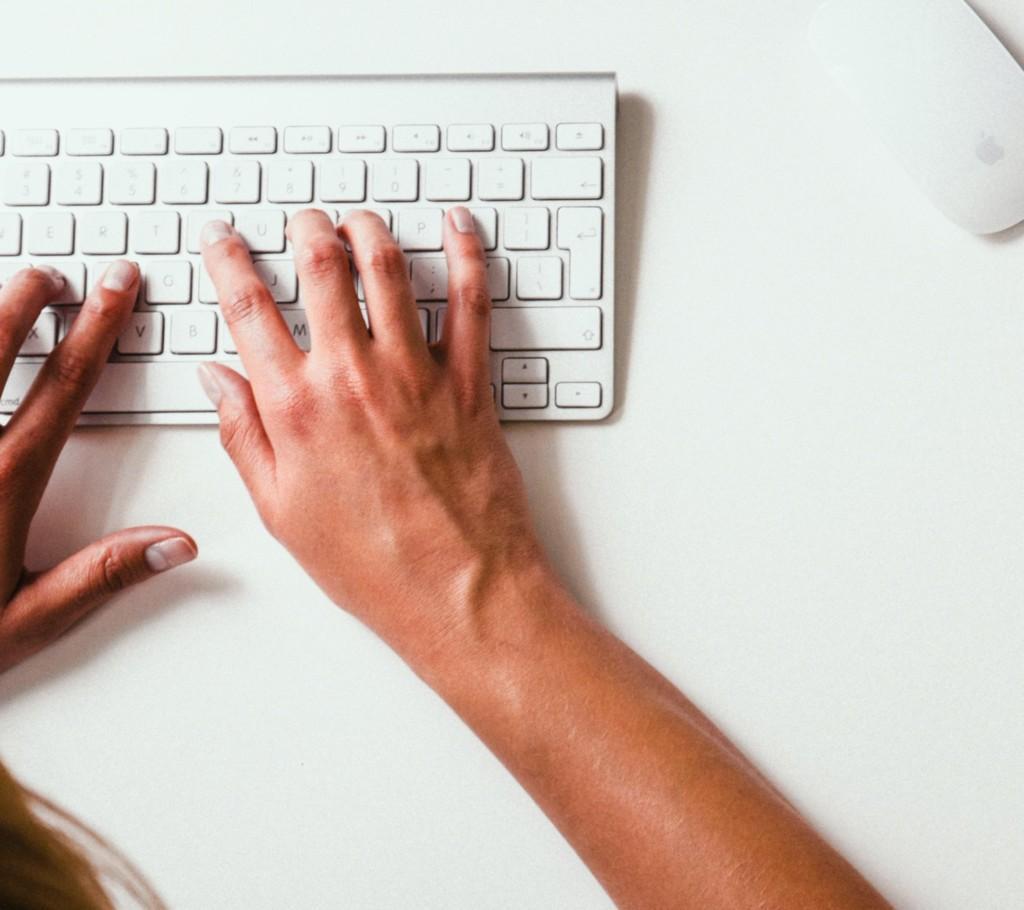 Building network and business ideas internationally – eBridge experience
Thinh Nguyen participated the eBridge Alliance Program and shares now experiences and learnings about the journey.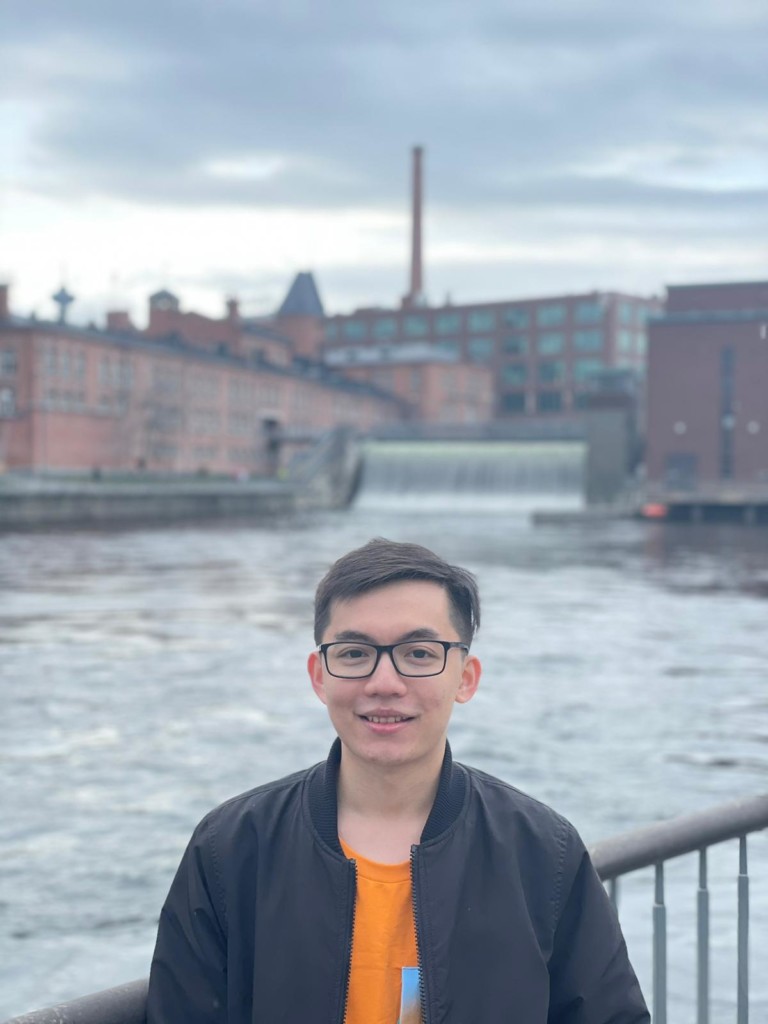 My name is Thinh Nguyen. Coming from Vietnam, I am currently a senior student at Tampere University of Applied Sciences. I am pursuing a BBA degree in International Business, major in Finance and Accounting.
If you get inspired by Thinh's experiences, there's an open call for eBridge program until the 10th of June 2021!
The eBridge program from the students point of view – what's it all about?
eBridge Alliance is an international collaborative program of incubators and entrepreneurial universities committed to the United Nations Sustainable Development Goals. Based on challenges towards these goals, start-up teams and talents develop solutions that potentially make a positive impact on the society. eBridge Alliance has the resources for teams and individuals to develop the business concepts and scale up fast.
For students who have nurtured innovative business ideas, the program is specially designed to foster the entrepreneurial mindset, leadership and project management skills. During the process, students have the opportunity to work in a multicultural team and practically learn by doing to build a business concept.
How did you get interested in eBridge in the first place?
I participated in the GXC International Virtual Innovation Challenge held by Hochschule München University of Applied Sciences in the autumn semester 2020. The experience has given me the basics of entrepreneurship and grown my passion for innovation challenges. Therefore, after the GXC project ended, I continued looking for opportunities to learn and develop my entrepreneurial mindset.
The eBridge Alliance Program captured my attention and interest immediately because of the chance for me to do what I have been passionate about. As another major motive, eBridge has a global network of business experts, coaches and incubators, which means there are different opportunities for me to contribute and grow with the start-ups.
Practical info on the program
The eBridge program was intensive 10-week program from January to March 2021.
During the program, I had team meetings and coaching calls on a weekly basis. This routine allowed my team to work on the business concept and prototype through agile methods, which was really efficient. As an individual talent, I had some calls with my private coach to discuss my experience and personal development.
The eBridge also organized intensive workshops with various topics such as selling an idea, prototyping and validating, business modelling, etc. with the purpose of educating and preparing teams for the final pitch.
How much time did you spent participating the program in total?
I believe the level of commitment significantly depends on the case. In my experience, I committed approximately 150 hours in total for 10 weeks.
What were the most important milestones?
I believe the most remarkable milestone was the moment we won the award "The Most Innovative Start-up" and got the chance to join other incubators who have the right resources for the team. The award also made us proud of the pitch and prototype that we finalized after getting valuable feedback from the coaches and stakeholders.
Gains from attending eBridge
The participation in the eBridge Alliance Program was one of my best learning experiences. I gained a wide array of business disciplines and entrepreneurial skills in this practical supporting a start-up. I understand how to define industry-scale problems, develop business ideas and concepts that would create a real impact on the community.

Thinh Nguyen
BBA Student at TAMK, International Business
Insight into an industry as the most valuable key learning
If I have to choose the most valuable key learning, I would say it is the insight into an industry, learn from industry leaders and experts by solving the current challenges and getting feedback. In my case, I got an opportunity to dive into the lighting industry and real estate.
Expectations
When asked if there was something I found problematic; I didn't have any negative experience throughout the program. I don't see any problem in their organization either.
In general, the program met all of my expectations.
What are your next steps?
Currently, I am close to the final stage of my bachelor's studies. I started to plan my next steps after graduation and what I want to do in the future. I believe entrepreneurship will be a big part of my life even if I might work for a company. Therefore, starting up my own business is an option that I am considering, besides looking for a job in the EU countries.
I want to create or find a business that has a real sustainable impact on humans' living and makes the globe a better place.

Thinh Nguyen
BBA Student at TAMK, International Business
Do you see that you can take advantage on what you have learned in eBridge in your career?
Participating in the eBridge Alliance Program definitely brings benefits to my career in many aspects. I have enhanced my knowledge of sustainable entrepreneurship, start-up management and development. I have also improved my project management, time management and communication skills.
Most importantly, eBridge Alliance Program helped me widen my network with business experts and managers in other EU countries such as Germany, Austria and Greece.

Thinh Nguyen
BBA Student at TAMK, International Business
Text written by Thing Nguyen in May 2021.
Stories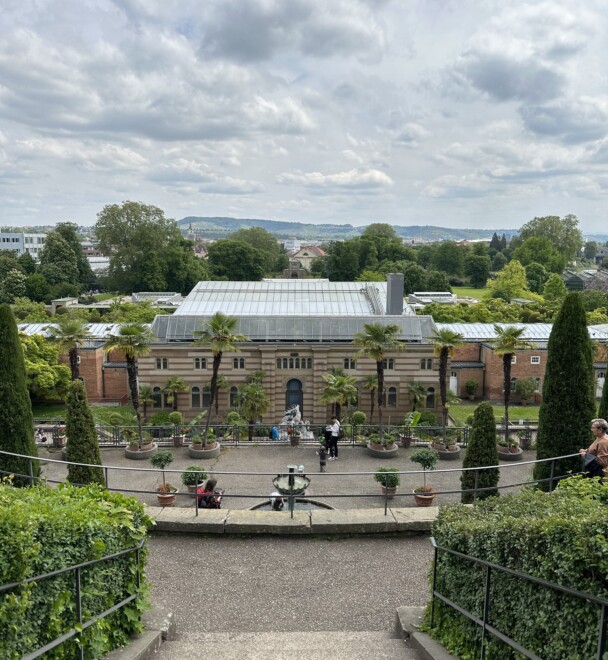 Yet another year when HUBS chose 10 bright TAMK students for the Entrepreneurial Experience 2023 Programme. Learning to build a business in a creative environment: Dive into Anton & Ozan's journey!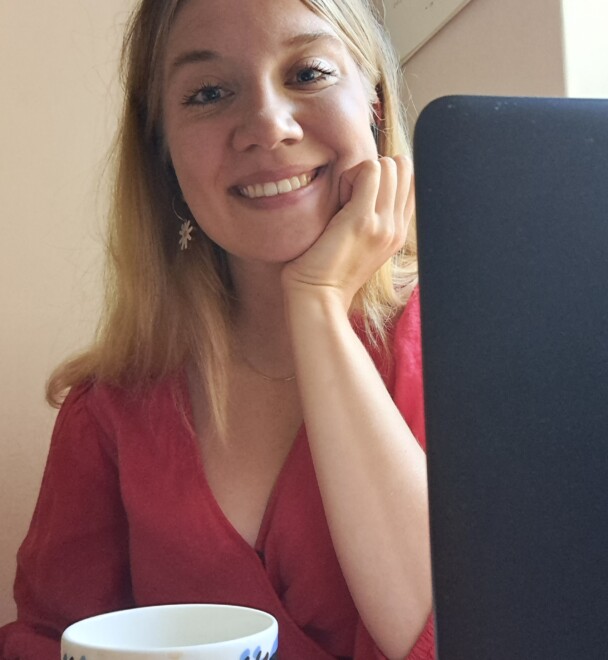 Ella has just founded her company, which offers onboarding services to companies. Read Ella's story from her first weeks as an entrepreneur!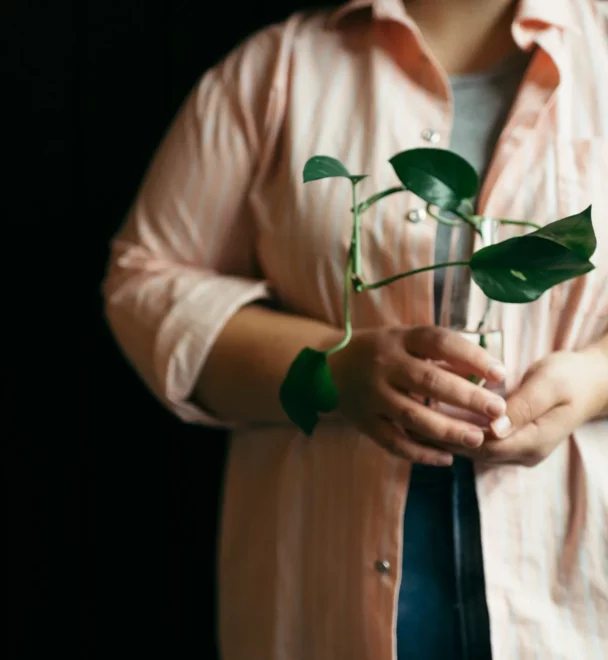 What's good about your job? Get to know what Jussi, Mona, Marianne & Minni think!