HUBS joins forces with Globe Hope to organise the 2021 Summer Challenges
We offer the summer edition of Innovation Challenges also this year – you can complete it as a free-choice study or as a part of your practical training.
The first HUBS summer courses took place in the summer of 2020 and proved an instant hit among students at Tampere University of Applied Sciences and Tampere University, attracting 49 students from different fields. The Covid-19 pandemic resulted in a number of summer jobs and internships being cancelled, which placed many students in a difficult situation. We wanted to offer students a meaningful opportunity to put their knowledge into practice and develop their skills by taking part in real-world employer projects.
The atmosphere throughout the course was positive and supportive! The brief team meetings on Mondays and Fridays were extremely important in helping me maintain momentum and sum up everything we had learned. The workshops that focused on the delivery of sales pitches and presentations were really helpful and provided me with useful tips for the future!

Student feedback
Summer Challenges 2020
Feedback utilised to offer an even better Summer Challenge experience – for both our students and partners
Looking back on the summer of 2020, we have both learned from and been inspired by the experiences and are looking to provide students at Tampere Universities with opportunities to learn and challenge themselves over next summer as well. As students looking for a summer job may still face a gloomy outlook as the pandemic persists, we want to offer them the option to participate in a course that is organised in a setting resembling a summer job/internship.
Last year we all became faced with an entirely new situation. The 2020 Summer Challenges were put together at record speed after we noticed that many students were left in limbo after their summer jobs and internships were suddenly cancelled due to Covid-19. Now the seasons have changed but we are still in the same situation – but this time around our virtual collaboration skills are honed to perfection. The feedback provided by students shows that they find remote internships to be effective learning experiences. Based on the results and the level of satisfaction reported by employers, we can wholeheartedly agree!"

Minttu Ripatti
HUBS Coach, Summer Challenges
Partnering with Globe Hope, a circular economy pioneer
The summer version of the HUBS Innovation Challenges course will start in May. This time we have joined forces with Globe Hope, a true pioneer of the circular economy, textile recycling and sustainable fashion since 2003!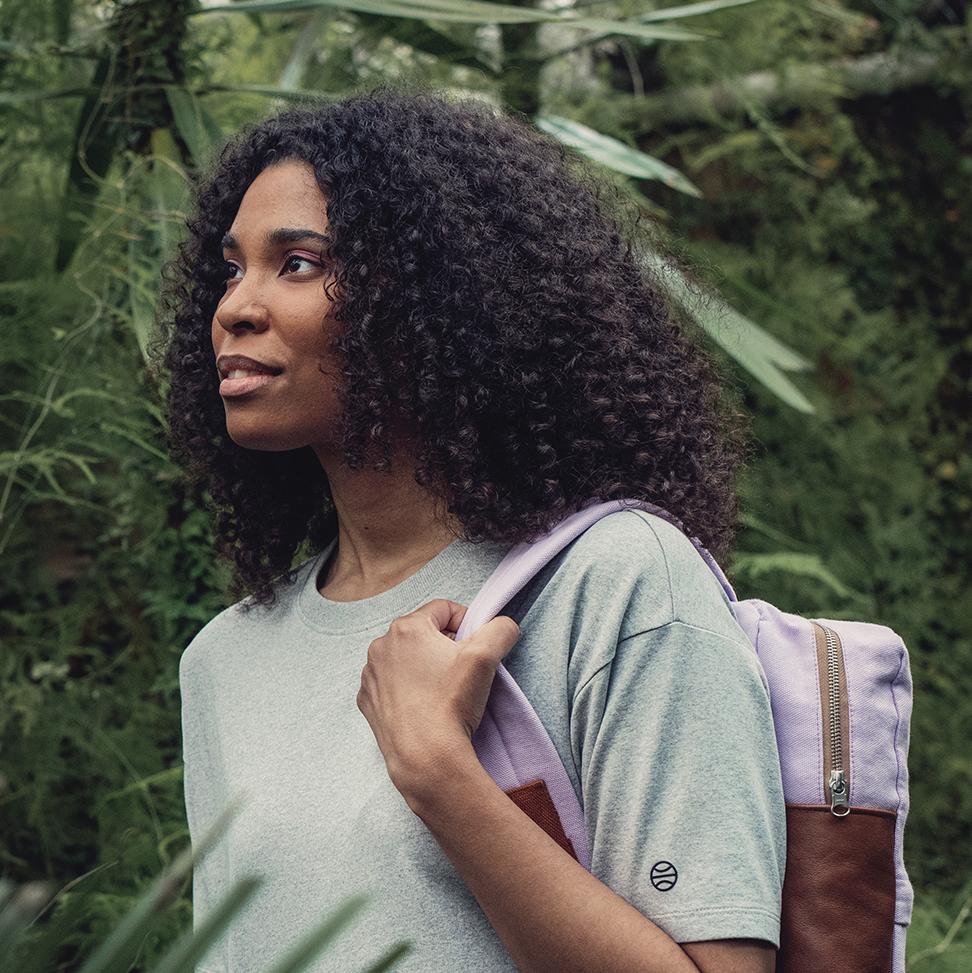 Globe Hope came on board, because the company wants to challenge the standards and practices prevailing in the fashion and textile industries and help students develop the sector in Finland. The textile industry is undergoing a transformation, and textile professionals will be in demand in Finland and Europe in the future. The future visions for the textile industry are strongly related to textile recycling, reuse, innovative new materials, and the mending and rental of clothing. Finns are estimated to throw away 70–100 million kilograms of clothes every year, of which 15 kilograms is workwear.
The current processes would already enable Globe Hope to recycle 95% of discarded workwear to be reused and remade into new products, but the processes could be still be greatly improved and refined. As Globe Hope is committed to supporting the creation of new and sustainable textile industry, we want to challenge all students at Tampere University of Applied Sciences and Tampere University to join the circular economy project titled Zero Waste.

Riitta Pöyry
Globe Hope, Circularity & Sustainability Development
Globe Hope is a dream partner for HUBS as we share the same core values and place a high value on sustainable entrepreneurship. This is an excellent opportunity for students to take part in high-impact activities that will leave a mark on the entire Tampere Universities community!

Minttu Ripatti
HUBS Coach
Registration for the 2021 Summer Challenges will be open until 3.5.2021. All students at TAMK and Tampere University are welcome to join regardless of their field of study and the year they are in!
Interested in becoming a HUBS partner?
Are you interested in partnering with HUBS and Tampere Universities? Read more about our partnerships and get in touch!