Campaign: discount from our partners!
As a part of our HUBS launch activities, we have searched for interesting partners in Tampere who would be interested in offering some perks for the students in Tampere Universities.
Four partners have already joined the campaign and more are coming!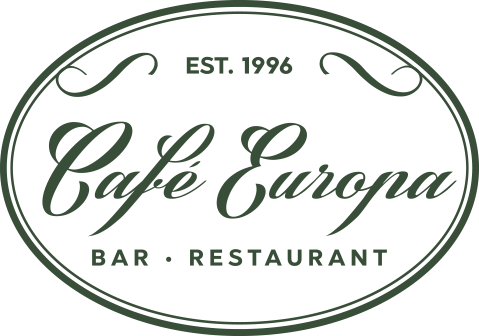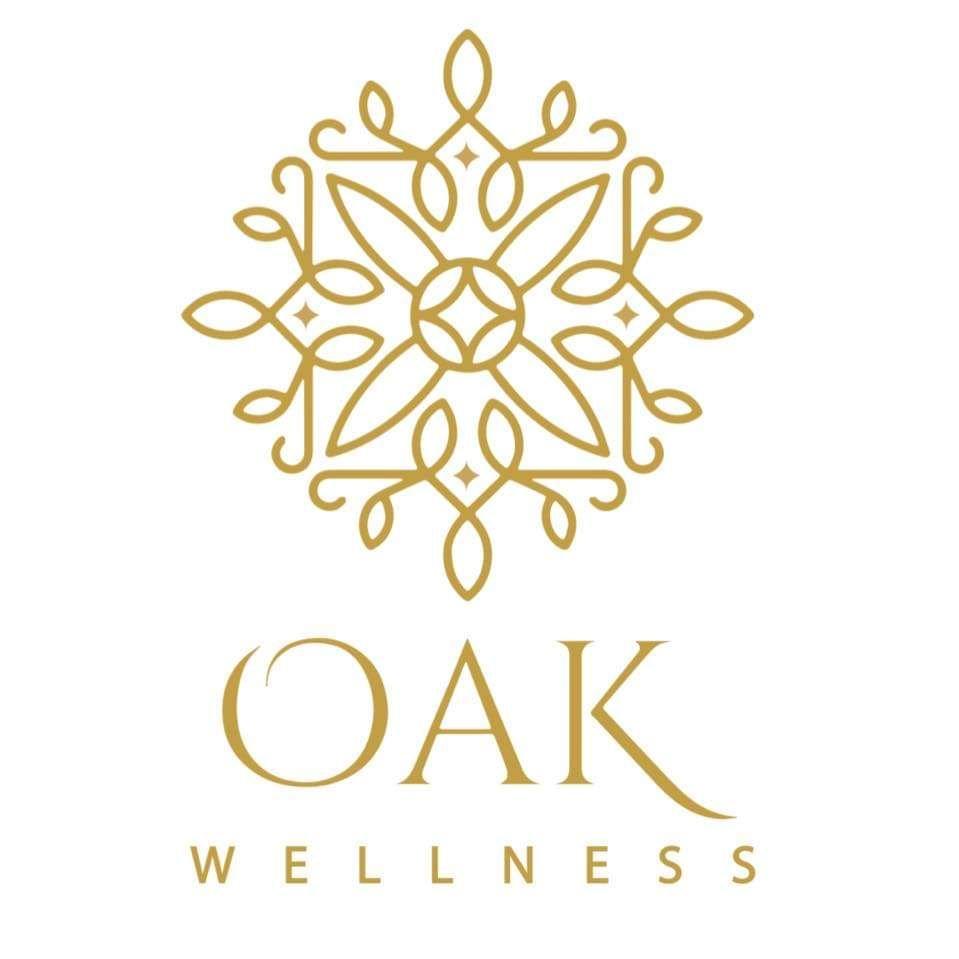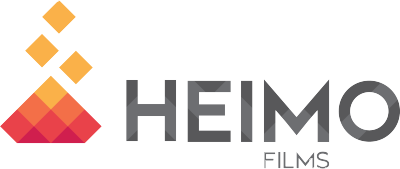 How can I get the discounts?
Click on to HUBS Instagram profile and start following our activities! Additional info about the discounts and the needed codes are available on our profile, in the saved stories.