Are you ready to strike a pose?
We are looking for models for our brand photoshoot. If you are a student of Tampere University or TAMK and ready to put yourself out there, tell us!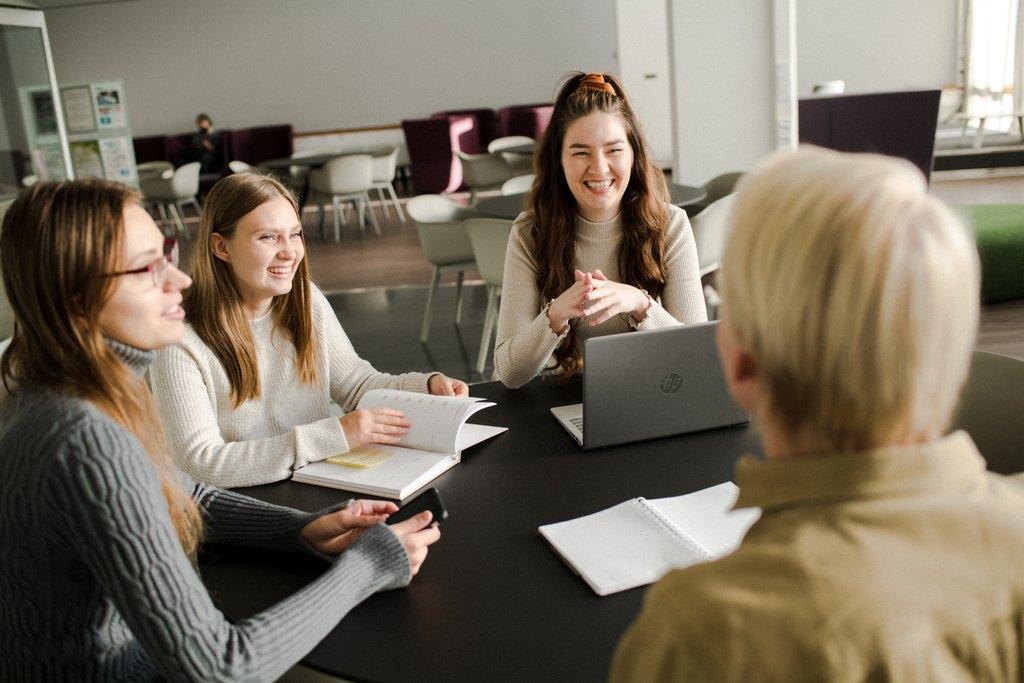 What: Brand photoshoot for HUBS
When: Either 26.-27.8. or 2.-3.9.2021
Who: Students of TAU & TAMK, ready to casually hang out in front of a camera and express emotions!
We are going to take pictures where we show the different feelings and experiences you get while studying at HUBS courses. For example going through the different phases of Design Thinking Process that first makes you feel lost, then interested and excited, then maybe confused again and in the end you feel proud and astonished of the things you've gone through and have accomplished with your team. If you have participated our courses, that is only a bonus!
The photo session would take around 30-60 minutes your time on some of the campuses (City Centre / Hervanta / TAMK, Kauppi) or other location near Tampere city centrum. The photos will be used in our (mostly) digital communication and marketing; on our website and social media for instance. The style of our pictures is documentary, genuine and capturing moments instead of posing in a studio setting.
We are looking for people in all shapes and sizes and hope to find students from various fields – just as on our multidisciplinary courses.
So come as you are and bring your friends too – the more the merrier!
Contact person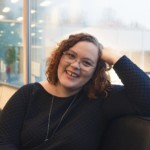 Saara Eriksson
Development Specialist, Project Manager @Sprint
Send an email to Saara if you're interested! Deadline: 15th of August.
In the message we'd love to hear your study field and year and also have a picture of you.
Tell also which time suits you: 26.-27.8. and / or 2.-3.9.2021
Please keep in mind that this is not a model competition.  We are looking for all kinds of people – just as our students are!