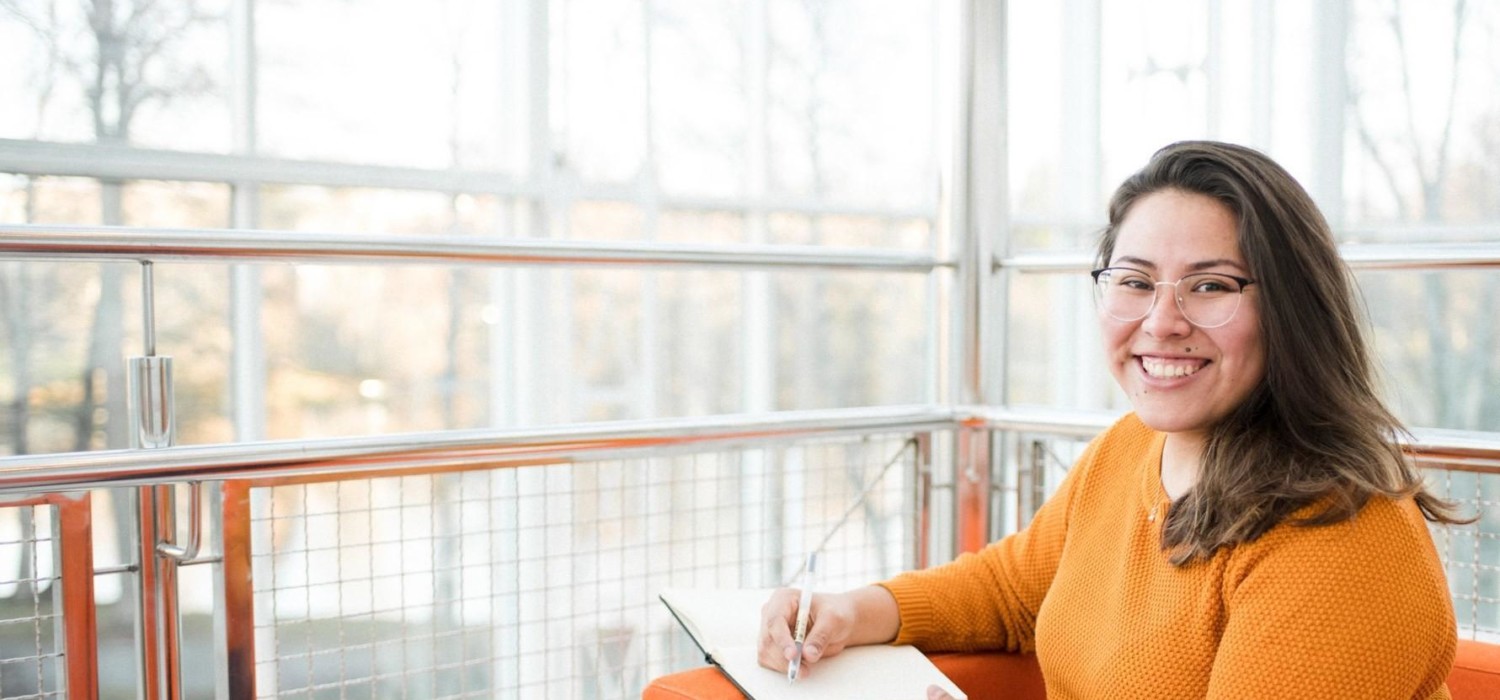 Studies for
2021-2022
are published – enroll now!
We are recruiting 💜
Our Growth Hackers -student team is looking for new members to hop on board in January 2022. Read more and apply latest 3rd of December 2021! Our current team members; Victoria, Annika, Jenni and Jussi are already eager to meet you!
Since I knew very little about entrepreneurship before this course, I have learned a tremendous amount. The course was really interesting and varied. It was nice to hear about many different ways of working as an entrepreneur and getting different perspectives on entrepreneurship. Social entrepreneurship was a particularly interesting topic.

Feedback from a student
Introduction to Entrepreneurship course, 2020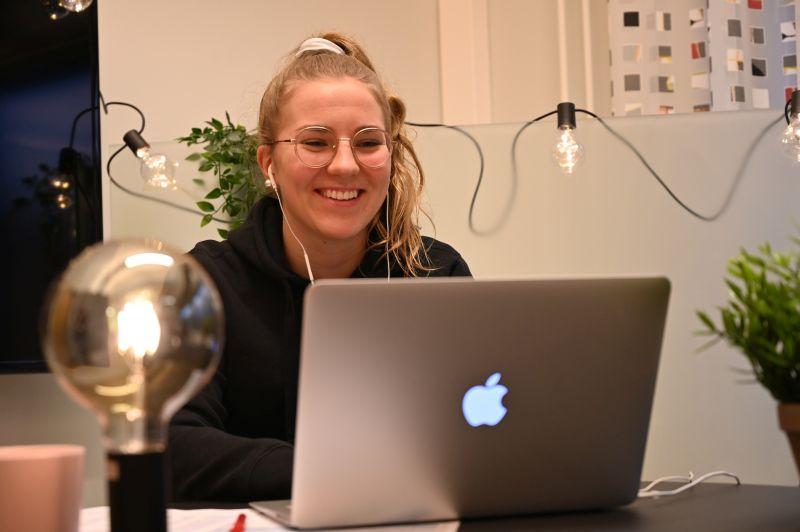 The best week of your studies is soon here!
Sprint Innovation Festival is happening 15.-19.11.2021.
It's time to put theory into practice and solve real-world problems for companies and municipalities or invent your own solution for a sustainable future!
What does HUBS offer?
HUBS is all about expanding your understanding on entrepreneurship and shaking you determinedly but gently towards your dreams. We believe in sustainable entrepreneurship and we want to help students to become socially responsible change makers. At HUBS, it is completely okay to slip up or make mistakes, as well as get excited and succeed. Dare to try different roles as a problem solver, entrepreneur and team learner. We promise a safe and encouraging atmosphere as well as credits for your efforts.
Good entrepreneurship isn't only about making money – it's about expressing your passion, developing new solutions and implementing them in a sustainable way. As an entrepreneur, you can make a positive impact on your own life, on the people around you and on the planet.
Are you ready to find your why?
Let students solve your problems
We help the students at Tampere Universities to become socially responsible change makers and sustainable entrepreneurs. Do you want to be a part of this change and give these multidisciplinary teams an opportunity to test their skills and develop competence with a real-life challenge?
By letting the students at HUBS to solve your challenge, you participate in building the work life of the future and you get new, innovative solutions and fresh perspective for your company or organization.
Find tomorrow's treasures today!
Enroll for courses!
Start with these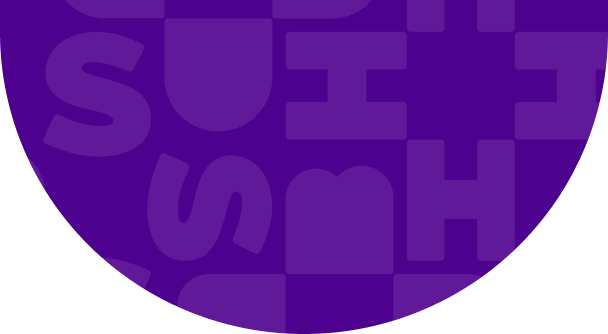 Do you want to become a socially and environmentally conscious professional?
Enrollment open
Credits 1
Practice your skills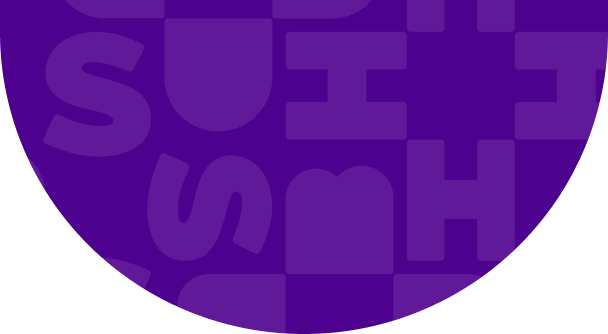 Transform your practical experience on entrepreneurship and your working life skills into ects!
Enrollment open
Credits 1-20
Start with these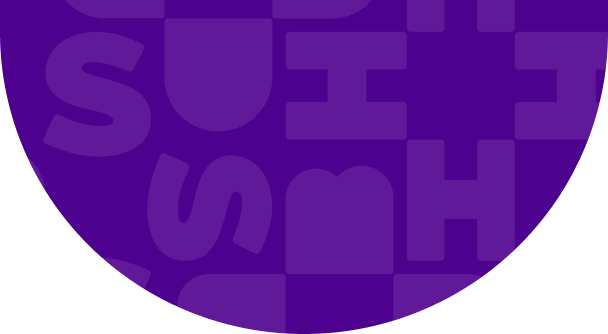 Enrollment open
Credits 1-3