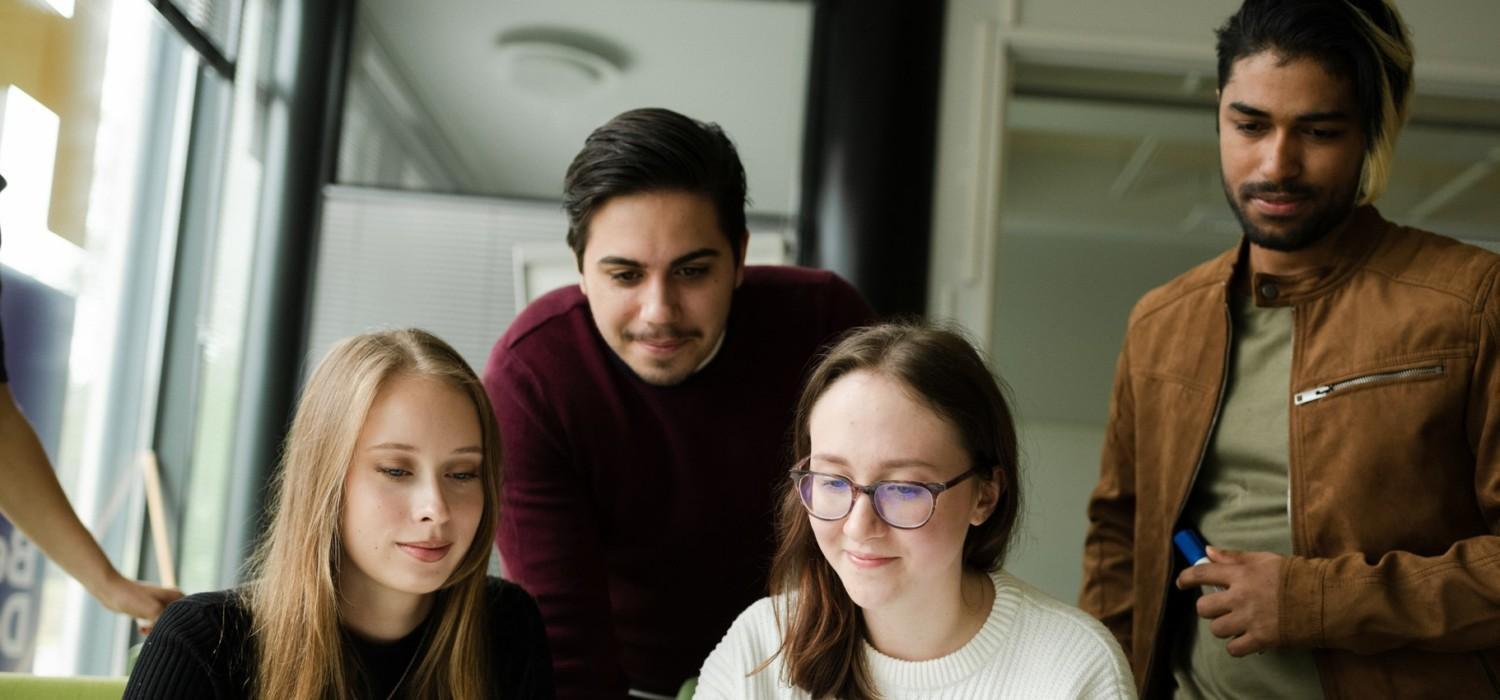 Entrepreneurial skills – for you,
to
create an impact.
Every higher education student needs entrepreneurial skills.
Entrepreneurial skills are a tool for influencing, changing or developing things that are perceived as important. With us you will learn Design Thinking, problem solving, spotting opportunities, team skills, ideation and creativity skills.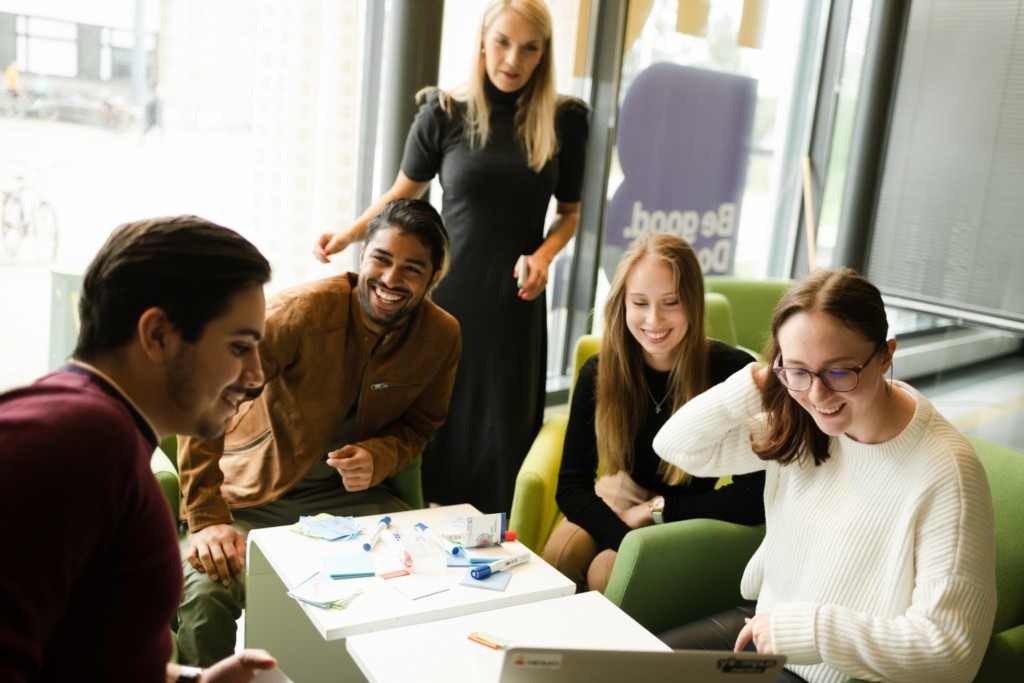 Study during summer?
In the summer, you can study flexibly and independently at your own pace with HUBS' online courses. Take a look at what's on offer and choose the courses that fit your learning goals! Here's what you should know before starting your summer studies.
Study calendar
Start with these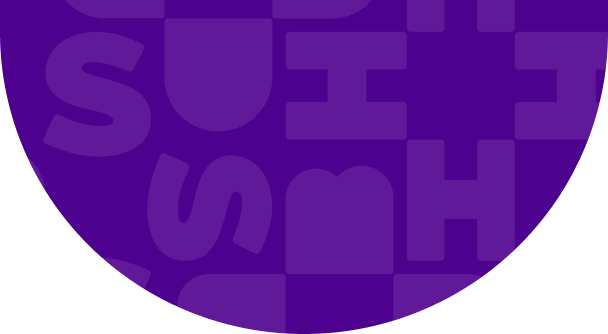 Do you want to become a socially and environmentally conscious professional?
Enrollment open
Credits 1
Start with these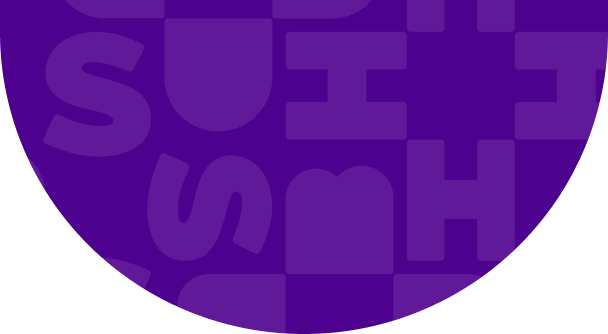 Learn how to describe your knowledge, skills and competencies! Inspiring videos, articles, canvases and reflections!
Enrollment open
Credits 1
Start with these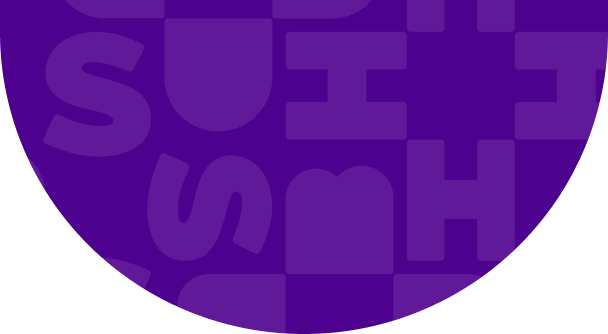 Learn the basics of futures studies and foresight research methods!
Enrollment open
Credits 1
Since I knew very little about entrepreneurship before this course, I have learned a tremendous amount. The course was really interesting and varied. It was nice to hear about many different ways of working as an entrepreneur and getting different perspectives on entrepreneurship. Social entrepreneurship was a particularly interesting topic.

Feedback from a student
Introduction to Entrepreneurship course, 2020
Get to know students' experiences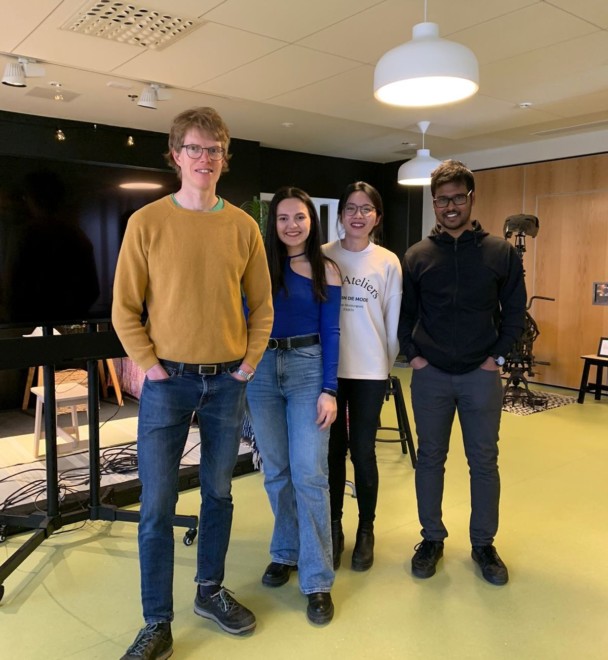 Four students of Tampere Universities; Juline, Yassi, Vijay and Pekka participated our Go-to-Market Plan course and really rocked their team work. What could we learn from their experience?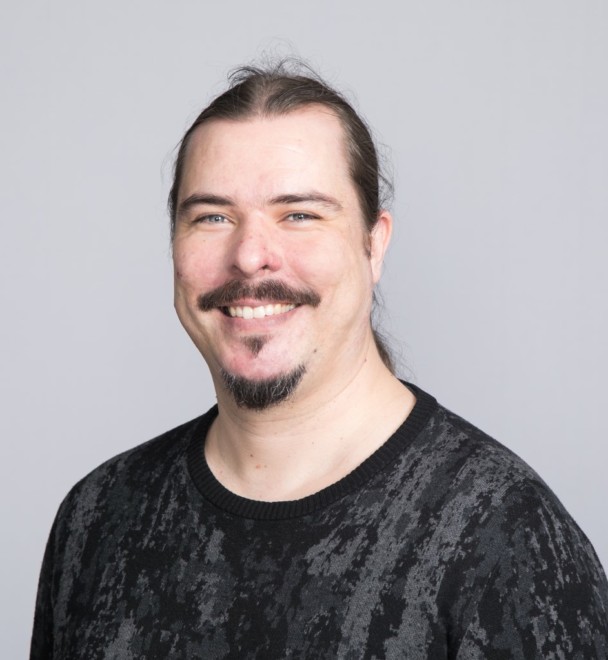 José Ignacio, a Media student and an entrepreneur, shares his experiences at HUBS and thoughts on entrepreneurship.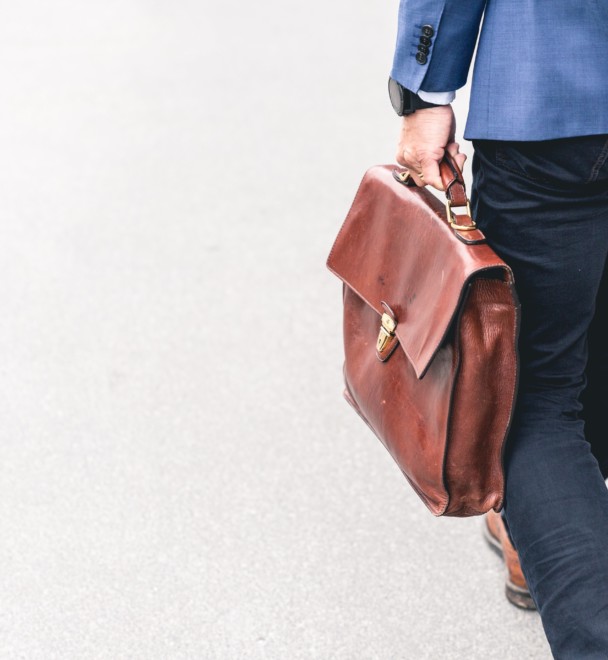 Jussi Laurila, a brand new master of Social Science and a fresh Growth Hacker at HUBS, ponders his transition from university student to entrepreneur.
What does HUBS offer?
HUBS is all about expanding your understanding on entrepreneurship and shaking you determinedly but gently towards your dreams. We believe in sustainable entrepreneurship and we want to help students to become socially responsible change makers. At HUBS, it is completely okay to slip up or make mistakes, as well as get excited and succeed. Dare to try different roles as a problem solver, entrepreneur and team learner. We promise a safe and encouraging atmosphere as well as credits for your efforts.
Good entrepreneurship isn't only about making money – it's about expressing your passion, developing new solutions and implementing them in a sustainable way. As an entrepreneur, you can make a positive impact on your own life, on the people around you and on the planet.
Are you ready to find your why?
Let students solve your problems
We help the students at Tampere Universities to become socially responsible change makers and sustainable entrepreneurs. Do you want to be a part of this change and give these multidisciplinary teams an opportunity to test their skills and develop competence with a real-life challenge?
By letting the students at HUBS to solve your challenge, you participate in building the work life of the future and you get new, innovative solutions and fresh perspective for your company or organization.
Find tomorrow's treasures today!