GISU Competition 2023
Commercializing a Product or a Service
Do you have an idea or an already existing start up, that is aiming to sustainable urban development and/or solving social problems?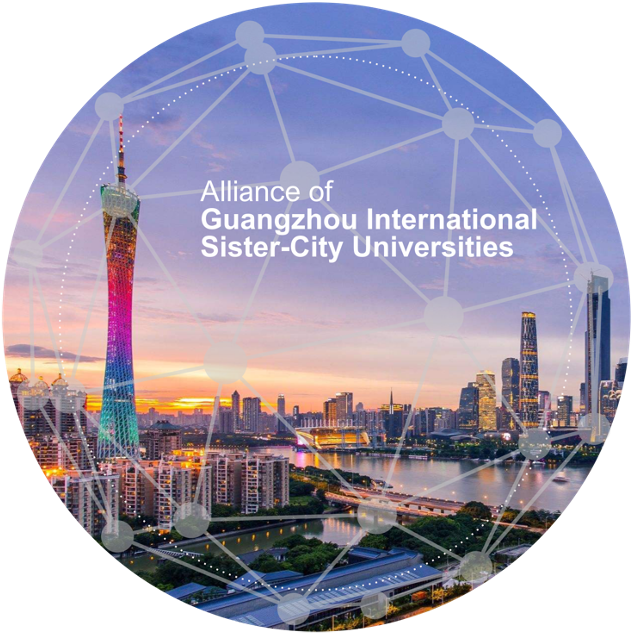 Join GISU (Guangzhou International Sister-City Universities Alliance) competition of Urban Innovation & Entrepreneurship! The final will be held in Padua, Italy.
A few reasons to participate
The winners of the competition will receive monetial awards
You will develop your pitching skills and learn from others
You are able to build international network and gain valuable experience
The participation will guarantee you 1-3 credits!
The theme of the competition is promoting Sustainable Urban Development with Scientific and Technological Innovation. It is designed for people from alliance member universities, such as Tampere University.
Full-time students older than 18, or graduates within 5 years of graduation (graduates after 2018))
From GISU member universities – Tampere University & Tampere University of Applied Sciences
Each team must have at least two participating members
You can earn credits through our course "Y-portfolio". Read the instructions and contact the coach Sanna Tahlo (sanna.tahlo@tuni.fi) if any questions arise.
Credits:
Participating successfully to in-school preliminary competition = 1 ects
Accepting to Semi-finals or further = 2 ects
Altogether 3 ects available
Link to Y-portfolio course instructions
More information can be found here:
Course information
Credits: 1-3 ects
Study method: Team work
Experience level: Test your idea
Location: Abroad, Online
Date: 5.4.–10.10.2023
Enrollment: 12.4.–21.5.2023
Enrollment
Apply to the competition with your team on this Lyyti link.
Please read the instructions first and get to know the competition rules before applying.
Contact person
Contact person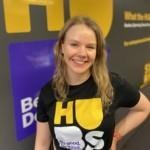 Ira Salminen
Community Coordinator
An optimist, who can understand the big picture and gets excited about new things very easily. At HUBS I am working as a community coordinator.
Deep conversations, fascinating books, and seeing my favorite artists live inspire me.