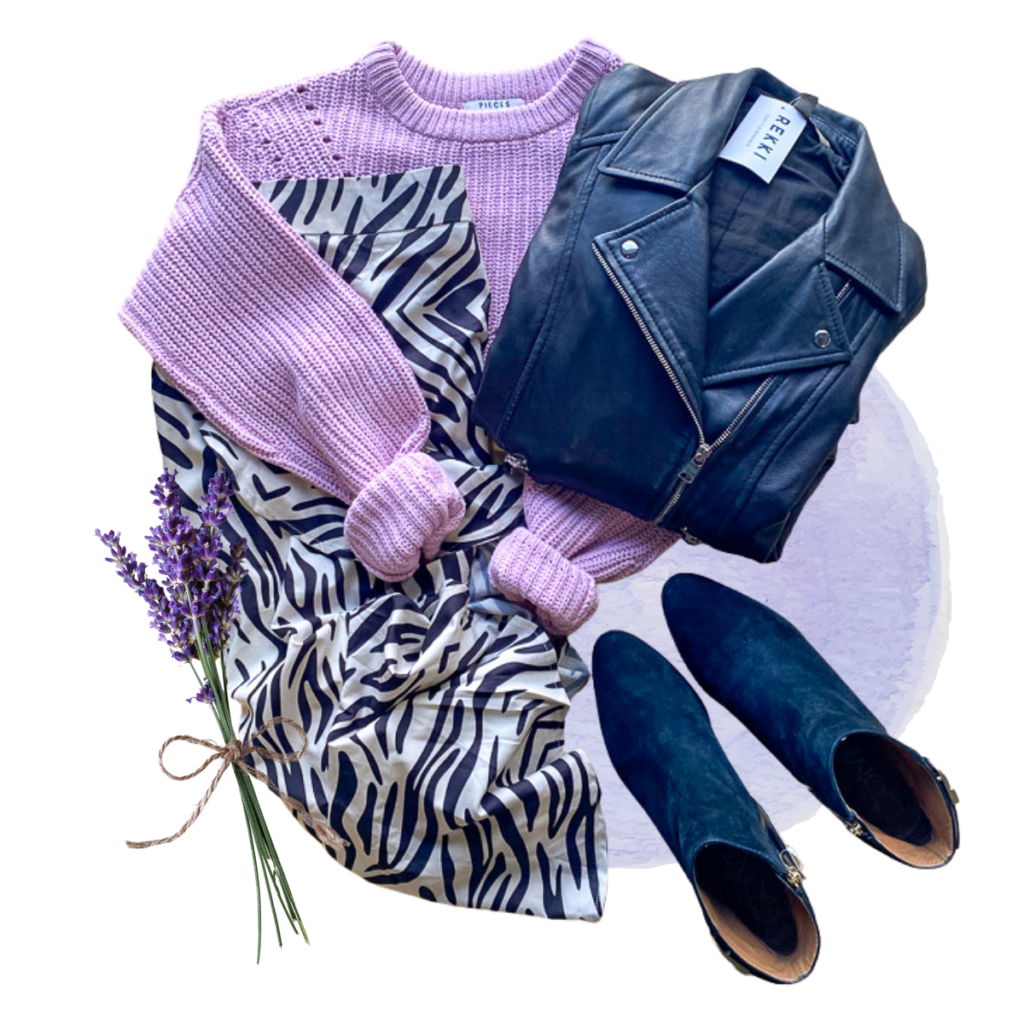 Rekki: Shaping a sustainable future
Bertta Häkkinen, the CEO and Founder of Rekki, also a Tampere alumna, shared her entrepreneurial path in our HUBSpiration Stories, an online session in May 2021.
Contact person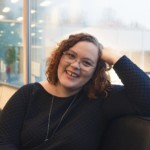 Saara Eriksson
Development Specialist, Project Manager @Sprint
Rekki was founded in 2015 by the colleagues Bertta and Tero who pondered together the future of trade. They wanted to tackle two big challenges that people loving clothes encounter in their everyday lives:
What to do with unnecessary good-quality clothing
which you don't have time to sell one by one?
which you don't want to donate to charity because there's still value in them?
2. where to buy premium-quality second-hand clothing
effortlessly and anonymously with no risk of being scammed?
with a vast and inspiring selection to choose from?
Already testing the idea, it was clear that this type of service has a lot of demand and so Rekki was born!
Ask for help and learn by doing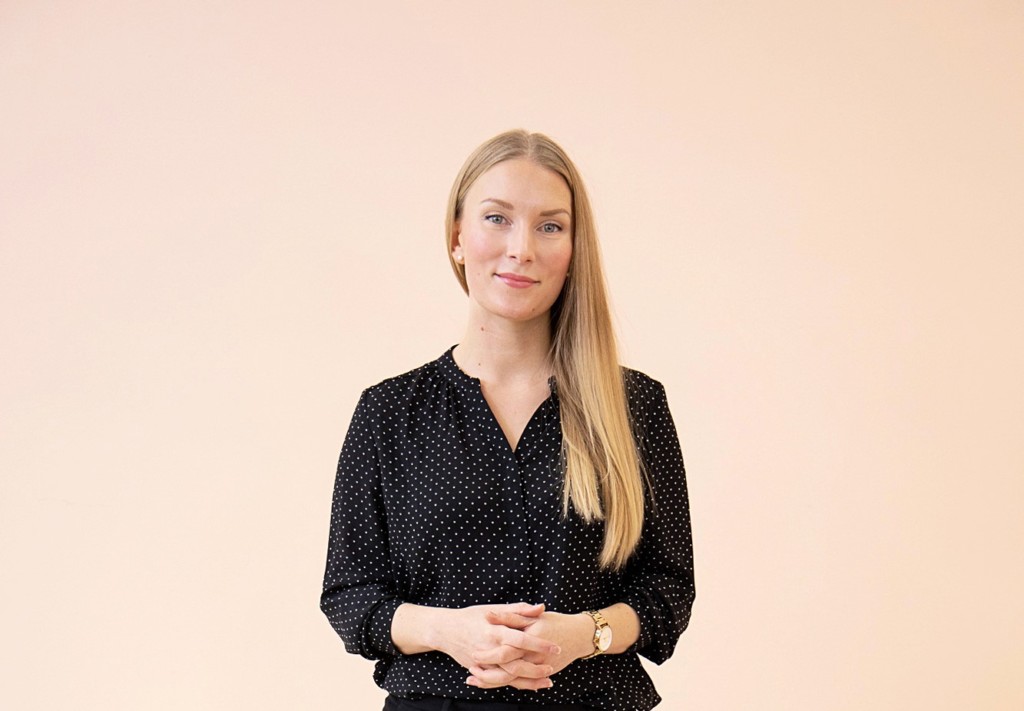 Bertta has graduated from TAMK, Media Production in 2010. After working in event production, she encountered a life crisis and found out "this is not me, I'm meant to do something else". When building Rekki, she had no previous history in entrepreneurship and no prior experience in ecommerce or logistics.
Taking new challenges has given Bertta a lot of room for growth and learning. Her work philosophy is "Ask for help and learn by doing". Just doing stuff, that is how Bertta sees working life!
Online was not my thing and
here I am doing it!

Bertta Häkkinen
CEO and Founder of Rekki
"Work is just work" -attitude is not for her – she's working all the time but doesn't see that as a negative thing because of her work is life -state of mind. Work is a natural part of life, and it is done when needed, not counting the hours nor the effort.
Tips for future entrepreneurs
Bertta wants to share a few tips for aspiring entrepreneurs. Looking back at her entrepreneurial path she says she could have started even earlier. Here are the top three tips from Bertta:  
When considering entrepreneurship: just do it. Even before you feel ready.
Deal with uncertainty and constant change.
Build a team that shares the same work ethics.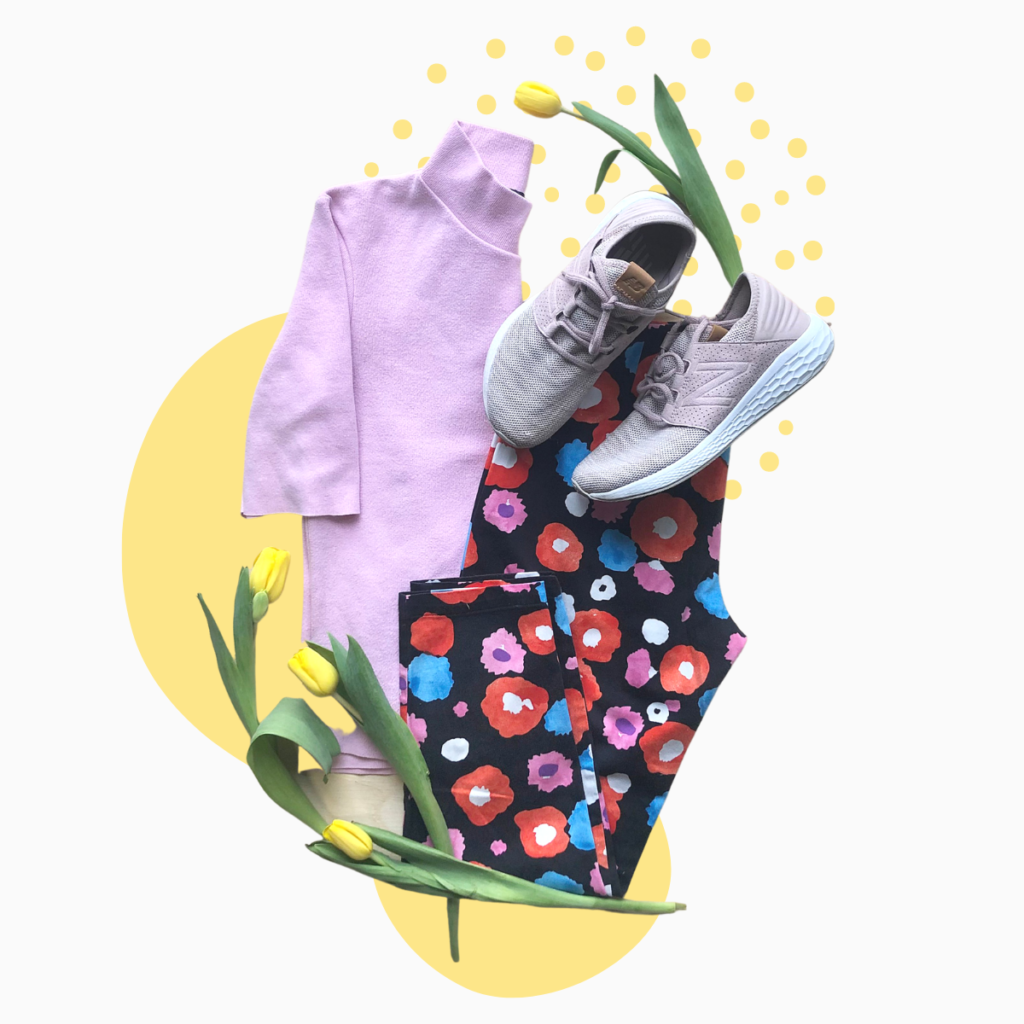 Team is a huge asset
Bertta highly appreciates her team that share common values and work ethics. She herself is a very optimistic person but her team members have also realistic and pessimistic thinking – all these aspects are needed to create a balance! Team members have different backgrounds and skills and together they form a solid team that helps each other to grow and succeed.
In addition to the operational team, Rekki also has a good advisor team with experienced professionals with multidisciplinary background. The advisor team has an important mentoring role in developing Rekki.
Crowdfunding as tool to engage customers 
Just a week before the pandemic hit Finland last spring, Rekki launched a crowdfunding project in cooperation with Invesdor, a crowdfunding institution. Rekki wanted to engage their audience, their customers and make it possible for individuals to invest in sustainable business. The launch happened in an extremely difficult time since nobody knew what would happen next and investments and the market was crazy.
The situation didn't look good, and it started to seem that the crowd funding goal would not be achieved by any chance. Bertta threw herself in and did a lot of work: sending LinkedIn invitations to people making sure her posts would reach the audience, sending direct messages to people and suggesting individuals to join the crowd funding campaign. Rekki also got some publicity with a story by Aamulehti and of course help from the partner's, Investor's team. Word of mouth played a big part in sharing the message of Rekki.
Succeeding in the final hours
With hard work and the help of the fact that in the chaos of the pandemic, investing in sustainable business showed as something people believed in and wanted to show their support for.
In the end of the crowd funding project Rekki landed with 250 000 euros and 200 new owners, also international ones. Bertta recommends crowd funding as a tool that is exceptional since it gives individuals the opportunity to invest in early scale startups, a possibility that is normally given to big scale investors. This offers a platform for normal people to participate and make an impact. It is of course risky but a big opportunity as well.
Build a sustainable basis and make actions first, marketing follows.
Because sustainability is such a trendy word nowadays, it is possible that it is used also by businesses that are not so sustainable in real life.
Bertta's guideline is plain and simple: take actions first and create a sustainable basis for your company. Marketing follows, not the other way around. Rekki's whole business concept is sustainable. For example returning the products isn't free for the customers – Rekki wants to ensure people are making conscious and considered choices by offering as detailed information as possible (measurements, materials) about the clothing during the selling process.
but in the beginning sustainability and green were in the core of Rekki's marketing since these values were not yet trending big though they were already growing.  
By starting the marketing with sustainability, Rekki would have not attracted the big audience but remained a niche service for green-oriented customers. Now, in 2021, sustainability is in the core of Rekki's marketing like it has been in the core of the business the whole time.
Shaping a sustainable future
Bertta says Rekki wants to have a visible role in the shift towards sustainable consumption and help to meet the growing demand for second-hand clothing.
Rekki has just launched a new collaboration with Pirkanmaan Osuuskauppa where Rekki's offering is brought to Sokos department store in Tampere City Centre. This means that Rekki's secondhand clothes will be available also in a tangible way – next to firsthand novelties.
Our mission is to extend the life cycle of clothing to maintain viable living environment.

We want to inspire people to make more sustainable choices by offering an alternative to buying new.

Bertta Häkkinen
CEO and founder of Rekki
Stories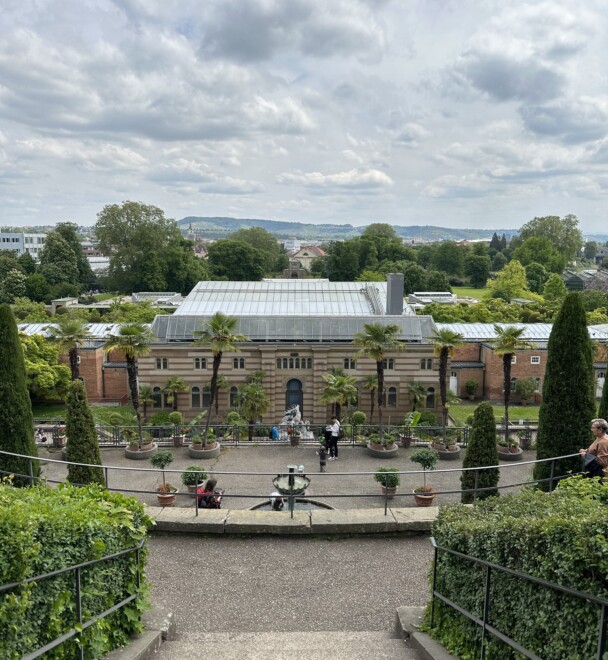 Yet another year when HUBS chose 10 bright TAMK students for the Entrepreneurial Experience 2023 Programme. Learning to build a business in a creative environment: Dive into Anton & Ozan's journey!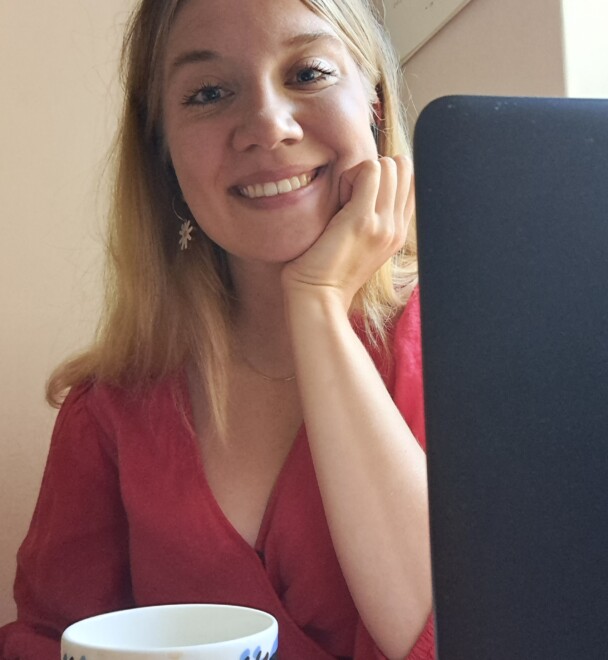 Ella has just founded her company, which offers onboarding services to companies. Read Ella's story from her first weeks as an entrepreneur!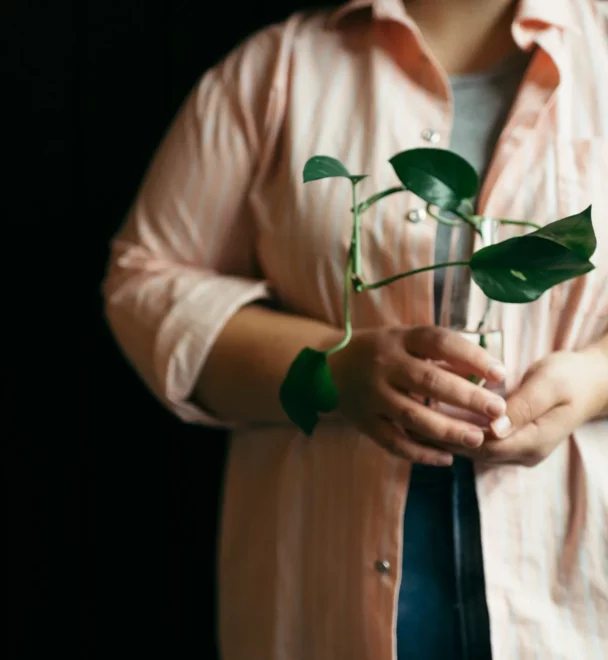 What's good about your job? Get to know what Jussi, Mona, Marianne & Minni think!