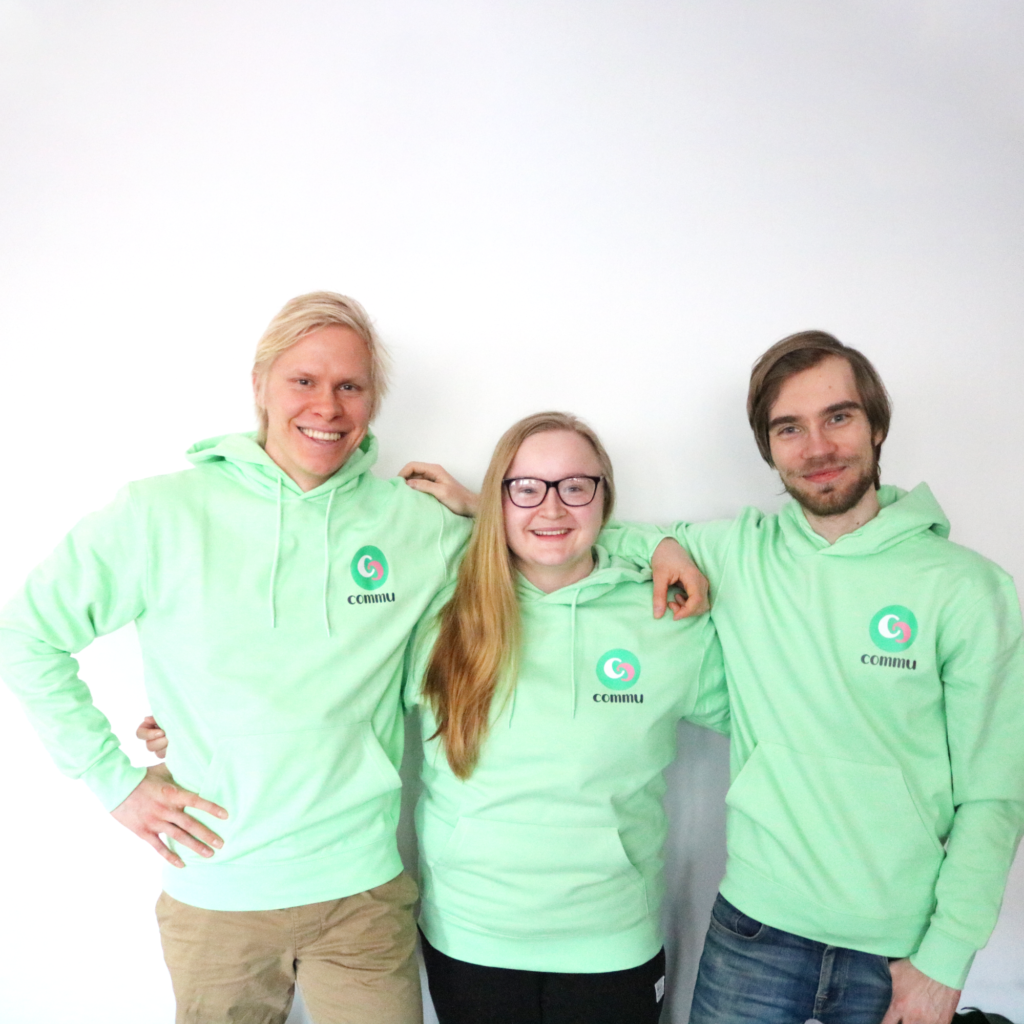 Looking for new member to join your startup team?
Commu's start-up team shares top tips for finding a new business partner.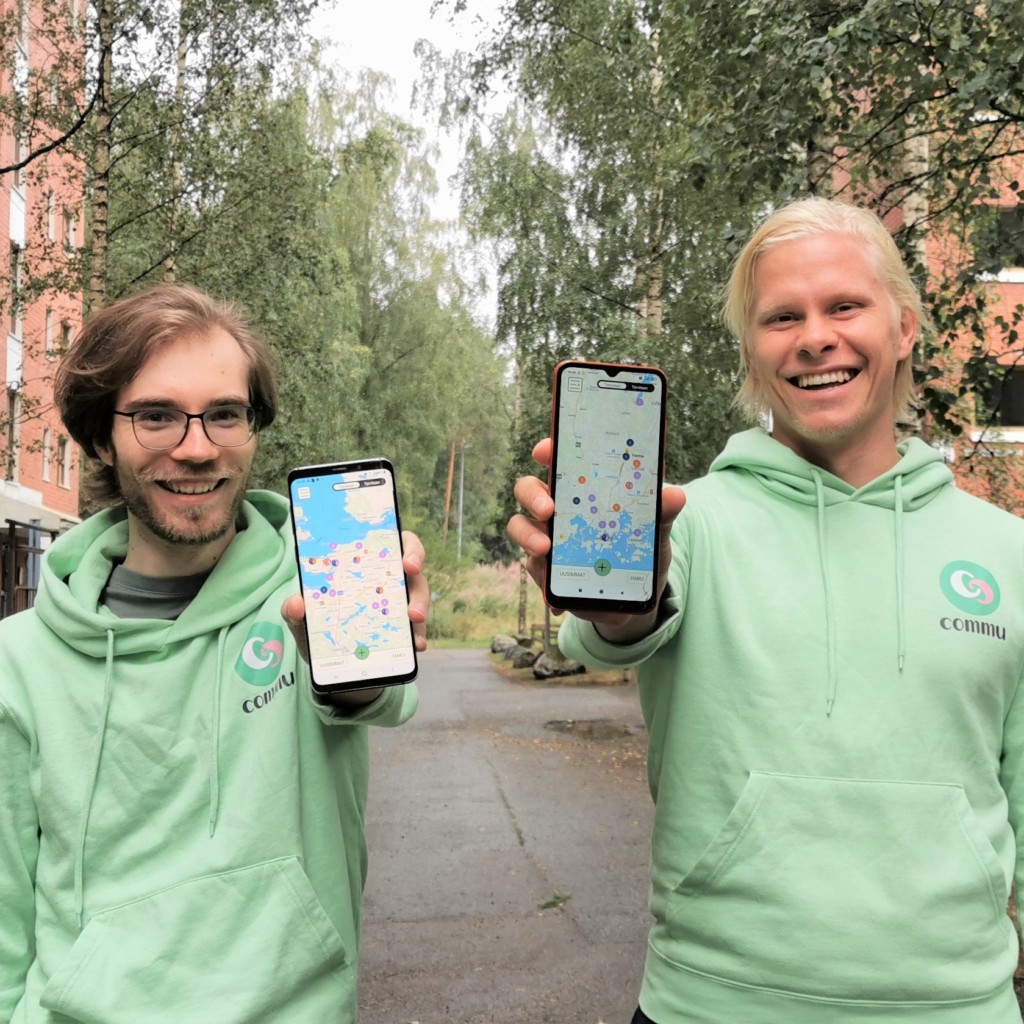 The team shares what they have learned during their startup journey and how they found the right person to join them in building the Commu mobile app.
How to get started
When you set out to find a new member to your team, you should first develop a clear idea of what you are attempting to achieve and how you will go about it. What is the problem that you want to resolve by bringing in a new team member?
The next step is to identify the existing strengths and competencies of your team and what you can accomplish with your current team. This will enable you to pinpoint the gaps that your new team member should fill.
How did we do it?
The expansion of the Commu team started when Ronnie and I realised in late 2020. We needed someone with marketing and communications expertise. While our team already possessed a broad range of expertise in app development, partnership building and business funding, we needed someone to help us tell Commu's story.   What is the point of launching a business if you are going to keep quiet about it!
We spotted Karoliina's profile in the Kiuas Inside group. We contacted her and scheduled a meeting to have a chat and find out what she could bring to our team.
Building a relationship with a new team member
As soon as first impressions were made and Karoliina was brought up to speed on Commu's mission, we decided to continue the discussion and learn to work together. We agreed on clear ground rules to ensure we were all on the same page. We wanted to get to know each other and discover our vision for the company we were developing. By becoming acquainted and working together, we could make sure our personalities were compatible and all the team members felt comfortable with one another. As the division of responsibilities between team members started taking shape, we could all see what our future role would entail and whether we were happy with that.
After all this, it soon became evident that Karoliina would become a partner in the business 😊. She signed the shareholders' agreement two months after our first meeting.
Get to know your candidates!
So now you have identified your team's strengths and weaknesses and found a couple of potential candidates. That's great!
Deciding who moves forward in the process is rarely eas. You should always define the qualities and competencies that your new team member must possess in advance. When you find candidates who match your criteria, take steps to get to know them better.
You may encounter a few bumps along the way
If after searching far and wide you still cannot find an ideal new member to your team, you have to ask yourself: Would a compromise hurt the team more than not bringing a new team member on board at all? To answer this question, imagine you were buying a new house. Would you buy the best possible house that is available right now or wait for something even better to come along? We recommend taking the long-term perspective because it tends to result in a better outcome for the business.
If you are desperate to find a new team member and there are no candidates who match your criteria, you may need to recalibrate your expectations in case they are unrealistic.
Commu's three tips
Take a moment to identify the competencies your team needs. What does your company need to grow?
What kind of person do you want to work with? Are you looking for someone with a calming presence or a go-getter attitude?
Get to know each other before making the decision! Consider the contacts and experiences you have accumulated over the years through your studies, hobbies and work (skills, networks and working methods).
We are happy to help you if you need someone to bounce ideas off! You can find us in the Commu app, which you can download for free from App Store and Google Play. We, Karoliina, Sami and Ronnie, wish you the best of luck on your startup journey!
Stories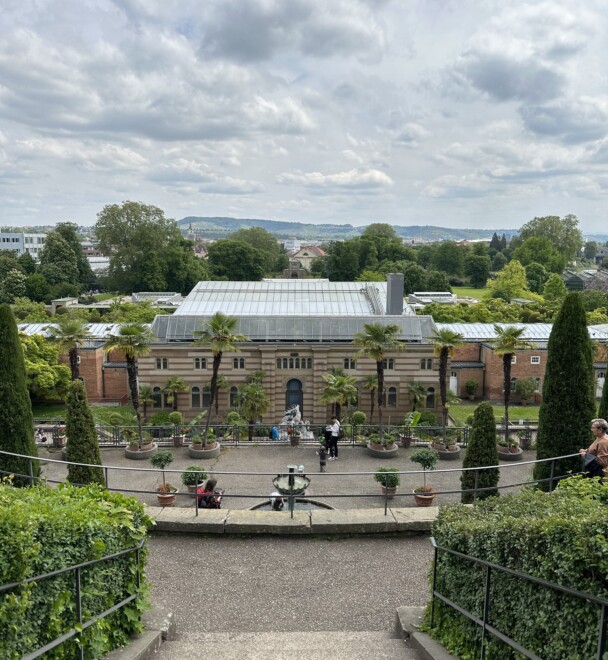 Yet another year when HUBS chose 10 bright TAMK students for the Entrepreneurial Experience 2023 Programme. Learning to build a business in a creative environment: Dive into Anton & Ozan's journey!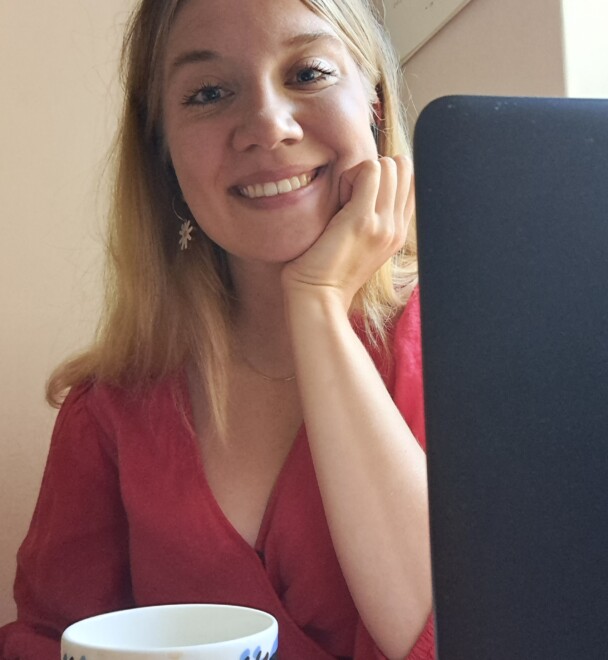 Ella has just founded her company, which offers onboarding services to companies. Read Ella's story from her first weeks as an entrepreneur!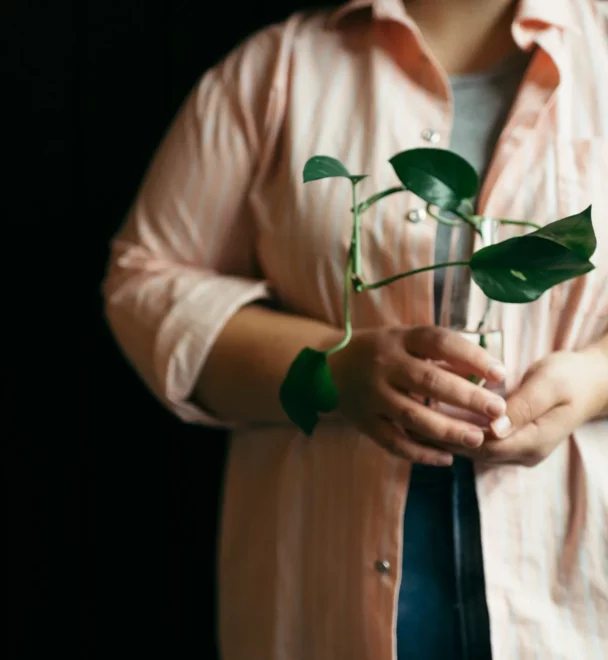 What's good about your job? Get to know what Jussi, Mona, Marianne & Minni think!