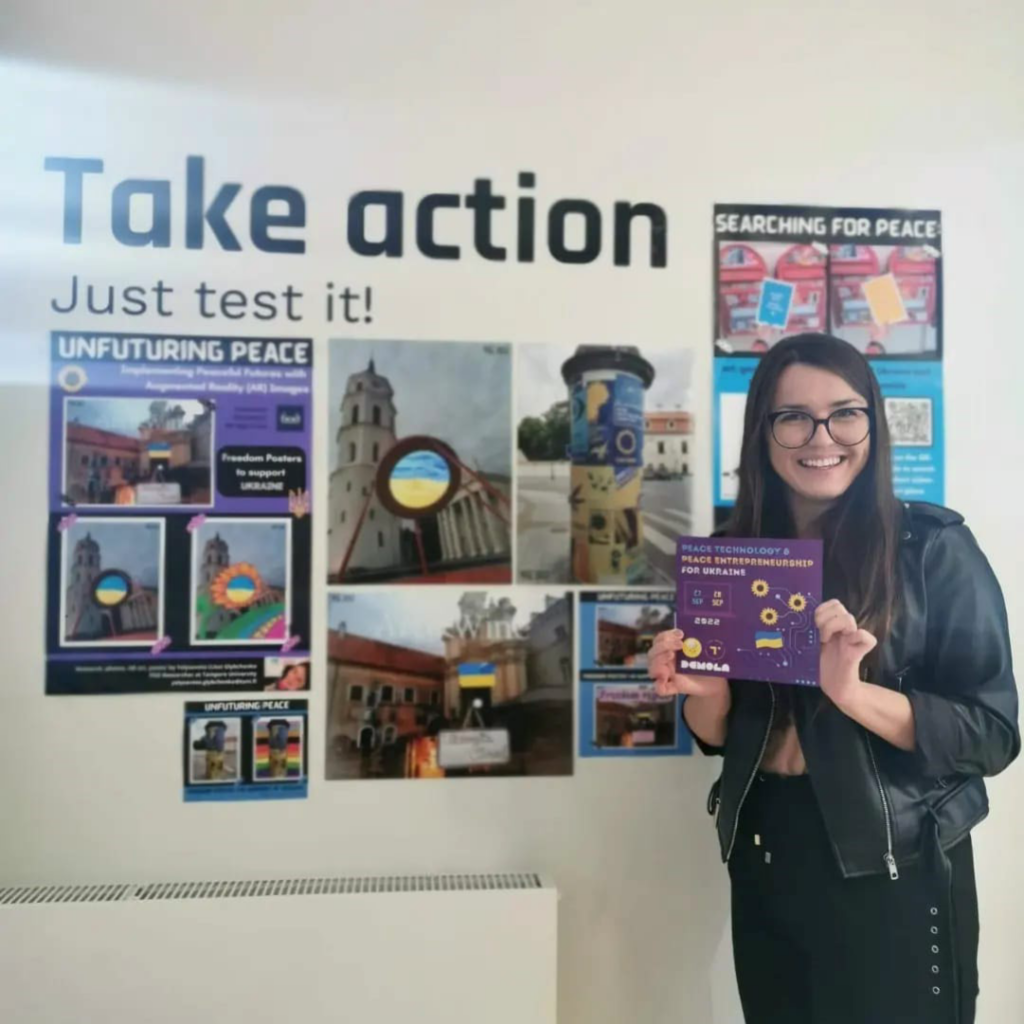 HUBS Scholarship helped me to organize peace hackathon for Ukraine
Lisa Glybchenko was granted a HUBS Scholarship and she used it to organize a peace hackathon for Ukraine. She shares her experience on the experiment.
Last semester, I saw the advertisement of the 5 HUBS scholarships. It was for entrepreneurially-minded students to take their entrepreneurship to the next level over the summer and early autumn. At the time, I was looking to channel my entrepreneurship towards helping Ukraine and Ukrainians. And I was looking for support/partnerships. The scholarship sounded exactly right for me, and I am happy to have received one of the 5 grants available. I proposed to implement the peace hackathon "Peace Technology & Peace Entrepreneurship for Ukraine" on the basis of my peacebuilding startup Color Up Peace and my PhD research "Visual Peacetech" at Tampere University.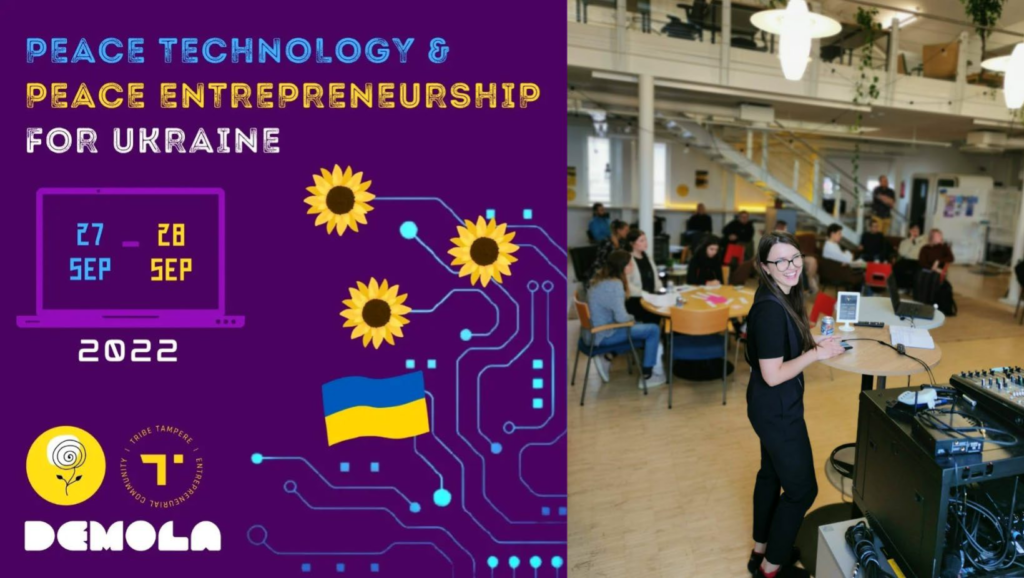 Artistic innovation as a peacebuilding tool
I founded Color Up Peace in 2016 as a response to external aggression against my home country Ukraine. It is a peacebuilding startup that works at the intersection of art-making and technology to leverage artistic innovation as a peacebuilding tool.
Color Up Peace inspired some of my current PhD research "Visual Peacetech: Digital Visual Images as Security-Building Tools" within the International Relations section of the Faculty of Management and Business. I research digital visuality of security and peace, virtual reality design for peacebuilding, and the potential of augmented reality image-transformations to aid in implementing peaceful futures.
A two-day event
After getting the HUBS scholarship and further developing the plans for "Peace Technology & Peace
Entrepreneurship for Ukraine", I fortunately managed to partner with the innovation program Demola, of which I am twice an alumna (2019 & 2020). Together, we developed the two-day event and implemented it during September 27-28 in the premises of Tribe Tampere at the Platform6 Startup House.
Mobilizing technology and innovation enthusiasts to brainstorm solutions for restoring peace
I meant "Peace Technology & Peace Entrepreneurship for Ukraine" to be one of those rare spaces where professionals and enthusiasts, who may never/rarely meet otherwise. It was an opportunity to truly come together and design intersections of tech- and entrepreneurial actions with peacebuilding for Ukraine, Ukrainians, freedom and peace. This initiative aimed at mobilizing technology and innovation enthusiasts of Tampere to use their talents to brainstorm solutions for restoring peace in Ukraine. And also rebuilding the country after the destruction caused by Russia's full-scale war against Ukraine in 2022, as well as the eight preceding years of Russia's external aggression against Ukraine.
Bringing people together
I wanted to bring together participants from a variety of backgrounds: professionals, researchers, businesses, NGOs, students – both Finnish and Ukrainian, as well as Ukrainians who have relocated to Tampere since February 2022. Together, we brainstormed and developed ideas for Finnish-Ukrainian partnerships in the spheres of technology and innovation to rebuild Ukraine along these themes:
Education
Inclusive city infrastructures and good livelihoods
Women's rights and gender equality.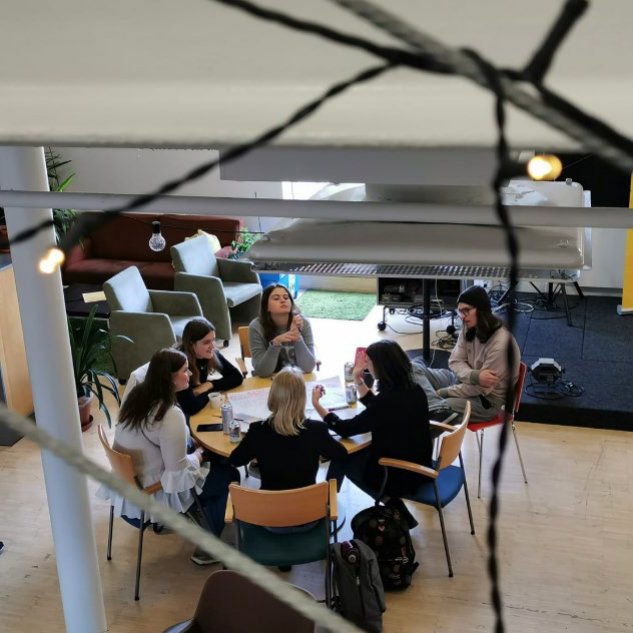 To frame and situate the event in peace topics and the themes above, I invited an array of speakers to the first day of the event. We have heard speeches from Maria Mekri of SaferGlobe, Aino Piirtola of CMI – Martti Ahtisaari Peace Foundation, Chris Hutchinson of Claned, and myself. We also heard a video address by Alexander Frankow of Inopia Foundation, telling about the artistic NFT project to support Ukraine.
Creating an atmosphere for peaceful change making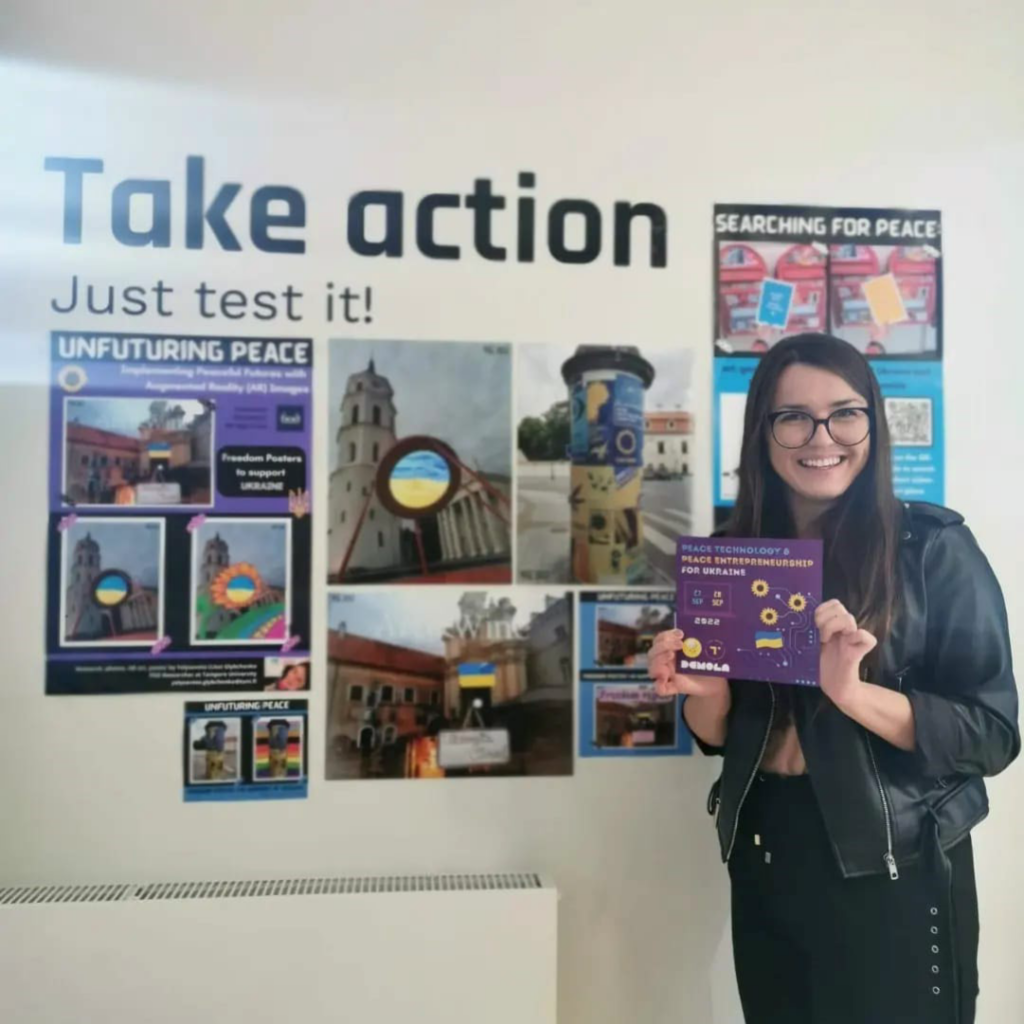 To create an atmosphere for peaceful change making and further learning about Ukraine, I created a poster exhibition of my PhD and artistic work. The participants were able to explore that freely during the event's two-day program. In addition, I prepared a stand with the pitch deck of Color Up Peace and some treats for the participants to make peacebuilding lasting in their lives. Example peace postcards based on photographs from Ukraine, peace stickers, a possibility to visit a VR exhibition, a chance to sign up for the Color Up Peace Virtual Workshops, and a copy of one of the latest Color Up Peace collaborative projects "Color Up Ukraine" – for participants to browse and learn more about Ukraine, Ukrainians, freedom and peace.
Facilitation & mentoring
The team of Demola facilitated the first ideation sprint on the first day, and continued facilitating the idea development process during the second day. The organizers and some of the speakers mentored the idea-development process. We concluded the event with the project fair, where the four teams presented their solutions to help Ukraine and Ukrainians as well as to support freedom and peace. I am very proud of the teams, their learning and creating processes, and the solutions. I am also very excited to collaboratively develop them further and hopefully implement them in the nearest future!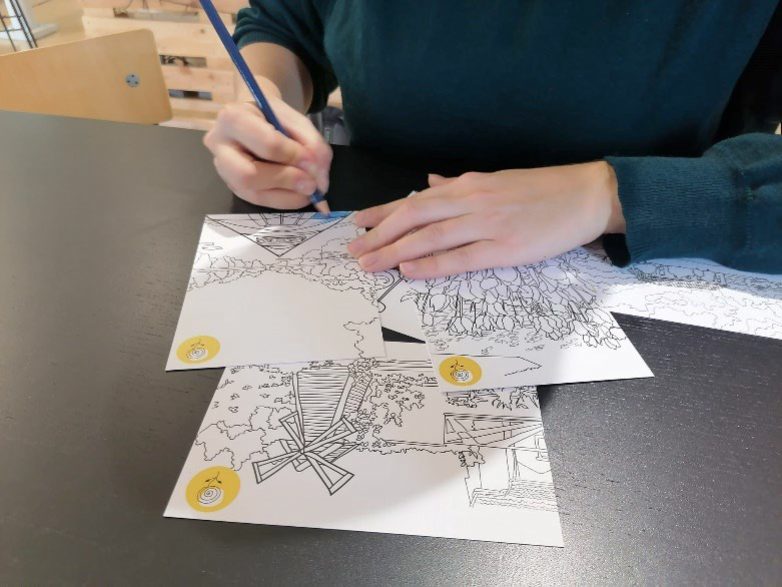 Entrepreneurship studies
One of the conditions for receiving the HUBS scholarship was having done some entrepreneurship studies. That got me thinking a lot about a course I took for Ph.D. researchers to learn to turn their research into entrepreneurship – "Career Management and Entrepreneurship for Doctoral Researchers".
Turning unique research into unique job
It made sense to think of how to turn unique research, which a Ph.D. is, into a unique job. Yet, having had my entrepreneurship – Color Up Peace – feed my research aspirations, I was wondering about how to rater make entrepreneurship part of research more systematically. And how to make entrepreneurship part of my more recent academic undertakings – teaching.
Thinking of teaching, I built "Peace Technology & Peace Entrepreneurship for Ukraine" into the course. It's co-designed and I am co-teaching it with R.S. Andersen "Experimenting with Digital Visuality of Security and Peace". I found it to be the most hopeful and empowering way for students to learn about and analyze Russia's 2022 full-scale invasion of Ukraine. So far, the feedback has been gratifying and has increased my belief that we can support each other and together stand for freedom, security and peace in Ukraine and Europe! I am very grateful to my co-organizers Demola and the hosts Tribe Tampere for supporting "Peace Technology & Peace Entrepreneurship for Ukraine"! I hope for many more impactful collaborations!
This story was written by Yelyzaveta (Lisa) Glybchenko.
Thank you Lisa for sharing your thoughts and experiences!
Stories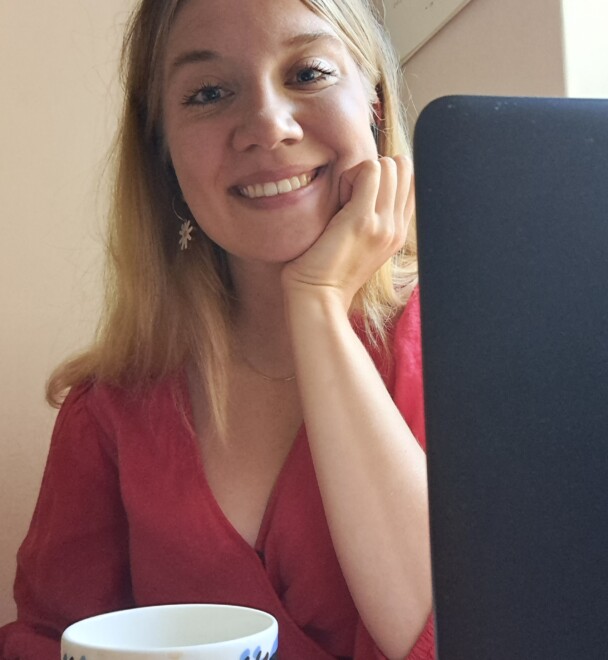 Ella has just founded her company, which offers onboarding services to companies. Read Ella's story from her first weeks as an entrepreneur!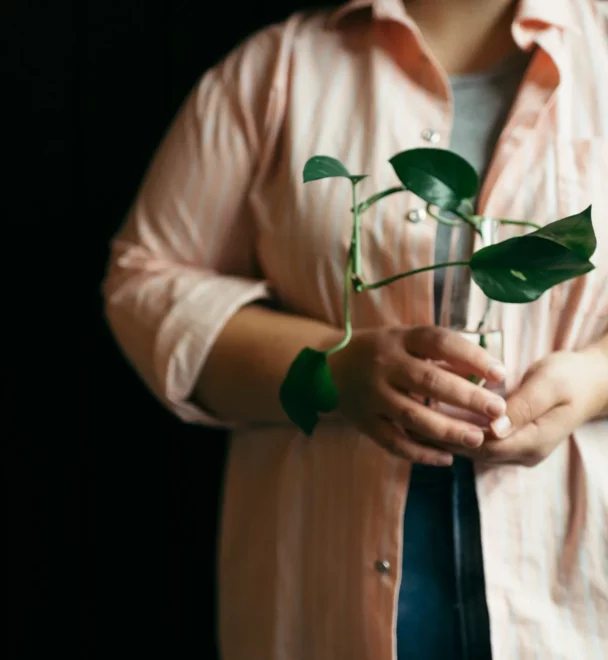 What's good about your job? Get to know what Jussi, Mona, Marianne & Minni think!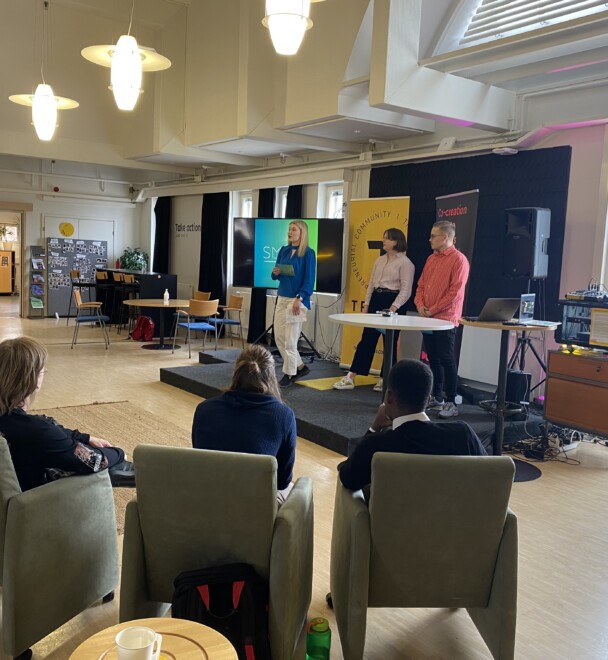 Get to know Pyry's and team Smårt's takeaways from HUBS' pre-incubator course!