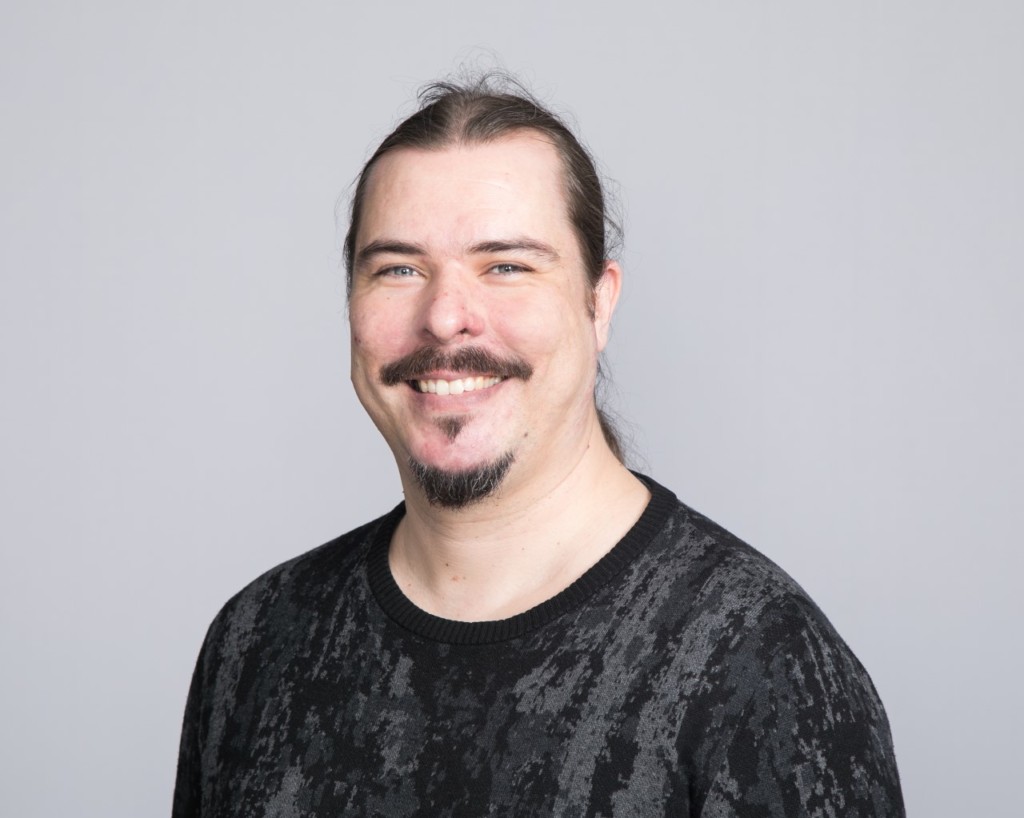 From visual artist to aspiring entrepreneur
José Inácio, a Media student and an aspiring entrepreneur, shares his experiences on studying at HUBS and his thoughts on entrepreneurship.
Contact person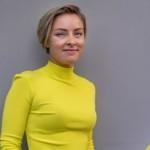 Kaisa Kokko
Coach
Kaisa interviewed José and wrote this story.
José Inácio, an Interactive Media student at Tampere University of Applied Sciences, found out about HUBS entrepreneurial courses through the briefing on the kick-off for his academic year. He decided to enroll in two HUBS courses: HUBS pre-incubator and Go-To-Market Plan.
I knew there were some changes to the curriculum and opportunities would ensue. I was thinking on how to make the jump from school life to professional life and HUBS seemed to have some tools I could use to do that.

José Inácio
Media student, TAMK

José moved to Finland from Portugal in 2018 to study. He also wanted to find out a little bit more about the Finnish culture that runs in his blood from his mother's side. Jose is particularly interested in telling people's stories.
The way we connect as humans and how beautiful those connections can be. I strive to share these instances visually. I would say that there is much more that unites us than what separates us.

José Inácio
Media student, TAMK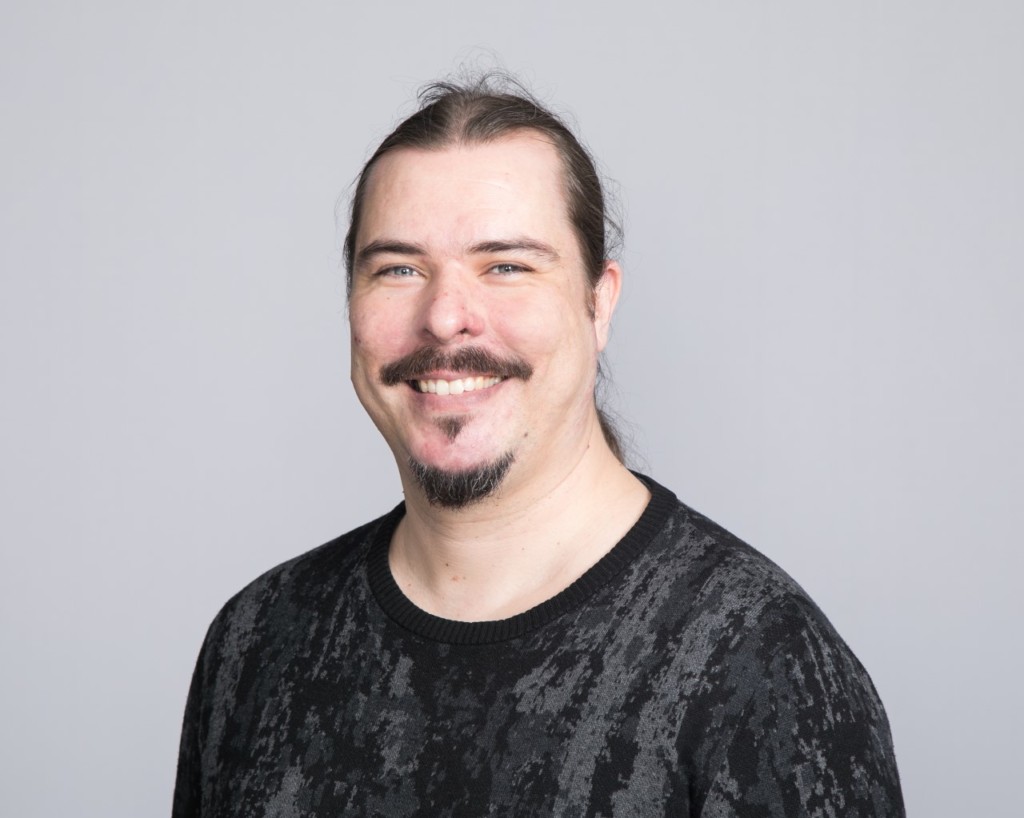 Thoughts on entrepreneurship and dreams of very own business idea
José feels that entrepreneurship is more of a way of life. Everyone has dreams and aspirations and the drive to pursue those dreams and aspirations needs to be nourished. Not only from within but also from outside, from society in general. That chase is what makes life worth living.
Entrepreneurship is the structure and the tool to tackle the professional hurdles in that chase. I believe everyone could be an entrepreneur if they were given a fair chance.

José Inácio
Media student, TAMK
José has been working on a business idea that involves the 3D digitalization of spaces and objects. He states that we are growing out of the flat old-fashioned idea of a photography as a visualization tool, and there is a need for a more accurate visual description of spaces and objects – using 3D photogrammetry and other tools.
I aim to normalize photogrammetry in a way that we can all easily share 3D images with each other and facilitate communication, bringing the profession of the photographer to the digital world and becoming a "photogrammeter" – if I could be bold enough to coin that term."

José Inácio
Media student, TAMK
Learning experience at HUBS
José joined HUBS pre-incubator course to continue the work around his idea. Although he did not quite know what to expect from the course, he was very pleasantly surprised. He felt safe to speak up about his thoughts and was excited to see my concept flourish. José learned how to work on and articulate the details in a professional way, frame it to the market and ready it for further development.
The highlight of the course is how everyone is available to bounce around ideas. It is amazing how that clarifies things and makes the vision take shape.

José Inácio
Media student, TAMK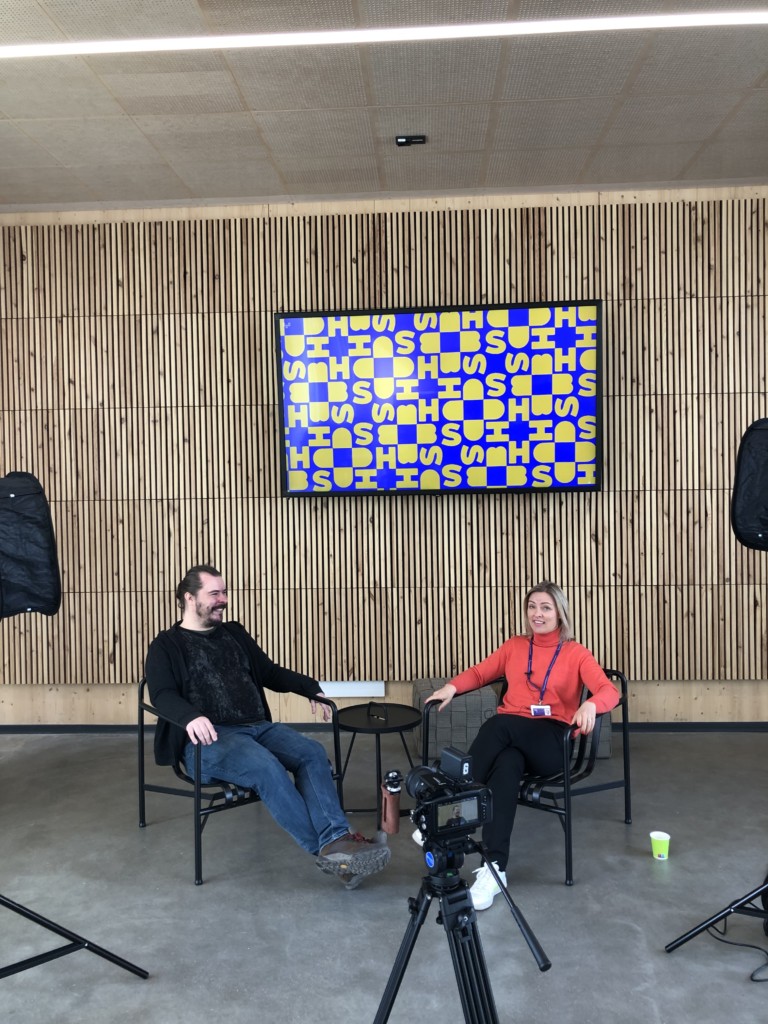 In the end he summarizes that the best lesson learned is how to process ideas to make them viable. José felt that the course really delivered on tools, frameworks and canvases that help to visualize how to put ideas into practice and test them. The best part is that this is something that can be applicable and valuable to other aspects of working life too.
Planning the entrepreneurial future
José's near future seems busy with several projects he is currently working on. During HUBS pre-incubator course he got encouraged that he really might be onto something with his business idea, so he is planning to develop to that as well.
In the long run, José's dream is to tell impossible stories as metaphors for life and living. For that he is also expanding his skills in animation and video effects.
It is something that I am very passionate about. There's a lot of techniques that can be used in this field and photogrammetry is one of them. For me, everything is a part of a bigger whole and I am getting bits and pieces during this short time to find my place.

José Inácio
Media student, TAMK
Few words for other students considering entrepreneurship or entrepreneurial studies
José feels that being an entrepreneur is a full-time job. You want your idea to deliver results yesterday and that requires a tremendous amount of work, while the time is always limited. José feels, that if the studies complement and help the work that is needed to be done, it just becomes part of the journey. Everything can be possible.
Sometimes it's hard for artists to have a concrete grasp on their own ideas, let alone putting them into practice. I feel that any tool that can grab visions from the ether and set them down to work on is a valuable tool.

José Inácio
Media student, TAMK

Being an entrepreneur facilitates some of this process as it demands a practical feasibility and a reasonable outcome. Entrepreneurial framework provides the boundaries to work on your art without spilling over, and most of all, to be efficient and independent as you do so.
Got interested in developing your own idea?
José is a great example on how students with different backgrounds and fields of study can take the benefit out of the team-based learning & design process in a multidisciplinary group. If you got interested in how to wrap your dreams and skills into a preliminary business idea, join the next HUBS Pre-incubator!
Stories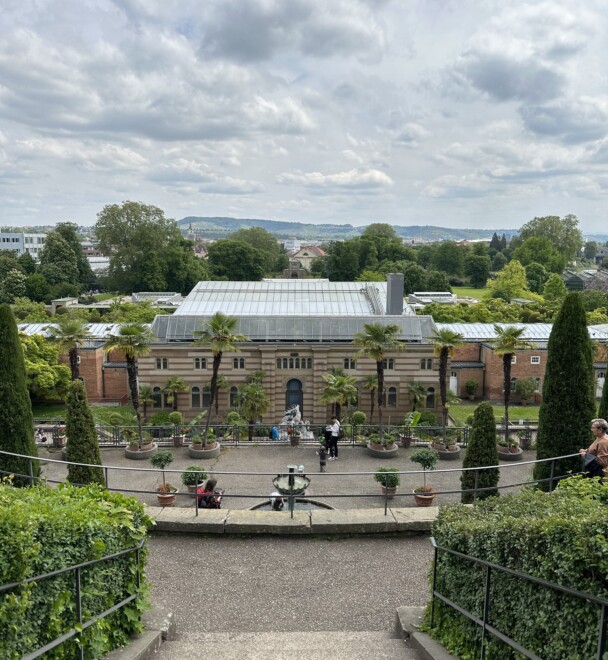 Yet another year when HUBS chose 10 bright TAMK students for the Entrepreneurial Experience 2023 Programme. Learning to build a business in a creative environment: Dive into Anton & Ozan's journey!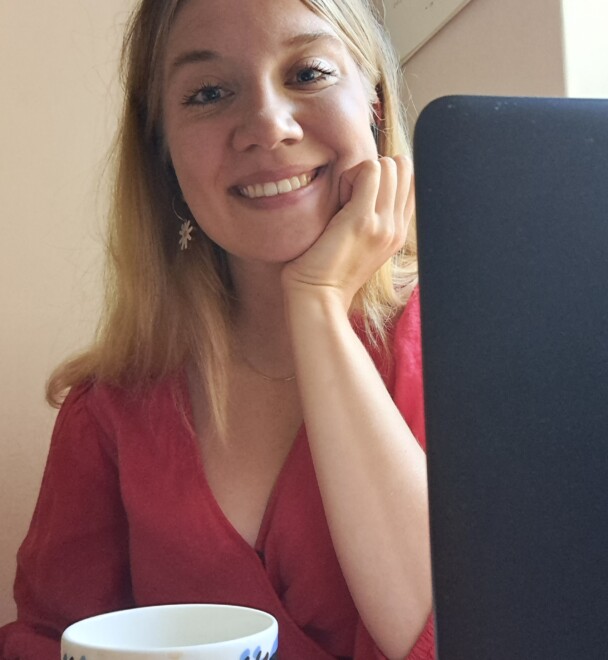 Ella has just founded her company, which offers onboarding services to companies. Read Ella's story from her first weeks as an entrepreneur!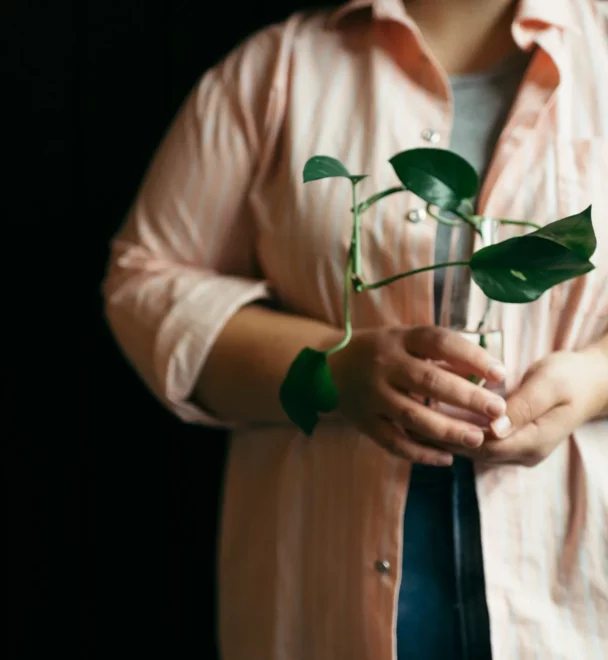 What's good about your job? Get to know what Jussi, Mona, Marianne & Minni think!