Give us feedback on the new website!
We published our brand new website HUBS.fi in January 2021. This site is produced in co-operation and with love with professionals from MEOM.
Share your experiences
We would love to hear how you feel using our website!
You can send your experience by mail hubs@tuni.fi. Tell us what you liked, if there's something that doesn't quite work and also if there's some content or themes missing you would really like to read more about!
By sending your feedback you really help us to improve our services. We also occasionally reward people who share their experiences with us so there might be a prize at the end of the road too!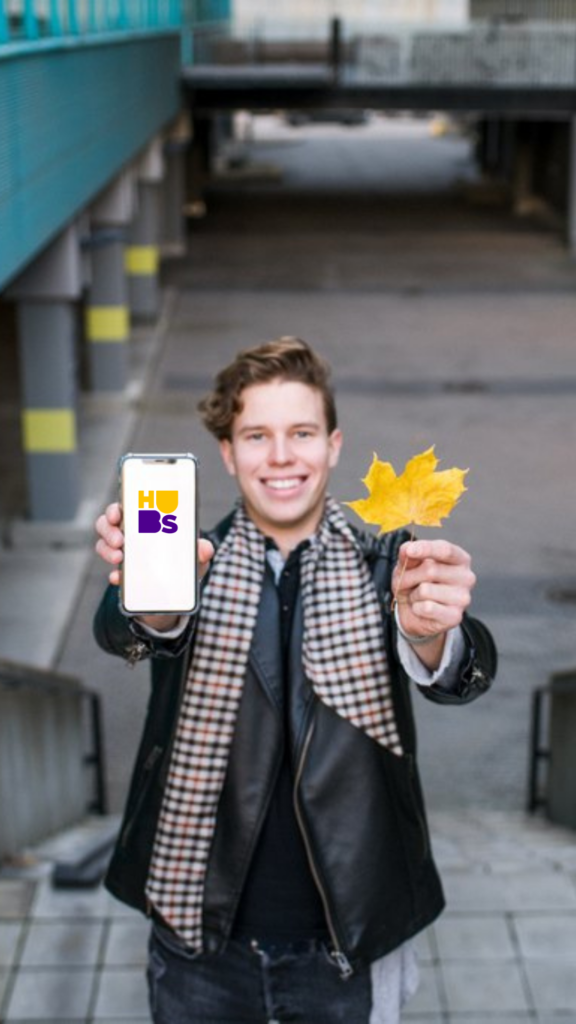 Thank you for visiting us at HUBS, you're welcome any time!