Get to know HUBS with HUBS passport!
Collect stamps and get to know HUBS
Upload the passport, create a fun nickname and collect 7 stamps to get a fabulous overall badge! You have time to collect stamps till the end of March. You can find more info from the passport!

Upload the passport with QR code below: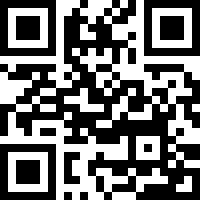 You can also activate your passport by this link, HUBS passport

Psst! Here is the link for the Task 5!
Have you collected all the stamps already?
Follow us on social media to know how and when you can get your overall badge!