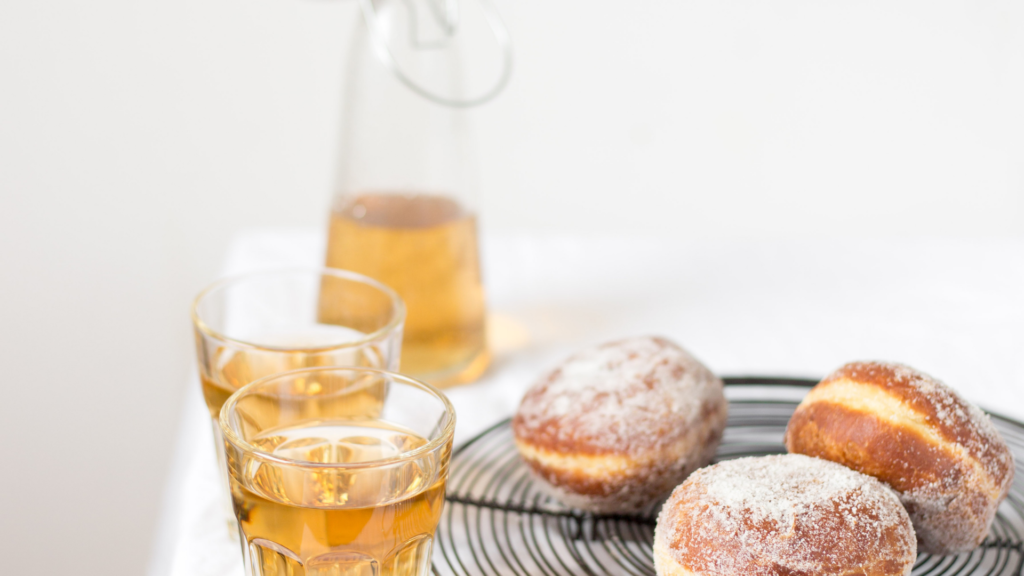 Wappu: HUBS Scholarship and Manifesto Launch
HUBS Keskustakampus | 29.4.–29.4.2022 | 12:00 - 14:00
Join us at HUBS co-working space City Centre and enjoy a donut with sima (a traditional vappu drink). We'll tell you more about our new scholarship for students!
To celebrate our 10th anniversary and applying our Be good, Do good principle, we are launching a HUBS Scholarship for entrepreneurial minded students.
We have also prepared a manifesto to awake and encourage all the students of our community to develop their entrepreneurial competencies!
In this laid back Wappu event we'll serve you a munkki (a sugar coated donut) with sima (a traditional, sweet vappu drink) and tell you more about the HUBS Scholarship if you're interested. You can come and go as you like, this a open house event!
Date: 29.4.2022
Time: 12:00 – 14:00 – you can arrive at your own schedule
Place: HUBS co-working space at City Centre campus
Don't know the campus? Check out info how to get there
This event is open for all students interested in sustainable entrepreneurship and developing their entrepreneurial competencies.
To have enough servings, we'd love to hear in advance that you are joining us!
Sign up latest 24.4.2022!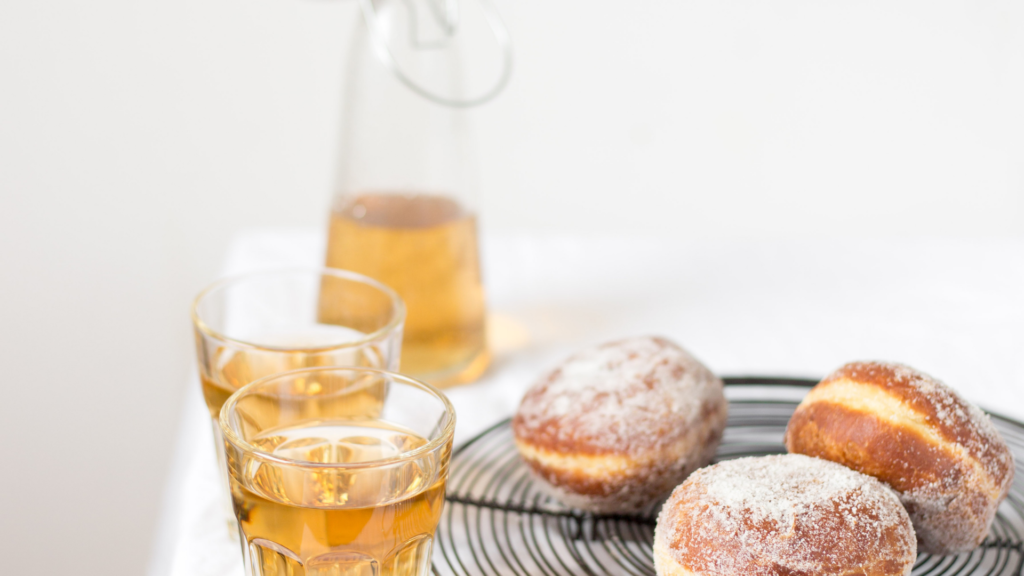 Kysymyksiä?
Contact person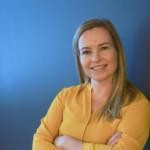 Marika Vuorenmaa
Team Leader
Marika will host this event.
Let us know if you have any questions!