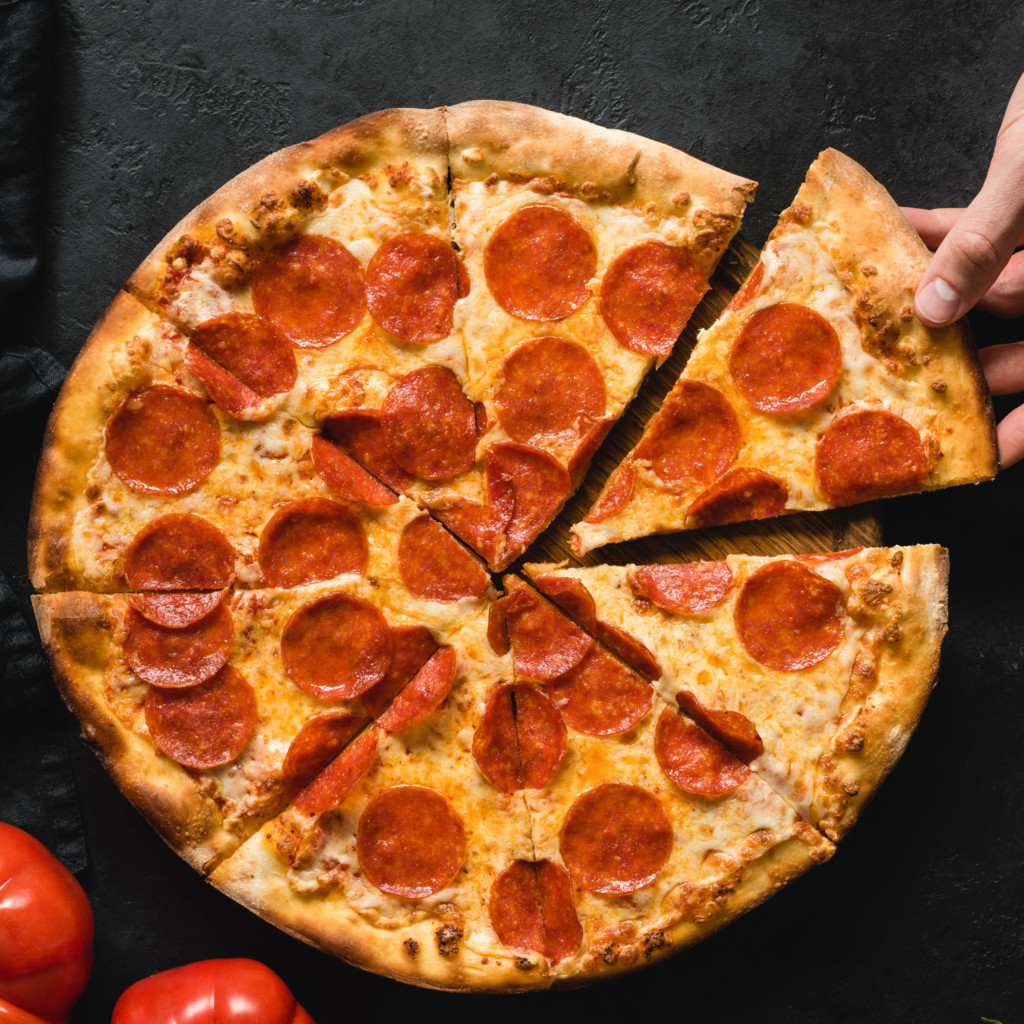 Pizza Brunch
HUBS, TAU City Centre | 5.5.2022 | 11:00-13:30
Come and join us for a Pizza Brunch!
Have a nice chill break between your studies and join us at HUBS spaces in Tampere University City Centre, HUBS Spaces. Don't know where it is?
Check out campus info.
We offer pizza slices (vegetarian, vegan, as well as gluten-free ones), drinks, and polaroid pictures taken with some nice music and company. Come join us and have a break!
First come, first served!
No enrolment is needed, just turn up on Thursday, 5th of May, at 11:00-13:30 at the HUBS premises in TAU City Centre.
First come, first served!
See you there!
Questions?
Contact person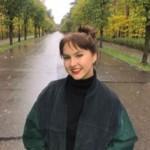 Katrina Cirule
Growth Hacker
Event Organising Assistant in the Growth Hacker team and student in Bachelor's Degree programme in Entrepreneurship and Team Leadership.
I believe that we have to be the change we want to see in this world, therefore I am curious about finding ways to develop myself and help to uplift others on the way.
Telegram: @katrina_cirule