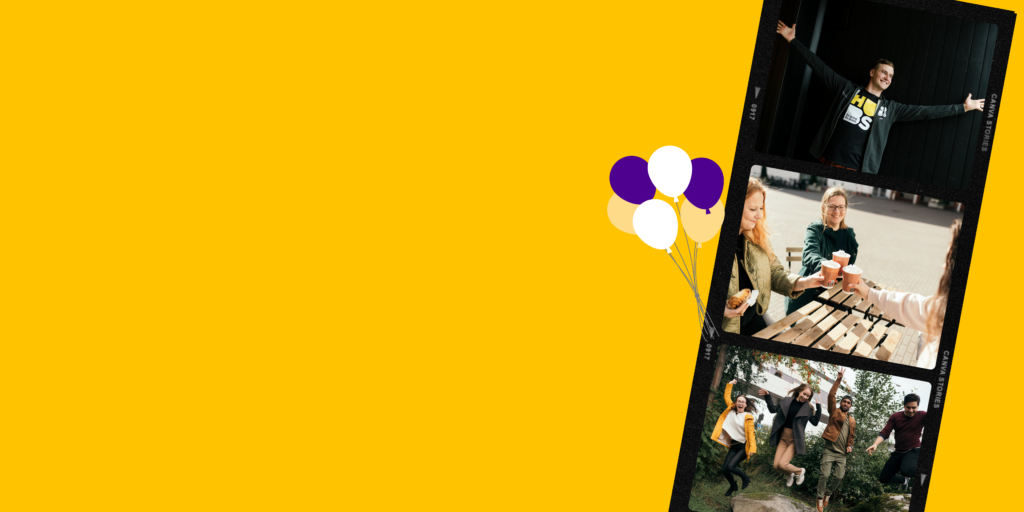 HUBS Housewarming
HUBS, TAMKin pääkampus (C1) | 8.9.2023 | 12-16

We want to celebrate our brand-new co-working spaces at Tampere University of Applied Sciences.
Welcome to HUBS Housewarming Party – open doors for students, staff, and partners!
Come and explore our freshly renovated facilities, meet people, and simply spend a relaxed Friday afternoon. You can drop by whenever it suits you!
We will also be offering coffee, tea, and light refreshments.
See you there!
Best regards,
The entire HUBS Team
Contact person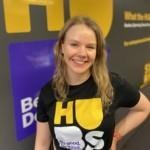 Ira Salminen
Community Coordinator
If you have any questions regarding HUBS Housewarming, please contact Ira!