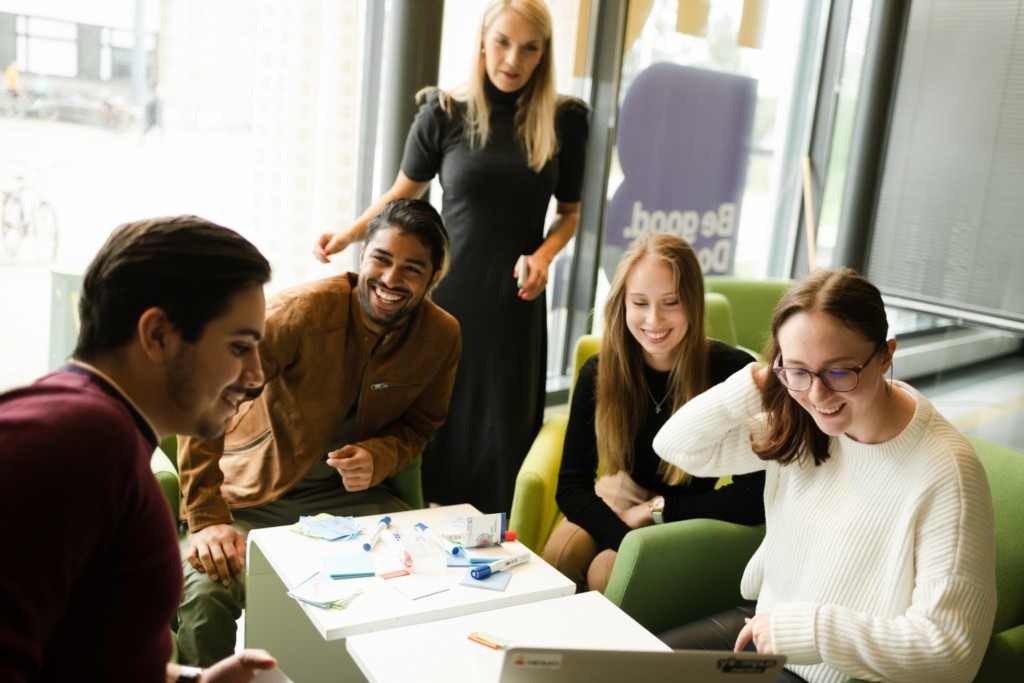 Fuksipassi
Hey, Herwanta!
We will be having a stand on Wednesday, 13.4, in HUBS spaces in Herwanta Campus at 11:00-13:00.
Come for a coffee, hear more about HUBS, and earn your stamp!
See you on Wednesday!
Questions?
Contact person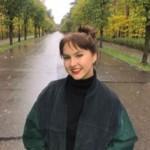 Katrina Cirule
Growth Hacker
Event Organising Assistant in the Growth Hacker team and student in Bachelor's Degree programme in Entrepreneurship and Team Leadership.
I believe that we have to be the change we want to see in this world, therefore I am curious about finding ways to develop myself and help to uplift others on the way.
Telegram: @katrina_cirule