Innovation Challenges
Design Thinking | Problem Solving | Prototyping and Testing | Working life challenges
This course is all about solving problems in real life projects in multidisciplinary teams. You will learn to develop a concept and to use team learning to solve complicated problems. You will also develop valuable working life skills like performing, networking and successful team working!
HUBS X Tribe Tampere in August 2021!
What is Tribe Tampere? Tribe Tampere is a community consisting of people dedicated to serve Tampere startup and entrepreneurial ecosystem. We are operated partly on a voluntary basis and act as a platform for new ideas to develop the startup ecosystem in Tampere. Our mission is to unite the actors inside the startup ecosystem in Tampere.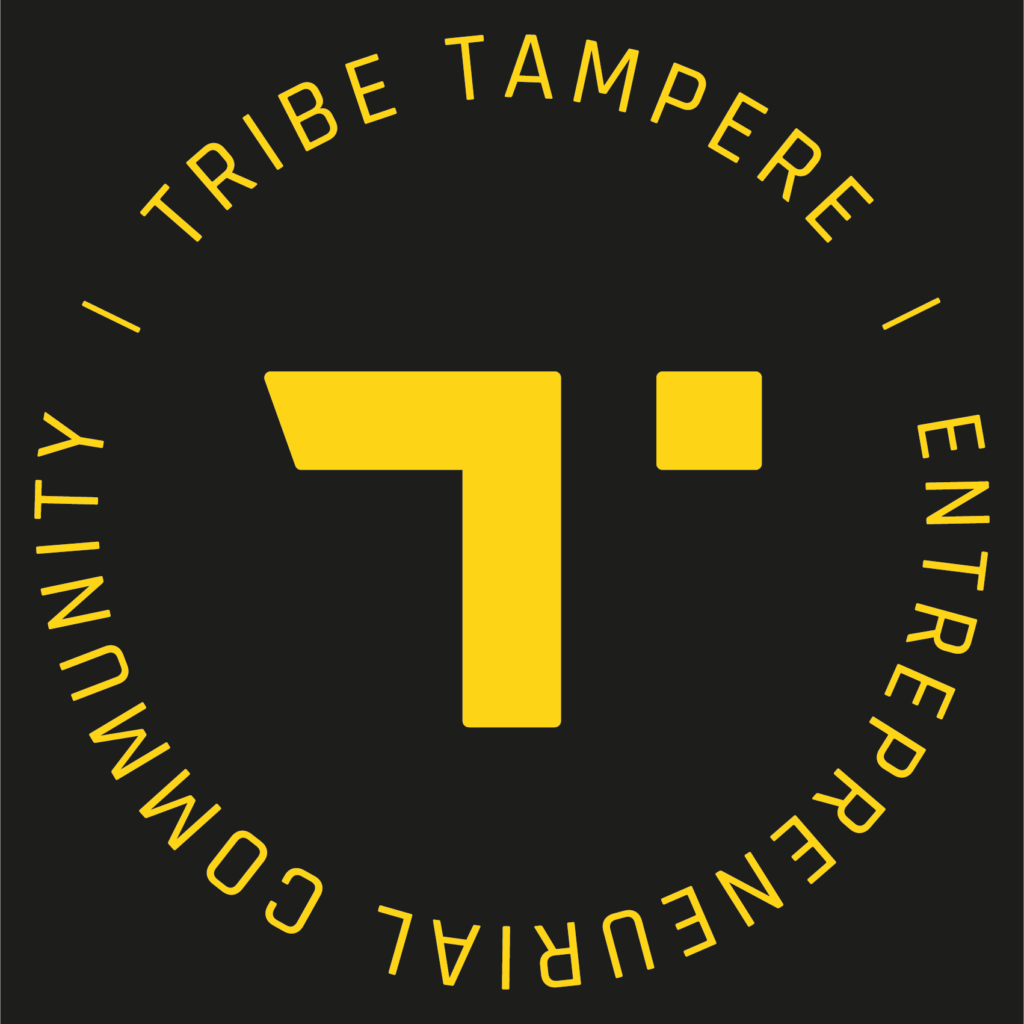 Participating this course you will get to to innovate sustainable solutions for Tampere start-up and entrepreneurial ecosystem!
Innovation challenges -course presents you a set of working life and societal challenges and invites you to find solution proposals. The goal is to practice innovative thinking and promote sustainable development. This is done in multidisciplinary team working together with a coach/ coaches. You will work together with the assigning organization. 
Preliminary tasks
Getting to know each other and teaming up
Explore the challenge and phenomena around it
Understand the problem
Ideating
Validation of ideas
Prototyping
Testing the prototype with real users
Presenting the final solution
Feedback discussions: team, coach and stakeholder
After Innovation Challenges, you:
can use Design Thinking –principles in an innovation project
can validate the ideas and prototypes in different target groups
understand the challenge from the customer's and end-users' perspectives
evaluate the solutions from the sustainable point of view
adapt to multidisciplinary teamwork environment
know more about your own strengths and capabilities
pitch the solution proposals in English
During the course 30.8.-11.10.2021 we'll have sessions together with all teams and coaches on Mondays at 12:15-16:00.

If the corona situation allows, we'll meet at the City Centre campus (A05), otherwise the sessions will be held online.
To pass the course, student has actively participated the lectures and teamwork, demonstrates to have understood the given challenge and has shown initiative to provide a solution. Student has proven to propose ideas to team members, they can plan idea validation and reflect on how sustainable the solution is as well as develop the idea further. Student has offered solution together with the team.

A student will receive a failing grade if they do not participate the lectures, teamwork or any other activity that is part of the course and project plan. Further reluctance to interact with team members, propose ideas, validate leads to failing grade.
Course information
Credits: 5 ects
Course code: NN00FD73-3015
Study method: Team work
Experience level: Practice your skills
Location: City Centre
Date: 30.8.–11.10.2021
Period: 1/ 2021-2022
Enrollment: 12.4.–16.8.2021
Organizer: HUBS
Contact person
Contact person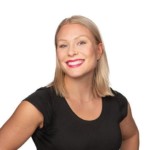 Minttu Ripatti